The CN tower is the most visited & one of the most famous Canadian landmarks. A visit to Toronto isn't complete without visiting the CN tower and there isn't a better way to see Canada's most metropolitan city from the skies, especially if you can skip the line!
Without a doubt, the best way to experience the CN tower is to dine there.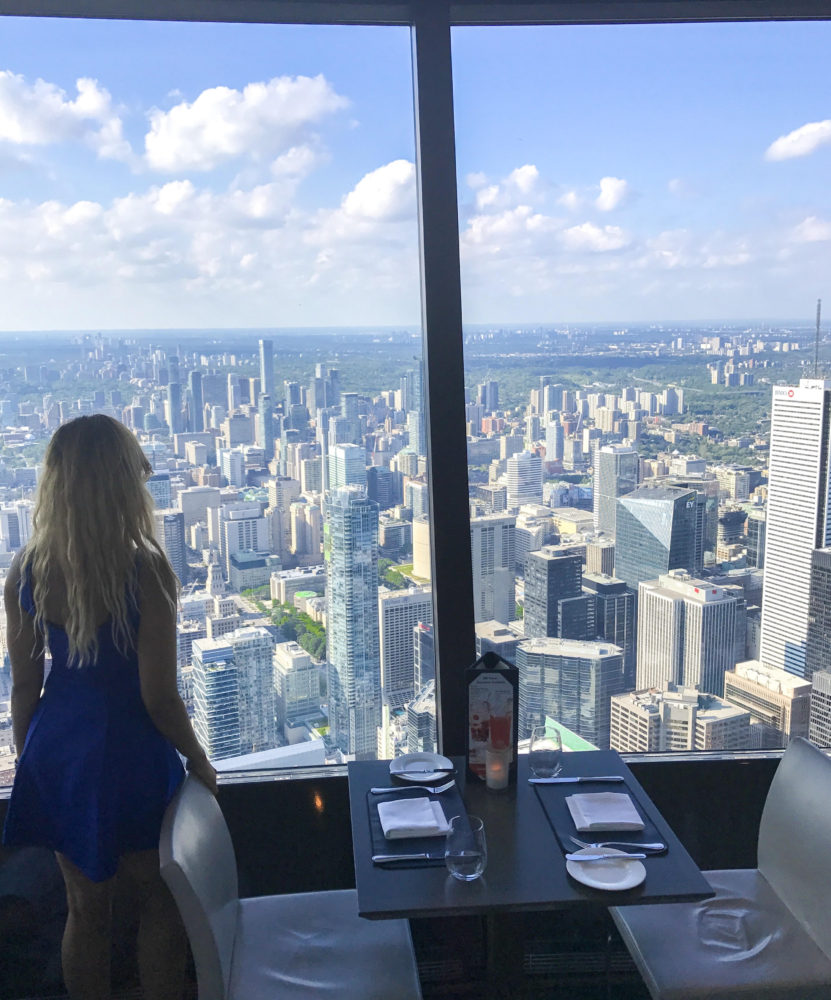 The 36o restaurant at CN tower is Toronto's one of the finest restaurants and features an unforgettable dining experience combined with breathtaking revolving 360 sights of the city from the height of 351 meters.  The restaurant offers fresh regional market cuisine to impart an unforgettable culinary experience. Dining at the 360 restaurant was one of the most amazing experiences I've had, combining a sumptuous meal with an incredible view of Canada's largest city from all its tables. As we took our seats, we were immediately amazed by the incredibly clear view of the city's beautiful sky line and by the time we finished our late lunch we were awestruck with our backdrop, a cityscape perfectly blending urban jungle with lush greenery and a seemingly endless lake Ontario.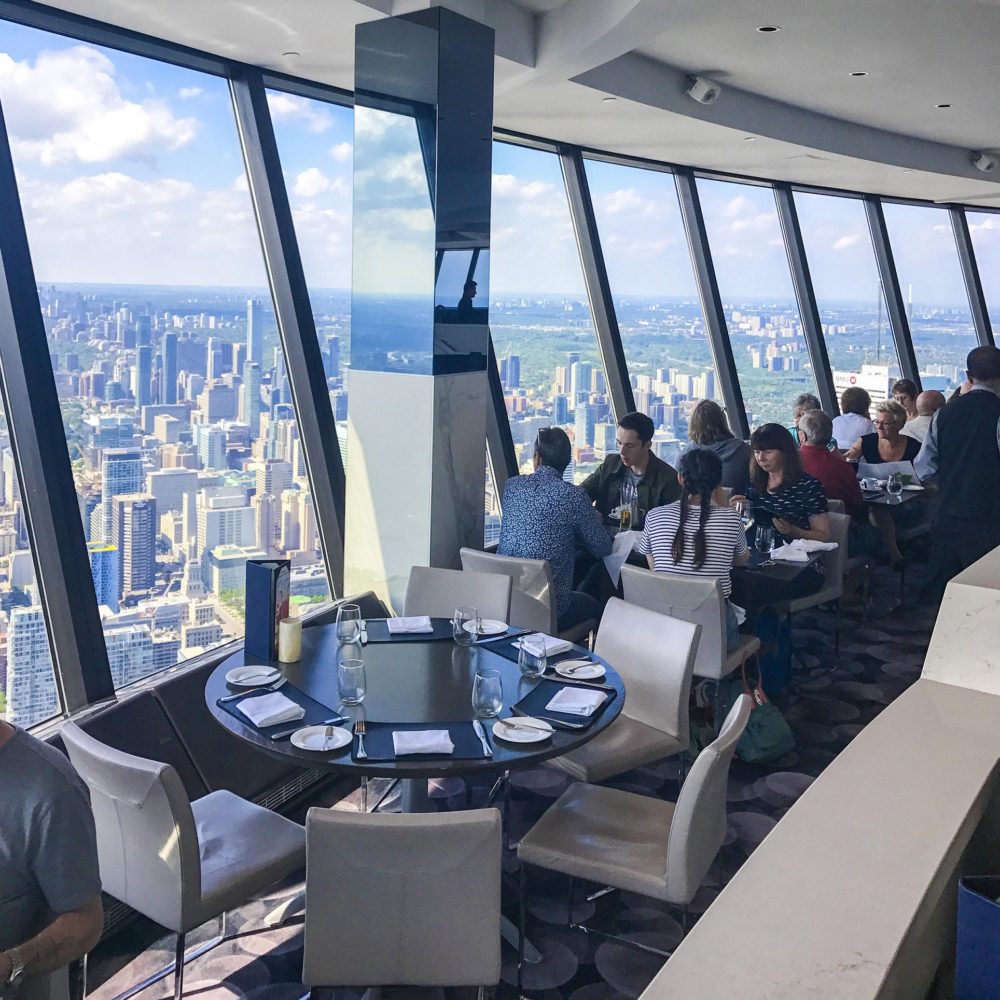 ( Funniest and most unexpected moment was I wanted to use the washroom when I asked waiter where is restroom he said: 'if you wait for 10 minutes, the bathroom will come to you!' hahahah I took his advice and waited lol unexpected advantage of dining in a revolving restaurant)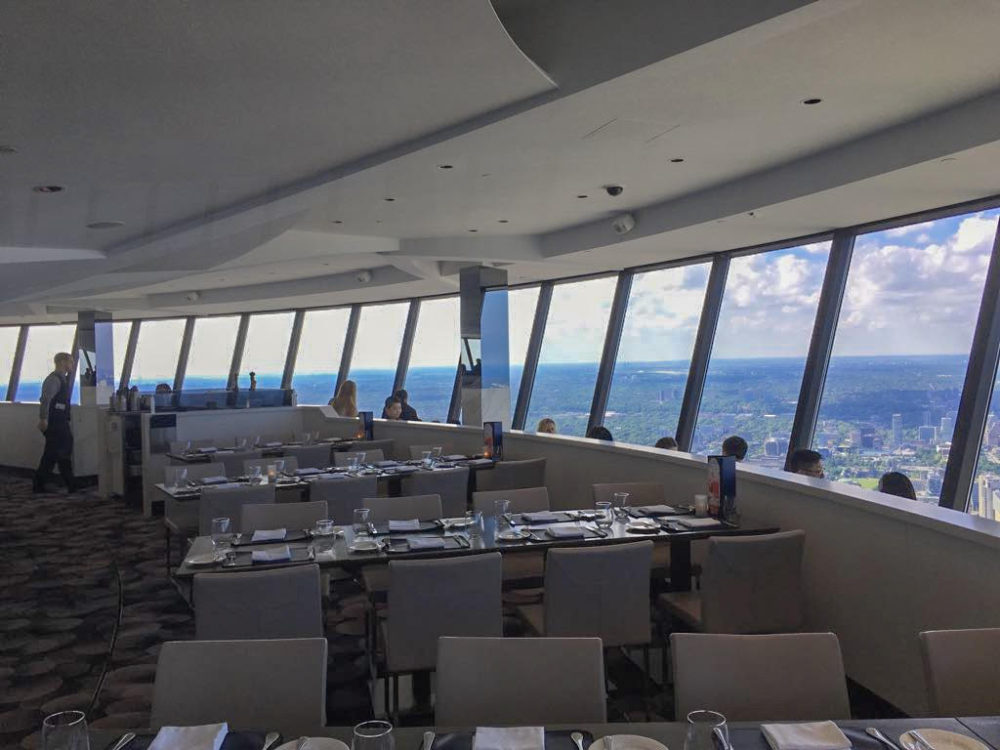 The food: Lunch & dinner served at 360 restaurant @CNtower has fixed price menu of minimum 65$ which consist of 3 course meal, an appetizer, main course & dessert. The food was delicious, perfectly prepared and artistically presented. The service was bit slow knowing the fact it was too busy, but the view was amazing & made the wait enjoyable. For the appetizer we had Caesar salad, tuna & tomato salad with beet root & goat cheese tart. For the main course we order sesame crusted atlantic salmon  &roasted duck.  For the desert I order dark chocolate tower with summer fruits.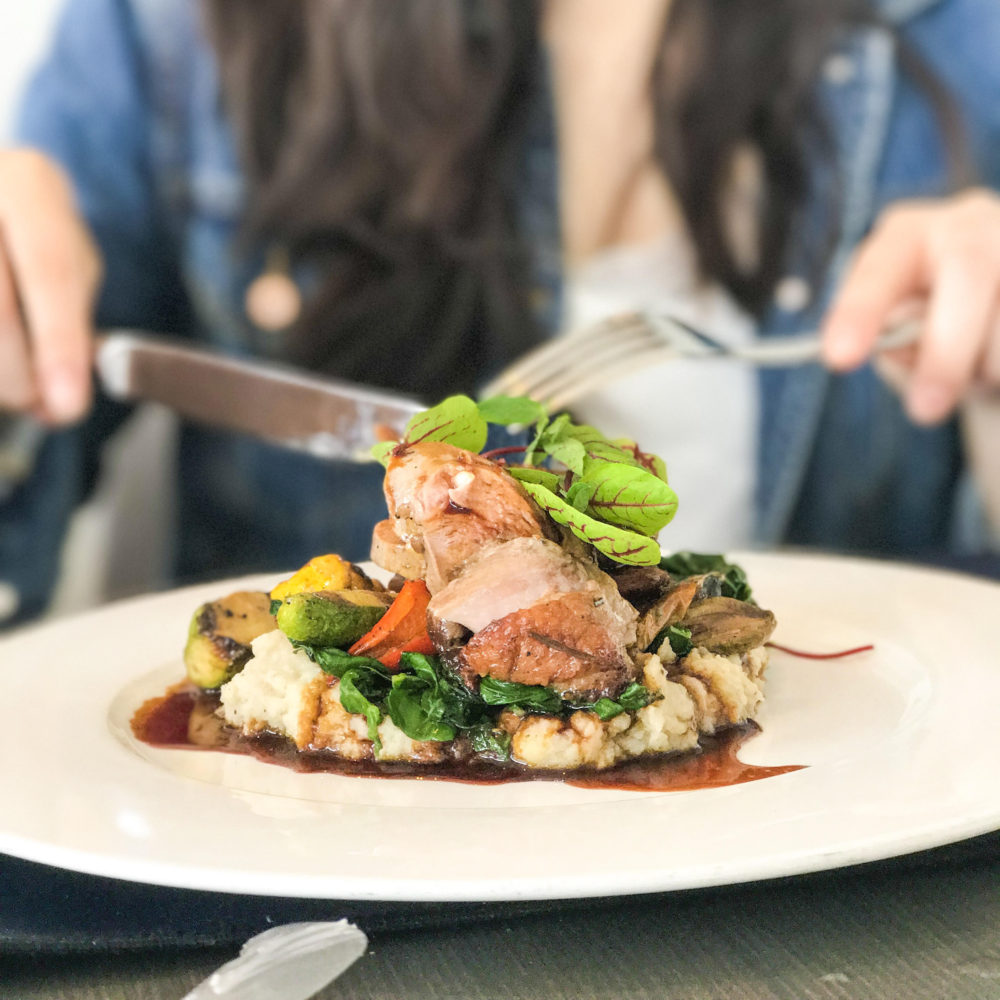 The restaurant is renowned for it's sea food dishes so a friend ordered a sea food platter and that looked so just absolutely amazing!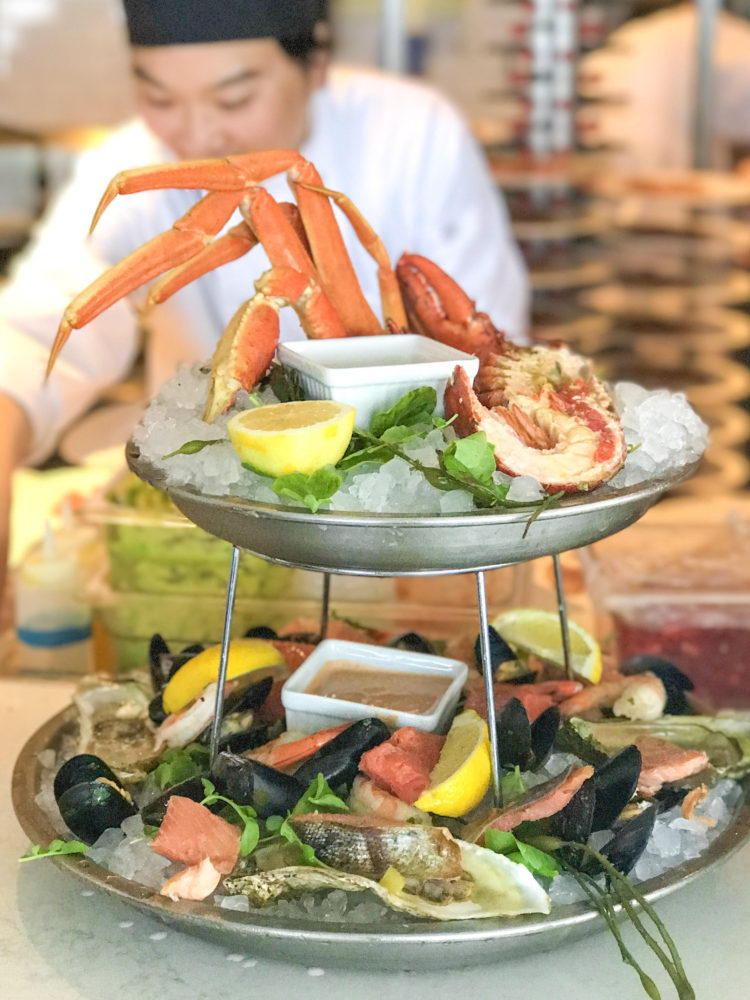 When Dining at 360 restaurant you must have desert! Dark chocolate tower with summer berries were H.E.A.V.E.N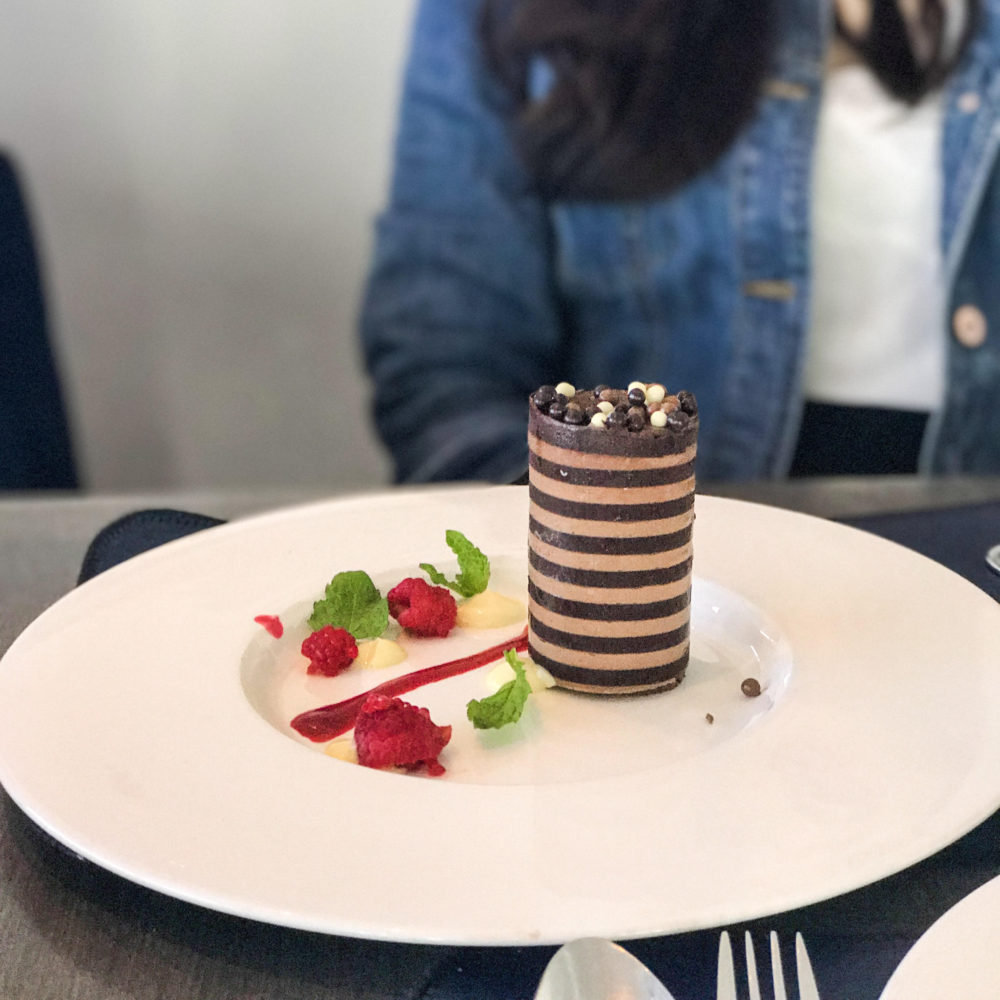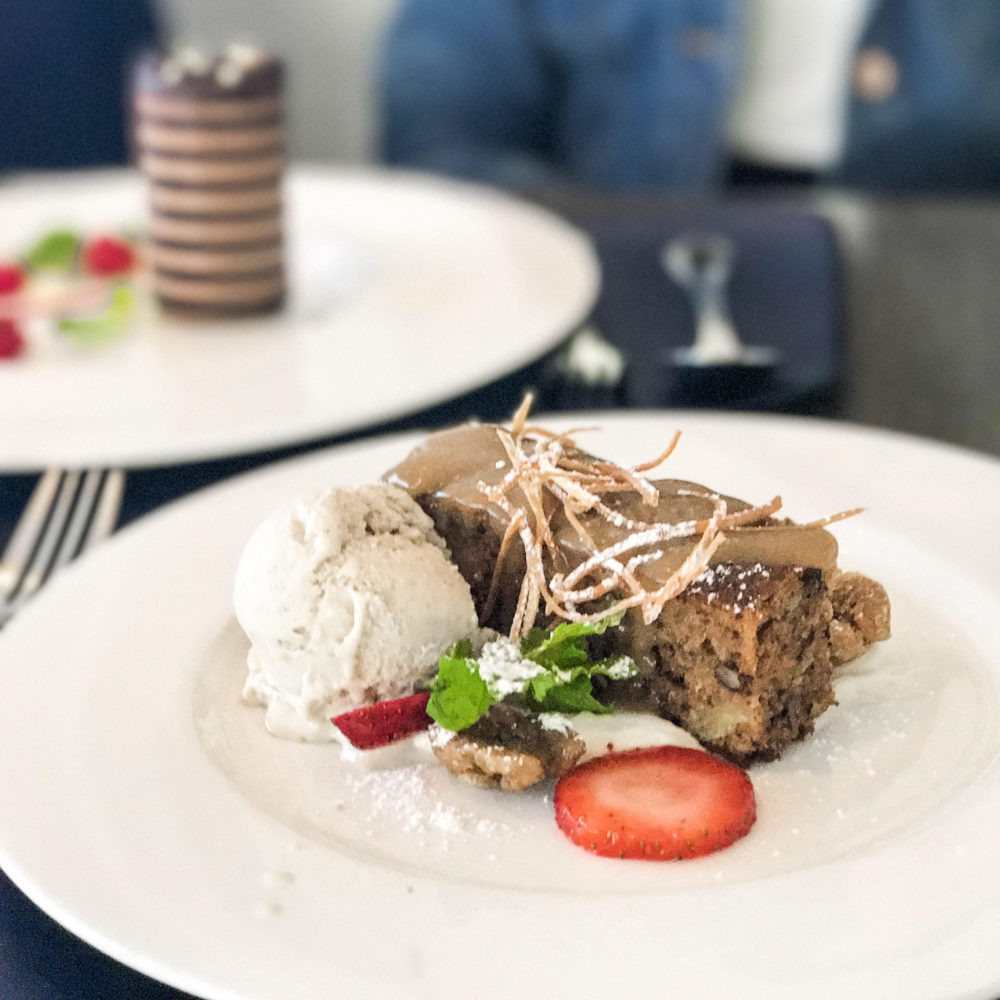 NOTE**  following your meal with purchase of prix fix by each guest (minimum 65$) at the 360 restaurant, you receive complimentary access to the look out & glass floor level, which you should definitely experience.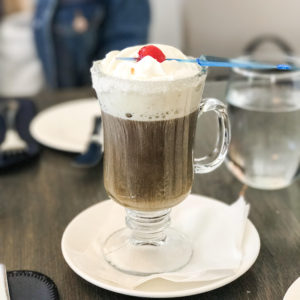 TIMING: 360 is open daily for lunch from 11.00 a.m. to 3.30 p.m. & for dinner from 3.30p.m. to 10.30p.m.
360 restaurant menus changes twice a year for summer & winter. The summer menu starts in May and the winter menu in November.
Make your reservation beforehand to avoid waiting in a long queue to get up the elevator.
Reservation can be made online or by calling @ 416-362-5411
CLICK HERE TO MAKE YOUR RESERVATION
I am not sure what impressed me more, The CN Tower, the food or the breathtaking view. If you are in Toronto either on a business trip or as a leisure traveler, or just for a cozy romantic dinner, this is must do dining experience.