It's already been more than a week since i have been back from my solo trip to Jordan, I always had the dream of Visiting ancient city Petra ( specially after watching movie Indiana jones) and float in dead sea, some dream do come true, yes mine did I got chance to travel to incredible Jordan_ Home to ancient lost city Petra, world heritage and dead sea. This trip was really amazing and very special one as this was my first ever solo travelling experience. RUMI quoted " travelling brings power and Love back to your life "  i feel so powerful, alive and proud after this trip yehhhh…!!
Here are the details  about this trip, top places to Visit and things to do in jordan and why everyone should Visit,  if you Love to travel or plan to travel jordan these details might help. Hope you like it, thanks XX 🙂
 JORDAN the land of lost city, PETRA, (UNESCO world heritage & one of new 7 worlds wonder), Home to both the Dead Sea and Red sea and the stunning vast desert landscape in between has a lot to offer. 
This country should be on everyone's List, it has everything from history, adventure, to the warm hospitality of the people, delicious food and of course the many world's famous Sites and heritage, it really does have it all.
Places to Visit in Jordan; THESE ARE TOP 5 PLACES TO VISIT IN JORDAN:
Petra
Wadi rum
Dead sea
Aqaba, Red sea
AMMAN THE CAPITAL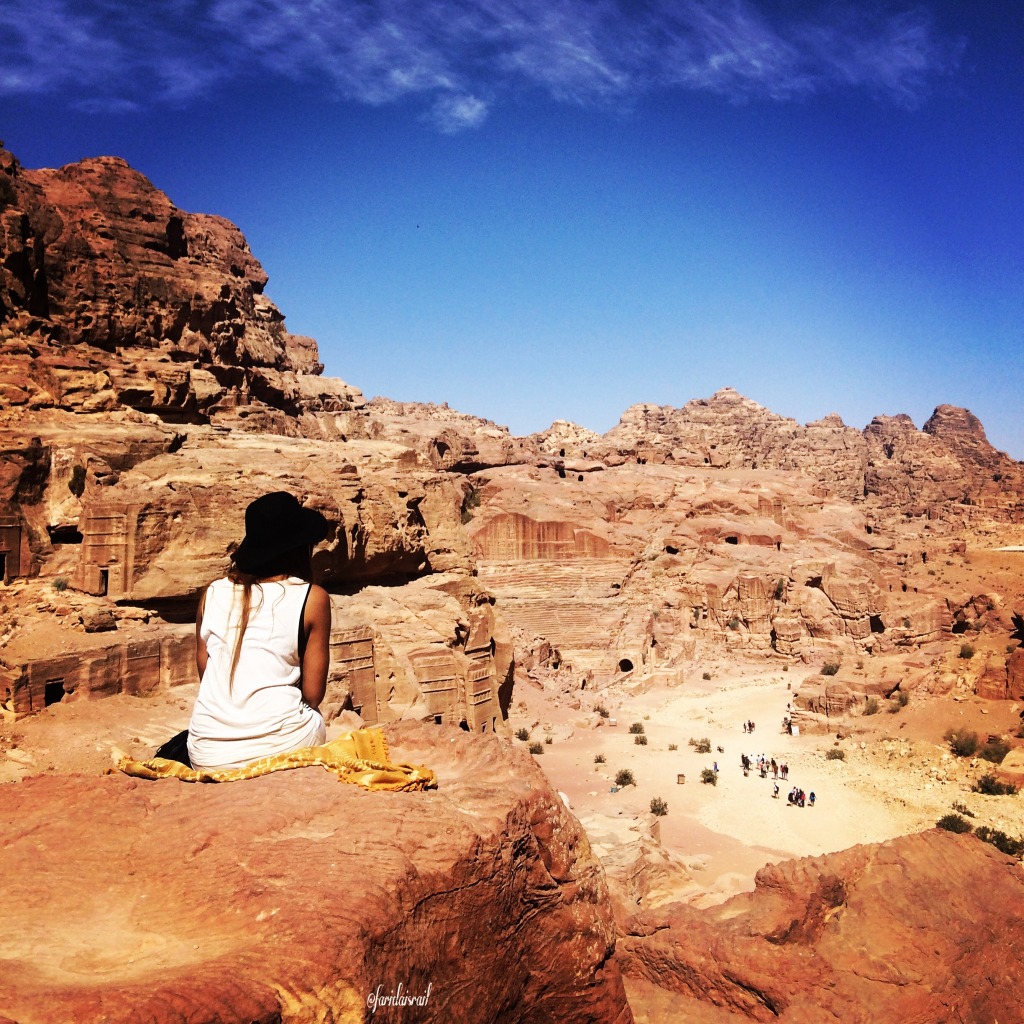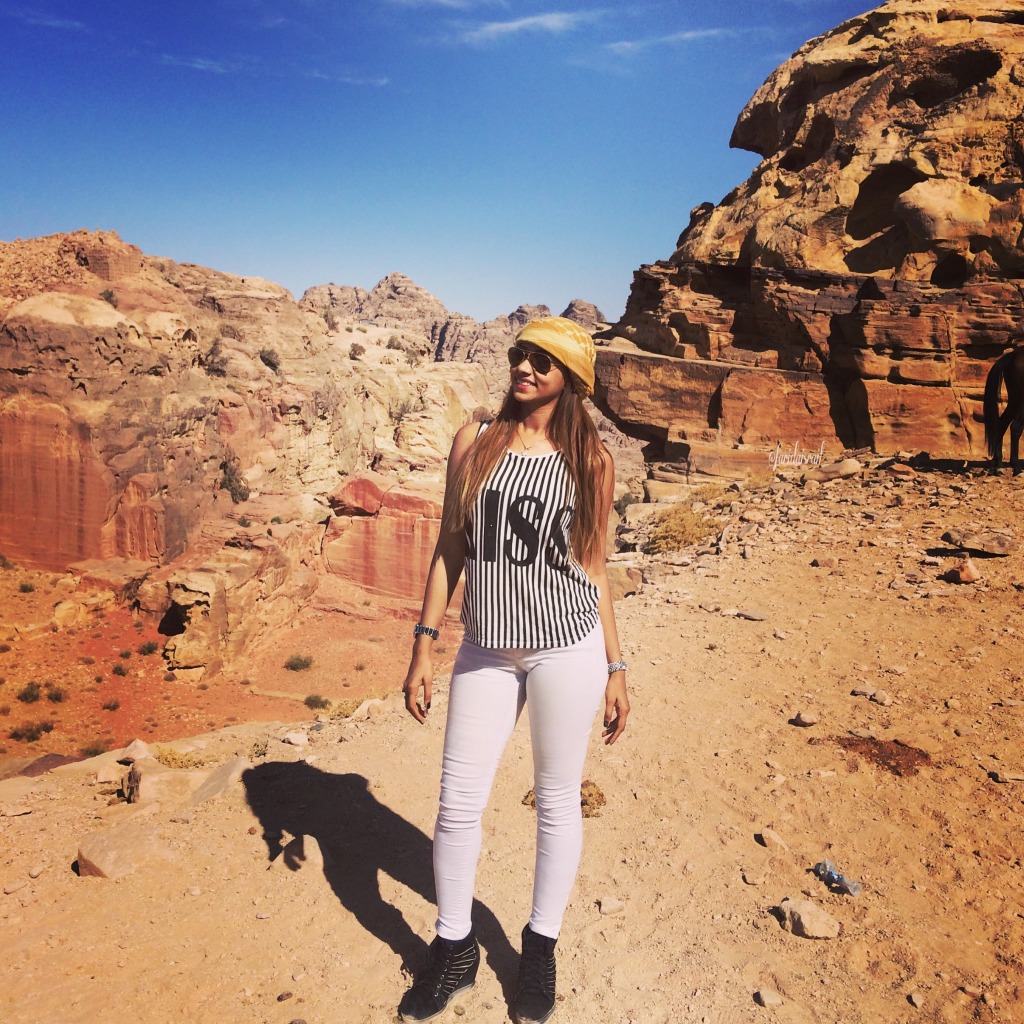 PETRA; The new wonder of world, The most famous Site, and the most popular destination in Jordan, is Petra also called lost city and pink rose city built by the pre-Roman Nabataean kingdom 600 before Christ. Petra treasury building is UNESCO world heritage (one of new 7 wonders of world) Petra treasury building has major staring role in Hollywood famous movie Indiana Jones and The Last Crusade.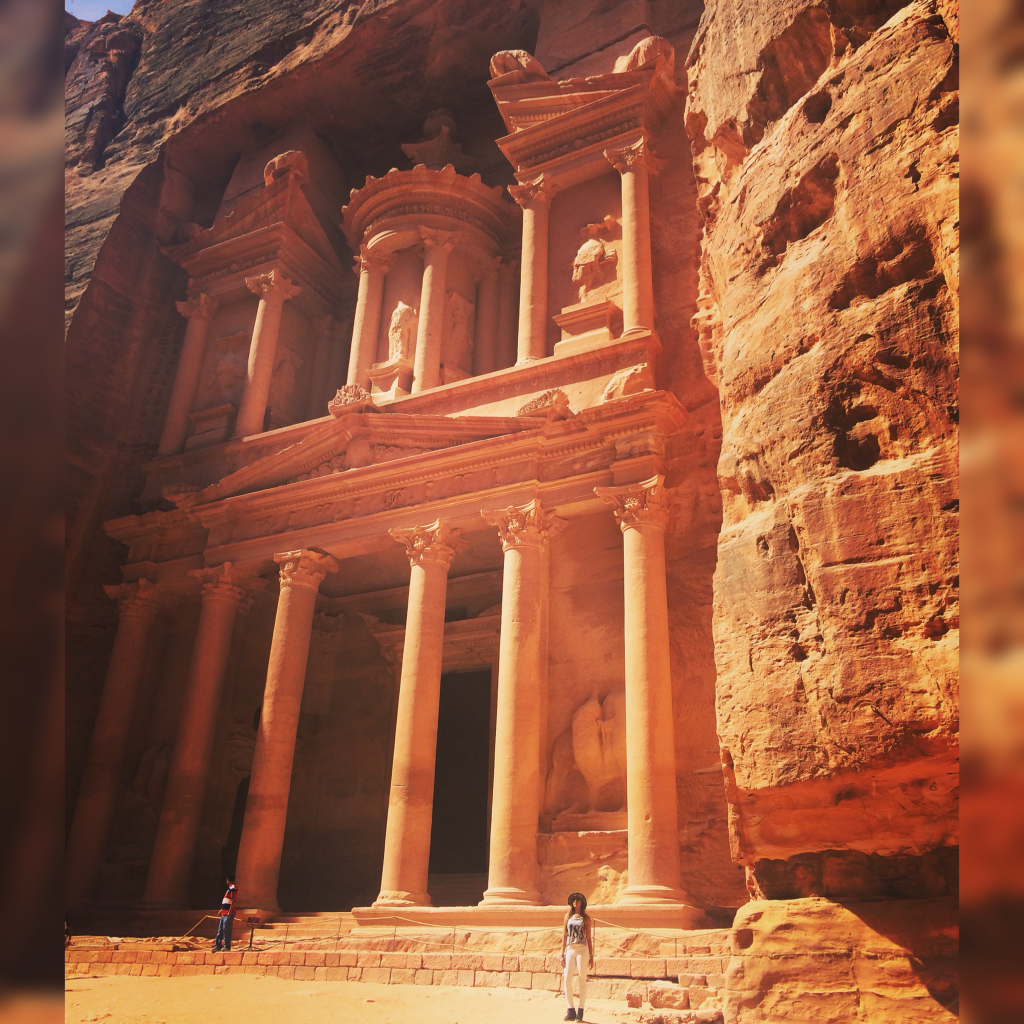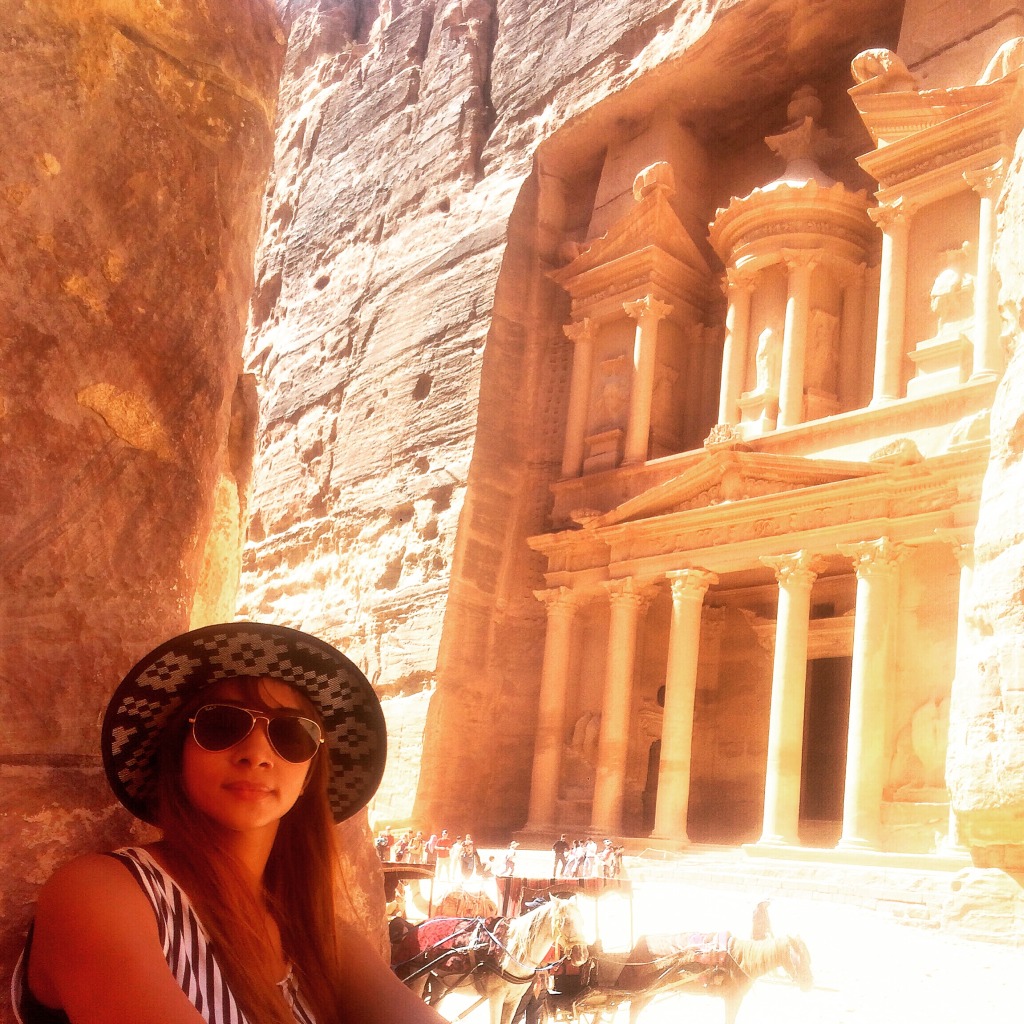 Petra is vast city takes at least one to 2 days to explore, in Petra you will find many historical place, Mt. Nebo (where Moses first saw promised land), Wadi Musa (where Moses passed through the valley and struck water from the rock for his followers), amphitheater and high place of sacrifice which is highest point in mountain.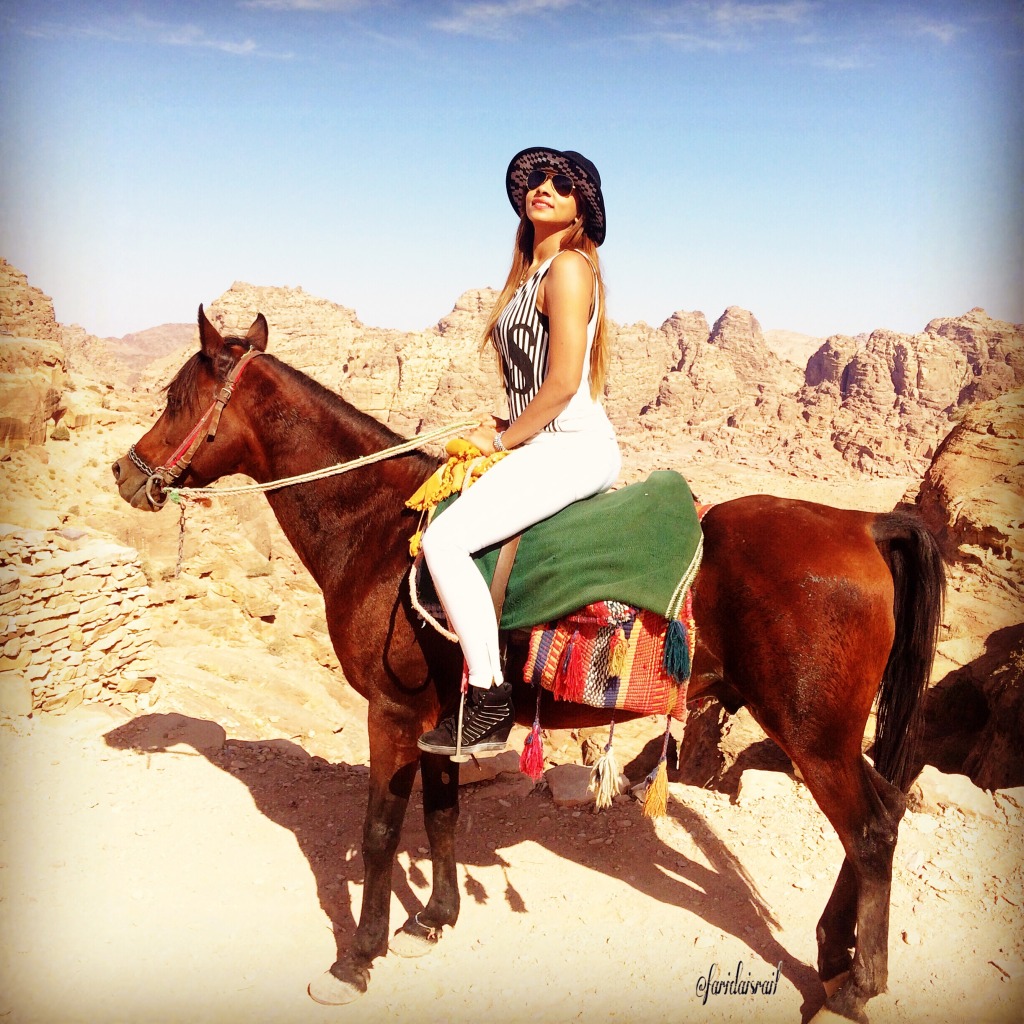 Only on Monday, Wednesday and Thursday  you can see Petra by Night. Where 1000 of candles are use to lighten the treasury building.
 The entrance fees for Petra is 50 Jordanian dinar (70$) for one day, you can buy one ,2 or 3 day passes. They do not accept credit card so carry only Jordanian dinars.
WADI RUM: wadi rum also known as valley of moon, its everything you would expect of quintessential desert, this dessert is unusual in it terrain and color, the best way to explore wadi rum to sleep overnight in tented camp, you can do a lot of thing in desert from camel ride, camping under the stars, flying over the dunes in jeep to early morning balloon ride, hiking and rock climbing among the massive rock formations.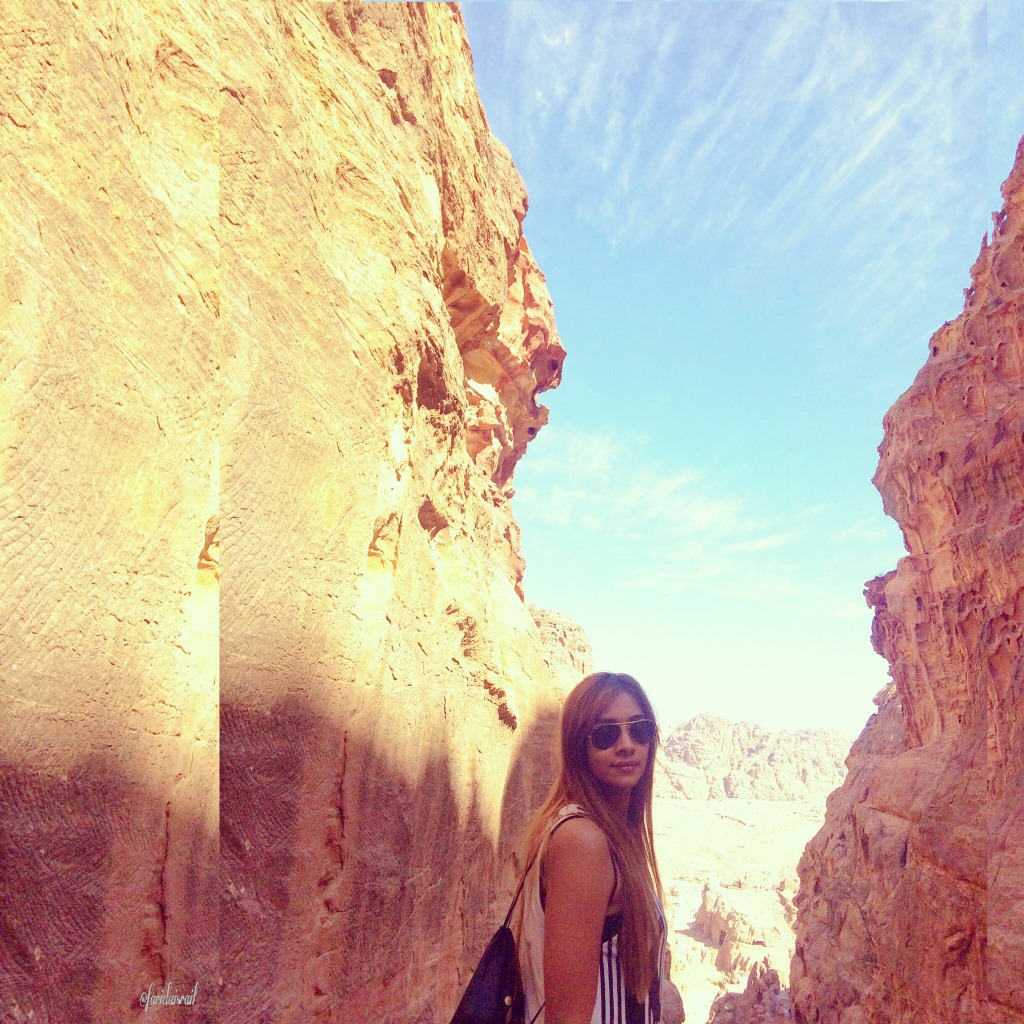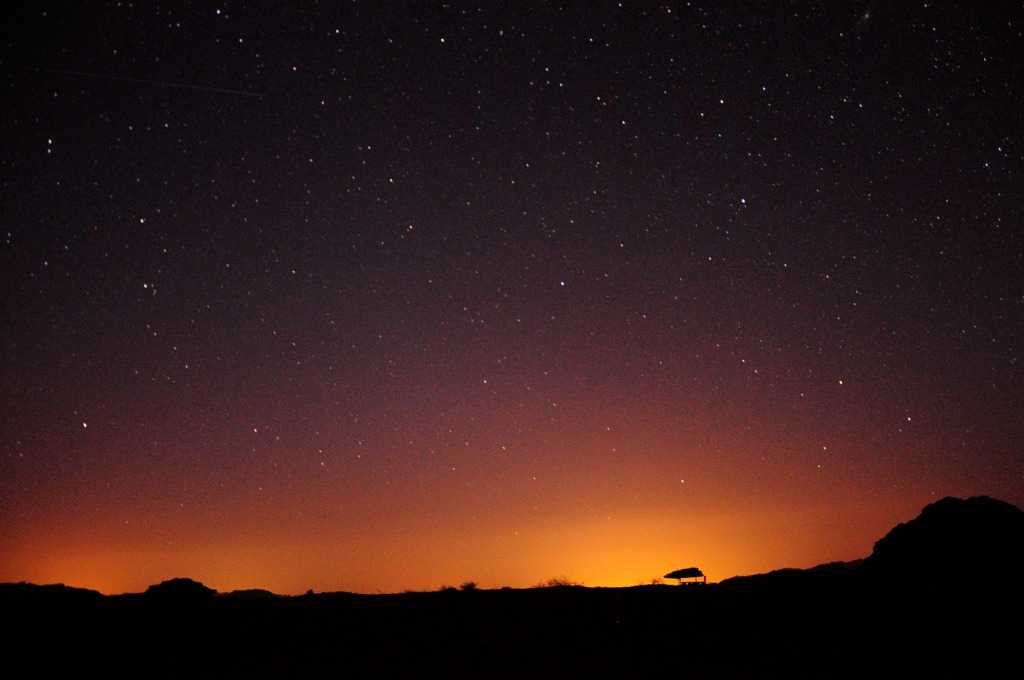 DEAD SEA: Dead sea, the lowest point on earth is second most common destination for tourist, where you can float in all possible way, for the ultimate experience you can cover yourself with black mud and float around in the most salty water.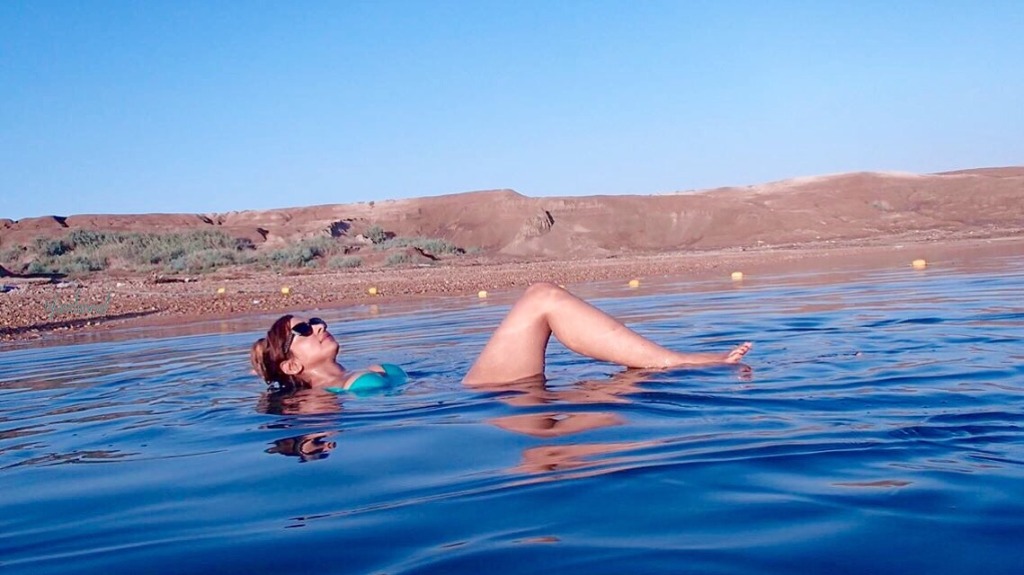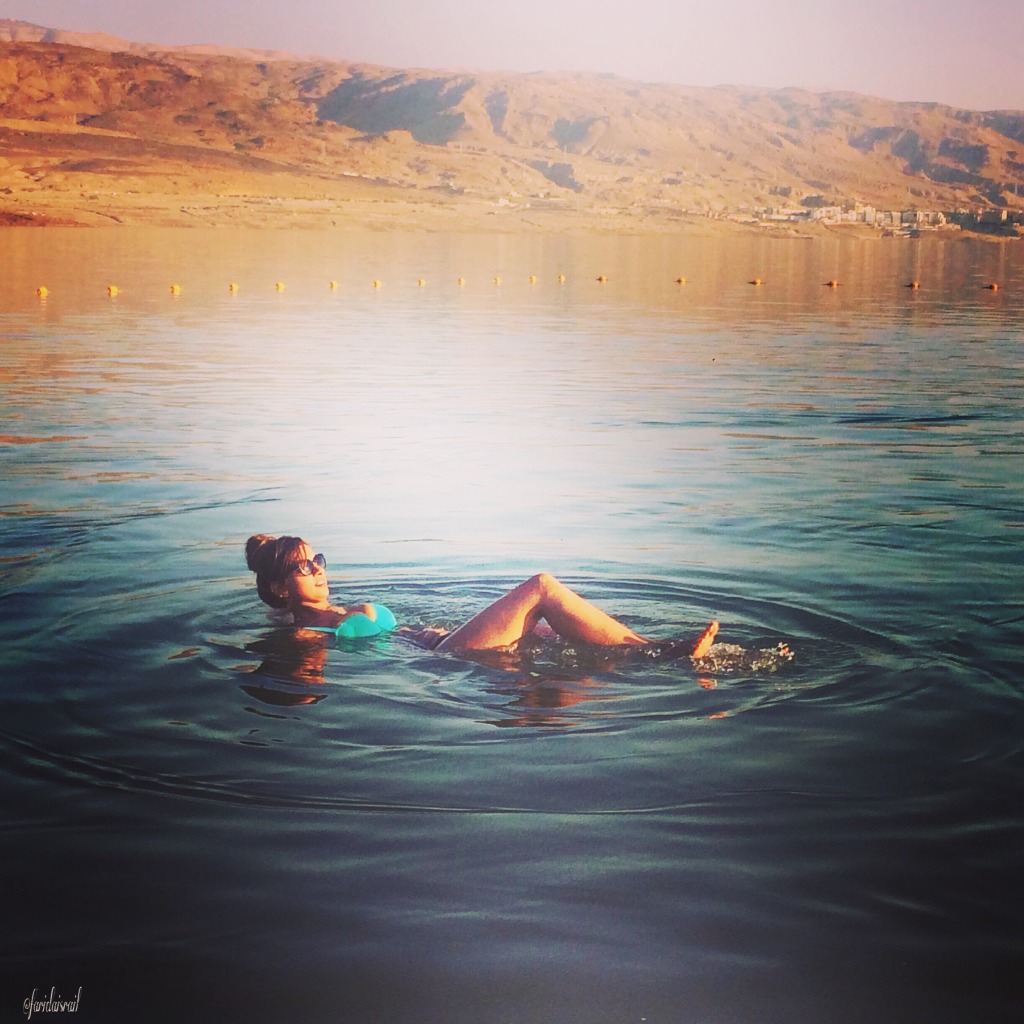 AQABA & RED SEA: the port city aqaba located along the coast of gorgeous red sea has crystal clear blue water, which is Listed best destination for snorkeling and diving in the world.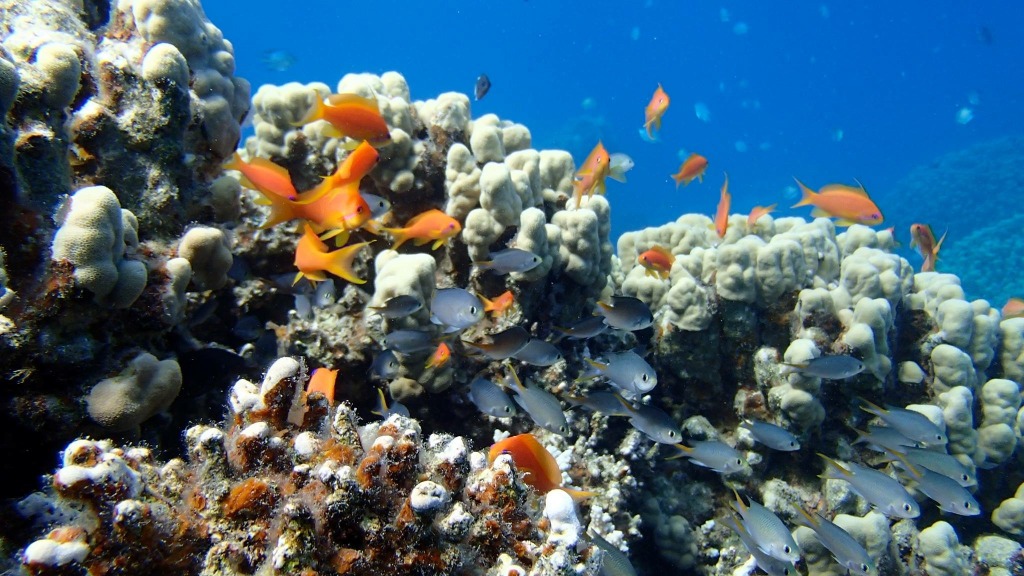 AMMAN; the capital of Jordan where you most like to start and end your trip on account of its international airport, has a lot to offer, don't skip this beautiful city. Highlight of the city is roman amphitheater, old city and Amman's citadel which towers over the city and offer a great panorama, if you have time you can Visit rainbow street for delicious local food and grab coffee at books café.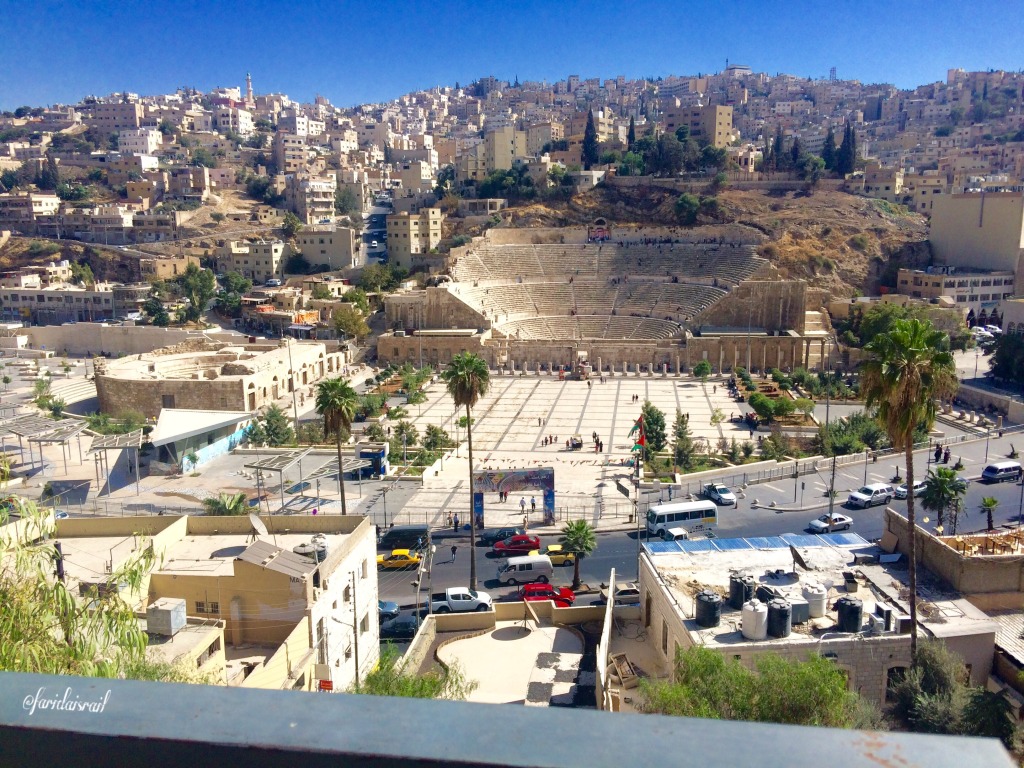 Places to stay: In Petra there are a lot of budget, 3 star & 5 star hotels starting right next to Petra Visitor's Centre to up in hill. Closest one is crown plaza, Movenpick and Petra palace hotel. I stayed in Petra palace hotel, which is 2 minutes walk distance from entrance of treasury, good value and have valley view.
In Dead Sea and Aqaba they have crown plaza, Movnpick and kempenski star hotels, depending on you budget you can choose. In wadi rum you can stay over night in tented camp in desert.
 Is it safe? A lot of my friends and family were scared and concerned as I was travelling solo, since Jordan shares its border with Israel and philistine and it's Middle Eastern country. The truth is Jordan is one of the safest, very peaceful and liberal country and Jordanian people are incredibly friendly and very helpful.
Yes Jordan is incredibly beautiful, and really safe for independent and solo travelling.
 Do you need to organise your trip ?
Yes if you travelling for first time or solo its better to organized your trip, there are a lot of companies that offers organized trip to all Sites, which include excursions, proper guide to treasury, hotel accommodation and transportation. I booked my trip through Jordan beauty since I was travelling alone and didn't have enough time to plan.
http://www.jordanbeauty.com, the owner Ali was very helpful, and friendly, if you plan to travel jordan I highly recommend this company, they offer a lot of activities like trekking, climbing, desert safari, horse riding and wildlife, and also they have different package for private, group and women tours.
I ONLY WISH I HAD MORE TIME TO EXPLORE THIS INSANELY BEAUTIFUL ANCIENT CITY PETRA 🙁
 Special Note: Make sure you wear comfortable clothes and sports or walking shoes in Petra as it is spread over massive 60 square km area, you got to do a lot of walking on sandy and rocky ground, climbing and hiking mountain, specially if you plan to go at highest place of sacrifice up at mountain, if you don't want to walk there are choices of camel, horses and donkeys to do hard work for you but you have to pay extra money.
"Travelling, it leaves you speechless than turns you in to storyteller" IBN BATUTA
You don't need magic to disappear, all you need is a destination. 
🙂 P.S stay & travel safe stay blessed  🙂