Hi all, here is update on my last month trip to beautiful city Istanbul, This old city has a lot to offer in terms of things to do, cultural experiences and historical attractions,  here are details and top places I visited in Istanbul, if you planning to travel Istanbul this might be helpful.
Thanks 🙂 XX
 Istanbul _ Heart and soul of turkey without any question is one of the world's greatest city, with fascinating history, delicious food, boisterous market, and the only city in the world that spans across 2 continents, Europe and Asia. Istanbul is divided in to 3 parts old city called sultan Ahmet and new city, the fun European side of Byoglu and the Asian side divided from the rest of city by Bosphorus, with more than 15 millions official residents.
 "There's a treasure around literally every corner in Old city of Istanbul, from spiritual Sites like Blue Mosque,  Hagia Sophia church, to the regal Topkapi Palace, Archaeological museums, And the famous shopping Grand Bazaar and spice Bazaar, Istanbul has it all."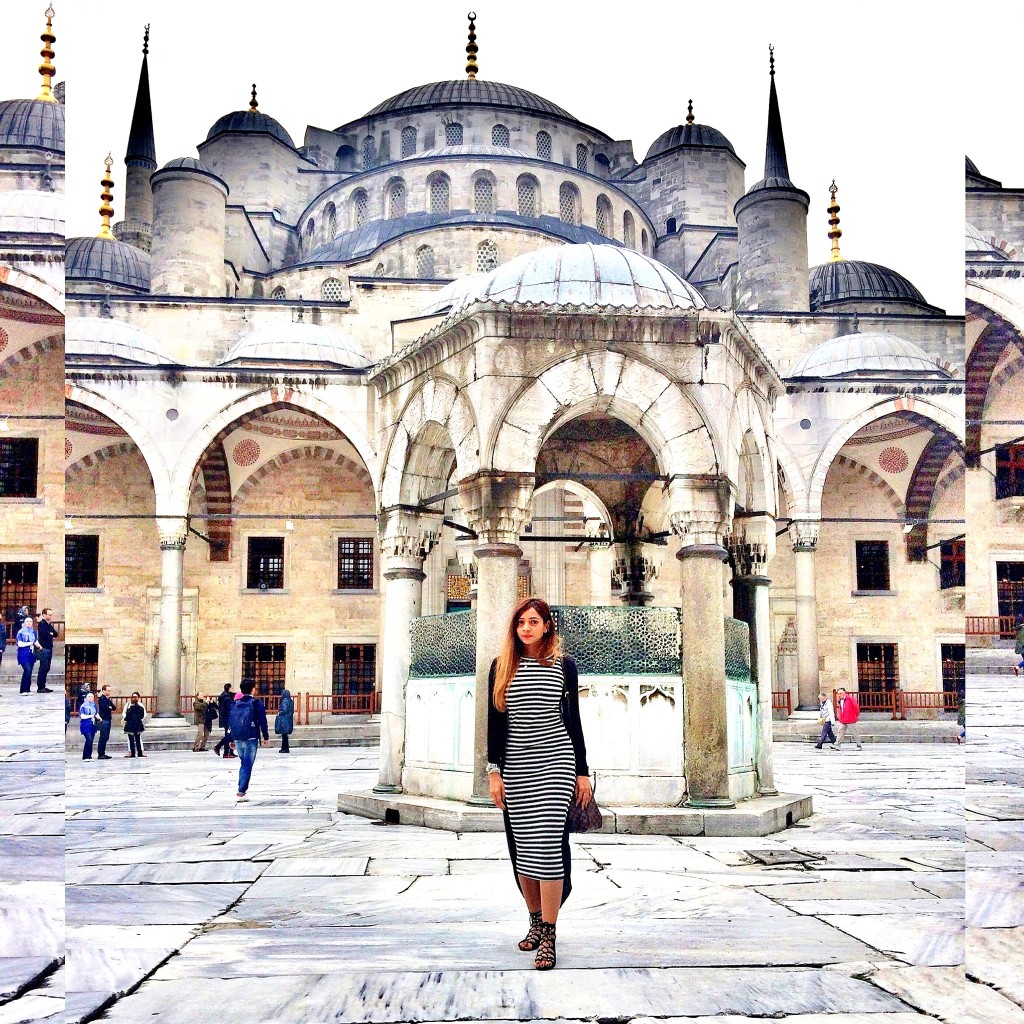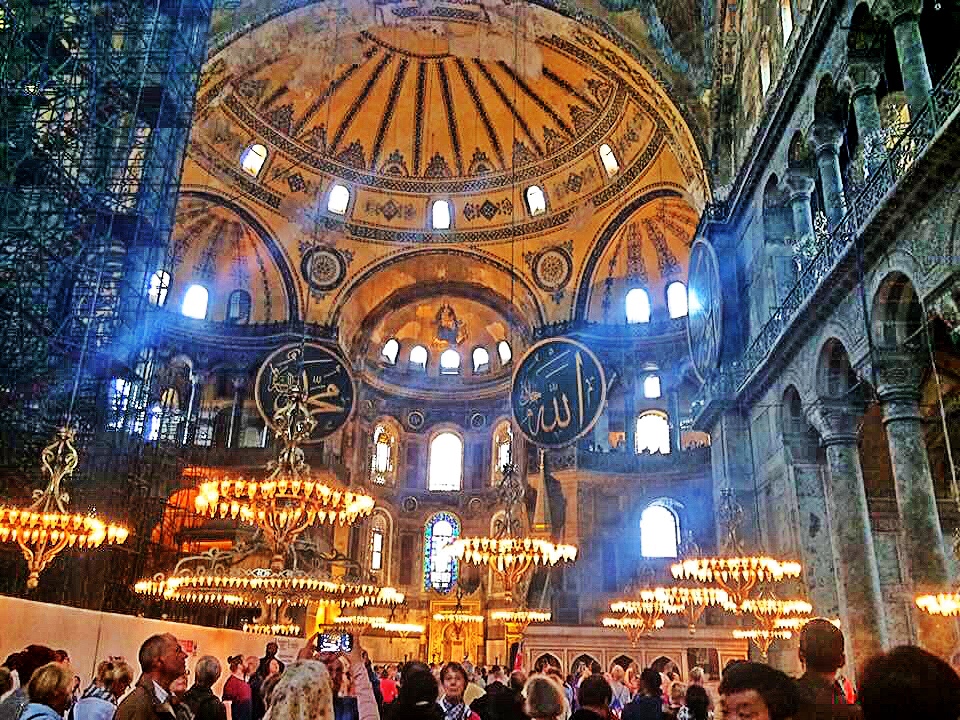 Hagia sofia/ Haya sofia: Haya Sofia is Istanbul's top Visited attraction and belong to the old part of city also Listed on the UNESCO world heritage, This architectural wonder has a long history it is perfect representation of power between Islamic and Christian world (2 of the world's biggest religions) The Hagia Sophia was used as a church for 916 years, It was then converted into a mosque in 1453 and used as such for 482 years, In 1935, it become an official museum of the Turkish Republic.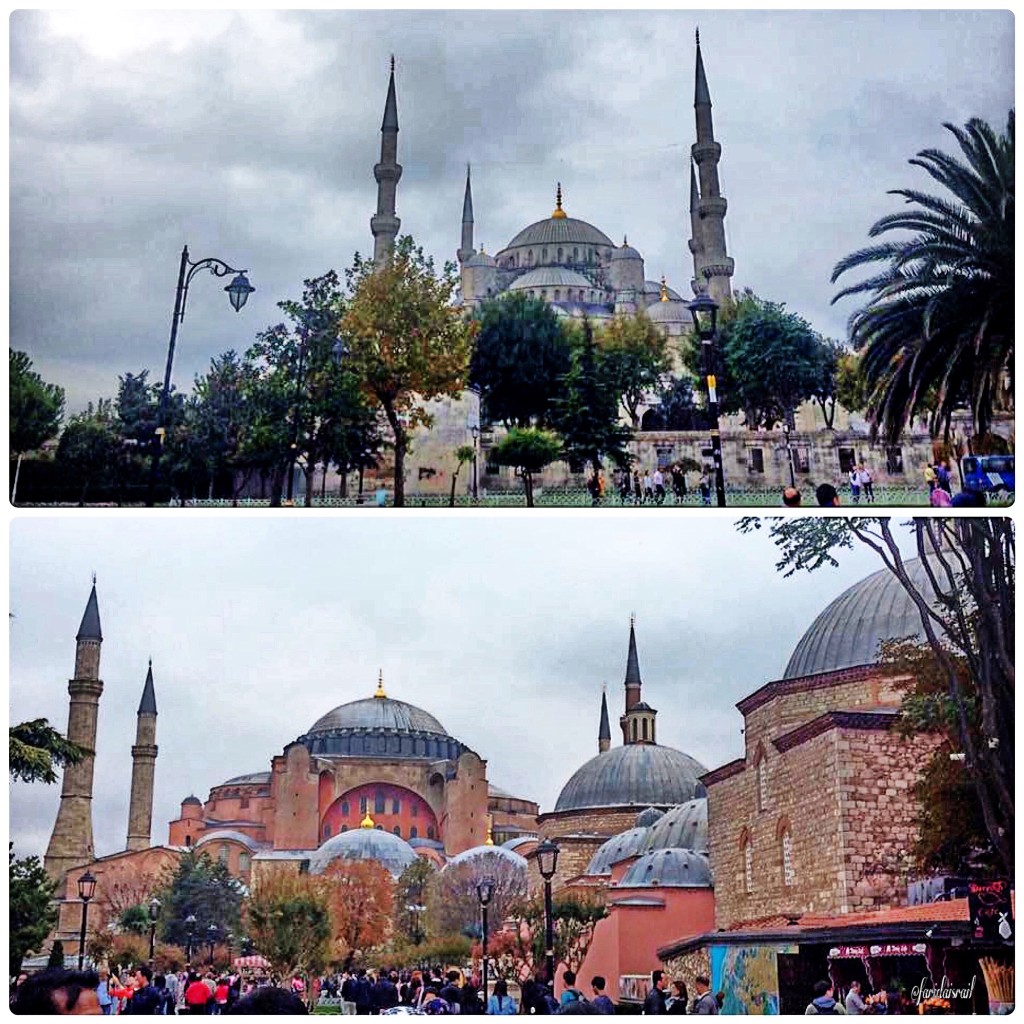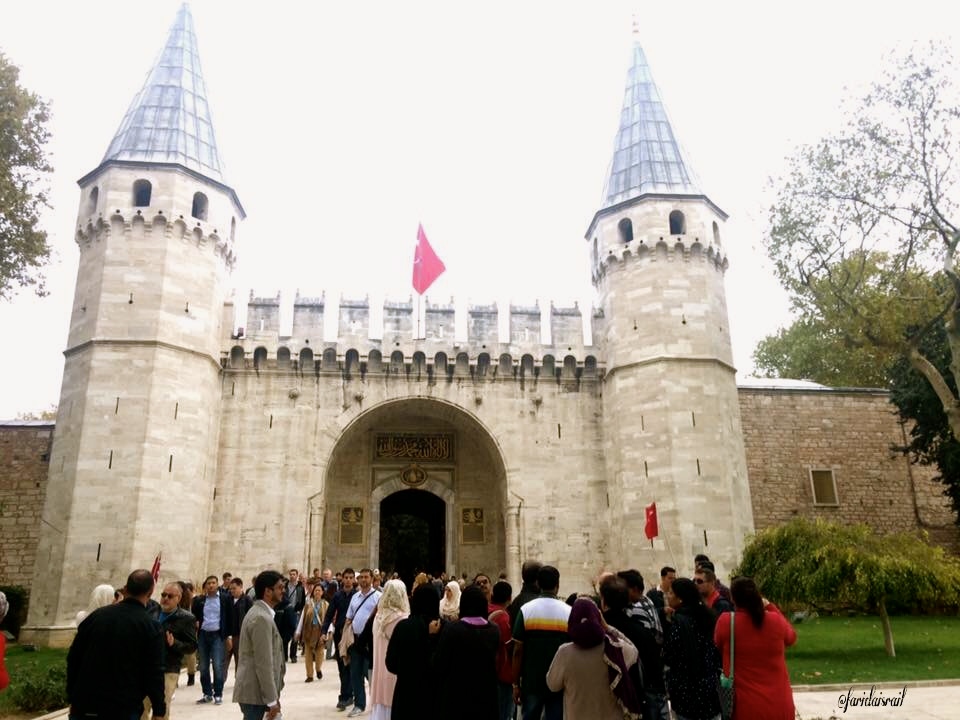 Archaeological Museum: Istanbul actually consists of 3 different museums which are located in courtyard of Topkapi Palace. These are real hidden Istanbul gem, displaying one of the world's richest collections of classical antiquities.
Archaeological Museum.
Museum of the Ancient Orient,
Museum of Turkish and Islamic Art.
If you enjoy getting up close with history, you'll enjoy a Visit here.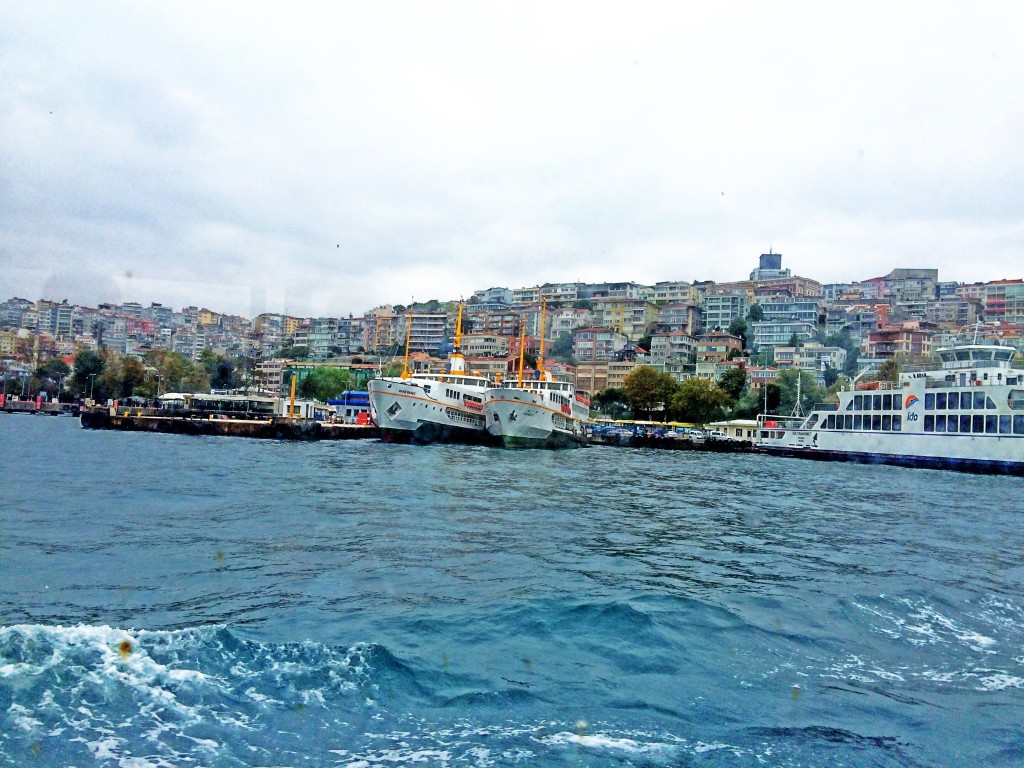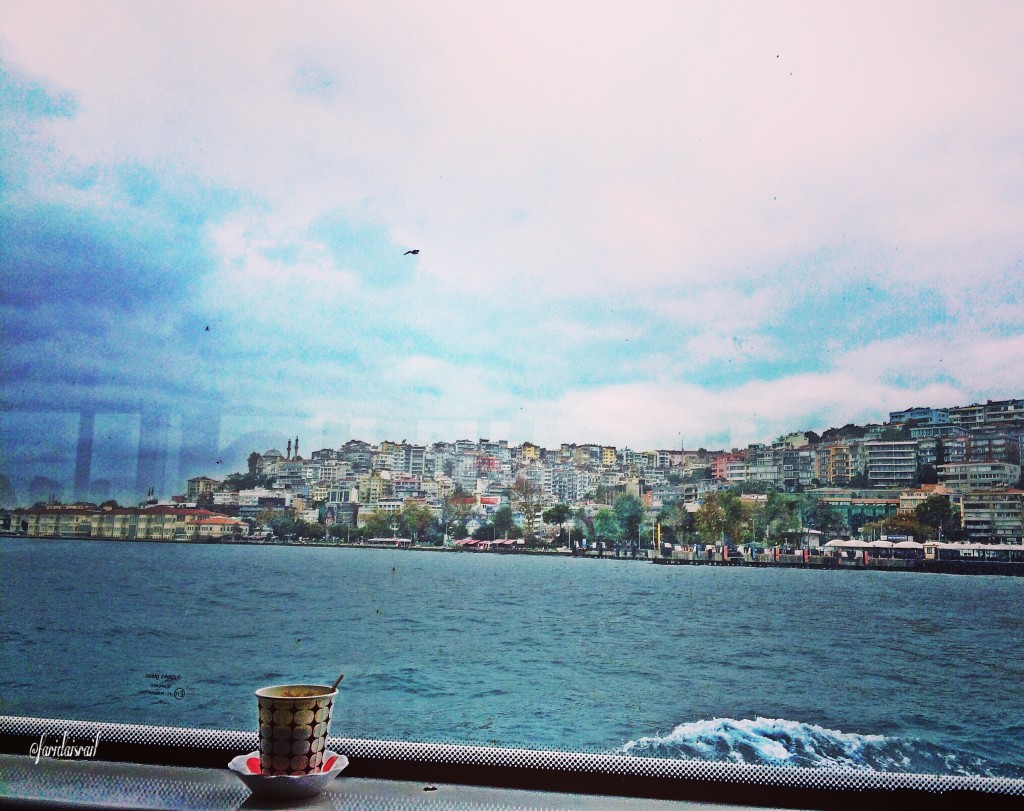 Bosphorus cruise: Bosphorus is 20 miles long north-south strait that joins the sea of Marmara with black sea and also forms boundary between 2 continents Europe and Asia, it runs right through the heart of Istanbul. you can Take short 2 hours or one day boat, ferry trip (depending on time) down the Bosphorus. Taking a cruise down the Bosphorus is a great way to get a glimpse of Istanbul's main points of interest. If I had more time I would ride the Bosphorus waves everyday.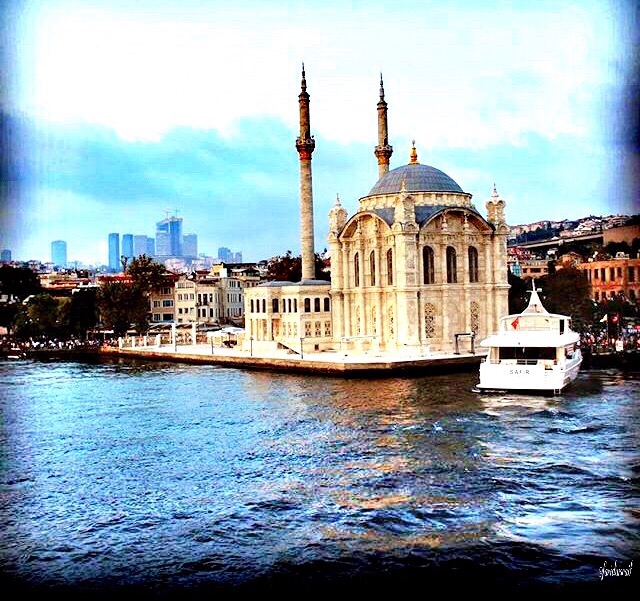 Grand bazar: This Colourful and chaotic Grand bazaar located inside the walled city in Istanbul is one of world's oldest and largest covered markets with more than 3000 shops. Built in 15th century is top tourist attraction in Istanbul. Allow minimum 3 to 5 hours to Visit this bazar and don't forget to use your bargaining skills . Beware of pickpockets and bag slashers in the crowds. The Bazaar can easily be reached by trams & metro.
 Spice Bazaar: This is the second largest covered market after the Grand Bazaar. Here you'll be able to pick up spices, nuts, dried fruit, Turkish coffee, loose leaf tea, and even Turkish delight!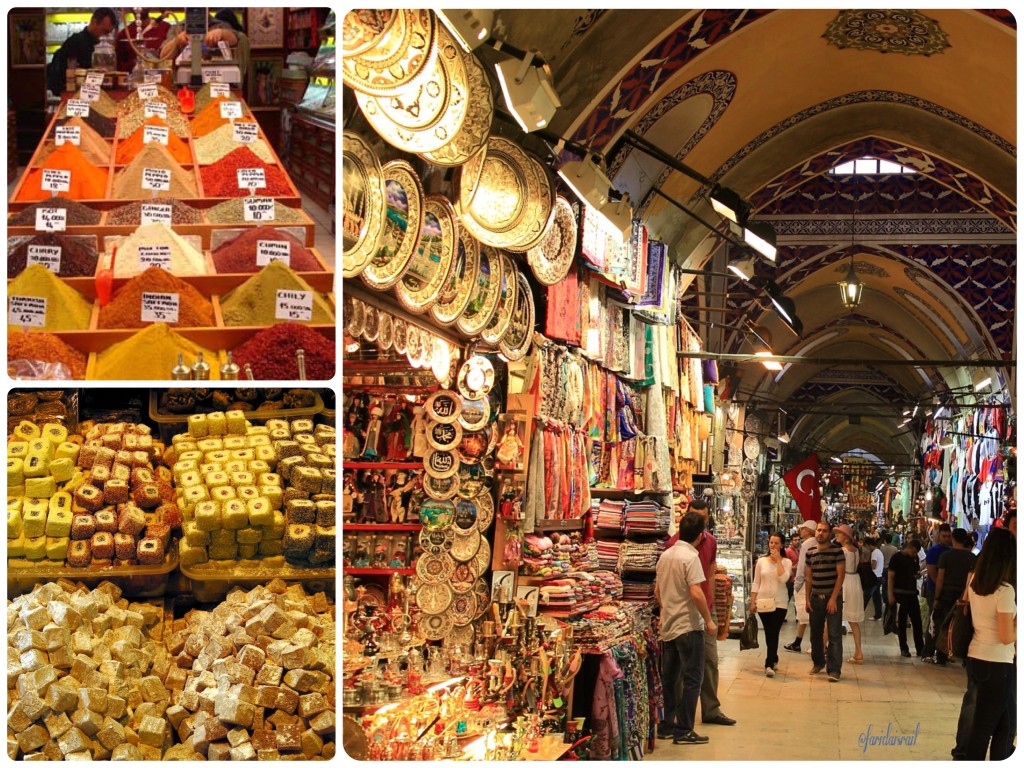 Taksim Square: Situated in European part of Istanbul, is major tourist and leisure district famed for its shops, cafe, restaurants, nightlife and hotels. And considered as heart of modern Istanbul. And it is popular destination for tourist and native population of Istanbul. From Taksim Square, you can walk all the way down to tunnel square in a half hour or more, you can also ride the nostalgic tram or you can take the metro, Taksim is very crowded place with huge traffic as it is important hub for public transportation.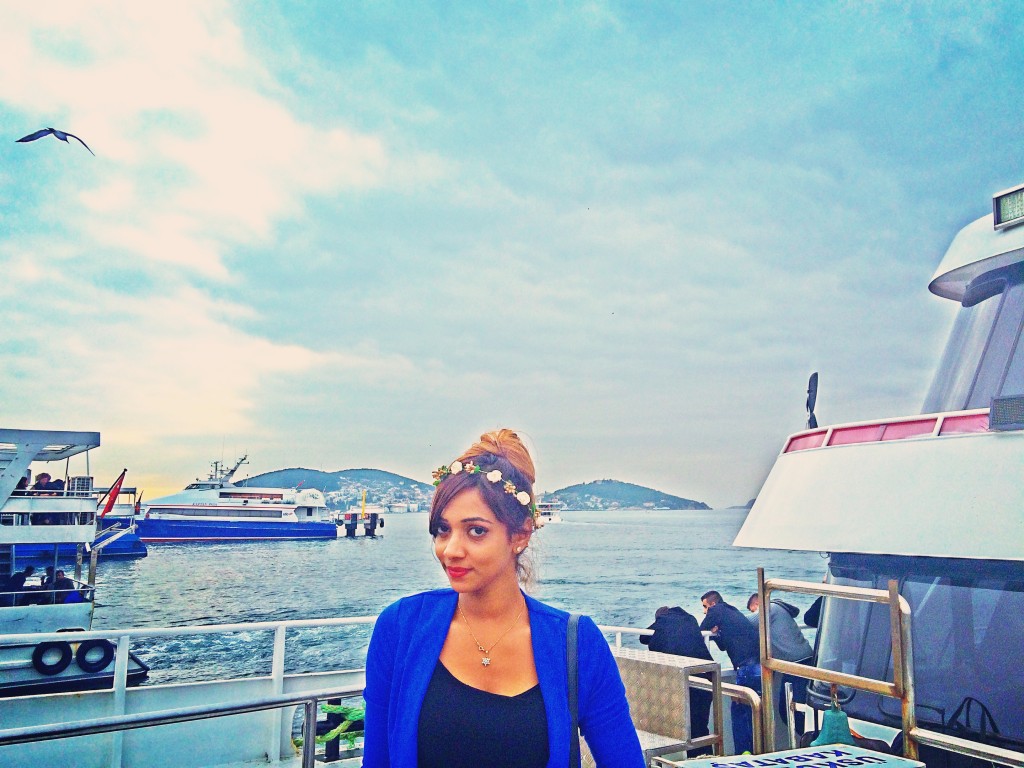 Princes island: the only island located off coast of Istanbul in the sea of Marmara, popular destination for a day trip from Istanbul. This island consist of 4 large islands and 5 small islands. There are no cars or motorised vehicles on the island except police, fire and sanitation vehicles, Horse-drawn carriages, bicycles, and foot are the only transportation used.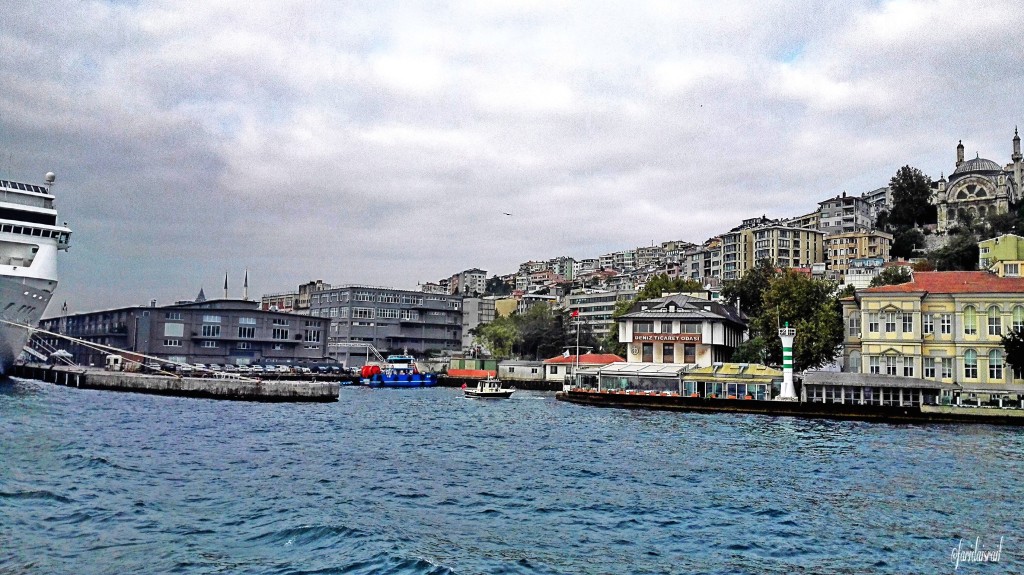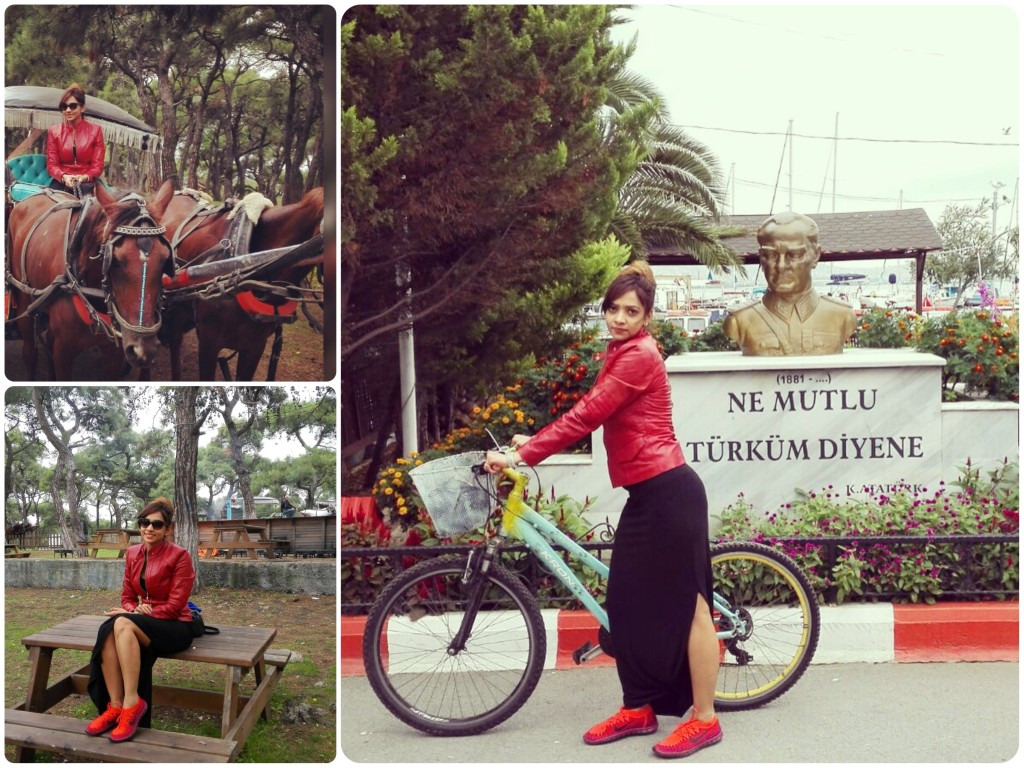 "Istanbul is place I could literally spend life time, I LOVE ISTANBUL (İstanbul'u Seviyorum) "
DONT FORGET TO: 
study menus as seriously as map, since food is central part of the culture, don't forget to try "Turkish chicken breast pudding", indulge your sweet tooth with Turkish delight and drink Turkish tea out of tulip shaped glass.
GET LOST in the city: head out on foot to explore the street traffic and observe daily life and see what you can discover yourself.
Ride metro, underground rails or use trams, they are easy, cheap and great for sight seeing and exploring city.
There is nothing better than getting scrubbed in a Turkish hammam to rejuvenate your body after long day of walking.
"To travel is to take journey in to your self, find some beautiful place to get lost..!!!!
🙂 P.S STAY SAFE STAY BLESSED 🙂