Tanzania & Zanzibar Travel diary
Hi all, here is update from my last trip to Tanzania and Zanzibar, if you are traveling or planning to travel to Tanzania this might be helpful,
"You can experience different way of living, can go hiking, climbing, safari, balloon safari, scuba diving, snorkelling, big game fishing, Visit historical villages and relax in one of the best beaches of zanzibar."
My trip to Tanzania was amalgam of adventure, wilderness and luxury, I had the most diverse experience, one day I was watching wild animals freely moving in park and the next I was in the middle of most beautiful beaches of Zanzibar relaxing, snorkelling  and feeding 200 years old tortoise and not to forget one night living in jungle camp (scary !!! but one hell of experience).
 well Tanzania is the land of contrast and majesty, Home to some of Africa's most famous national parks, the majestic Mount Kilimanjaro and Some of the best beaches on earth can be found in the Zanzibar. Surrounding islands offer total paradise for the luxury travellers.
 Here are Things to do and Places to Visit: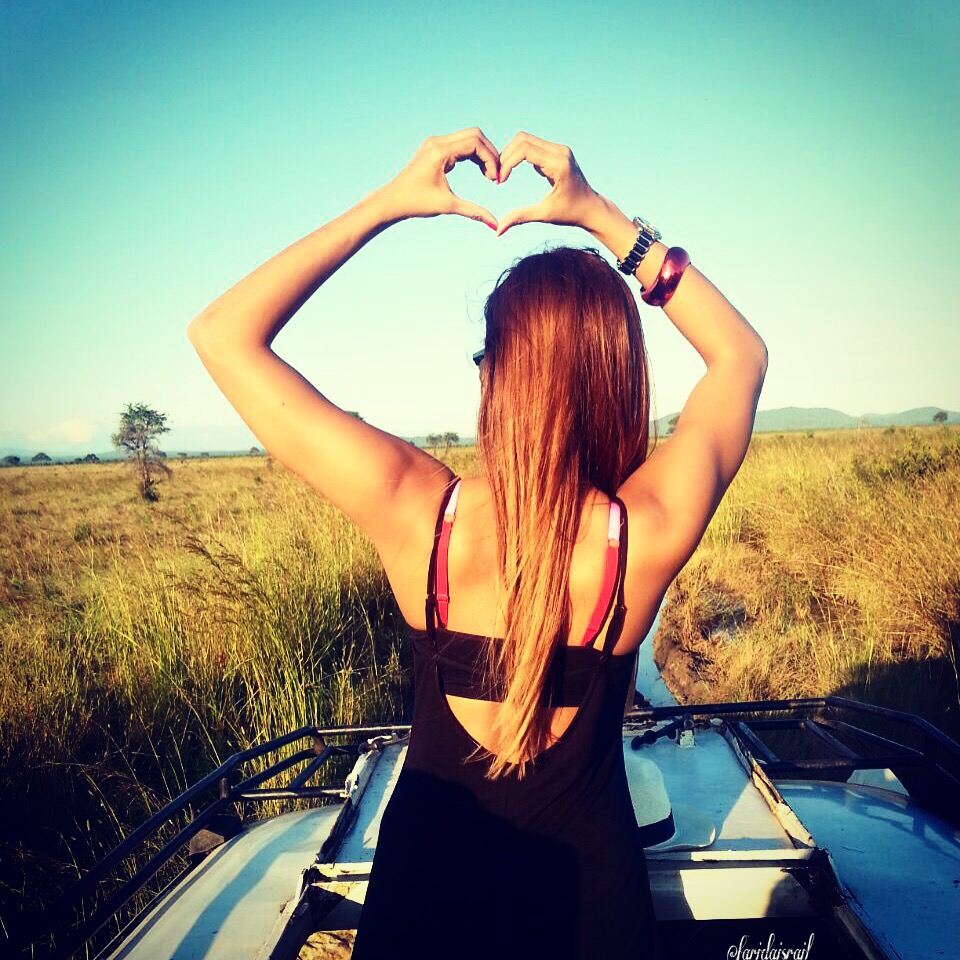 Wild animal safari: if you are Visiting or traveling to Tanzania, Visit to national park is must as Tanzania is famous for its wild life, you can choose from safari to game drive in national park, these are most famous national park in Tanzania:
Serengeti national park
Ngorongoro Conservation Area
The selous game reserves
Mikumi national park
Ruaha national park and many more.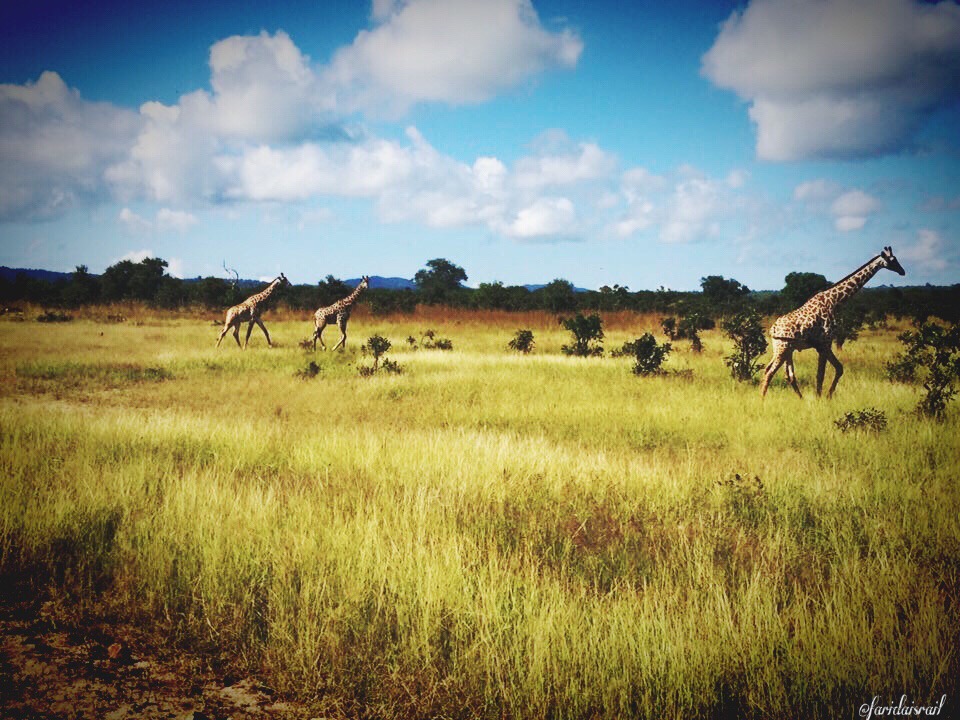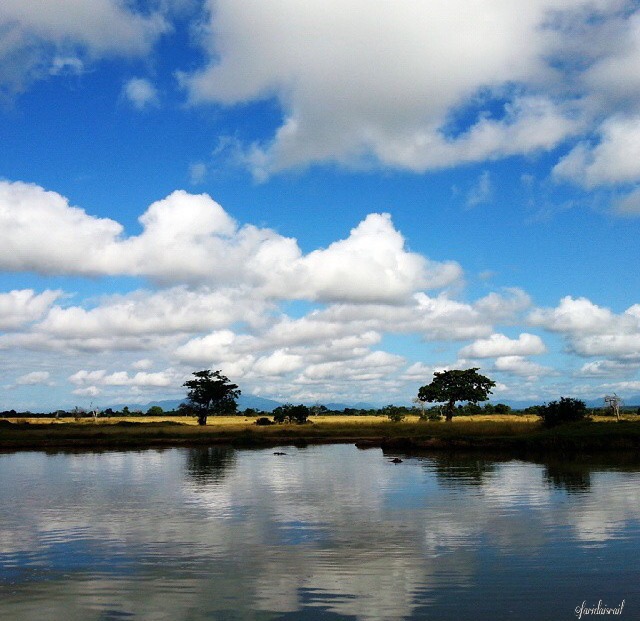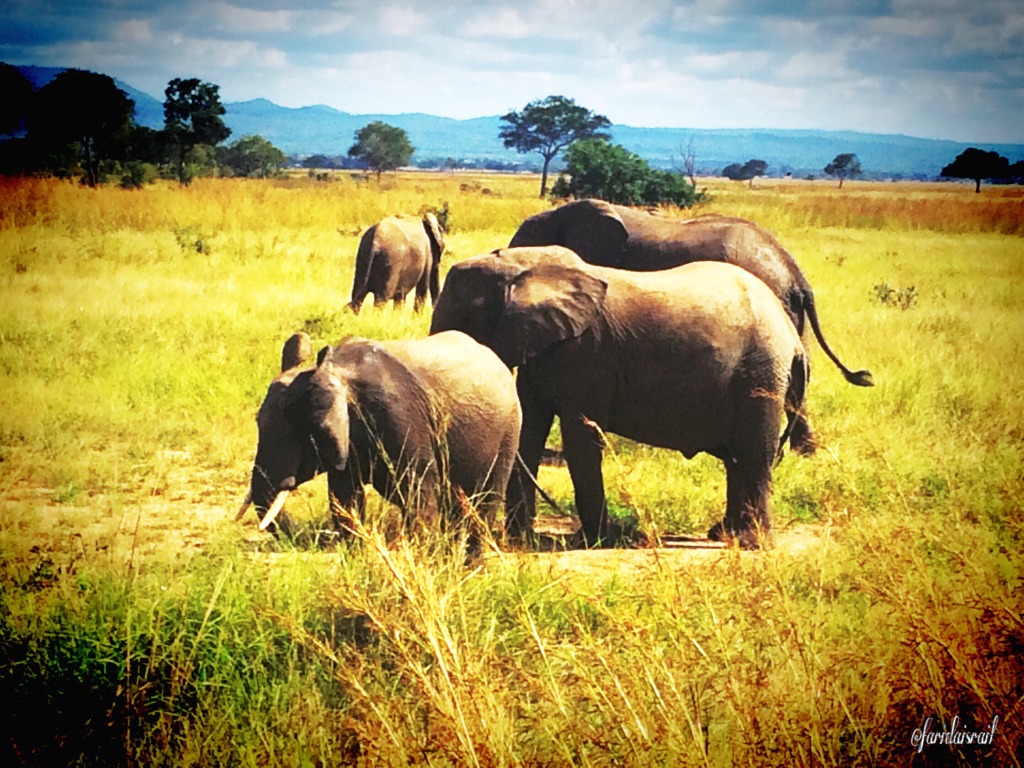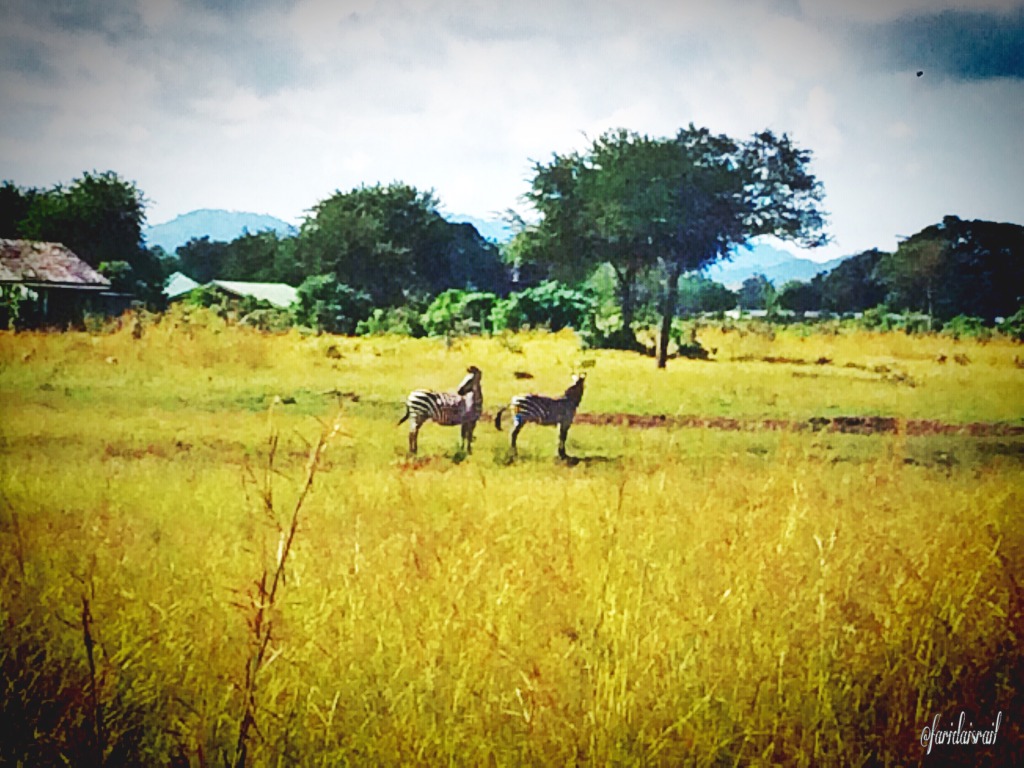 Where I Visited? I Visited Mikumi national camp /park which is 4th largest park in Tanzania, around 200km (4hours) drive from Dar_es _salaam, they have lodges, 2 luxury tented camps and guest house and they also offer safari package (evening and early morning), I arrived after 4 hours drive from dar es salaam in afternoon at camp, then went for evening safari, managed to see a lot of animal and stayed one night in jungle camp (which was amazing and bit scary experience) in the morning after breakfast which was included in package we went for early morning safari, (You can do the evening safari and if you did not see lot of animals do the morning too. i was lucky to see all animal including leopard)
Note: If you are Visiting and don't have enough time to travel to Serengeti national park, I highly recommend Mikumi national park. 
 Climb Kilimanjaro Mountain: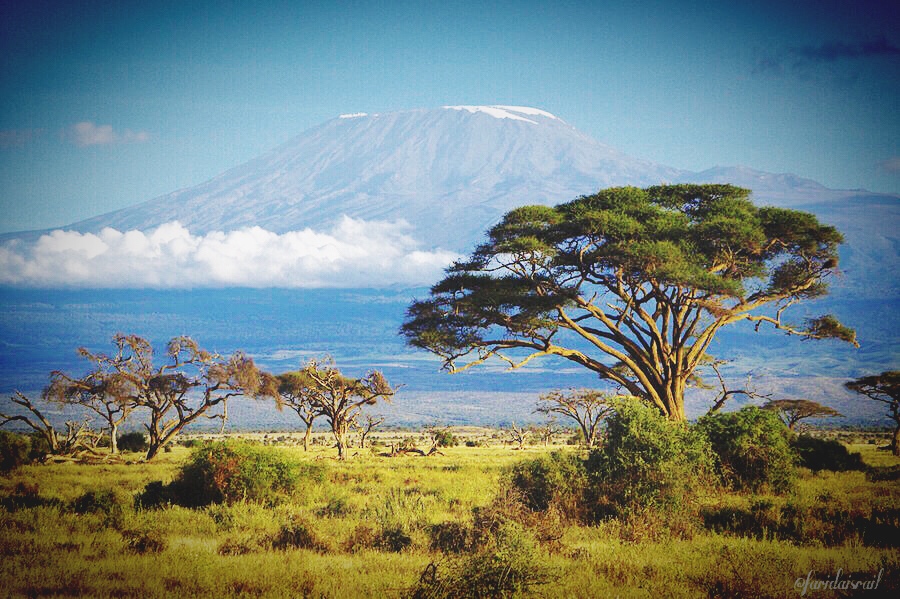 Best destinations for adventure travel, and adrenaline junkie, and what can be more adventurous than hiking up the world's tallest freestanding mountain? Africa's highest peak, Mount Kilimanjaro stands at 19,340 feet (5896m) and will take you 6 days to conquer.
 (I couldn't Visit Kilimanjaro because of limited time as it takes 6 days, but hiking to Kilimanjaro is in my wish List,)
ZANZIBAR ISLAND: Zanzibar is one of Tanzania's top holiday destinations because of its fascinating history and its incredible beaches which can be the ideal way to relax after a safari, I am still not over from white powdery beaches and crystal clear warm water of Indian ocean And breath taking view from my Z hotel cottage. Plz take me back 🙁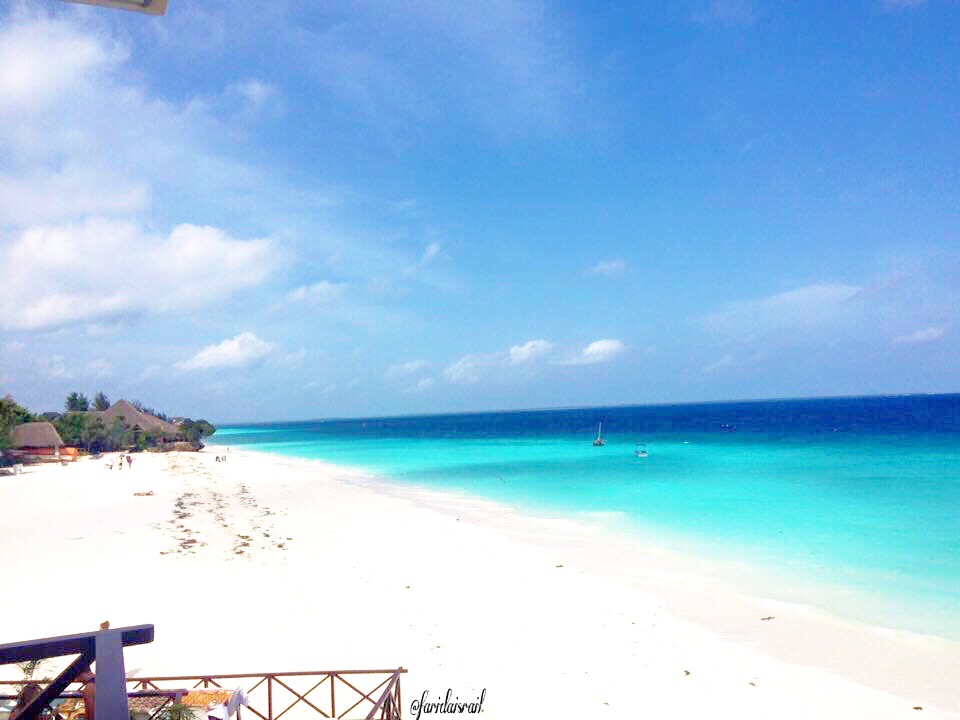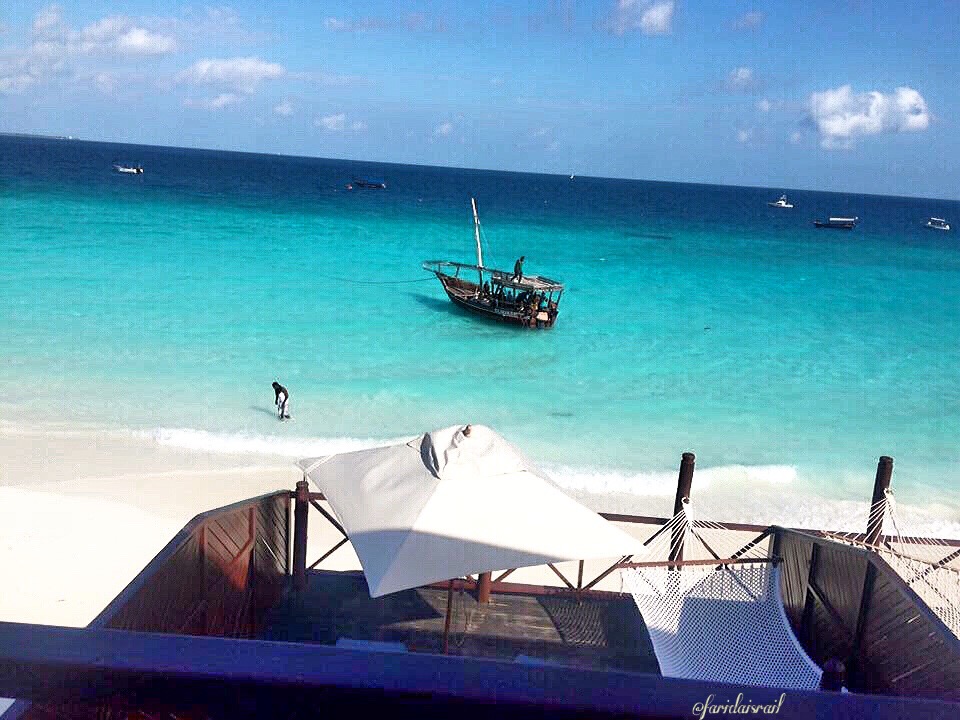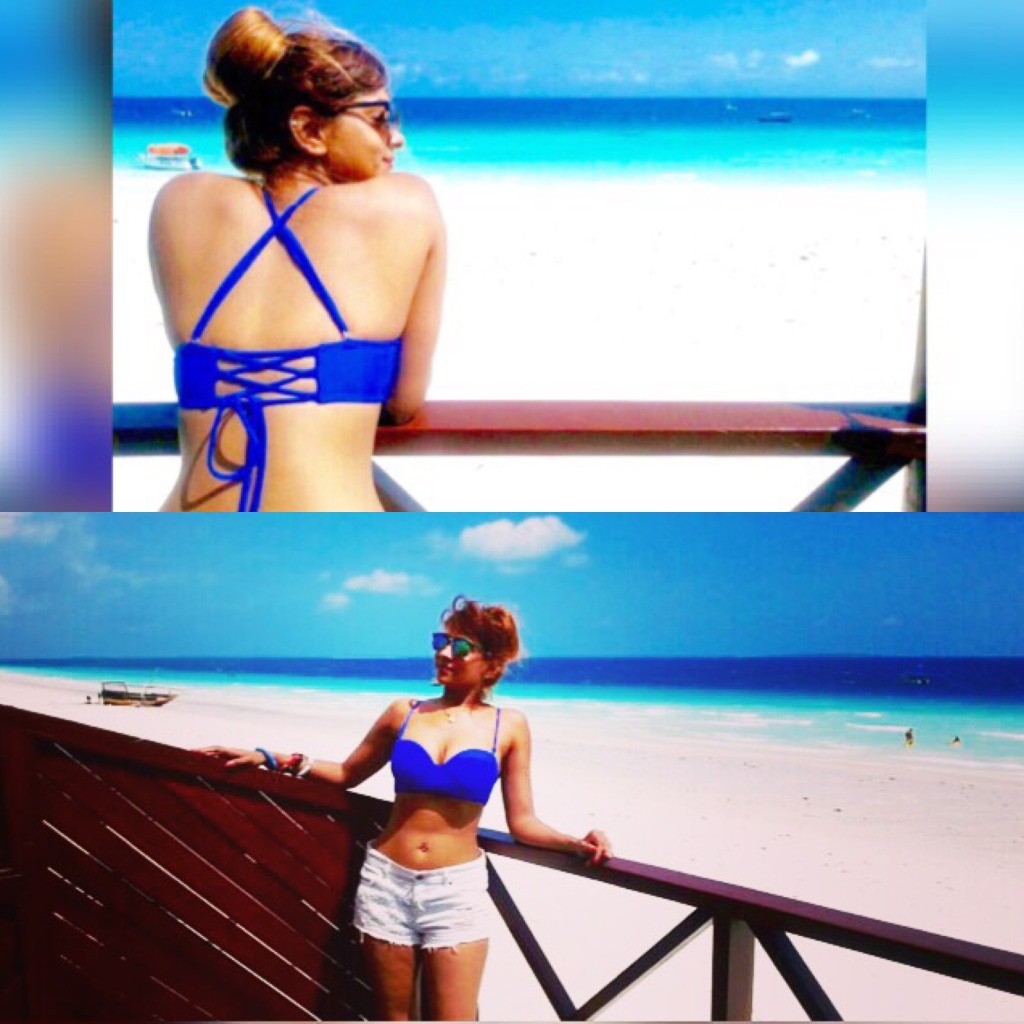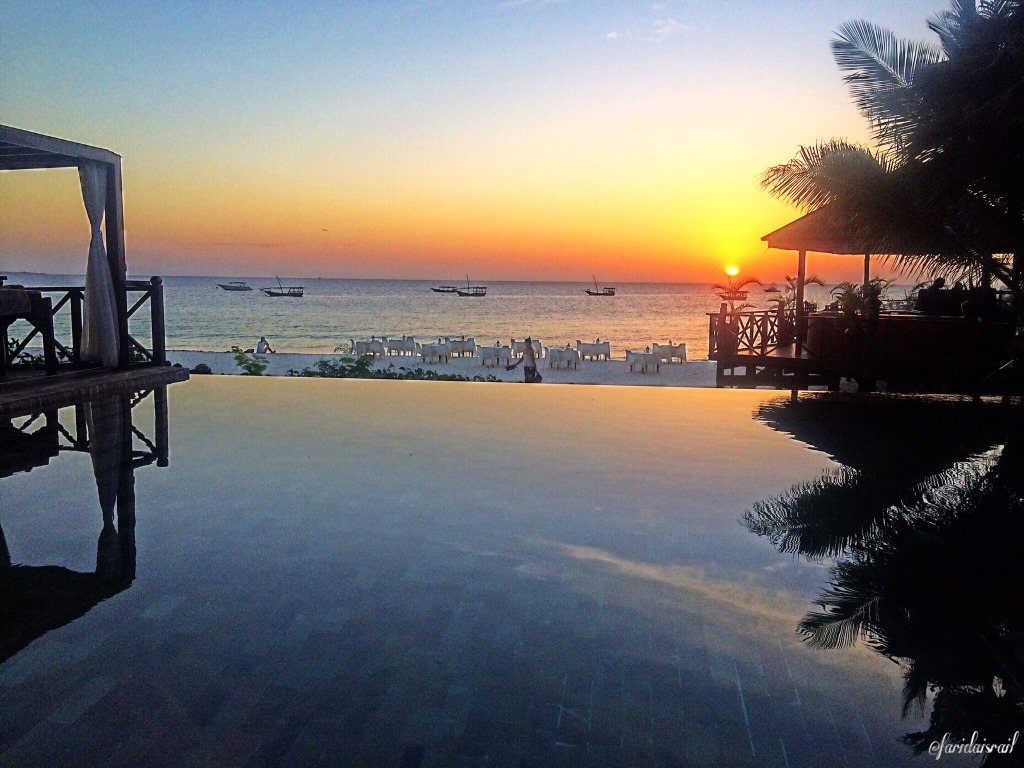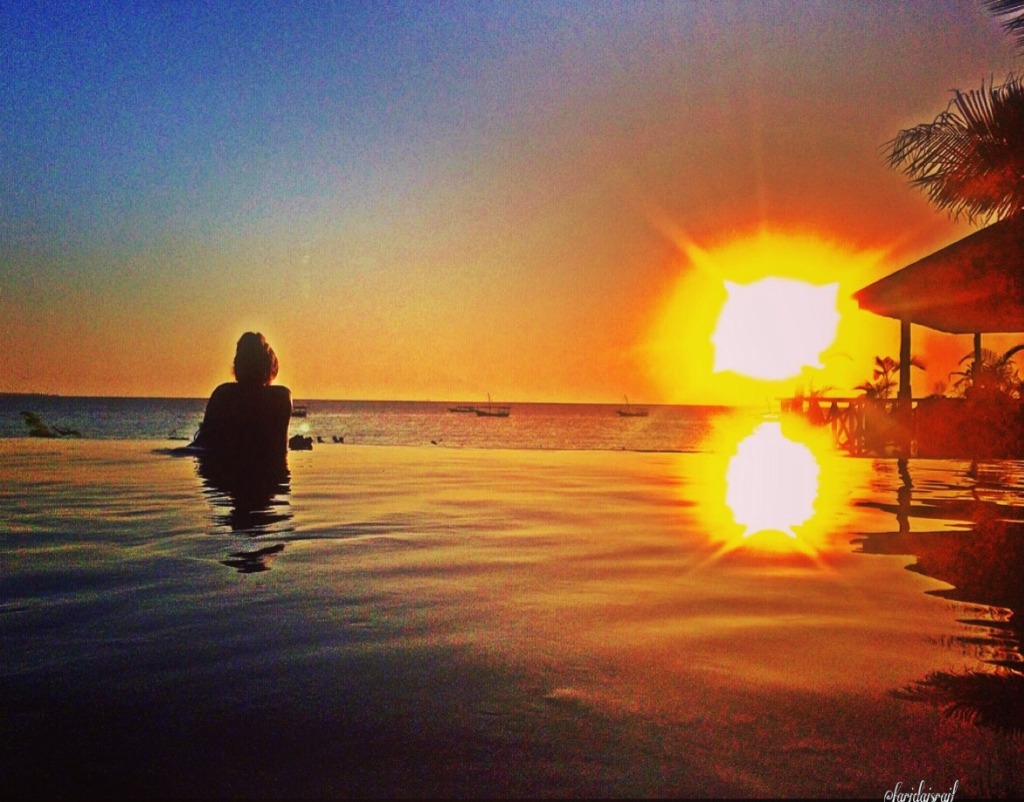 what you can do in zanzibar:
Scuba diving and deep sea diving, water skiing.
Snorkelling, kayaking, 
Big game fishing, bottom fishing
Visit stone town, and local market and do shopping.
Dhow cruises , wind surfing.
Do nothing ,  all day you can just chill and relax at beach.
Where I stayed? : " Z boutique hotel ", located on northern tip of Zanzibar in Nungwi beach, which is, rated one of the best beach on island. They have amazing room, beach cottages with infinity edged pool lounge and the breath taking view, very good service, delicious food and friendly staff (manager upgraded me from sea view room to exotic beach cottage, hell yeh lucky me). And the best part is you have diving, snorkelling and other water sports center right next to the hotel. I stayed 3 nights, amazing experience, it is a bit expensive but worth the money.
Note: If you are not on budget I highly recommend this place. And yehhh this place is perfect for mini honeymoon.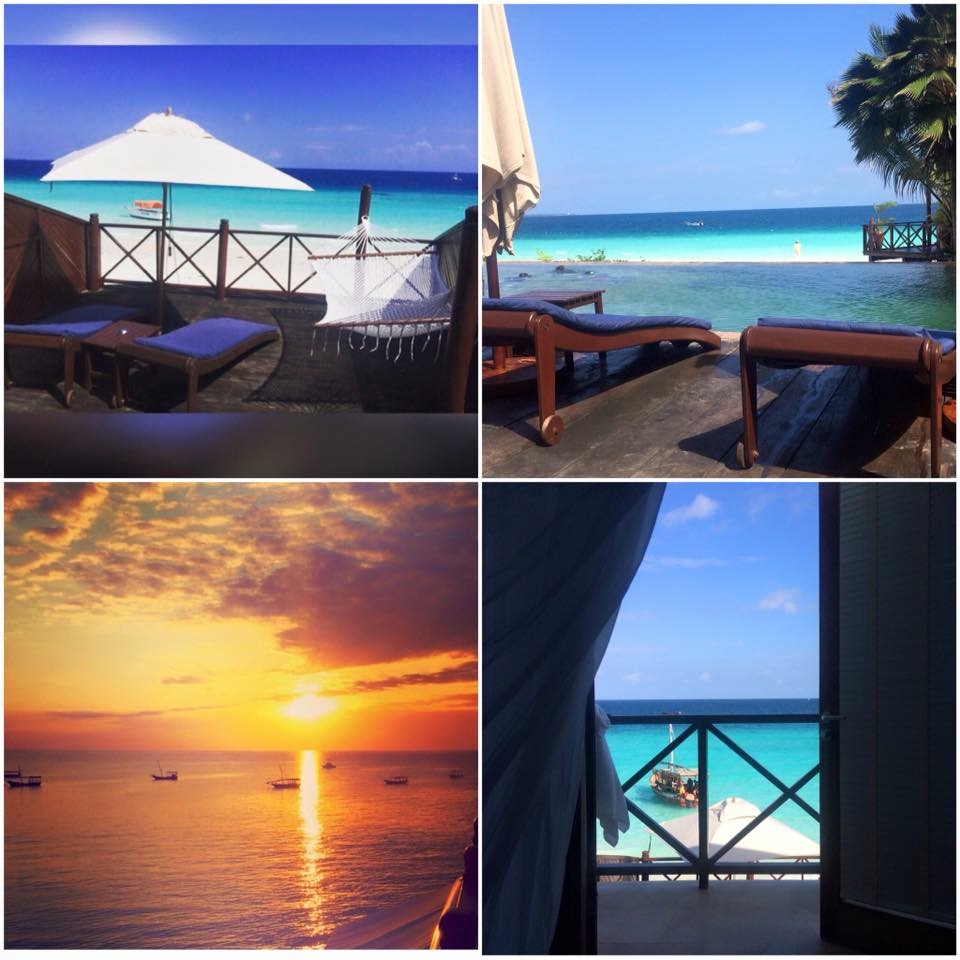 Stone Town: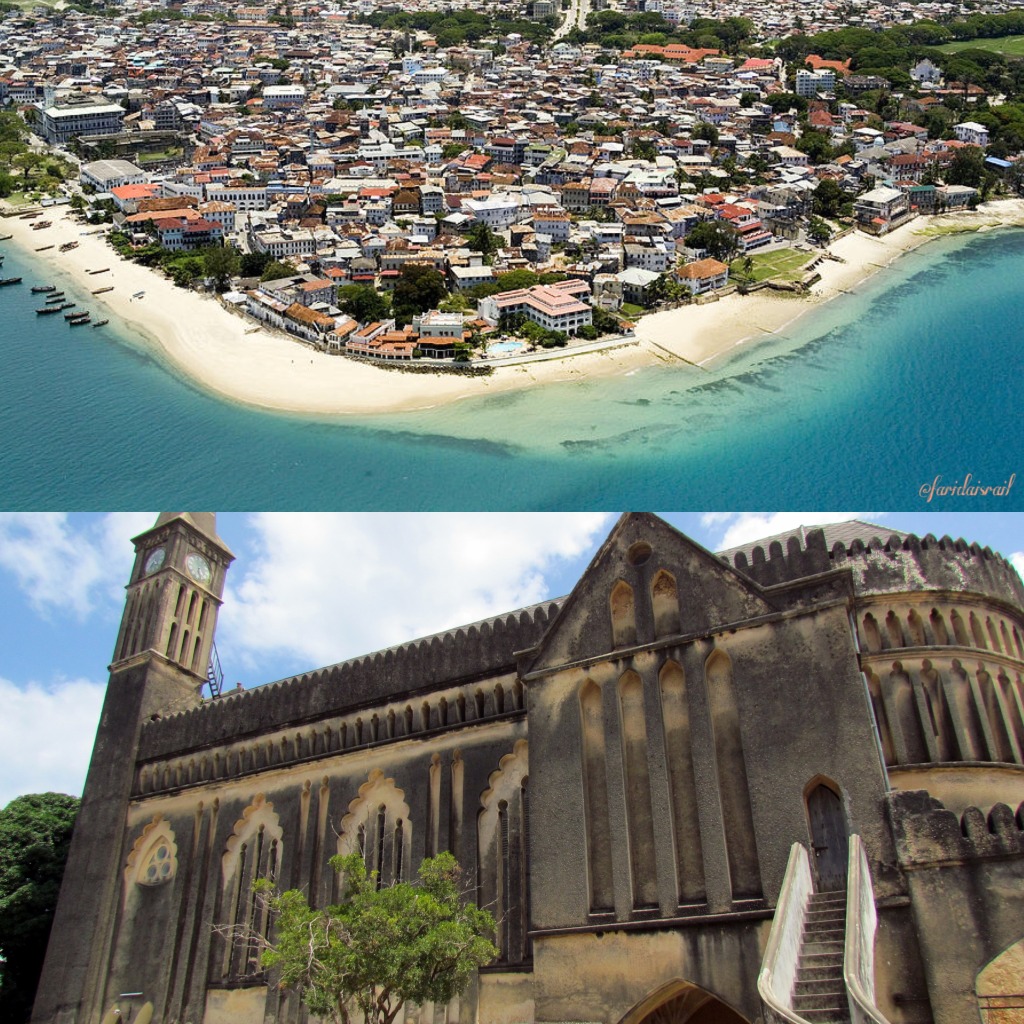 stone town is cultural and historical heart of Zanzibar, features old Arabian town houses, Narrow Street and winding alleyways and a busy port with a range of influences from various cultures and traditions being imprinted across the area. Being a Swahili coastal trading town. Explorers, exotic spices, sea traders and Sultans are all part of the history of Stone Town.
Prison iseland: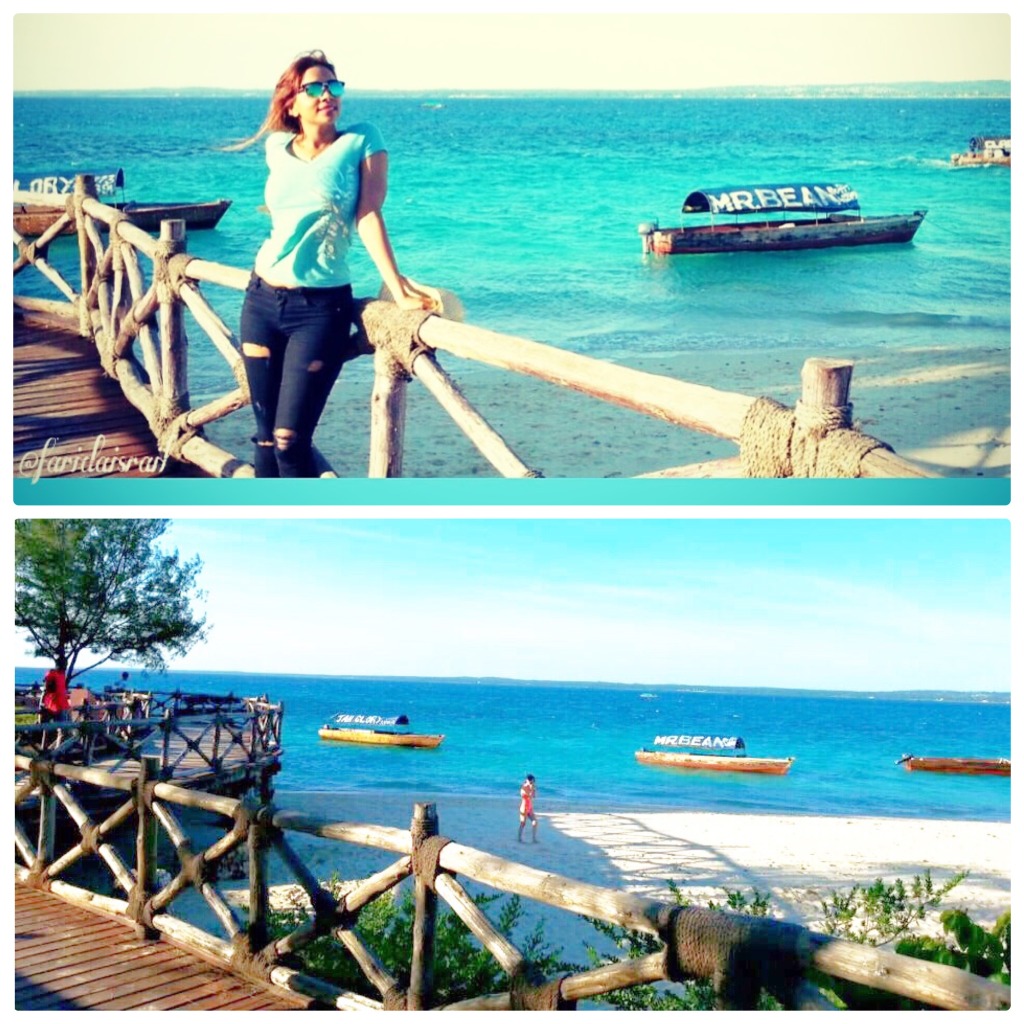 prison island is 10 minutes boat trip from old stone town, earning its name as former prison for slaves, it is also a Home to giant land tortoises some of which are over a hundred years old (oldest I saw was 197 years old) This endangered species came to Zanzibar as a gift from the government of the Seychelles in the late 19th century. If you have time you can feed and pet the tortoise, you will also see a wide variety of birds, colorful peacocks, bats, and beautiful butterflies. It is ideal for quite and relaxing escape and snorkeling and has Lovely white beaches for sunbathing.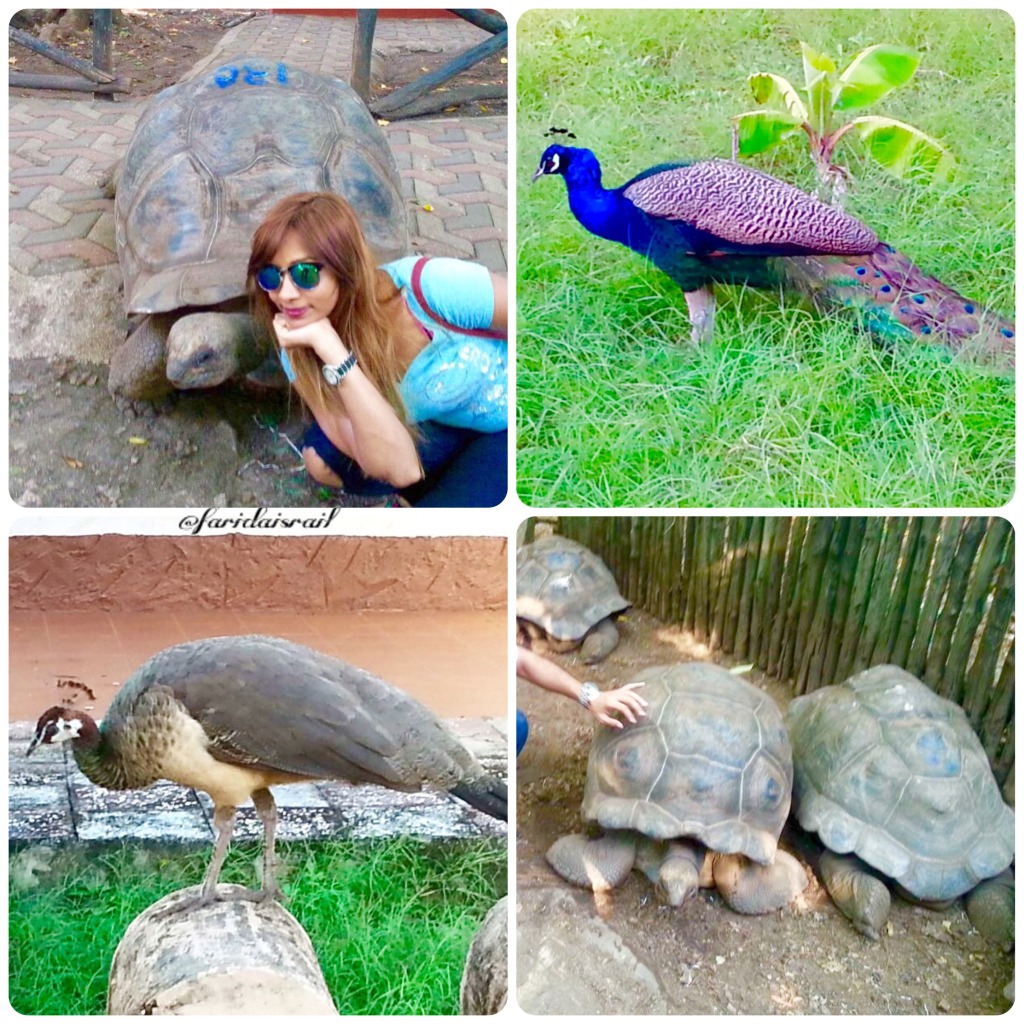 Mafia island and its beautiful beaches have been designated as a marine park. It is one of the best places to deep-sea fish, scuba dive and snorkel in Africa. You can watch whale sharks, turtles and many other interesting species of wildlife.
 "Once in a year go someplace where you have never been before," Dalai lama
Because travel brings power and Love back to your life.
🙂 P.S Stay &Travel Safe stay blessed 🙂