If you've never been to London and happen to have an extra-long layover at Heathrow airport, make the most of it by getting out to the city and explore. Here are some tips on how to have a successful London layover tour and what to explore.:
Heathrow…yikes!
Yes Heathrow is a one of the busiest airports in the world, so make sure you have a moderately long layover (8 to 12 hours), if you choose to go out and explore as it could take 2 to 3 hours from getting off the plane, through immigration and then to central London on a good day.
How to get to central London?
Once you've decided to head into town, you can check in your luggage securely at the airport for a fee and get an all zone day travel card for around 12 pounds which will allow you get on and off as many trains as you like as well as the iconic red double Decker bus. The airport is connected directly to the tube network, so you'll hopefully be able to see a big chunk of Greater London in a very short space of time. Take the tube, which will be approximately 1 hour or take the Heathrow Express  (cost around 35 pounds), which is roughly 20 minutes to Paddington. For the non-express route from Heathrow get off at South Kensington station and switch to the either the District line or Circle line. Get off at Westminster station which will bring you right in front of the Big Ben. If you're like me, this will give you a big 'Wow! I'm in London!' moment. Walk on Westminster Bridge for the view along the Thames river and of London eye all of which are great photographic opportunities. On the opposite side, there is Parliament Square where you will see the Houses of Parliament and Westminster Abbey.
The area that contains the top London sights is relatively small and walk able. Pick up a map from a store or use your phone's GPS to help you navigate. This central location is within 10-15 mins walk from Trafalgar Square, the Mall, Covent Garden, The Thames and London Eye & lots of other quintessential London attractions. After all this if you still have time you can walk further straight down the Mall to Buckingham Palace, or you can deviate via the beautiful St James's Park and walk alongside the lake to the Palace. Buckingham Palace is the London residence of the reigning British Monarch, after Windsor Castle, the actual home residence.
You can also take the boat trip or city cruises down the Thames to Tower Bridge or walk across the bridge, I love the city cruises as you get to hear the commentary about all the building & the sights on the river. Either way you will end up seeing London's famous & iconic Tower Bridge.
After all that exploring, don't forget to indulge yourself with some fish & chips before heading back to airport!
Here are some LONDON shots from my iphone :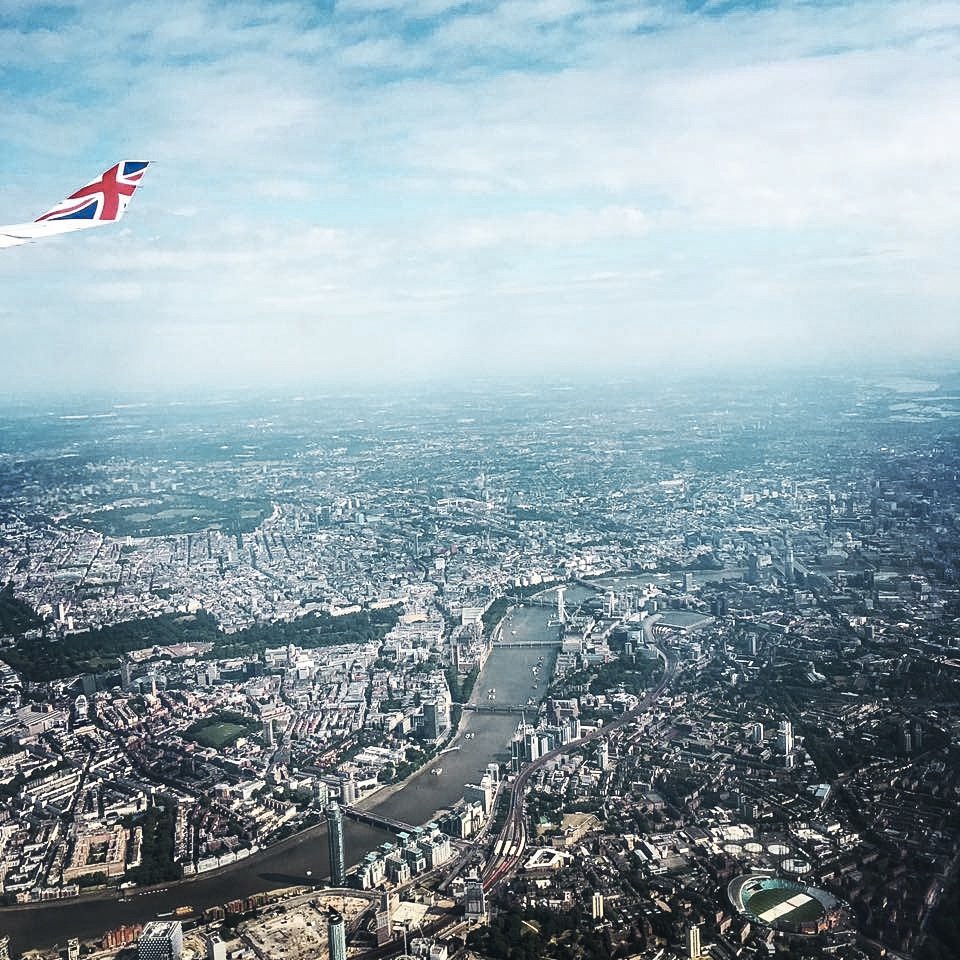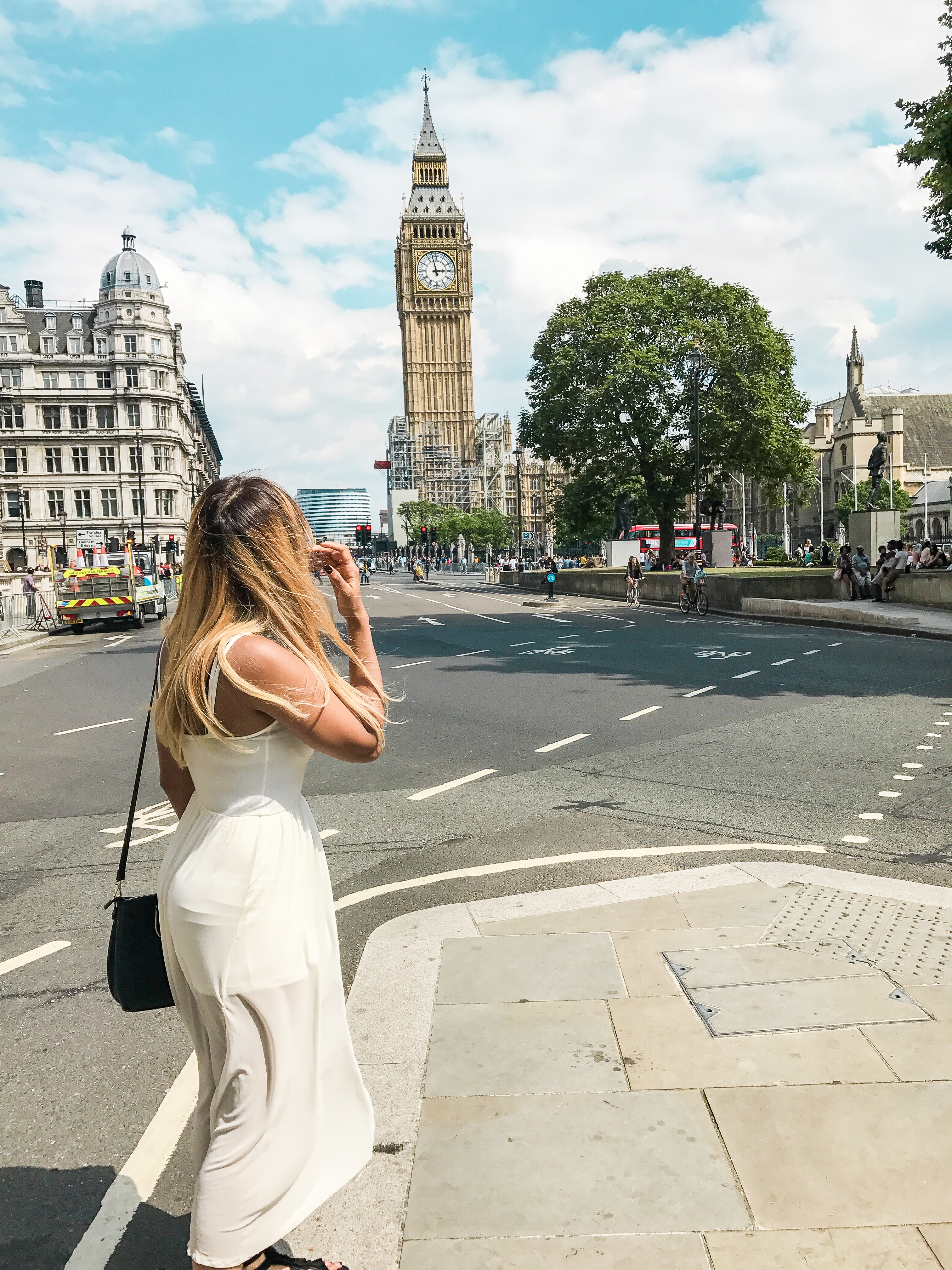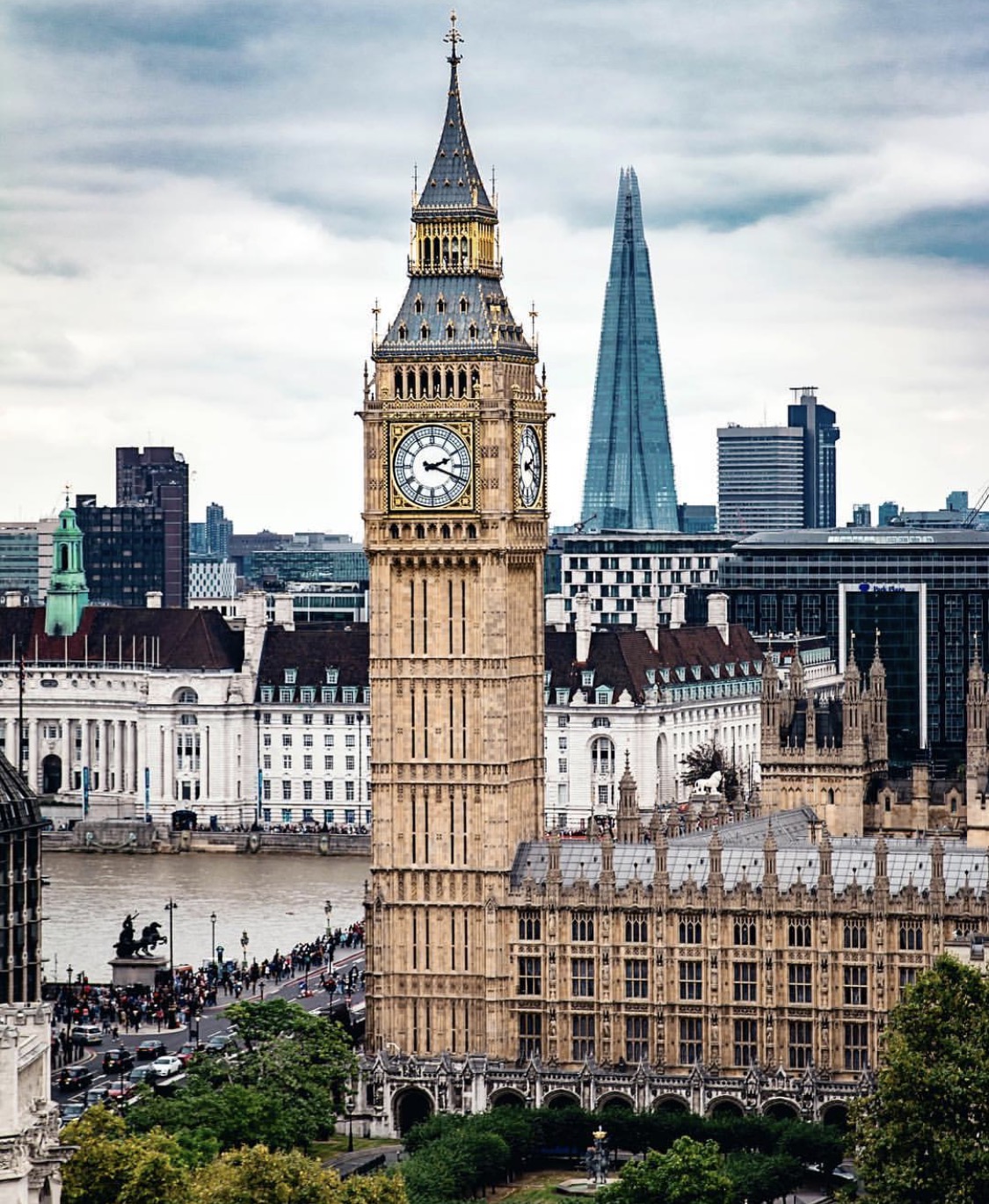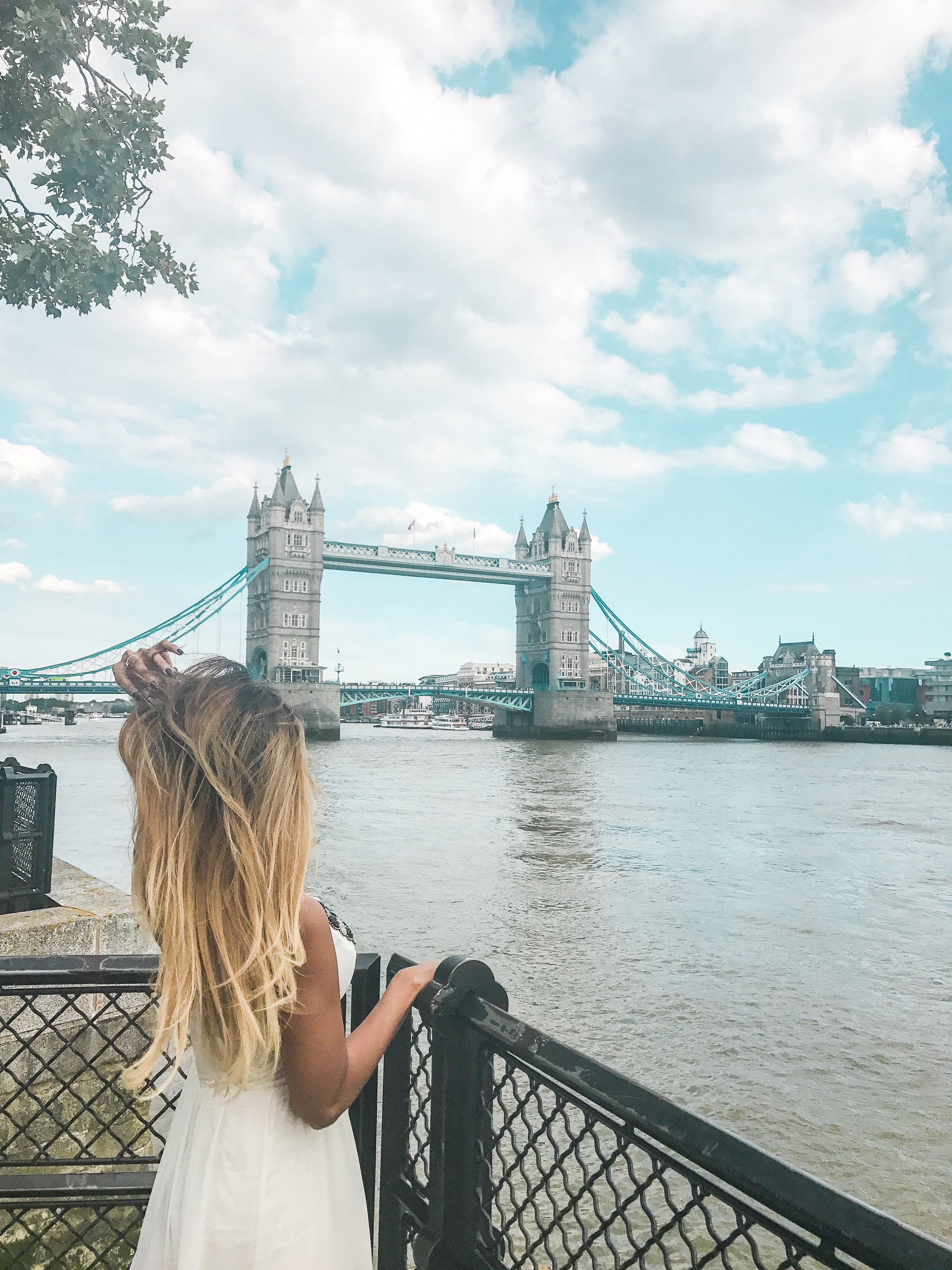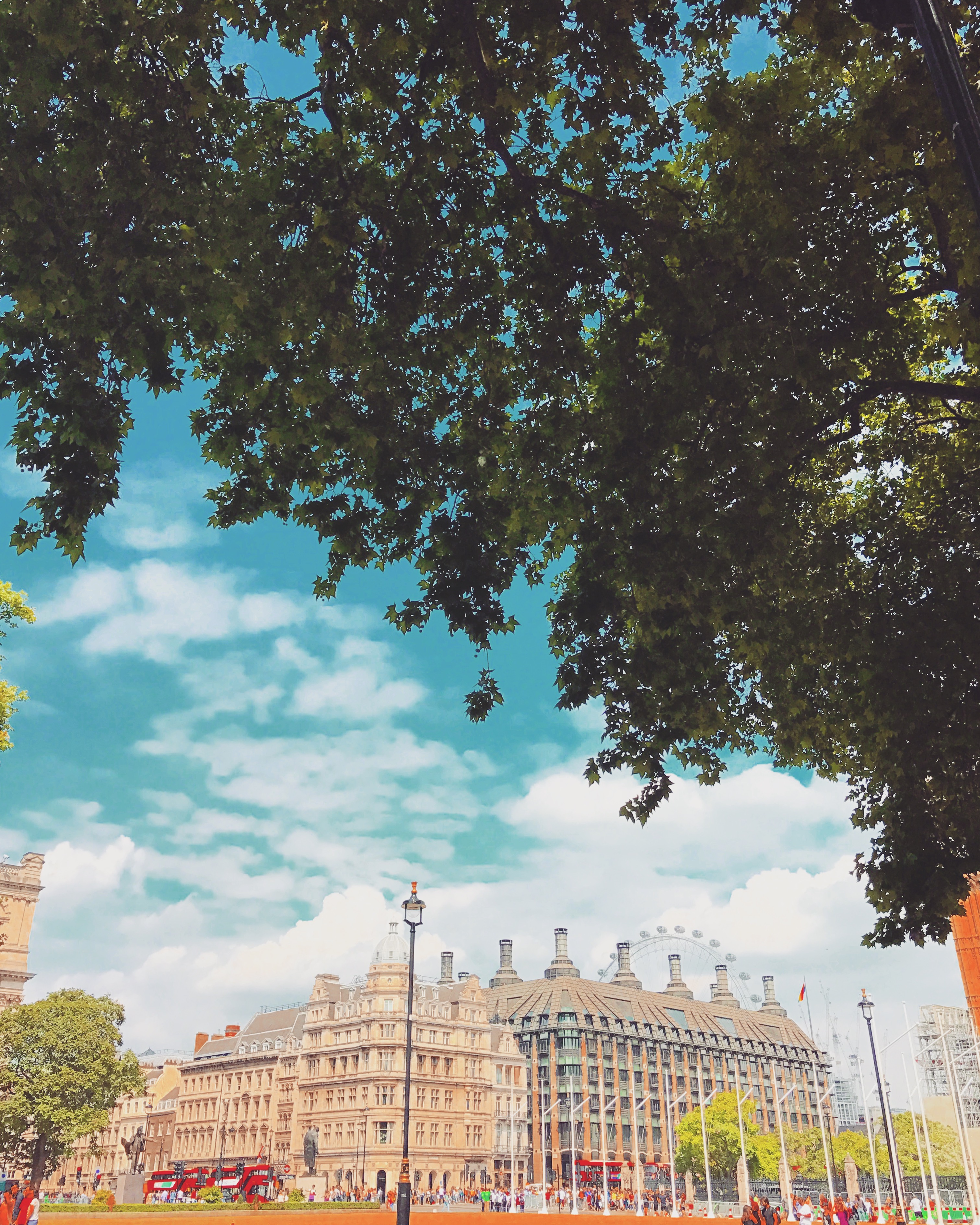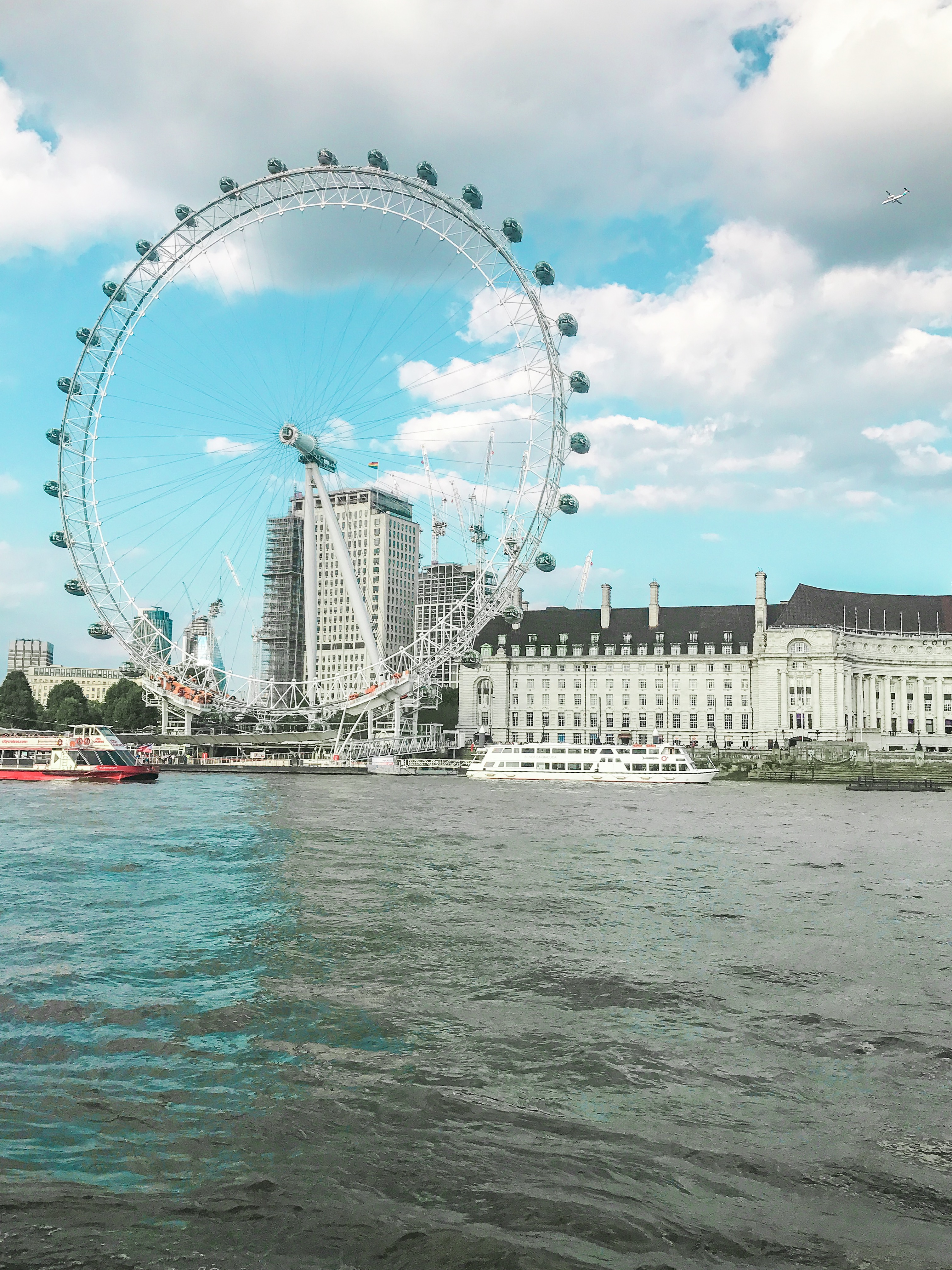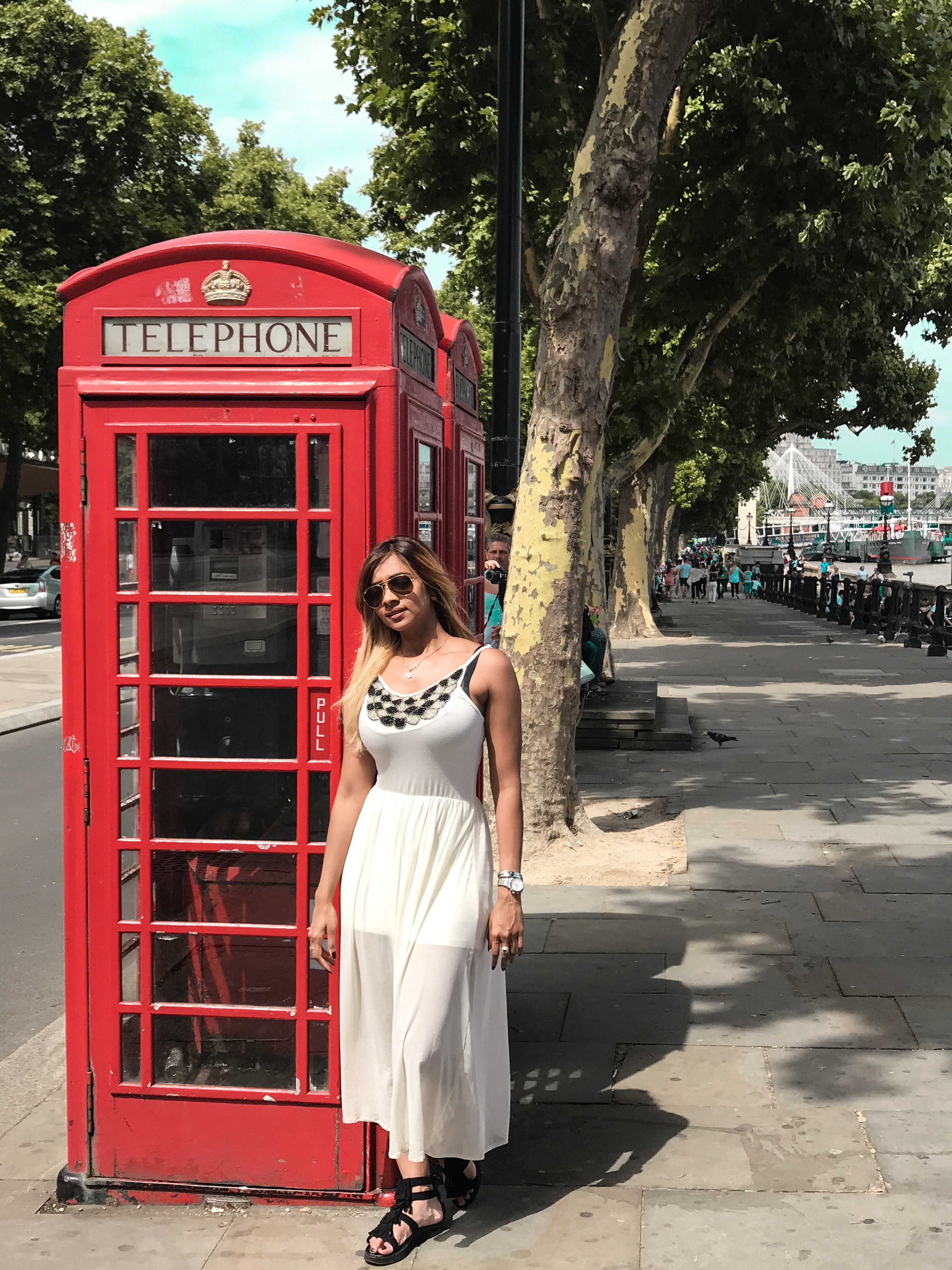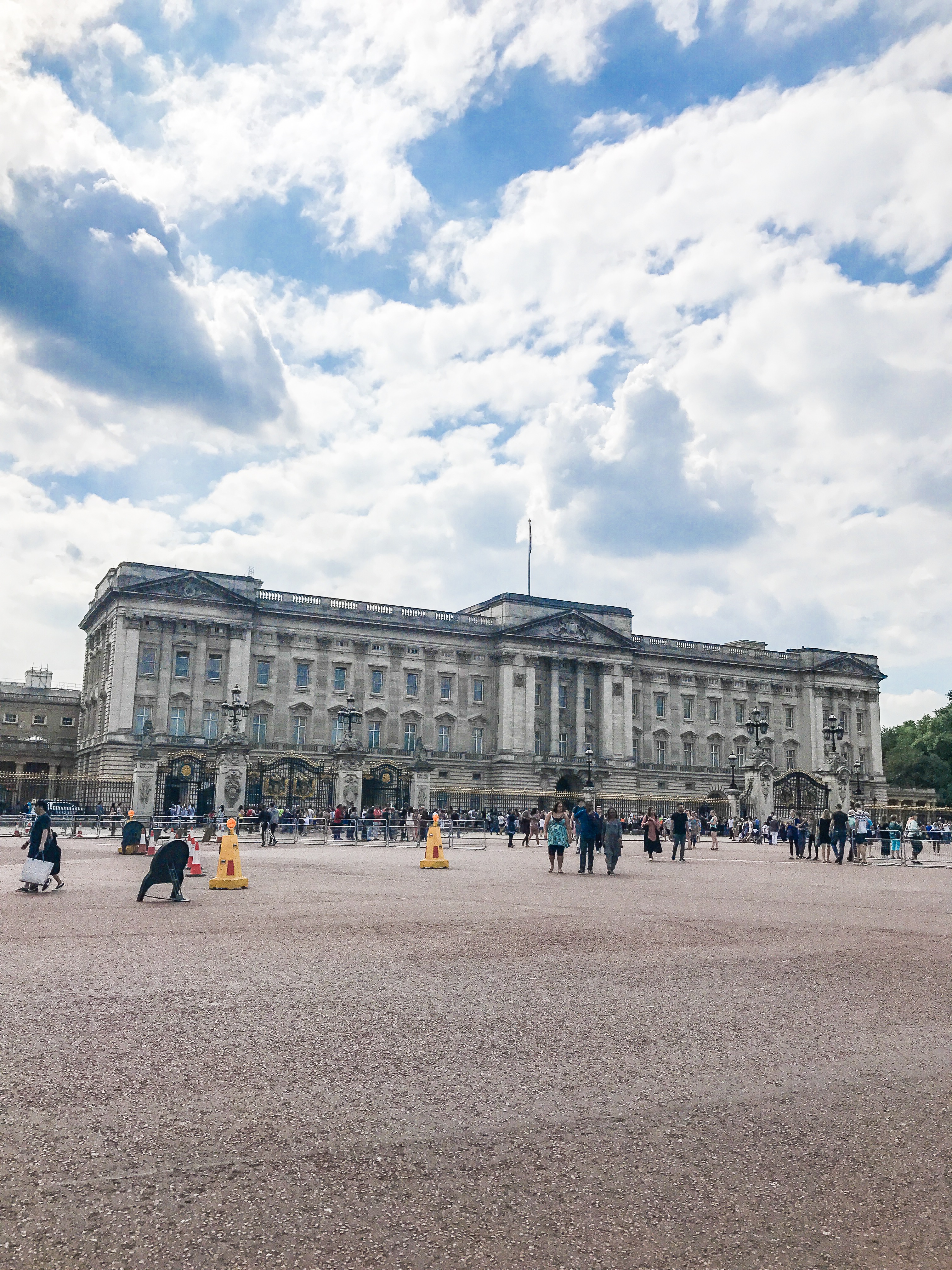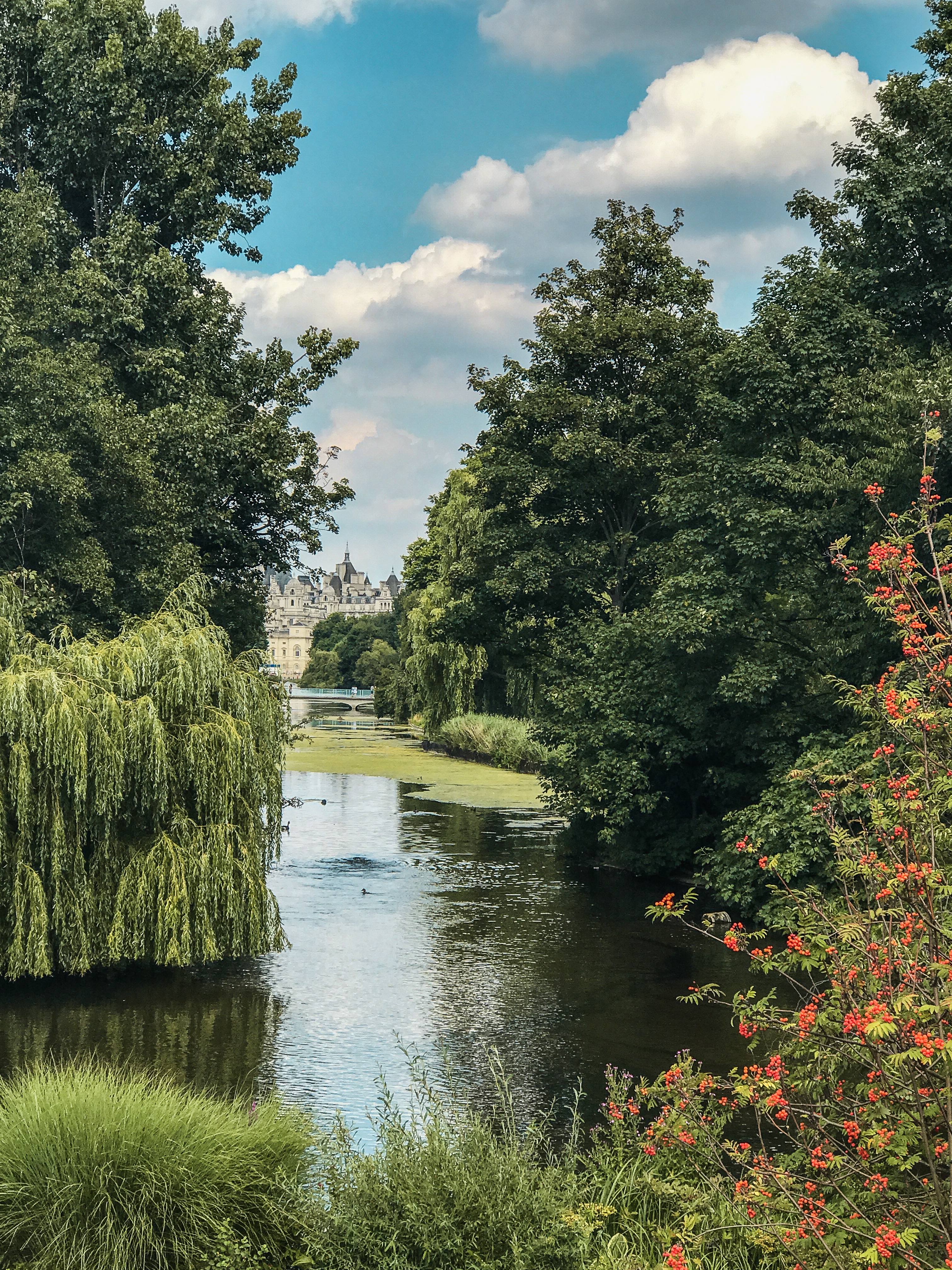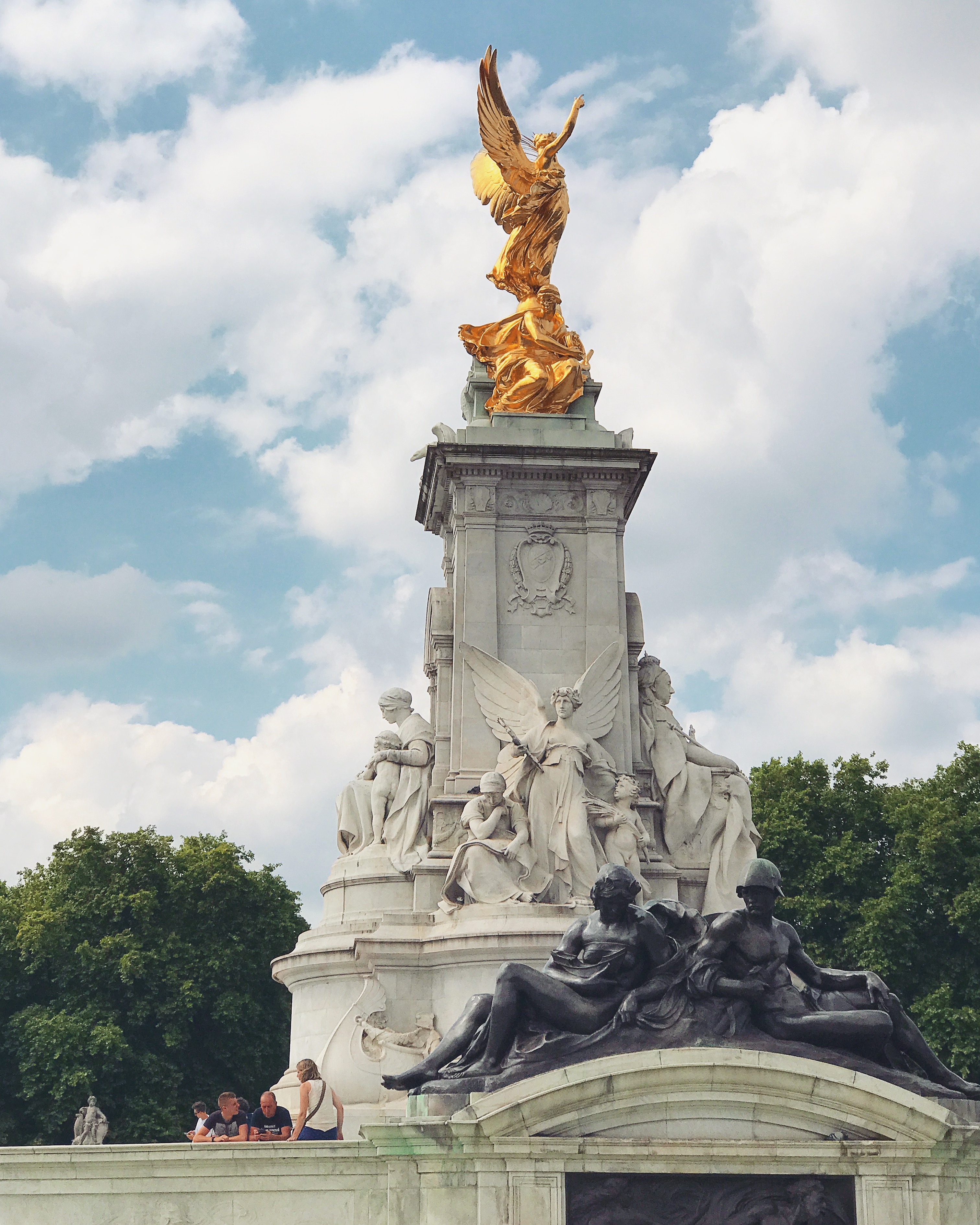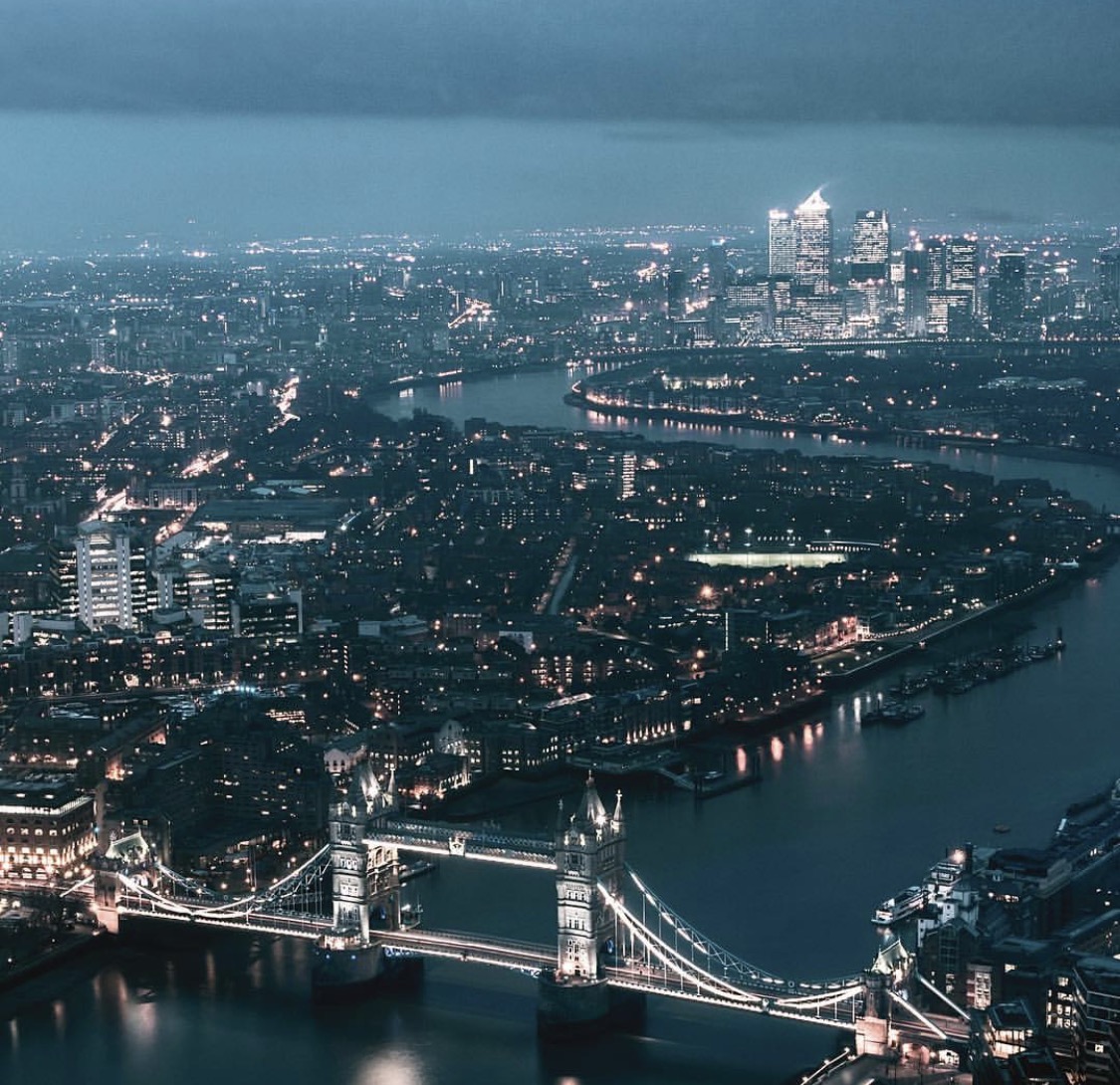 They say  in LONDON everyone is different,  that means everyone can fit in.. you have one life don't waste at airport, Go explore..
🙂 P.S TRAVEL SAFE STAY BLESSED  🙂