Far from what you see and hear through the news media, where it is often portrayed in a negative light , Lebanon is a beautiful country full of life, history, art, and delicious food,  the perfect mix of eastern & western lifestyles. Earlier last month I had the pleasure of spending 4 beautiful days in Beirut and its surroundings.  There are several must see locations in the capital of Lebanon and plenty of great tourist spots in other parts of the country.
Here in this article i have pinned down a list of  my TOP 10 things to do and places to explore in and around Beirut Lebanon.
1. Explore the Capital city – Beirut: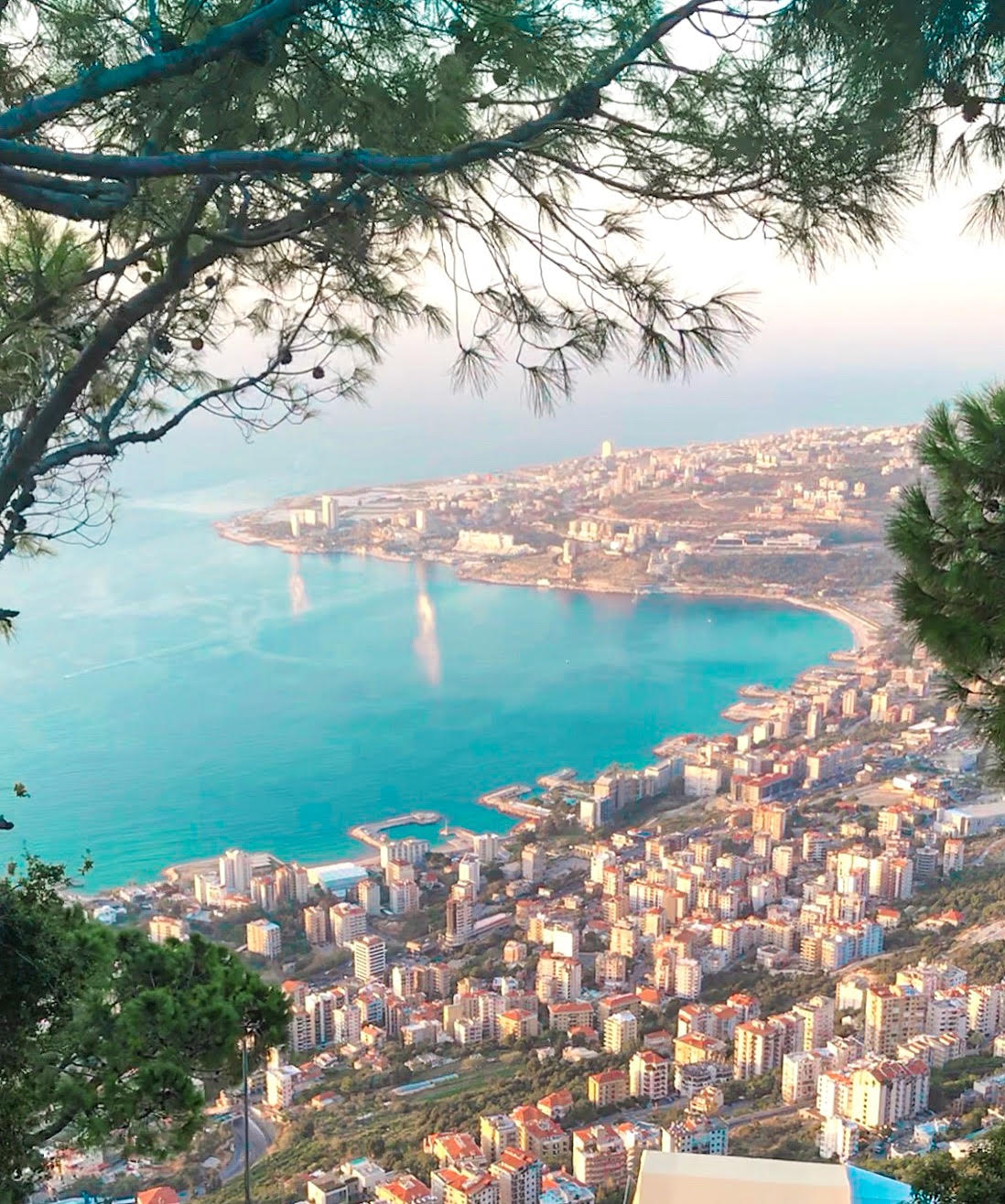 Beirut is a capital city of Lebanon also known as "Paris of  the middle east". the city is known for it's vibrant night life & rich history and it is one of the top tourist center of  the country. no matter which part of Beirut are you in, you will feel like you are in centre of all the chaos & action. one of the essential things to do in Beirut before you start with anything else is just wander around the historical street of Beirut & stuff yourself with some amazing delicious food as the city is full of affordable restaurants, cafe's & bistros. No matter what you are looking for, the city has it all covered, from glamorous high end neighborhood near the corniche to bustling Hamra street.
2. VISIT BYBLOS – The oldest city in the world: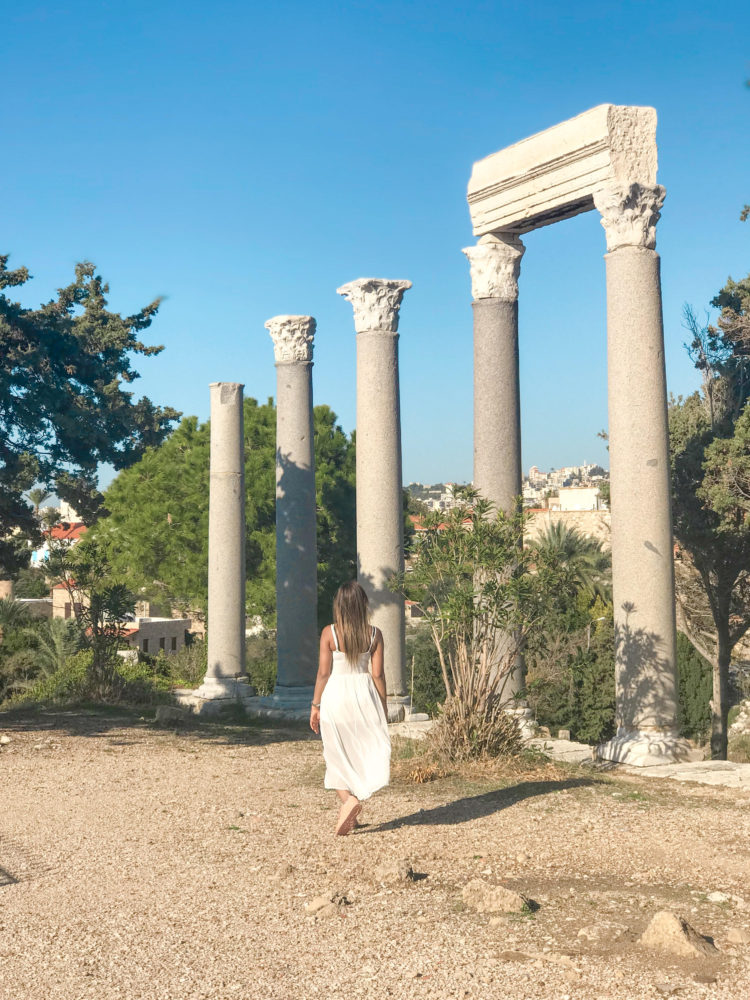 Byblos is one of the most ancient & oldest cities in the world and have been inhabited since 5000 BC. Byblos is small modern town built over ancient ruins is one of the top tourist attraction & also a major source through which country generate it's revenue. Major area of the city is build on layers and layers of ruins belonging to stone age & ottoman days, it is also a UNESCO world heritage site. The old harbour, the port & The souq are other famous places to visit in Byblos.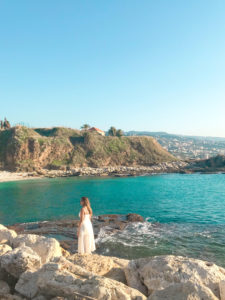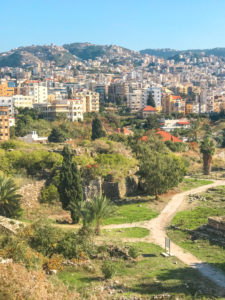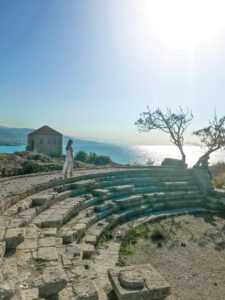 3. visit Jeita Grotto Caverns: Jeita is small town located about 18 km from north of Beirut, famous for Geomorphological caves called Jeita Grotto, considered to be a proudly Lebanese natural wonder and a prime tourist attraction in Lebanon. The grottos are a series of 2 gargantuan interconnected limestone caverns which total around 9 km in length. These caves have one of the world's most spectacular stalactite and stalagmite structures that have been formed over millions of years. It was almost added to the new 7 wonders of the world.  The Grotto caves are divided into upper and lower cave, lower part of the caves can only be visited by a boat ride because caves connect the different bodies of water of underground river that provide fresh drinking water to more than a million Lebanese. Upper part of the cave can be accessed by small narrow tunnel and series of walkways to enable tourist safe access without disturbing the natural landscape. Jeita Grotto is a "MUST SEE" place in Lebanon, I have never seen any thing like it especially upper Grotto, it's magnificent. sadly, camera and phones are forbidden and must be stored at a secure locker at the entrance. If you get a nice staff at the lower Grotto tour they may let you take a few pictures of this natural wonder of world.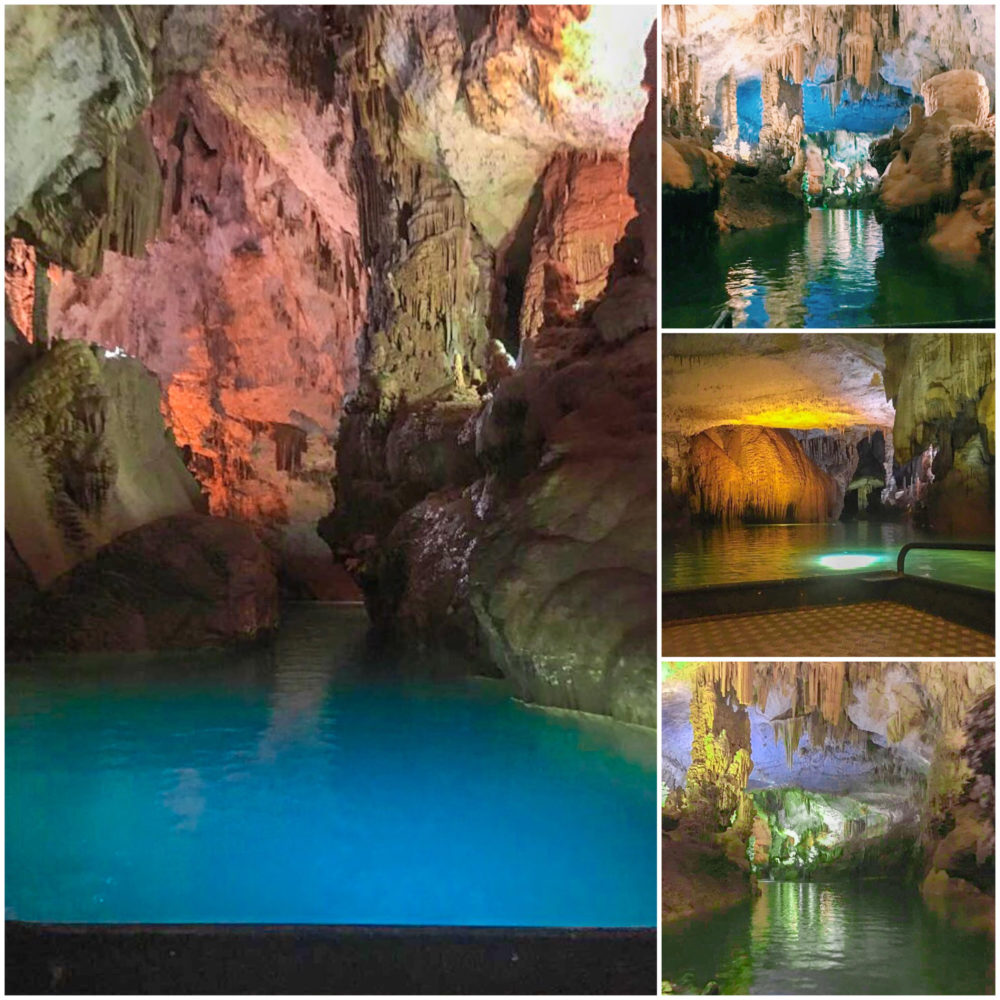 Note* you can take a day tour to Byblos, Jeita Grotto and Harissa from Beirut, we booked our private day tour with Beirut Transfer. 
4. Take a cable car ride & explore Harrisa: Harissa is small mountain village located in Mont Lebanon. the town is located north of capital city of Beirut. you can visit the place by car or by cable car known as  Téléphérique. I highly recommend to take 9 minutes ride on Telepherique (cable car) because the view is beautiful and experiencing the view of the city is one of the top things to do in Harrisa. you can also climb up to lady of Lebanon for breathtaking 360 view of the city.
5. Rouche Rock / Pigeon sea Rock:
Lebanon's famous sea rock is famous natural landmark located on beautiful coastline of Beirut just off the western end of corniche. It is one of the top tourist attraction in Beirut. Apart from it's natural beauty Raouche rock is famous for it's high end residential neighborhood & fancy restaurants. There's a track on one side of promenade that takes you down to the cliff. This is very beautiful landmark with plenty of picture perfect spots. You can take a boat ride from lower cliff to explore the seven rocks up close which cost around 5$ to 10$ each depending on the size of group and your bargaining skills.
6. Hike in Kadisha wadi (valley):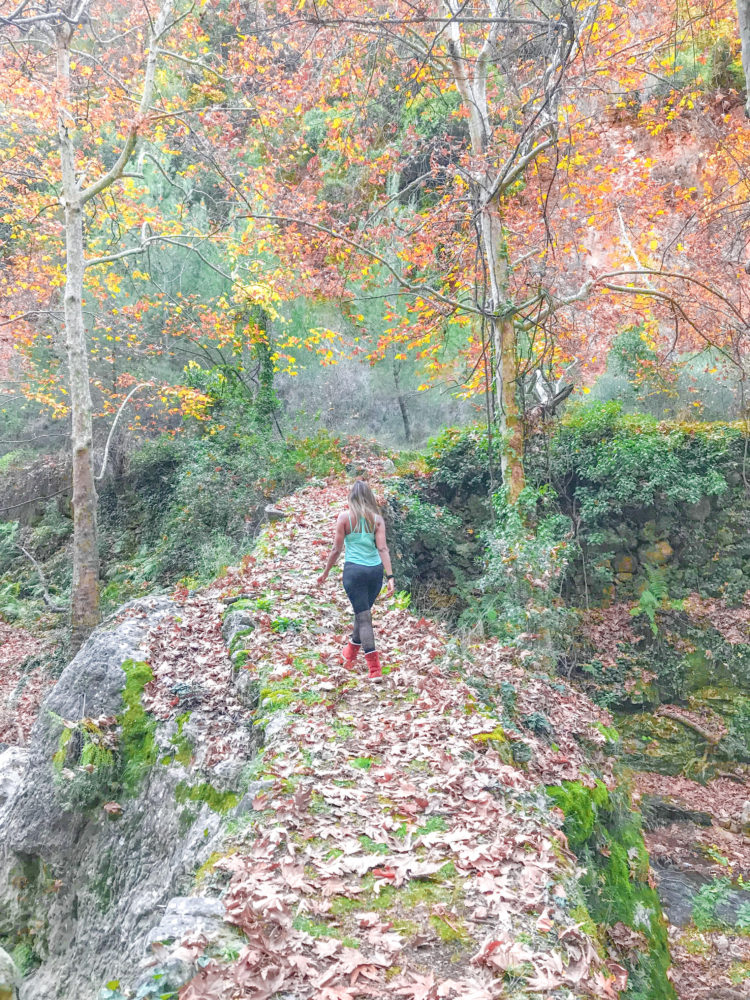 Kadisha valley, a UNESCO world heritage site is a George that lies in the northern Lebanon. The valley was carved by the Kadisha River, also known as the Nahr Abu Ali. the valley houses the first Christian monasteries & cave church of Lebanon. Grab your hiking boots and explore the one of the most scenic valley in Lebanon by foot and dip your self in to Lebanon's remote culture. to explore the Kadisha valley You need minimum half a day to full day for a proper hike. Depending on your time you can take guided hike tour from 5 to 15 km of breathtaking path through the valley. we booked our 15 km hike tour with Lebanese international hike.
7. visit Music hall: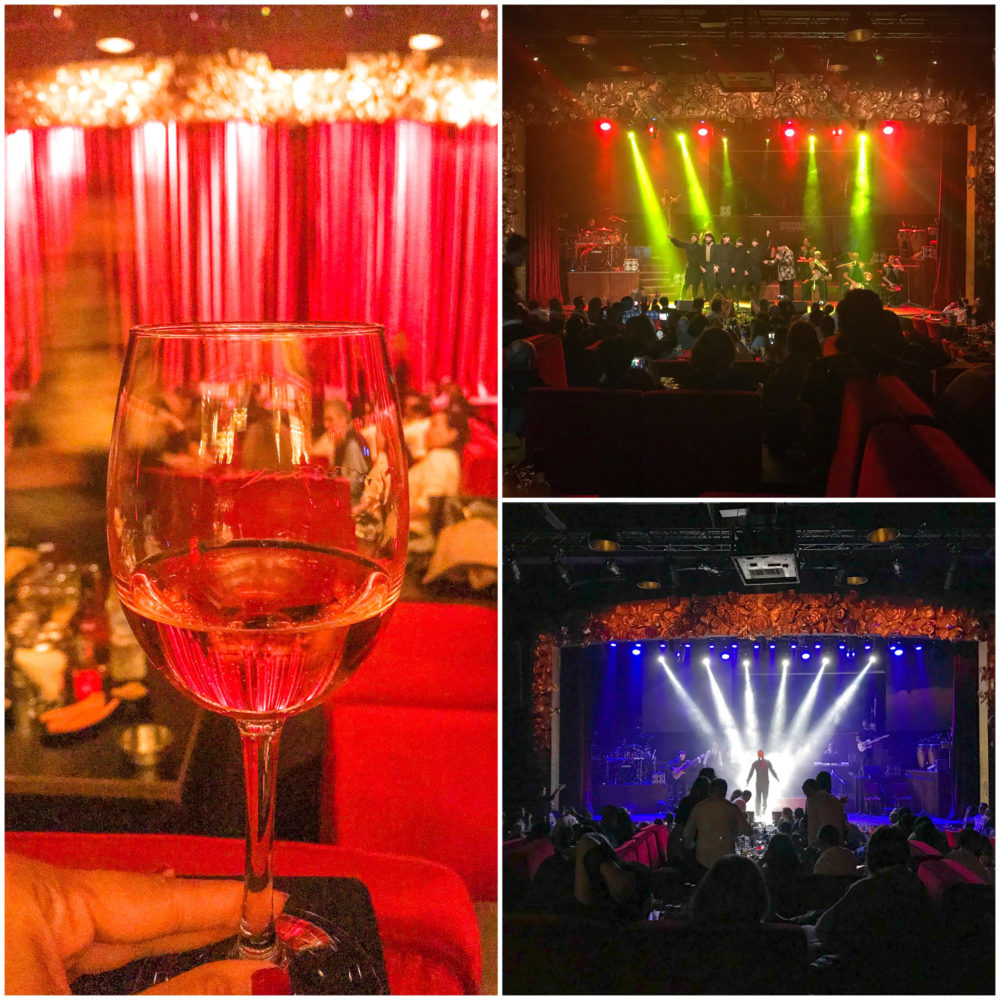 Before visiting Beirut, i had heard a lot about Beirut music hall & was also recommended by friends to try this place. I had been to Dubai  music hall several time so i was really keen to try Beirut one  to know what the fuss was all about. Beirut has 2 music halls one open air waterfront venue for the summer and the second one is indoor Starco Center venue for the winter. There is a great melange of music from around the world, From French to Spanish to Italian to English and of course Arabic. Definitely a night to remember in Beirut and worth the visit. Requires early reservation and Tickets , minimum spend of 80$ per person which includes only drinks (no food).
8. Eat, Eat and Eat more :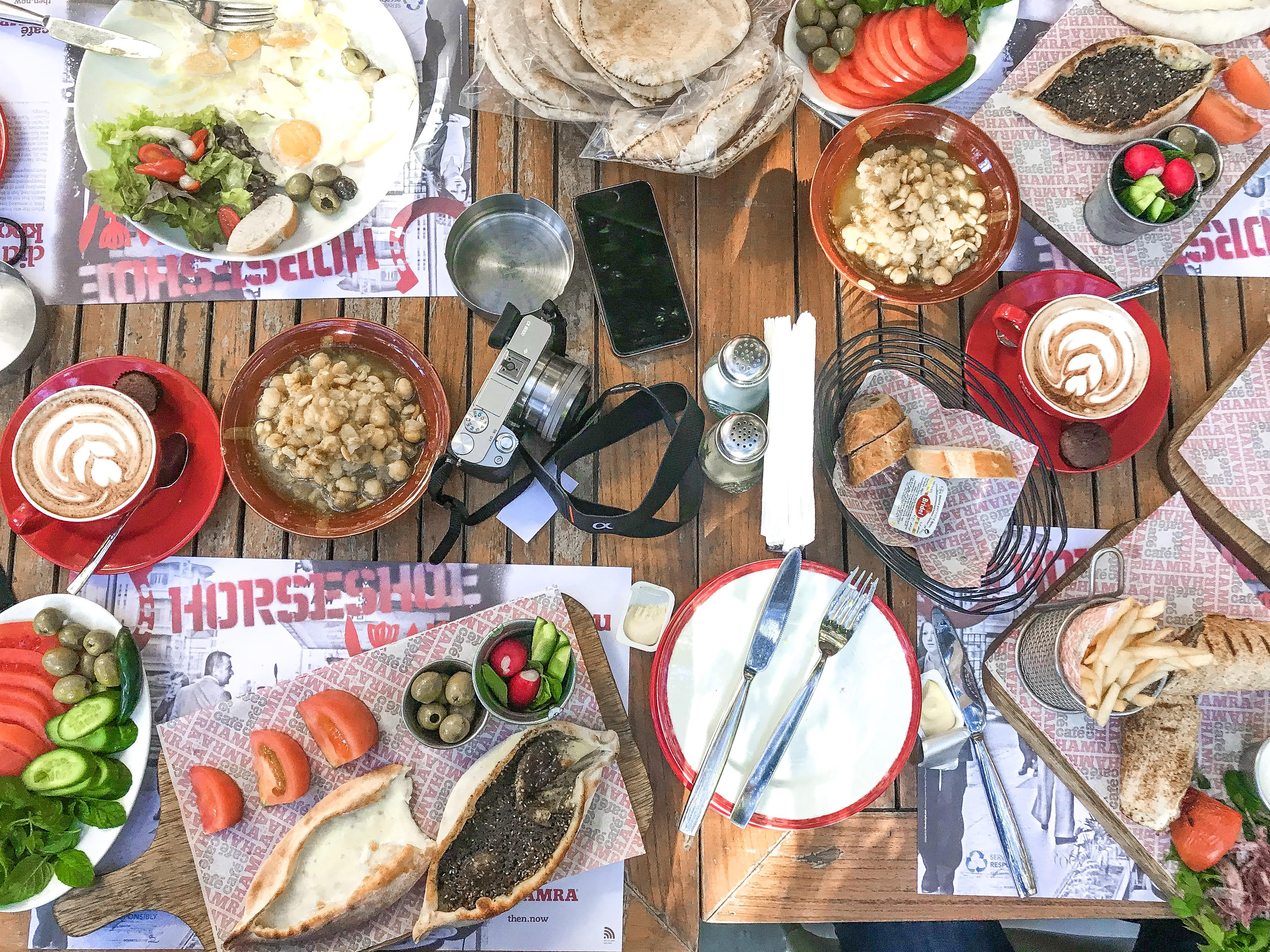 Ohh the food, Lebanese foods is most popular of all middle eastern cuisine. Shwarma (chicken wrapped in Arabic bread ), Falfel (deep friend veg patties),   Hummus ( chickpea, sesame seed & garlic paste),  grilled meat platter (include kebabs, cooked cubes of lamb, pepper & onions ) and pickled vegetables are most famous Lebanese food. Bread, a staple food in Lebanon is almost served with every meal. while was in Lebanon was able to explore few famous local restaurants and bars, don't forget to check out my next article Dine in Beirut-lebanon.
9. Bar hopping: Bar hopping in middle east ?…  i know it doesn't sound right but trust me a night out in Beirut is exceptional. city is party capital of region & middle east. Beirut's night life centre around  Gemmayzeh, Uruguy street and Marm khael. these streets have lots of great bars with variety of music, drinks & fancy cocktails. perfect place to meet new people or socialise with locals.
10.Get lost & wonder: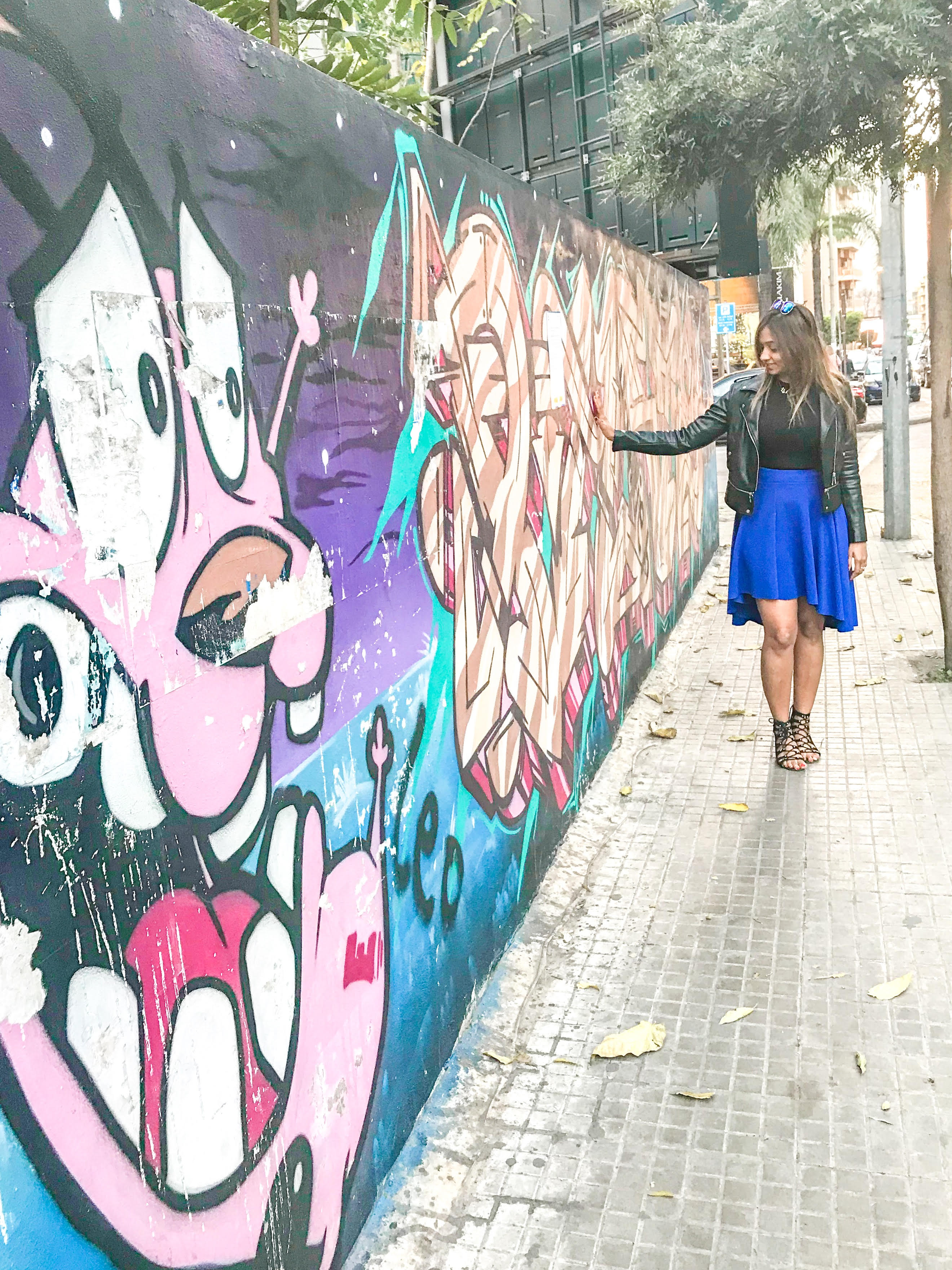 last but not least throw your map and just wander in the beautiful street of Beirut. Don't forget to indulge in to some retail therapy at famous Hamra street in Beirut.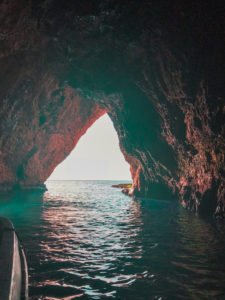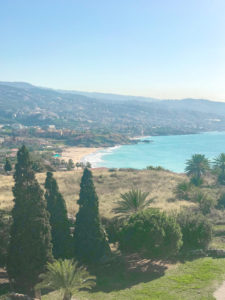 Travel is more than the seeing of sights, it's a change that goes on, deep and permanent, in the idea of living. #keeptraveling
---
Follow my travel journey & adventure on instagram @faridaisrail
♥ P.S TRAVEL SAFE STAY BLESSED ♥