You know that feeling when you visit a new place for the very first time and it happened to be more beautiful than your imagination, that's how I felt when I visited Lake Como in Italy. Out of many amazing experiences I had in lake Como, one was visiting Gravedona & staying in one of the most scenic hotels at "Hotel Tullio".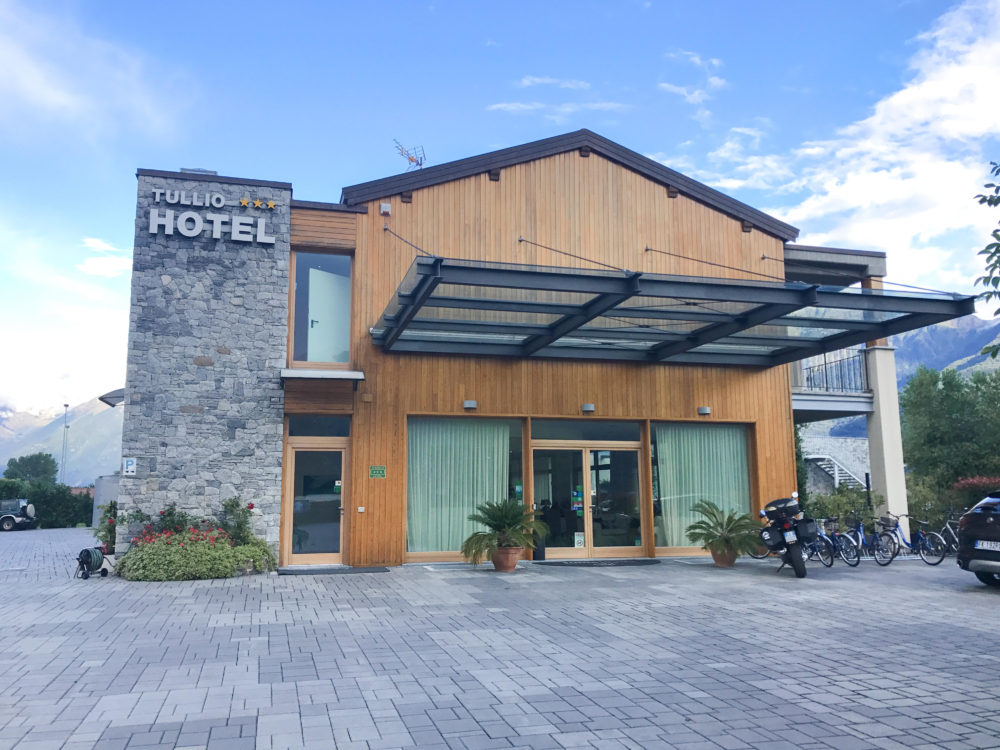 As we entered we were greeted by the most amazing entrance of hotel surrounded by beautiful view of the alps mountains one side & lake Como on the other.  It automatically sets the tone for the hotel. and at that very moment i knew i am at perfect place to celebrate my birthday.
I have never visited a hotel with such high-end finish & amazing facility. Attention to every detail was wonderful. The hotel is run by lovely family & they were really helpful & welcoming, they  also guide you to the best activities & amenities in & around the area. I don't know how this hotel was rated 3 star because they definitely have 5 star facility with breathtaking view. I am well-traveled & difficult to please when it comes to hotels but head down this was one of the best hotel I stayed in Italy. And I highly recommend if you looking for perfect family gateway or even for romantic escape.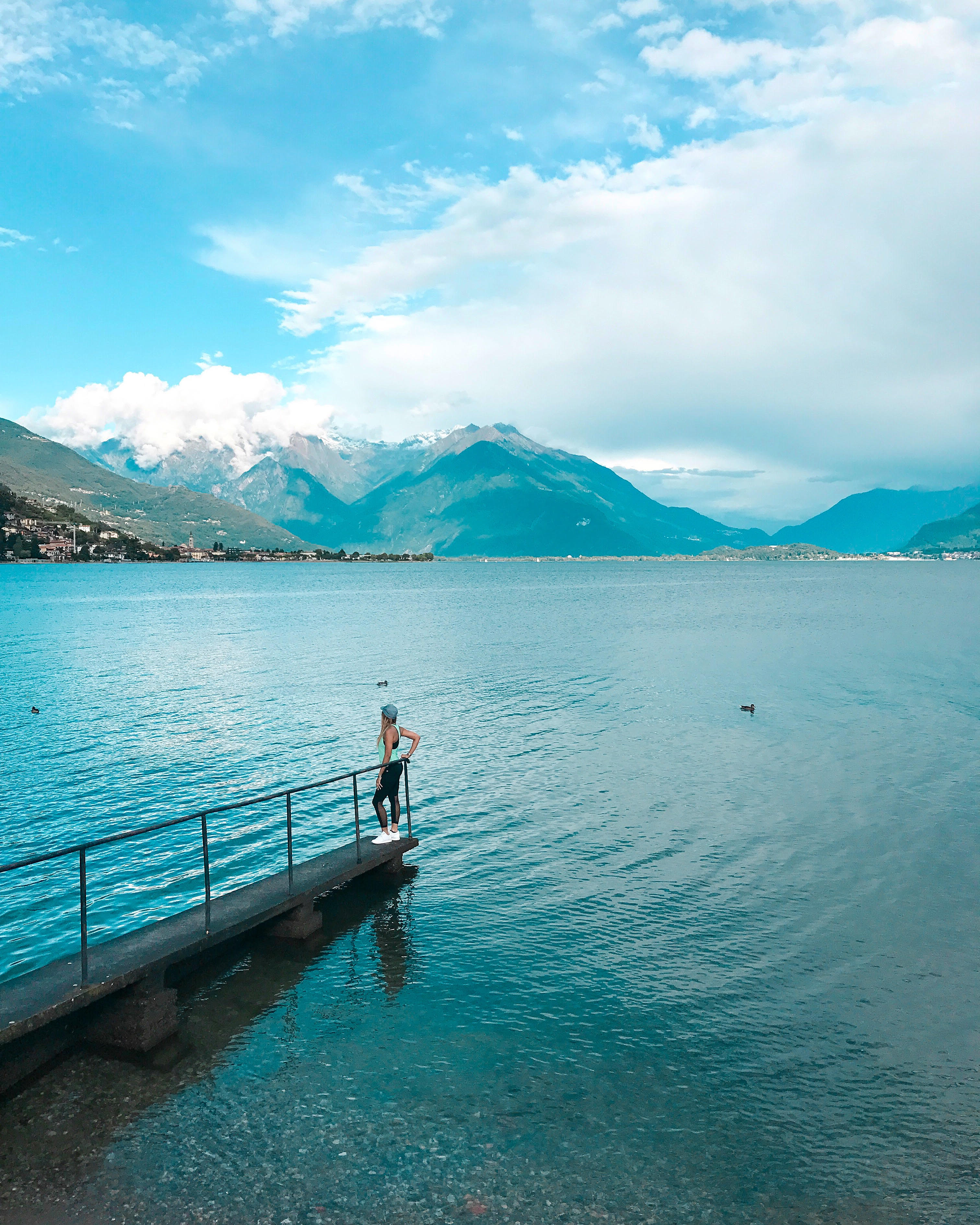 Location: location is just beyond perfect. Hotel Tulio is located in countryside setting of Gravedona at the north shore of lake Como overlooking alps, a minute walk from the gravedona beach. The Gravedona town is still bit away from tourist radar so this place is really quite & beautiful with plenty things to do & places to eat.
Room: I had beautiful spacious lake front room with patio right next to the pool with super comfortable crisp linen bed with breathtaking view of lake Como & mountains. bathroom was really spacious with nice equipped toiletries. And yes Room were soundproof so I really slept well & felt like home.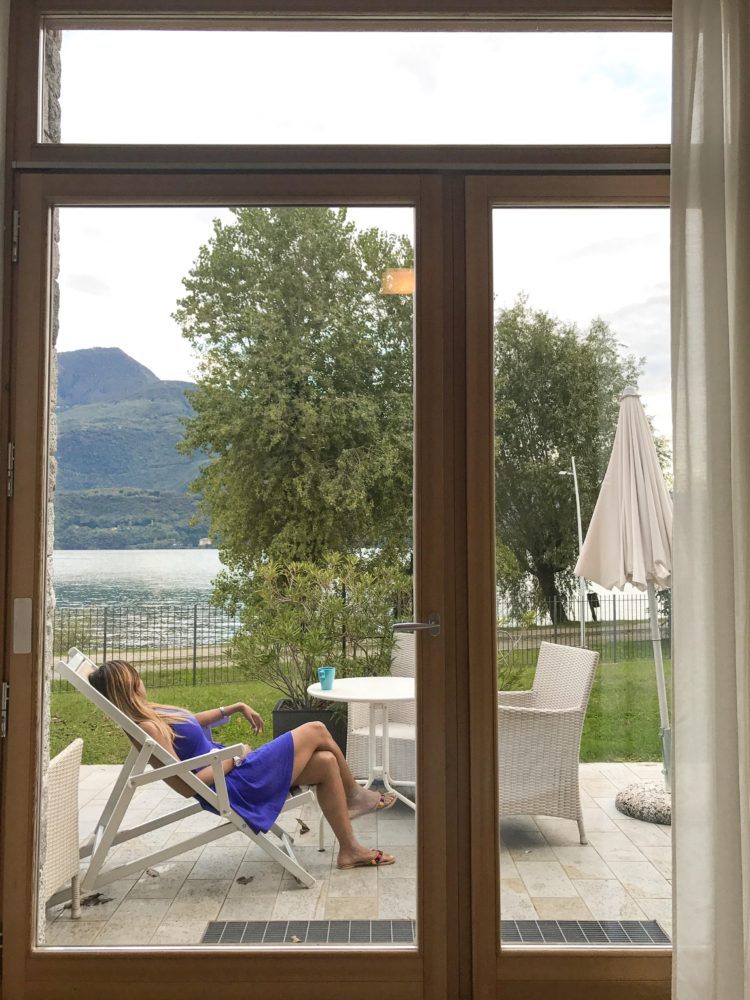 Amenities:I love my hotel with nice pool and specially if it's  surrounded by mountain & lake. so yehh hotel tulio has very nice, crystal clear swimming pool with sun lounges overlooking the lake . sad part was i couldn't swim since weather wasn't good. the hotel also has in house gym & out door cycling rental .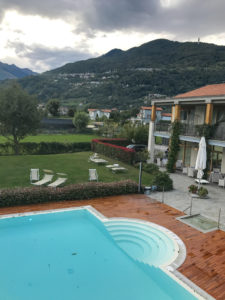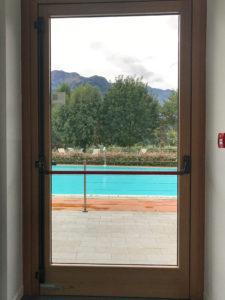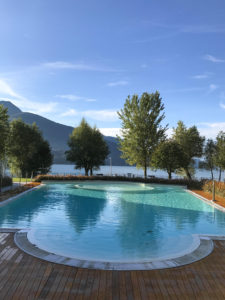 Breakfast: I really love their continental breakfast spread , it was high quality locally produced breakfast, displayed as tempting buffet and everything was thought of eggs, toast,  cereals, meat , fresh fruits & delicious pastries. they have in & out sitting area for breakfast. eating outside overlooking the lake & mountain was real joy.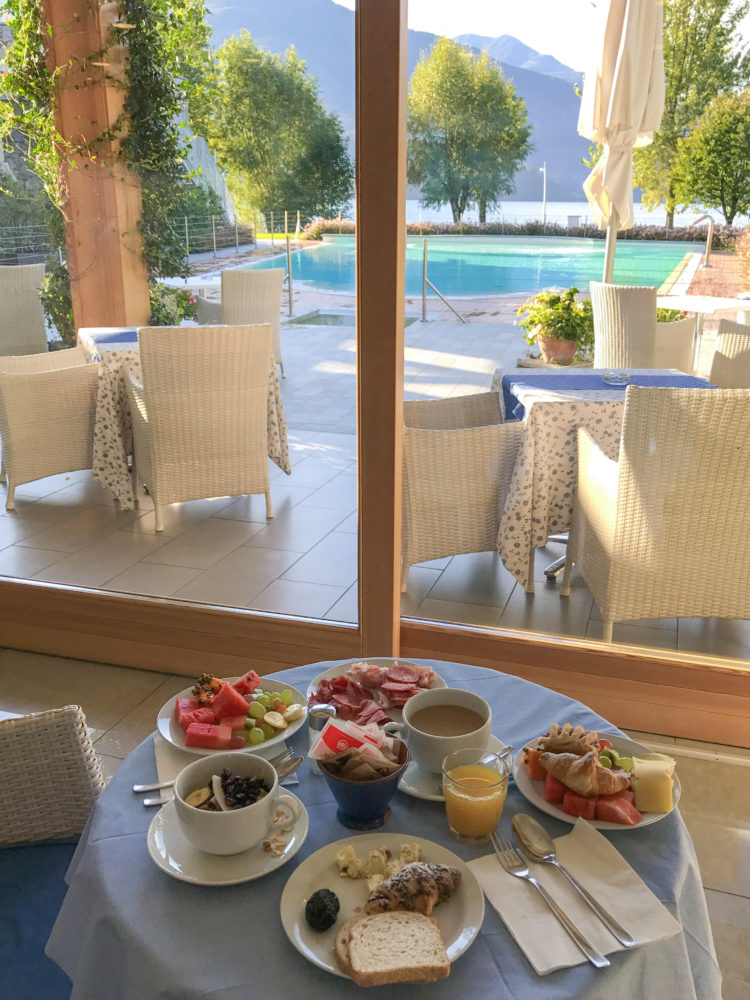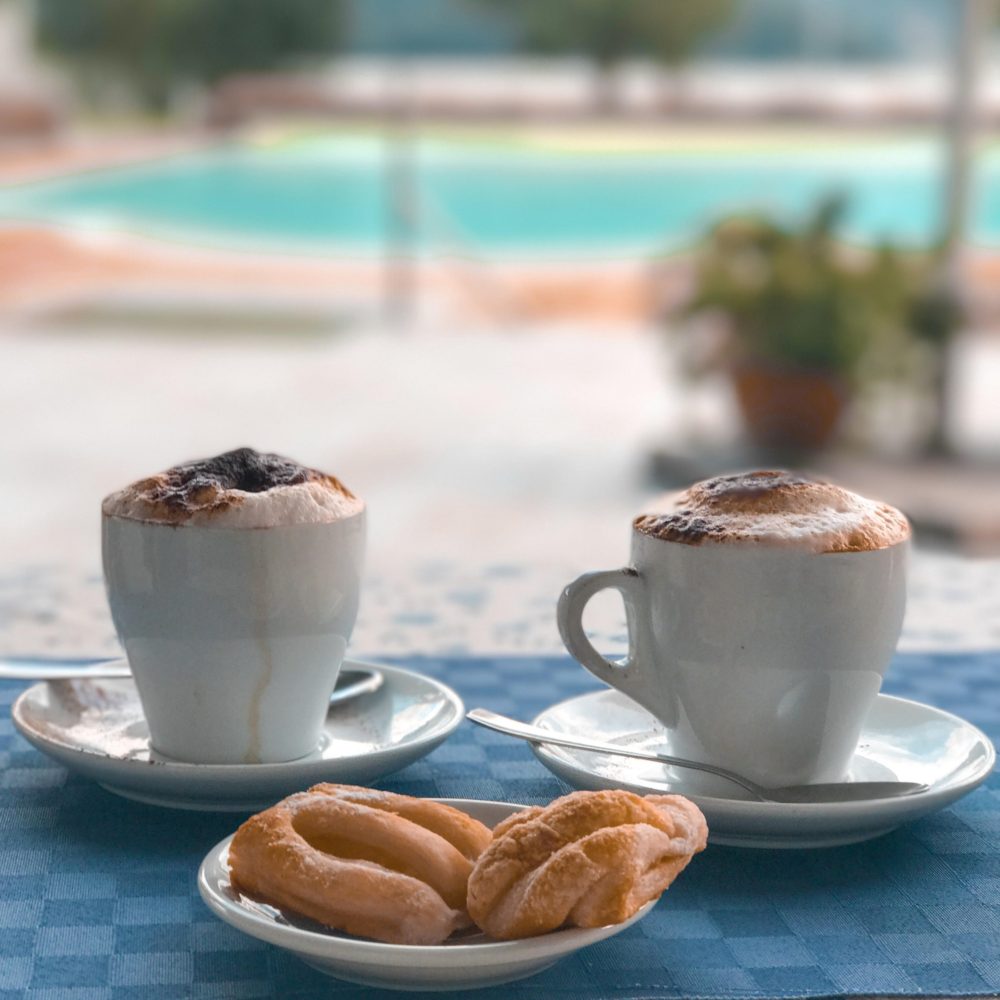 Only downside is there is no evening meal in the hotel so you have to go out for dinner. but there are dozens of restaurant around the area so plenty of choices.
Have a look at my picture,  if you in Gravedona or lake como you need to be staying here: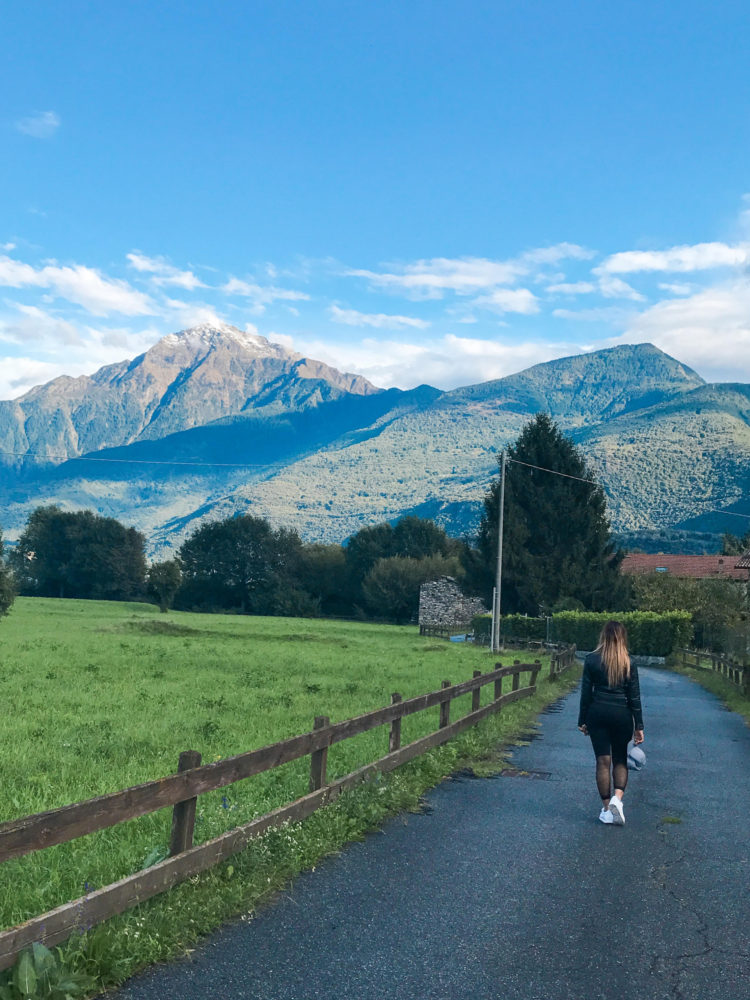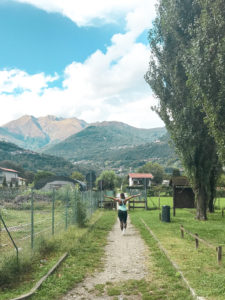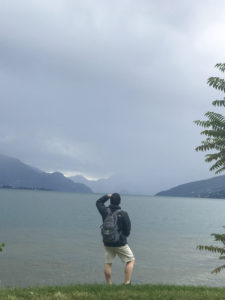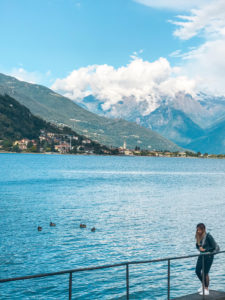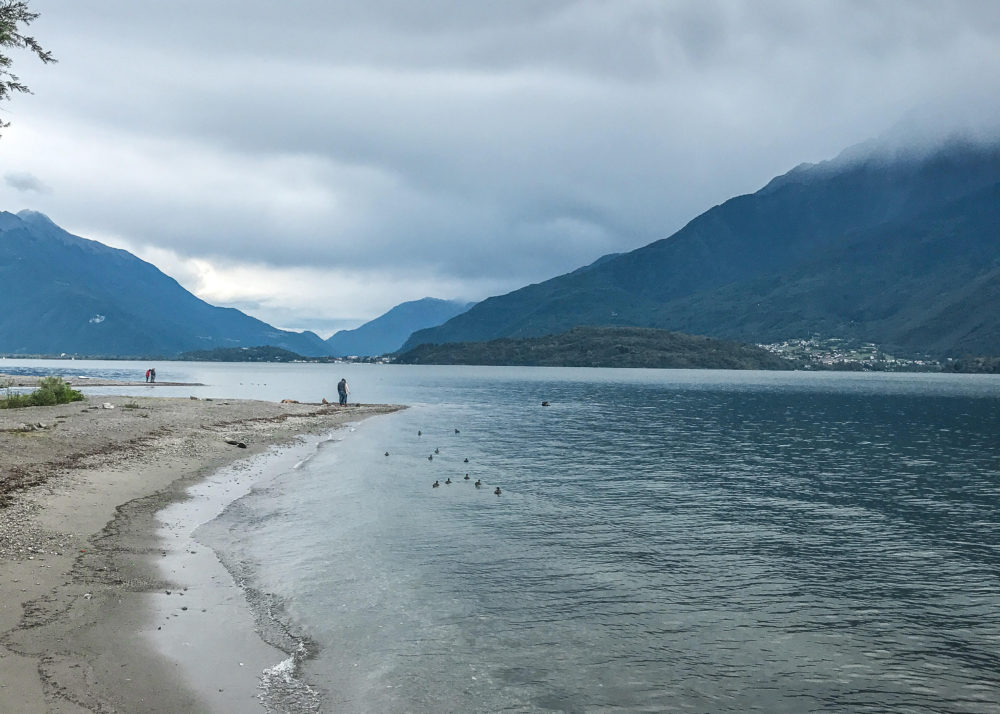 For the reservation & booking CLICK HERE.
---
Follow my world adventure on instagram @faridaisrail
🙂 P.S TRAVEL SAFE STAY BLESSED 🙂