Italy, the land synonymous for fast cars, fresh pastas, perfectly aged wines and rich culture is deservedly one of the world's top tourist destinations.
I had always dreamed of visiting ITALY, but no amount of photos or videos could truly prepare me for what was awaiting me. After exploring its picture perfect cities filled with famous art, beautiful ancient architecture, jaw dropping coast lines & gorgeous landscapes, I now truly understand Italy's magnetism that draws people to it from all over the world and where select few call it their second home.
Of course there are Alps and Dolomites mountain ranges which are sprinkled with lakes throughout, fashionable Milan & enchanting Venice, unforgettable Rome and the beautiful hills of Tuscany! And let's not to forget the seductive Almafi coast line in south. Every city in this country looks like it belongs on post card.
Italy seems to have an endless number of fantastical places, & below you'll find my top 10 most beautiful & scenic places in Italy, both famous landmarks and hidden gems. what's your favorite place in Italy, let me know in comment section below…
Magical Venice: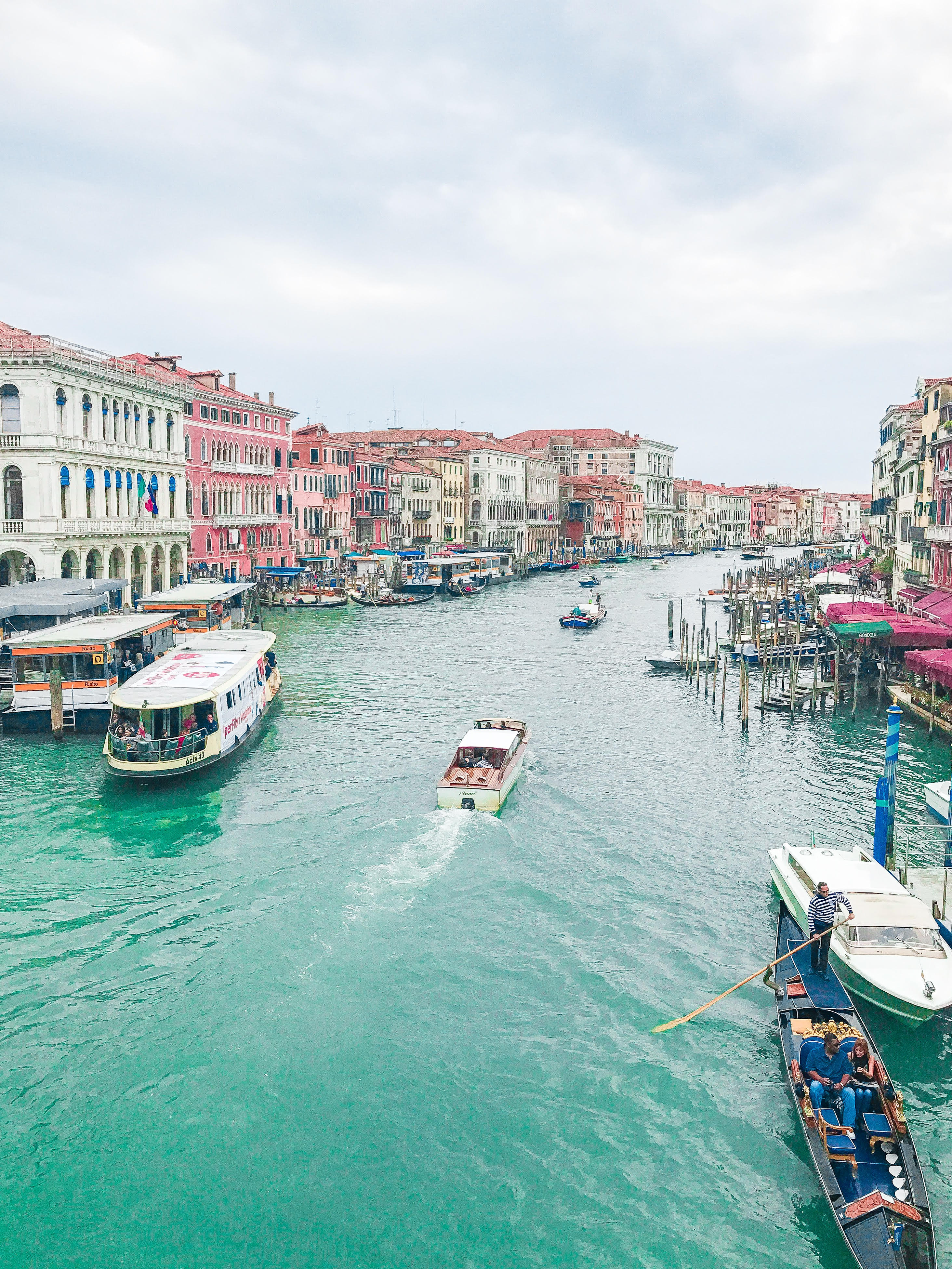 Love at first sight and trust me no one forgets the first glimpse of beautiful Venice. A city who's street are made up of water, whose only transports are boats & gondola's. For me this is most enchanting city in the world, straight out of fairy tale. lose your self in the charm of this beautiful city by exploring some if it's famous waterfront basilica, museum & churches or just wander along its canal filed with local cafe's & restaurant.
Romantic Rome: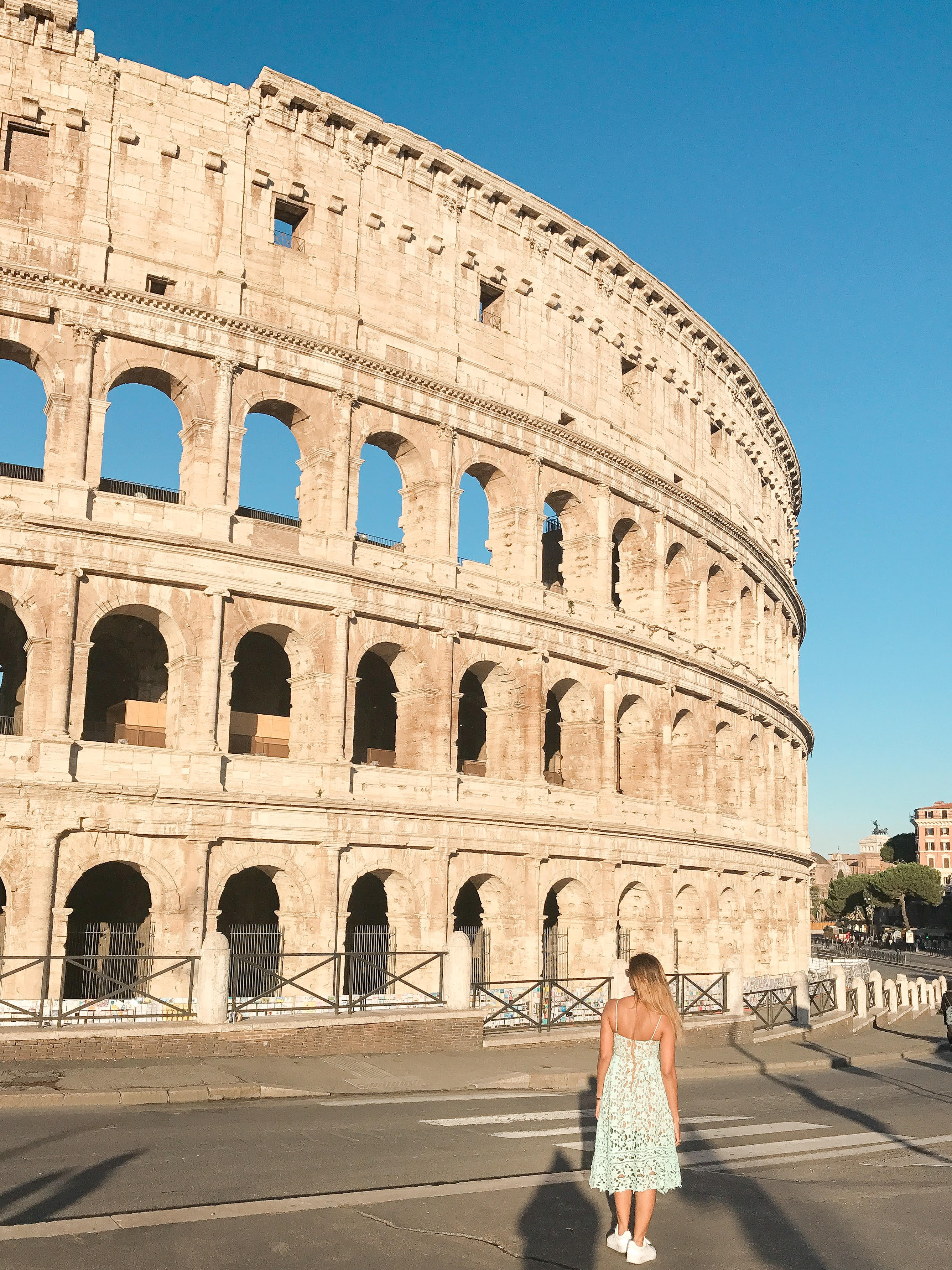 Sprawling capital of Italy, Mighty Rome is  a city everyone should visit at least once in there life time. Rome is filled with astonishing historic site, fountains, open air market & delicious food. you know Rome wasn't built in a day so you need more than a day to explore this timeless city. Don't forget to toss a coin in fountain trevi, visit Colosseum, roman forum and the pantheon. Colosseum amphitheater is largest of its kind ever build  by roman empire, and it is also one of the 7 wonders of new world.
Cinque Terre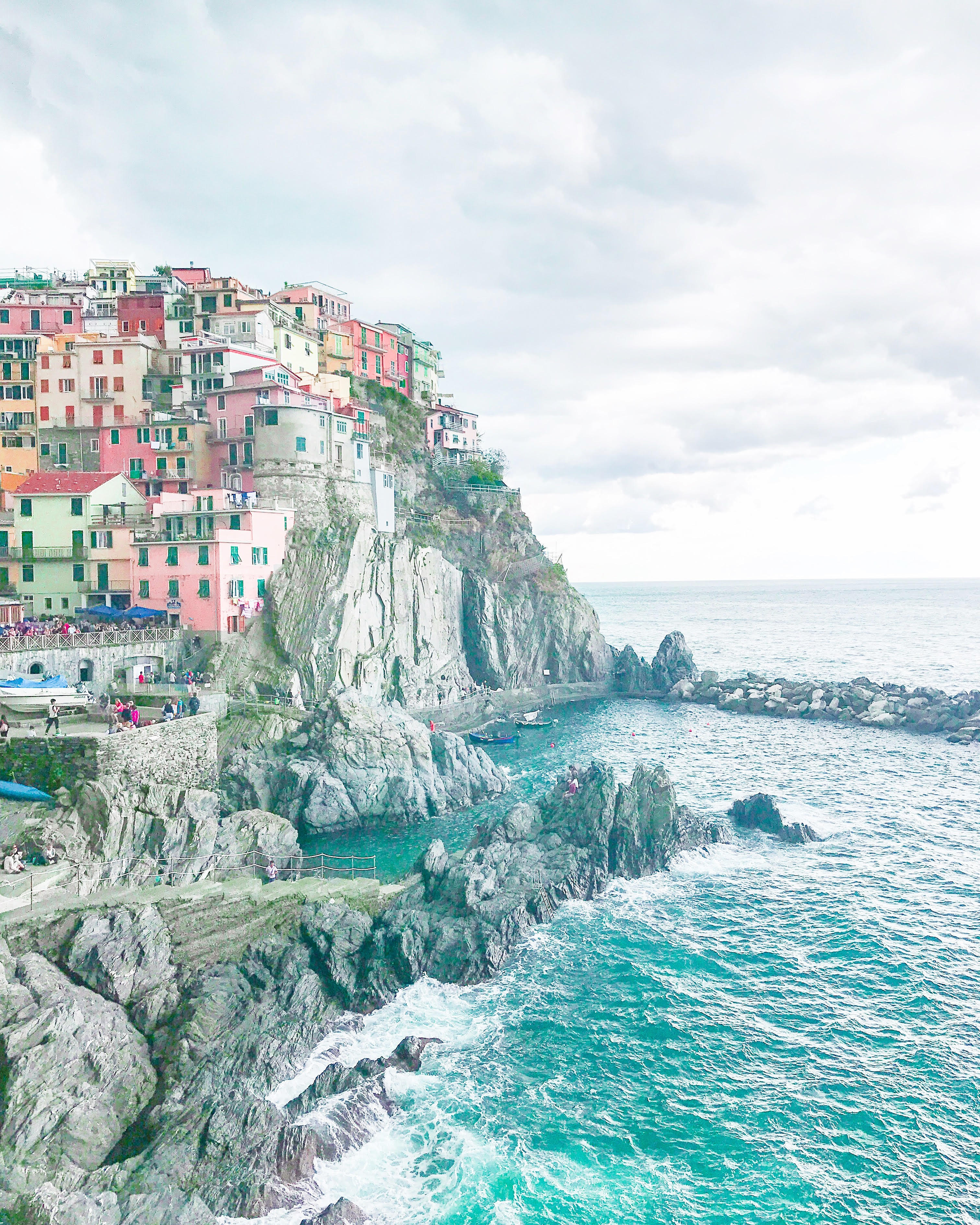 over the centuries through collective works, man kind was able to create this magical landscape and it is one of it's kind on the entire planet. cinque terre is centuries old 5 stone vilages built on most dramatic rugged mountain's steep cliff over looking Italian Rivera. It is also one of UNESCO world heritage site. A place which should be on every one's bucket list.
Almafi coast & positano: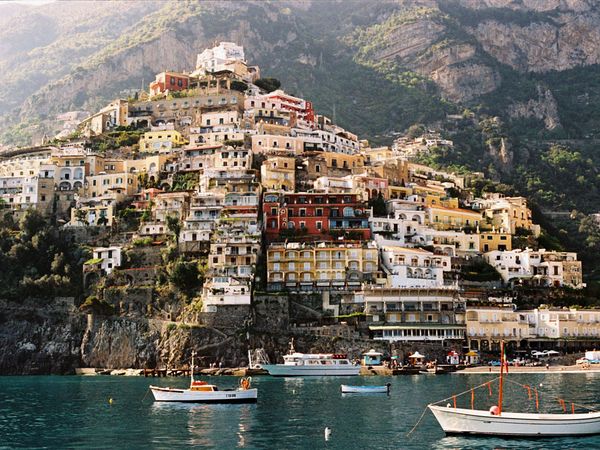 Almafi coast is easily one of the Italy's most lusty coast line, stretched over 30 miles along the southern side of sorrento peninsula. This picturesque coast line feature one of the most beautiful babbled beaches, cliff clinging abode & pastel colored fishing villages. Almafi coast is also listed in UNESCO world heritage site. The most famous photogenic town in almafi coast is positano. a visit to Italy is incomplete without visiting this beautiful town.
Millan: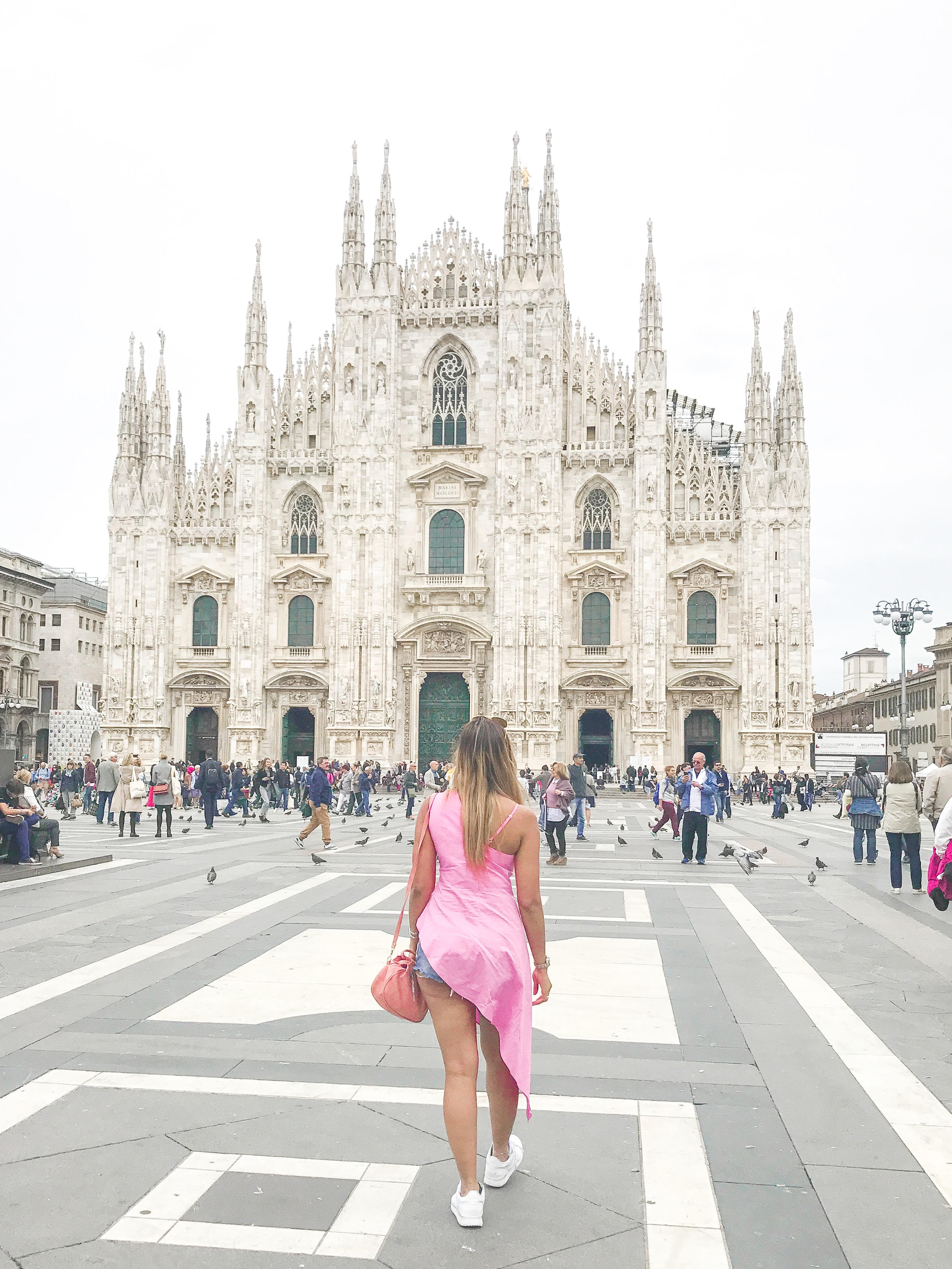 milan is second most popular city in Italy after Rome and it is one of the most stylish & bustling metropolis. Milan is famous for it's wealth of historical and modern sights- the Duomo is one of the biggest Gothic cathedral in the world. Milan is also one of fashion capital in the world .
lake Como: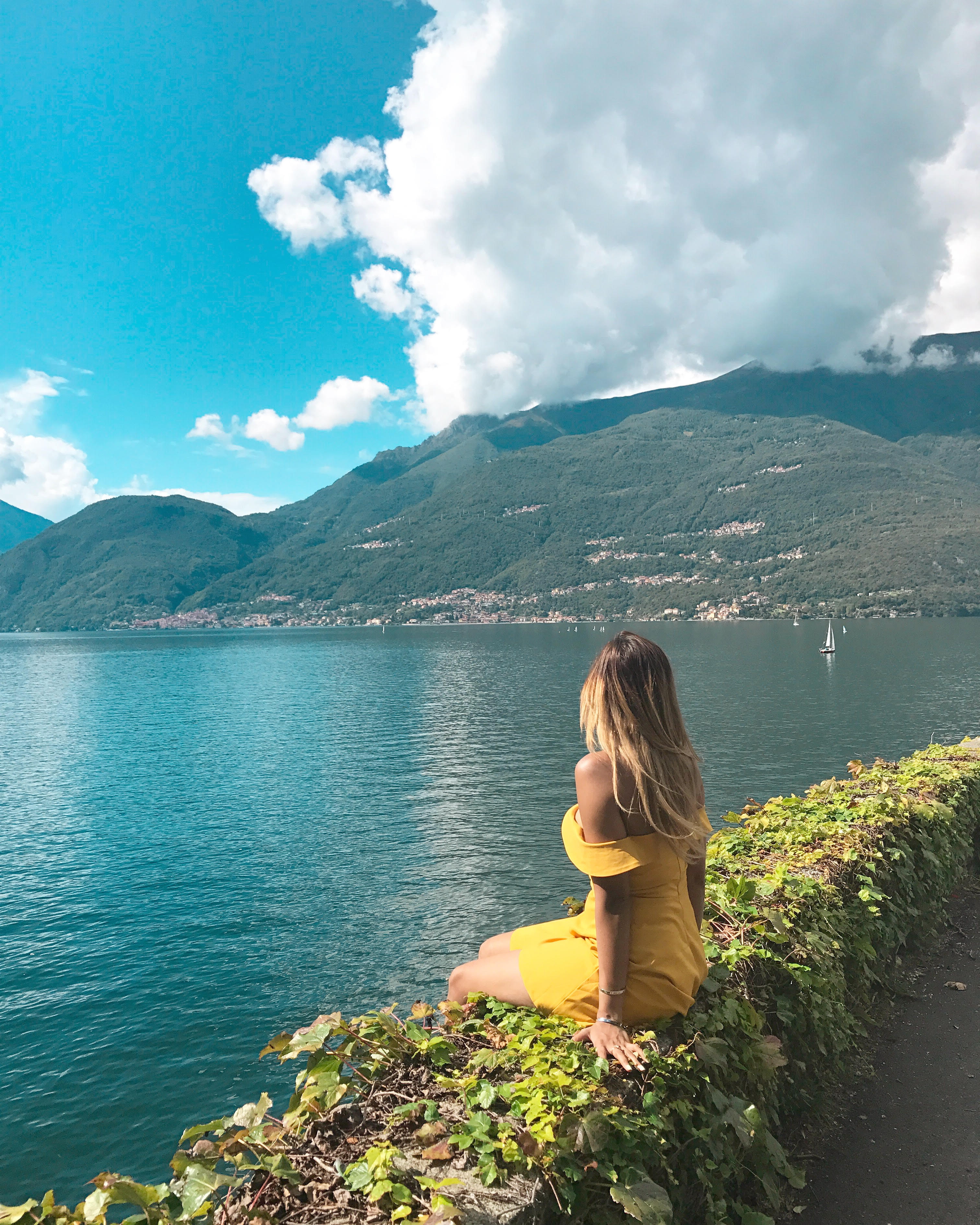 Lake Como is one of the deepest & most scenic lake in europe. It is of glacial origin located in the northern Italy right at foothill of alps.  Como is famous for for it's dramatic scenery and has been popular retreat for aristocrats & wealthy people since roman times. Many famous people have or have had home at shores of lake com such as Madonna, George Clooney, Sylvester Stallone & Richard Bronson.
Florence: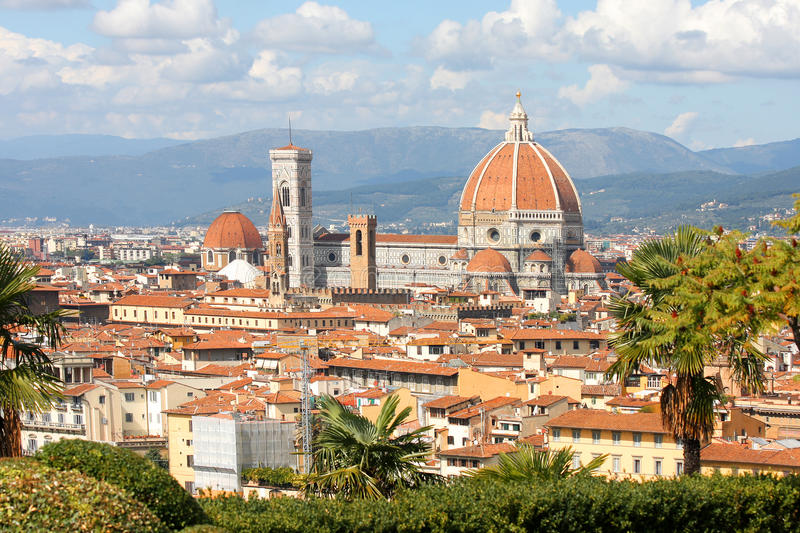 Photogenic Florence has it all , from the world class painting to beautiful sculpture &  beautiful churches. city is rich in history as it's in culture. Galleria Degli Uffizi, Galleria De Academia & Piazze Del Duomo are most famous landmark in Florence to explore.
Tuscany: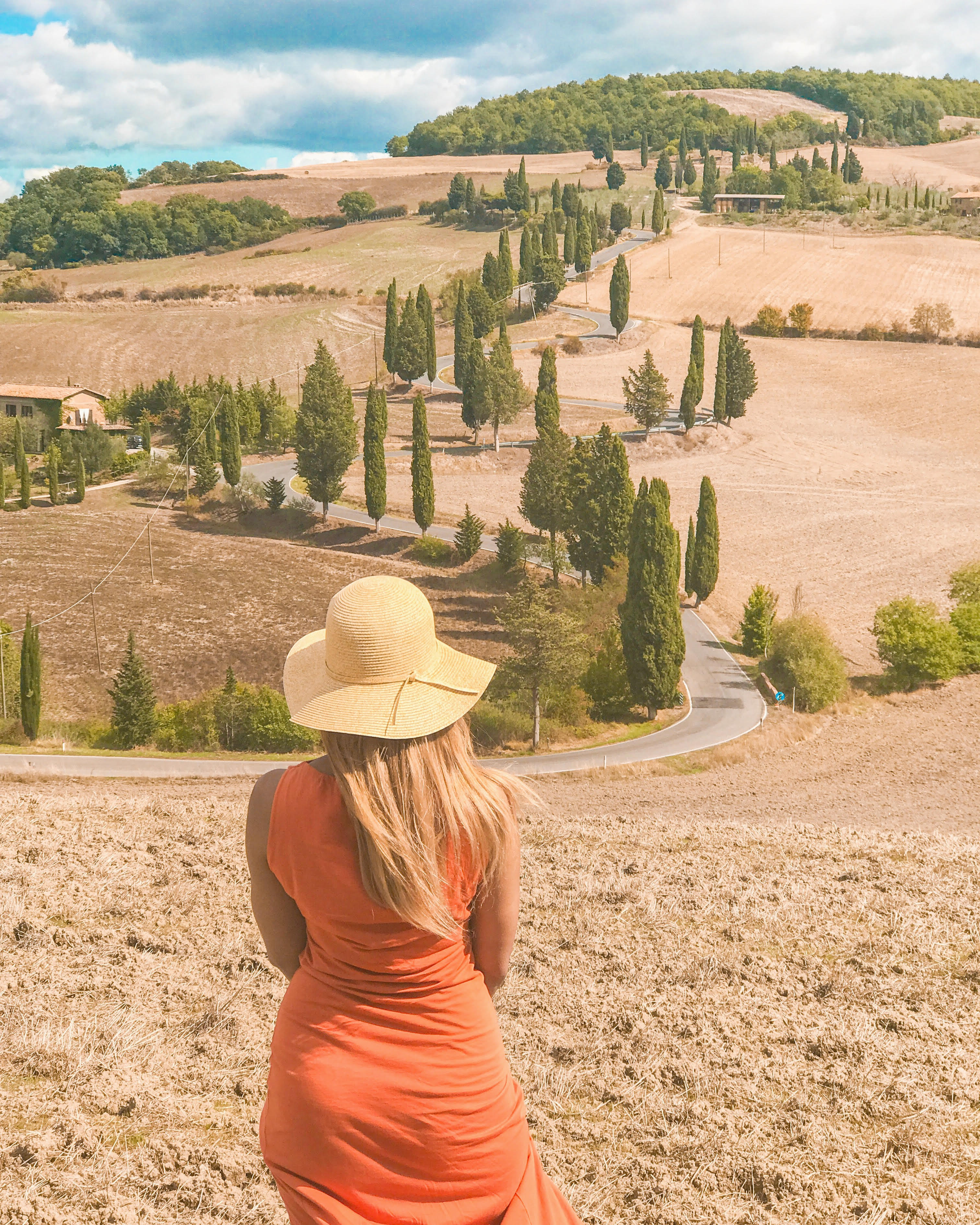 Tuscany is home to some of Italy's most famous landscapes. Tuscany is also one of the best spot for an afternoon long drive along never ending green hill roads lined by beautiful Cyprus tree & golden wheat field.
Gravedona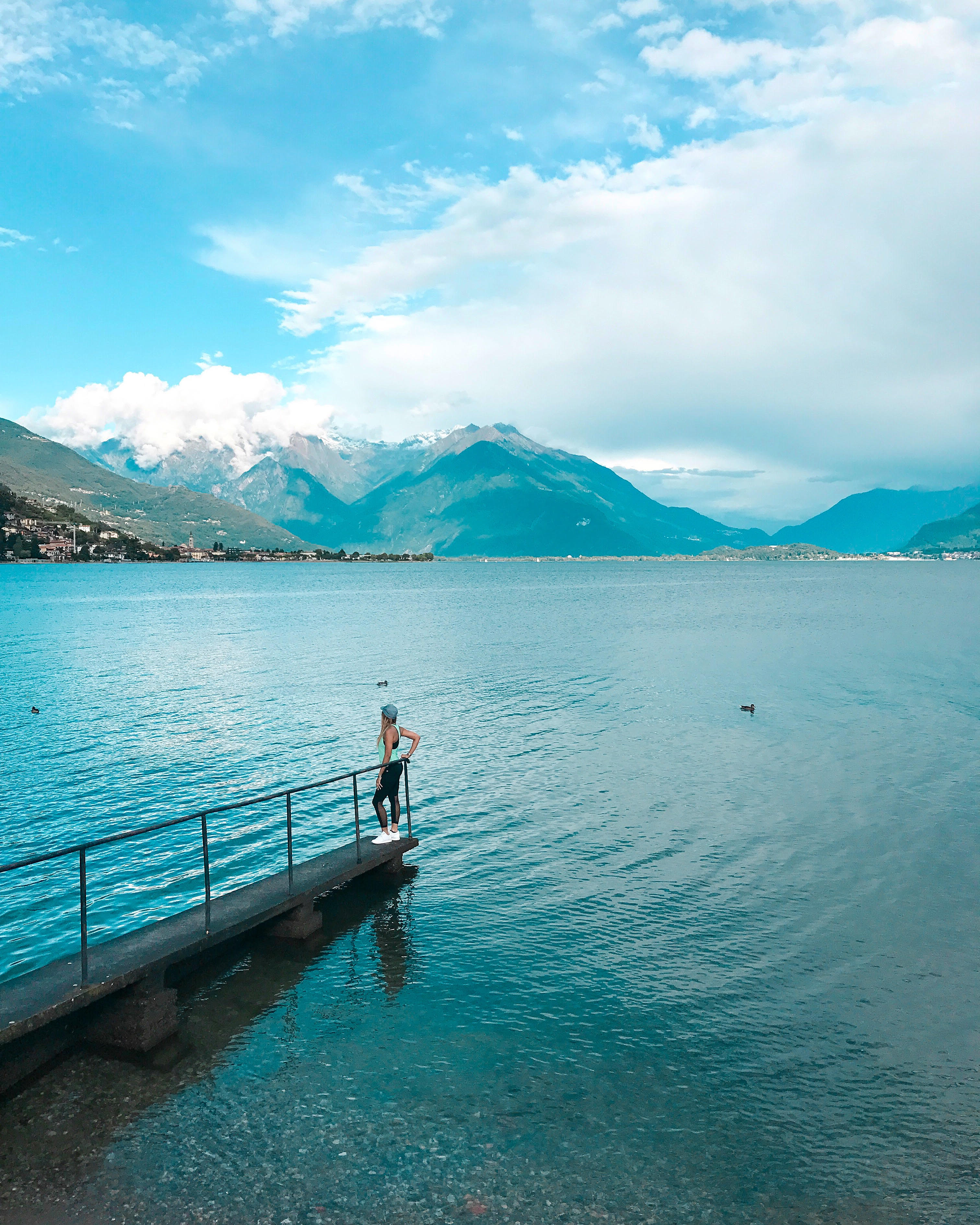 Gravedona is considered one of the most important town for historic, religious & commercial region situated at north end of lake Como & at the foot of alps. This beautiful village is surrounded by beautiful landscape & has become a summer resort. It offers beautiful lake side promenade, crystal clear beaches with many outdoor activities.
Saturnia- Toscana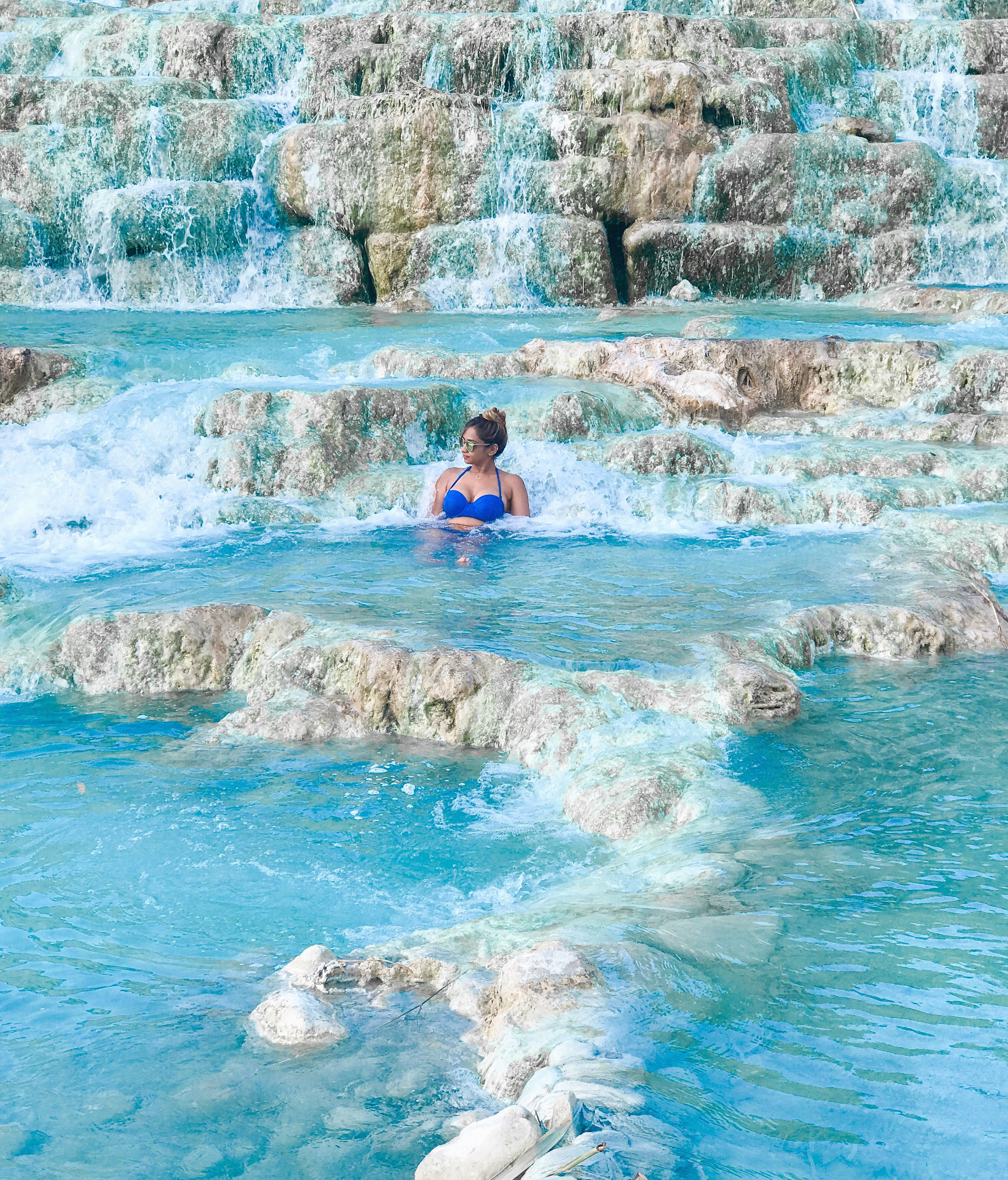 Hidden gem in the corners of southern Tuscany off most foreign tourist radar and one of the most beautiful ancient landscape is natural Terma De Saturnia. legend has it that roman god SATURN was tired of constant human war and he send a thunderbolts to earth that created magic spring of warm sulfurous water to pacify mankind. this hot spring also believed to have relaxing & healing properties due to high mineral & sulfur content. if you are like me & love to explore unexplored places don't forget to take dip in this hot spring water.
what's your favourite place in ITALY , let me know in comment section below…..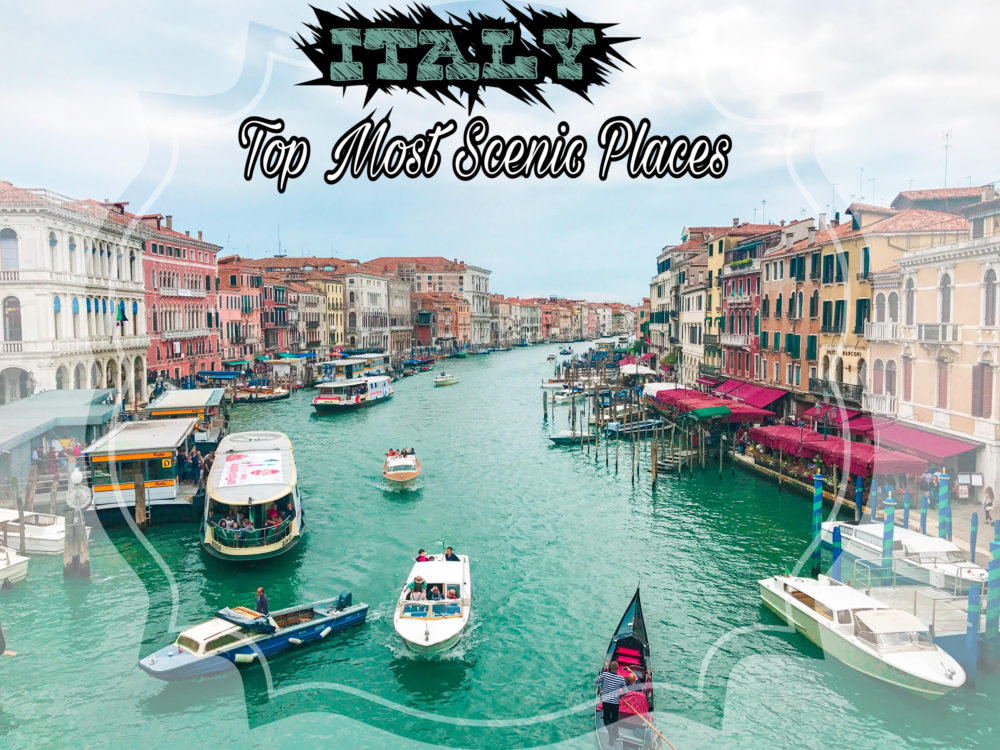 ---
Follow my travel journey on instagram @faridaisrail
🙂  P.S TRAVEL SAFE STAY BLESSED  🙂