Dubai Dancing fountains is one of the top visited place in Dubai & UAE. Especially when visiting Dubai you have to find a right spot to enjoy an uninterrupted view of fountain, and whats better than dining in a nice restaurant overlooking Dancing fountains.  Dubai is full of restaurant & eateries, I rarely go back o the same restaurant unless I really like the food, ambiance or I want to bring  friends & family to the place. Karma kafe is been my favourite spot in Dubai mall, have been several times in the past for ladies night on Tuesday (yes they have ladies night every Tuesday where ladies get 3 complimentary in house drinks) & have really enjoyed their sushi, but have never tried their Friday brunch they are known for. so last Friday I booked a table for culinary Friday brunch , this time  I really got lucky as I got perfect table in outdoor sitting area with famous Dubai's dancing fountains. (It's really tough to get an outdoor table especially on weekends so do your reservation beforehand)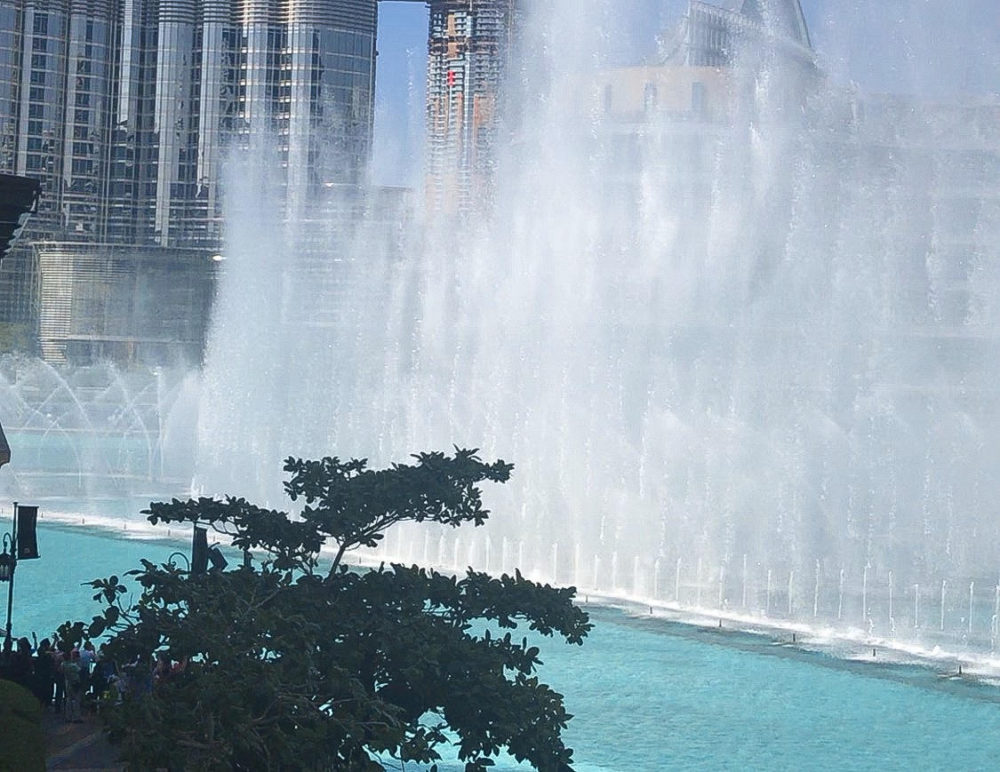 Ambiance is really amazing, they have an indoor as well as an outdoor sitting area. Indoors has more of lounge vibes with dim lights, open bar & quite sitting area, while outdoors is full fledged dining area with beautiful view of Burj Khalifa & fountains. specially during the winter if you sit outside you have a unobstructed view of Dubai dancing fountains.
Food: food was really good, have been fan of their sushi and I really enjoyed their brunch too. Each dish was presented beautifully with warm service, which is what you would expect from a restaurant of this standing.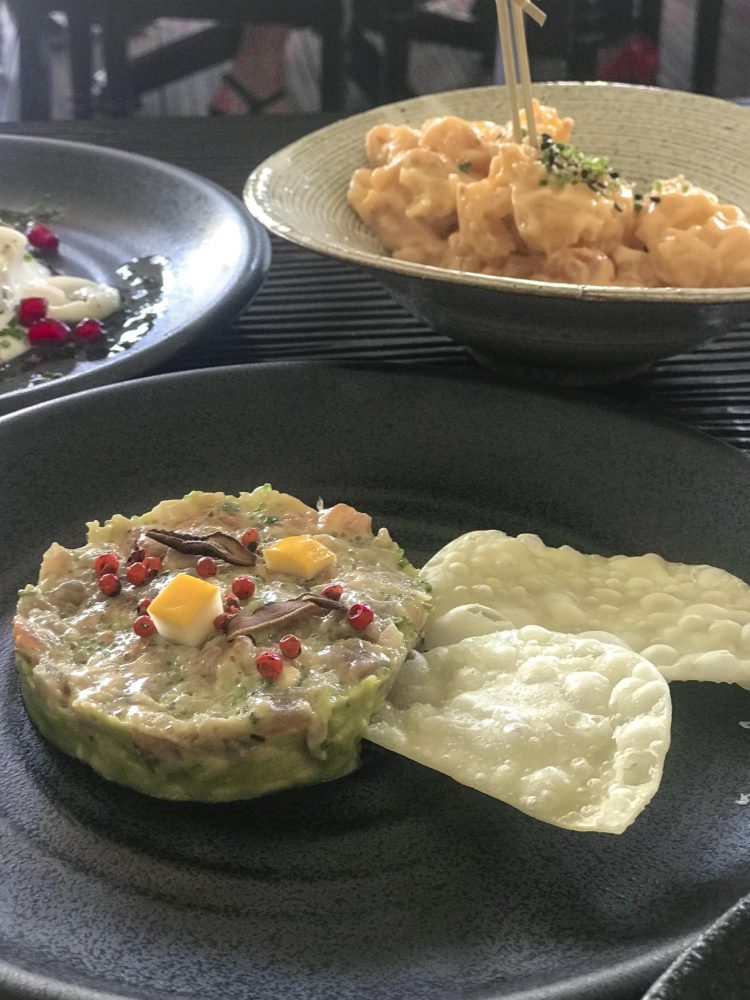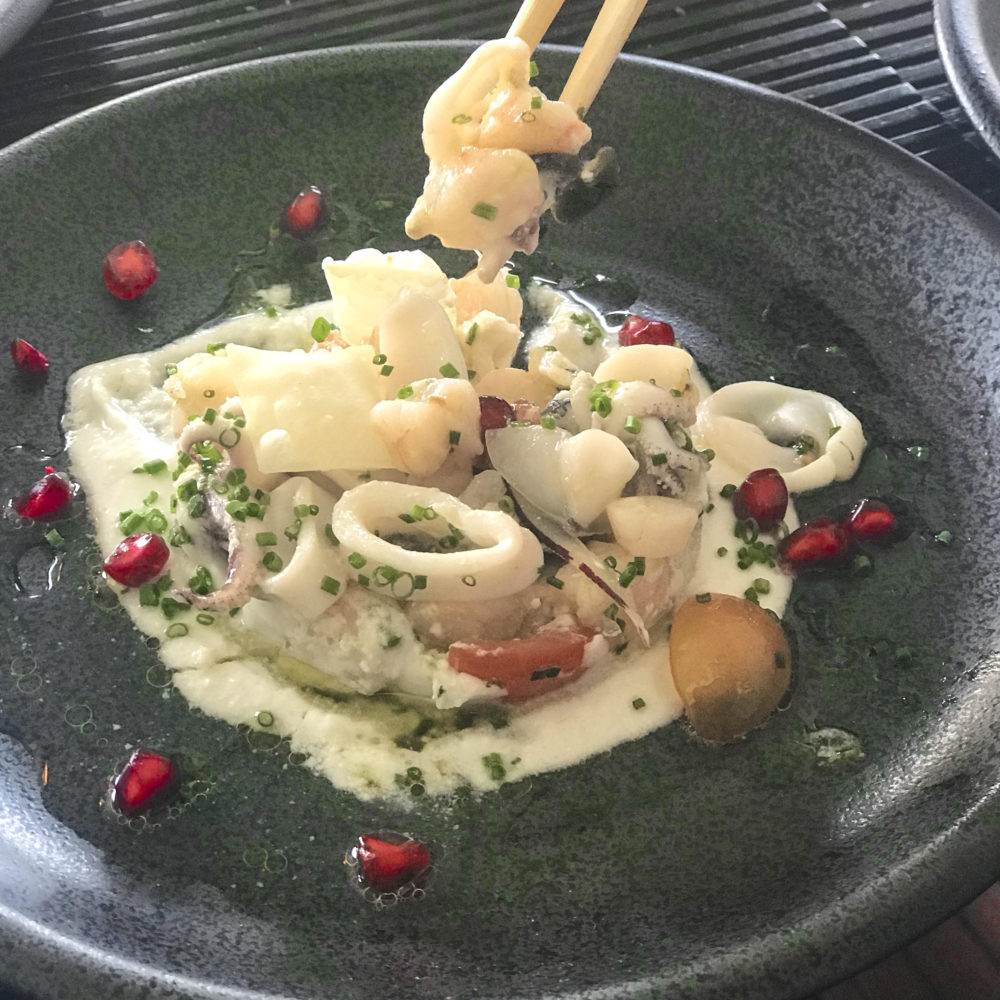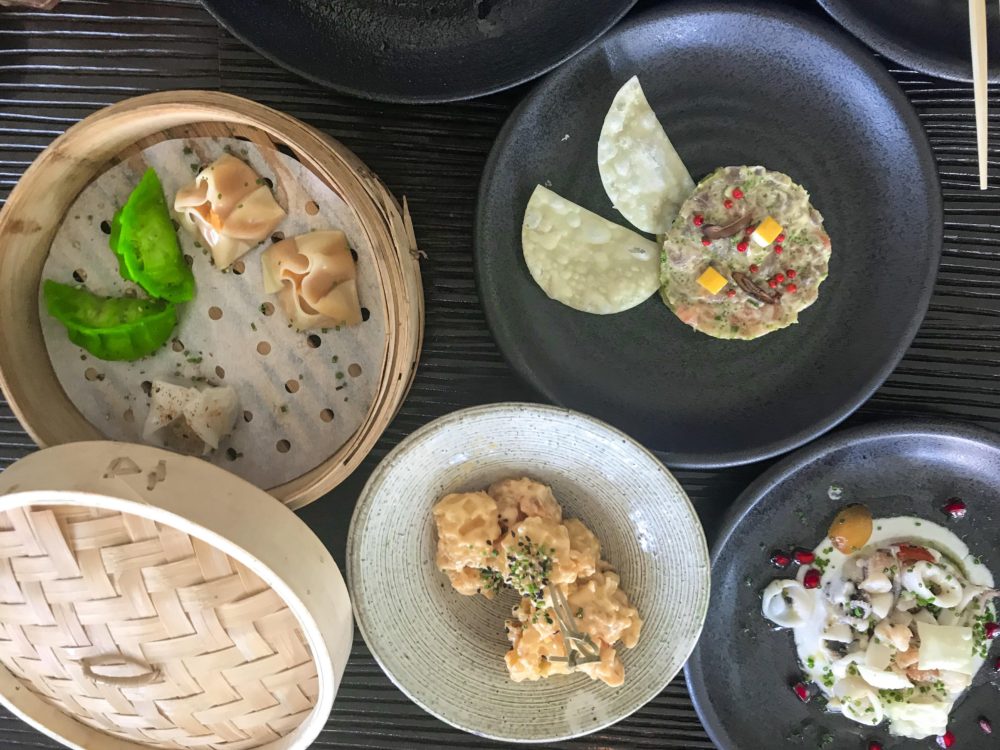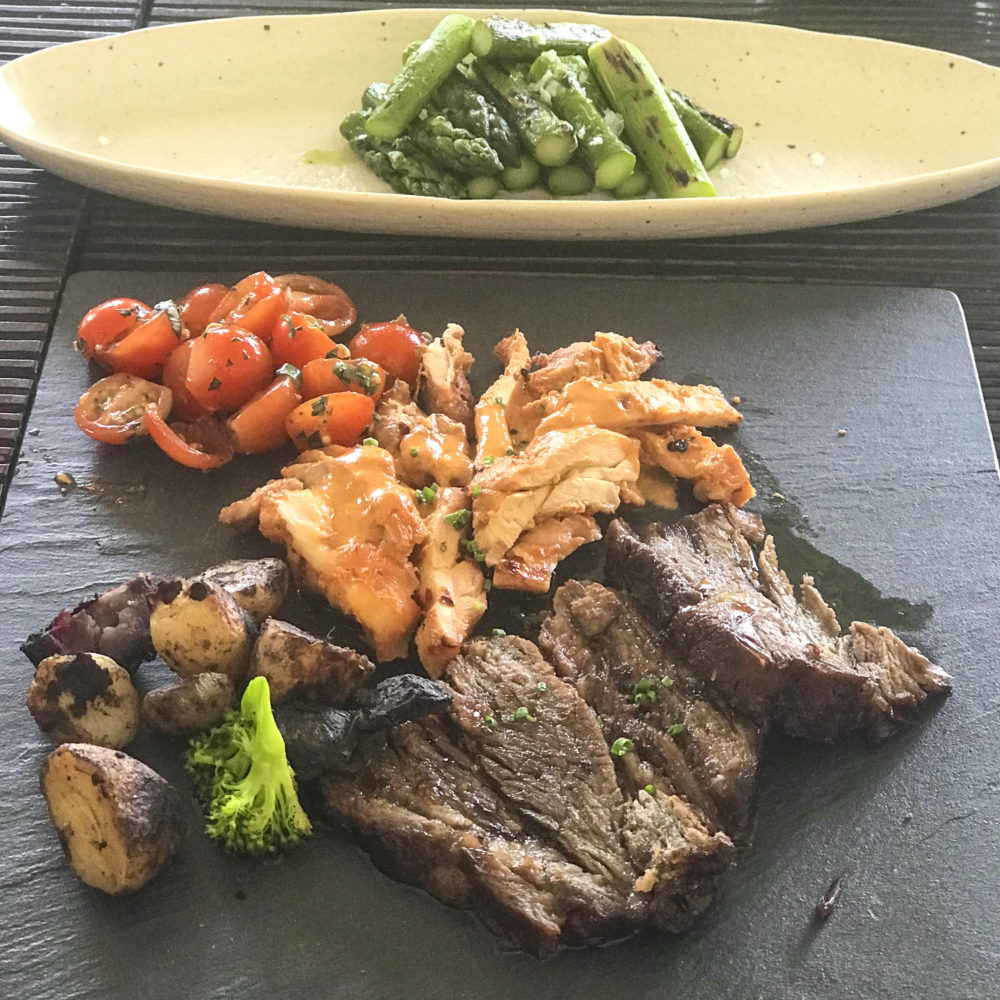 Friday brunch: They have brunch every Friday from 1 P.M. to 4 P.M.
AED 295 with soft drinks
AED 395 with in house drinks
AED 495 with sparklings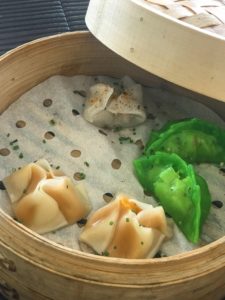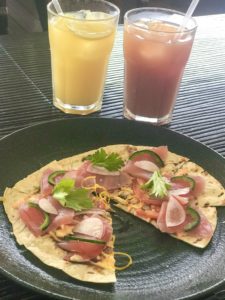 Karma Kafe is available on Entertainer dining app (2 for 1), specially if you live in UAE and have Entertainer app you can get 2 brunches for prize of one, and it's totally worth it. CLICK HERE to learn how entertainer works. For reservation & table booking contact at Karma Kafe, UAE 
---
Follow my Travel & food adventure on instagram @faridaisrail