No trip to Beirut would be completed without indulging in to some local Lebanese cuisine. Trust me eating out in the capital Beirut is a fantastic experience. Beirut's culinary reputation doesn't only revolve around shawarma and falafel wrap; they actually have a lot in international cuisines as well. Beirut's famous commercial Hamra district host variety of restaurants, cafe's, bistro's and bars and I was able to visit several amazing restaurants in Beirut recommended by friends. Here is a MINI GUIDE to this beautiful city's 5 stand out restaurants I've visited.
1.Cafe Hamra for breakfast: Cafe Hamra is located at the heart of famous Hamra street, the restaurant  is pretty spacious with large indoor and a backyard area designed like a garden with nice sitting area and atmosphere. They have 2 combo breakfast items, one is Lebanese and other is continental. the restaurant makes a beautiful ambiance to start a day .
Address: Main Street, Hamra, Beirut District, Lebanon. +961 1 348999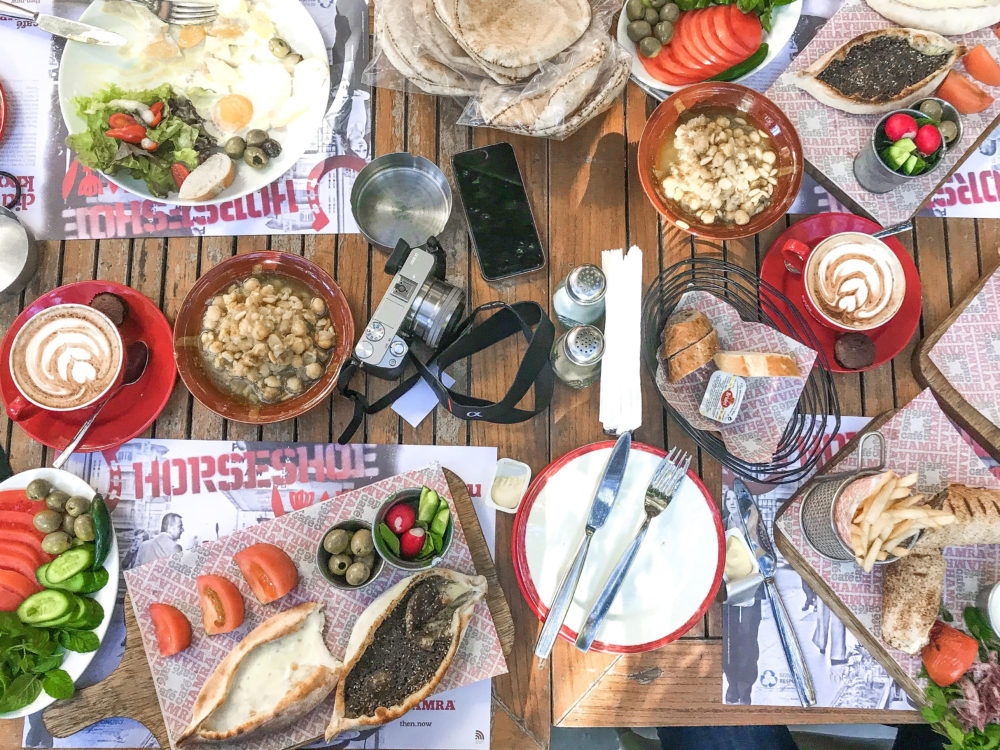 2.T- marbouta:  T- marbouta is a restaurant, cafe and pub, a multipurpose space used for dining, music events and study. I really enjoyed the coziness of this place. The food is delicious with nice ambiance and relaxed atmosphere. The restaurant includes a long wooden bar, a lounge area and a small library serve as study sanctuary. You definitely have to eat here during your stay in Beirut.
Address: Hamra Square Centre, Ground Floor, Hamra, Beirut, Lebanon. +961 1350274
 3. El Denye Hek: what an amazing place to dine in Beirut, the restaurant is huge and divided in to several sections and each one looks prettier than the other. I really loved their ambiance, service, and was hands down the best Lebanese cuisine I tried in Beirut, waiters and mangers were really friendly – no wonder they are the highest rated restaurant on zomato in Beirut.
Address: Armenia Street, Mar Mikhael, Beirut District, Lebanon. +961 1567191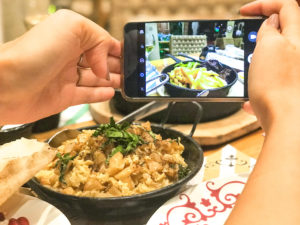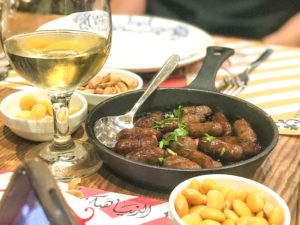 4. Ferdinand pub: This cute little pub is must visit place in Hamra, very warm and friendly place and they have one of the best burgers around and some nice fancy cocktails. Their Cranbrie burger has a fantastic mixture of flavors and must be tried.
Address: Mahatma Gandhi Street, Hamra, Beirut District, lebanon. +961 1355955
5.Barbar restaurant: last but not least the famous Barbar restaurant. barbar is famous fast food restaurant with branches on both side of Hamra street and you can almost find any kind of local food here, they famous for there shawarma, falafel wrap, mankouhes, chicken and lamb grill. if not looking for ambiance or traveling on budget, i definitely recommend this place.
Address:Omar Ben Abdel Aziz Street, Hamra, Beirut District, Lebanon. +961 3433855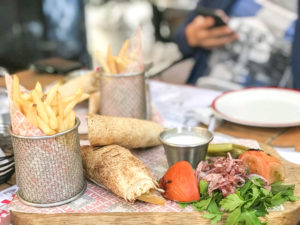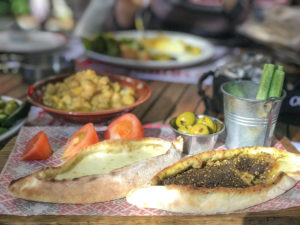 Have you been to any of these restaurants, Or do you have any recommendation? let me know 🙂
---
Follow my world adventure on Instagram @faridaisrail
♥ P.S TRAVEL SAFE STAY BLESSED ♥