One of my most memorable recent travel adventures was discovering a place of extraordinary beauty that I had no idea even existed, in my first & very recent trip to the Province of Ontario in Canada, I've had chance to visit the archipelagos of the 1000 islands.
The spectacular Thousand Islands is made up of 1,864 islands stretch at the magnificent Saint Lawrence River, straddling the US & Canada border. The Islands range in size from 50 square miles to just big enough to support a single tree, creating one of the most beautiful and varied landscapes in North America. With one foot in Canada and other in America, the 1000 Islands is a giant playground for many rich & famous. 1000 Island is perfect landscape for your next vacation, it is home to castles, lighthouses, secluded crystal clear beaches, preserved nature, historic landmarks and breath taking sunsets.  My favourite view of the Thousand Islands was no doubt from the soaring height of a helicopter, but the narrated 1000 Islands cruise was also an excellent way to see some of the Islands up close and learn more about the history and culture associated with the Islands.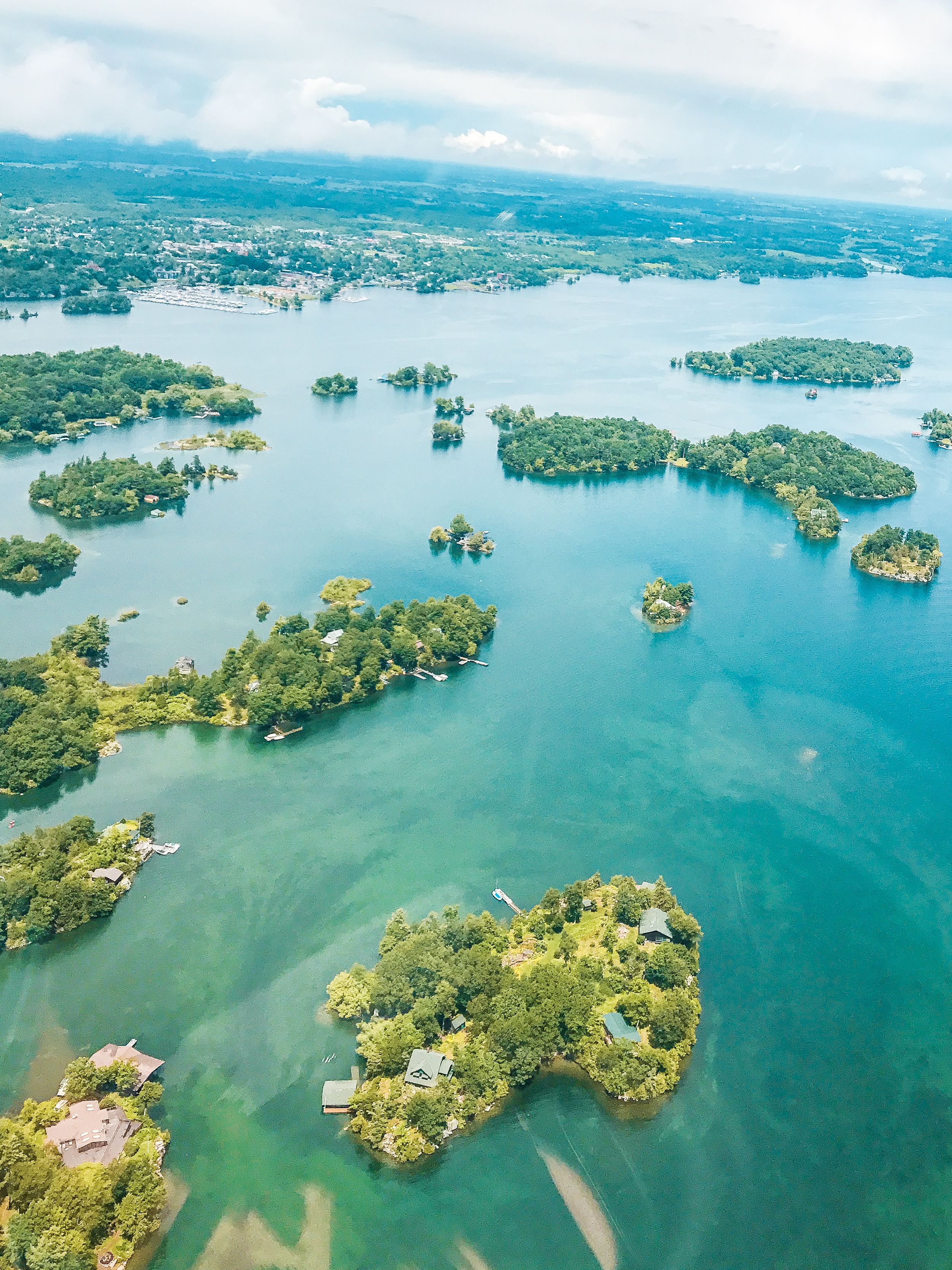 How to get there:  The 1000 Islands are ideally located between Ottawa, Canada's national capital and Toronto, Ontario's provincial capital. From, Ottawa, it is a relatively short drive; under two hours on the Trans-Canada Highway, and about 3 hours from Toronto from the opposite direction.
Things to do:  The Thousand Islands are truly a natural wonder. If you love playing in, on or under the water, the 1000 Islands can be your perfect family holiday destination. Outstanding freshwater sport fishing, scuba diving, boating, sailing, kayaking, canoeing, water-skiing, Fly boarding, swimming and sightseeing are the most popular water based activities in the region.
Fly 1000 islands: You can, and I definitely recommend that you also explore the island from a up high, as I had one of the most memorable experience while flying with 1000 Islands helicopter tour. You'll be able to see the beauty and truly experience the grandeur of the islands from a bird's eye view in a private guided aerial tour. The magnificent ride is perfect for photography in order to capture some breath-taking views of the islands & surrounding landscapes. So if you looking to soar above the Islands for a memorable experience with first class service, check out 1000 Islands Helicopter Tours and Kouri's Kopters, they offer the most spectacular views from planned tours, custom charters and life-changing excursions. You can also take home memories by purchasing high definition video of your tour.
You can contact them through; https://fly1000islands.ca/ 
1000 islands cruise: you can also explore the islands by island sightseeing cruises. These cruises offer variety of options to explore the islands. we took a 90 minutes beauty & discovery cruise which passes close to national park island, national Kingston's historic site and  admiralty island. It also include the lively commentary of island history as well as full service canteen & bar.
you can check the schedule of sightseeing cruise here : https://ganboatline.com/
---
Here are some scenic reasons why you should visit 1000 islands;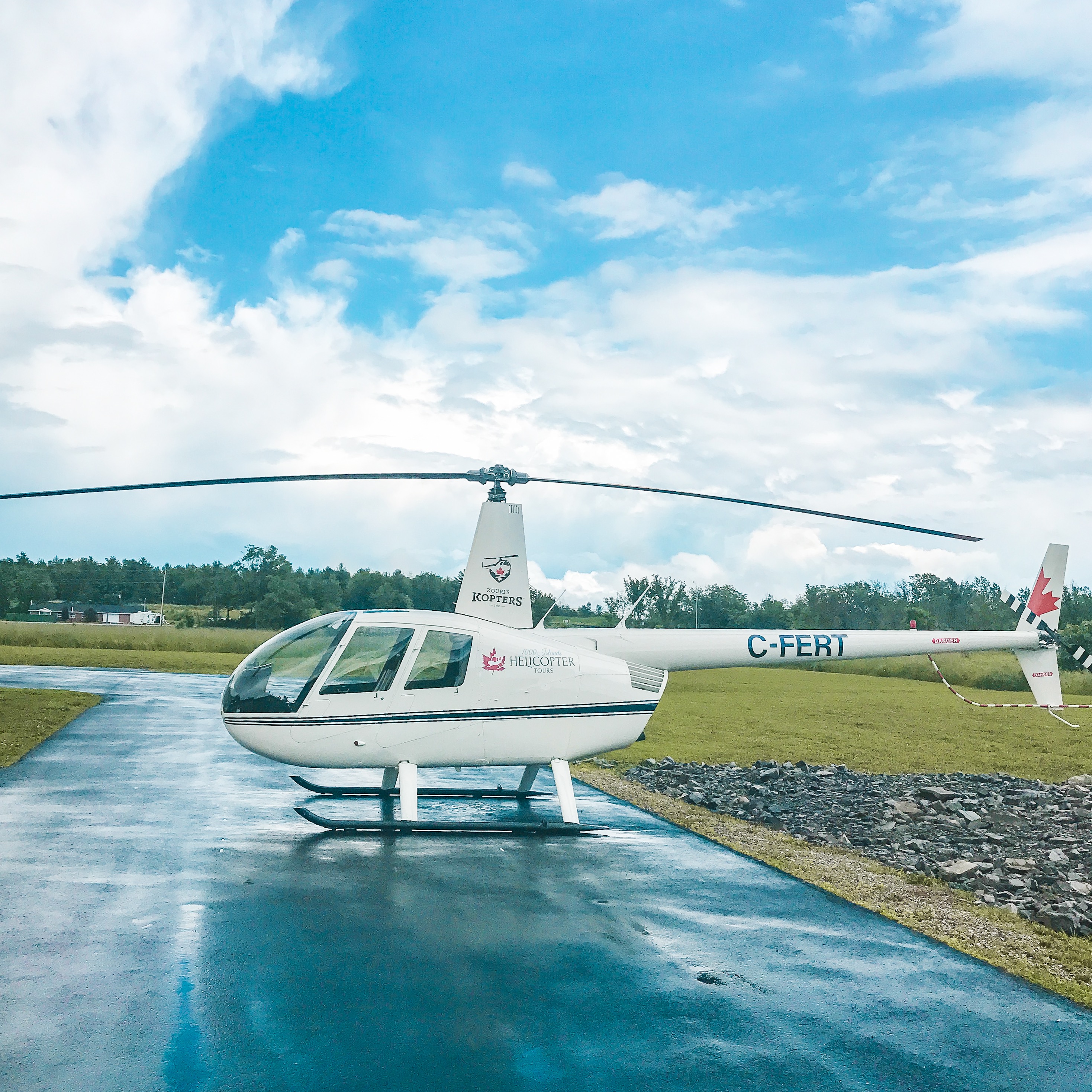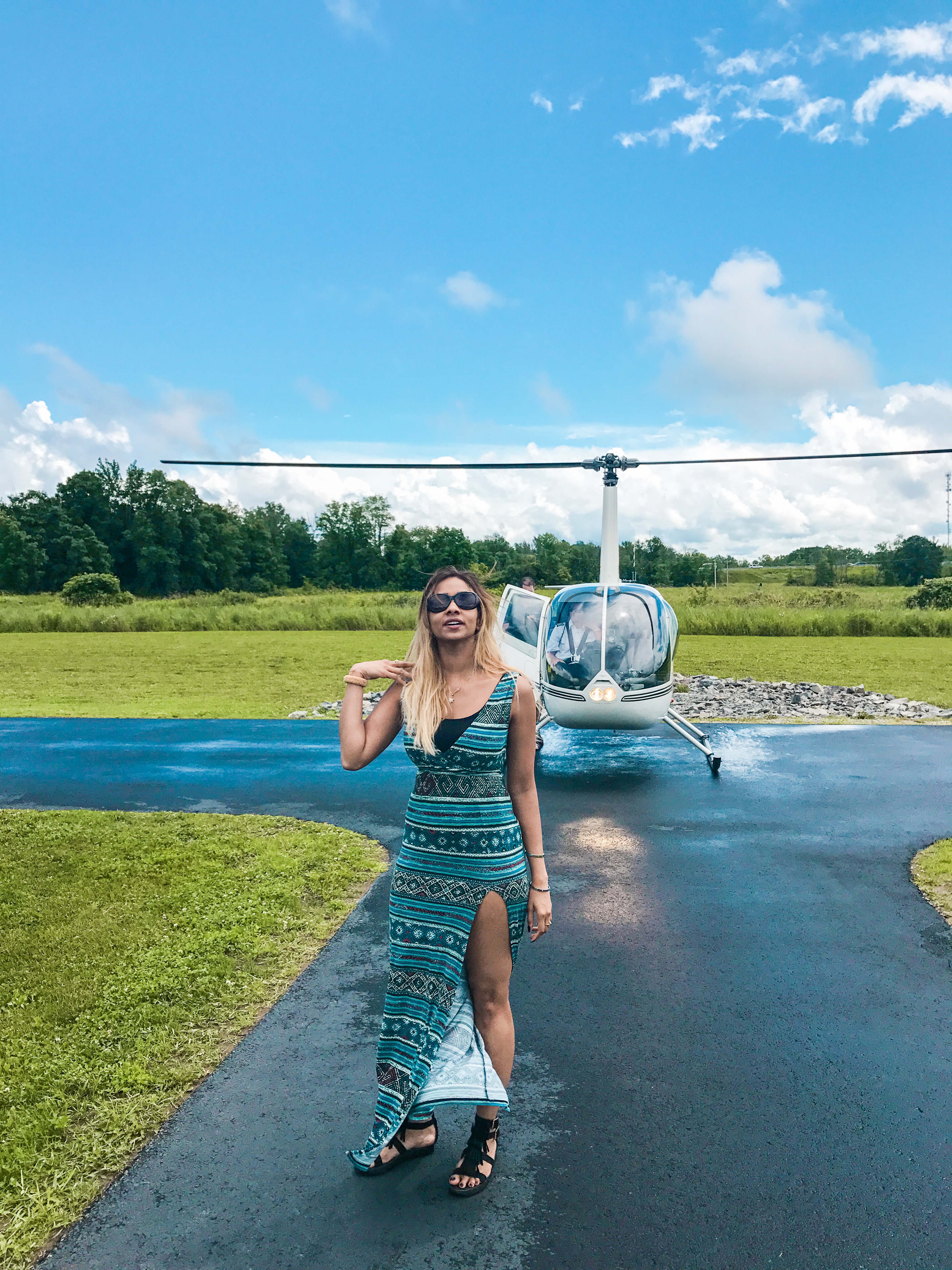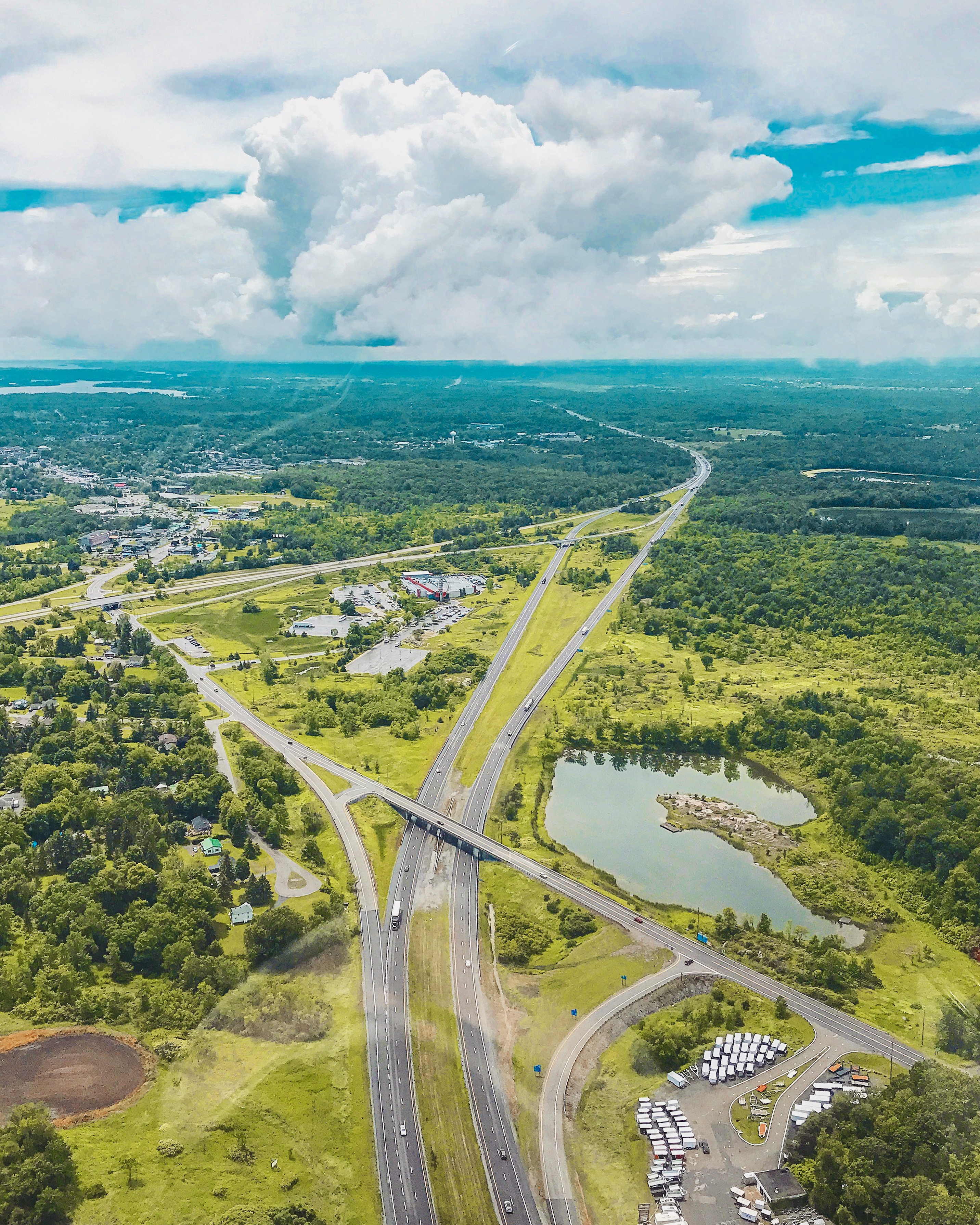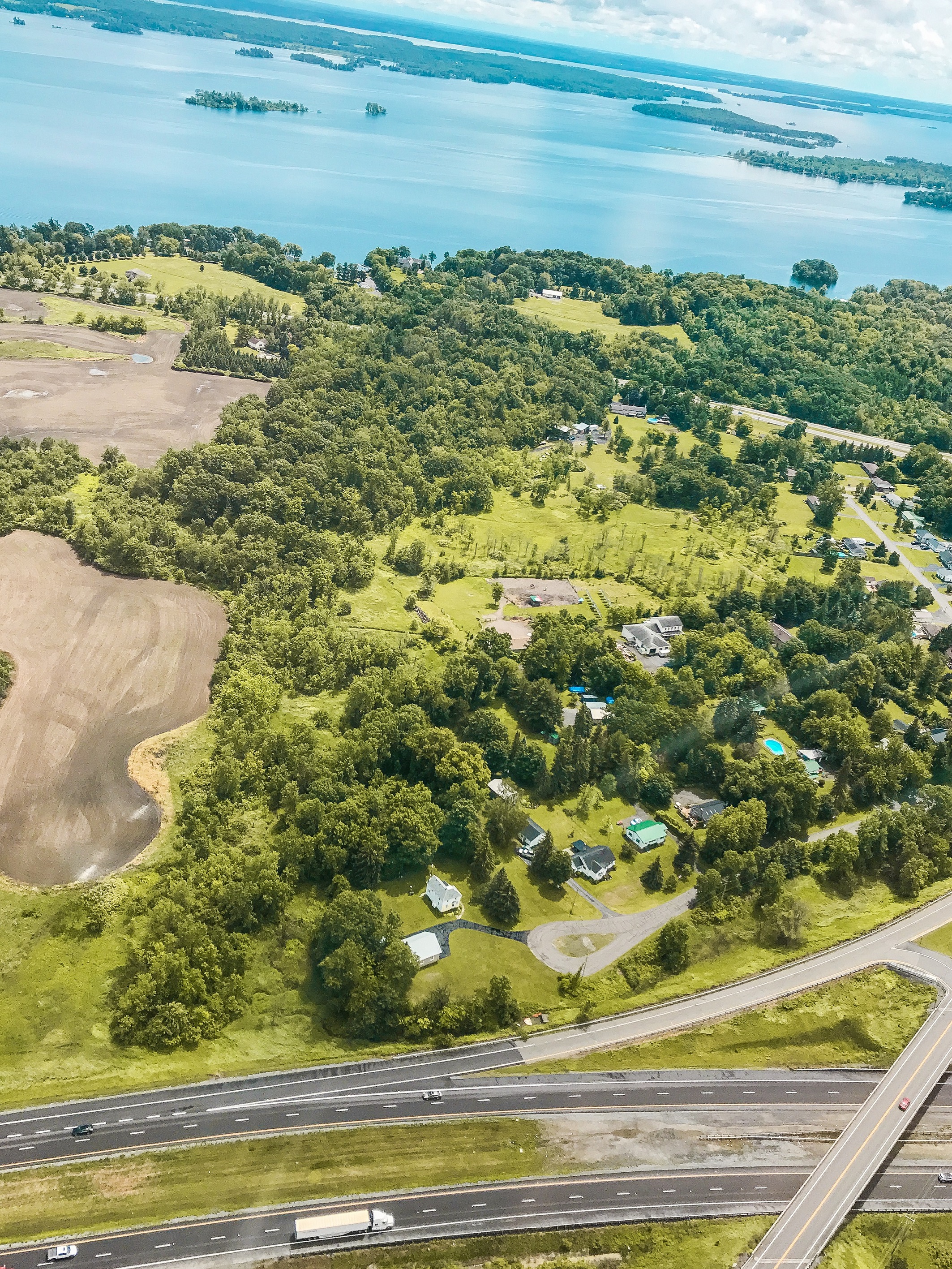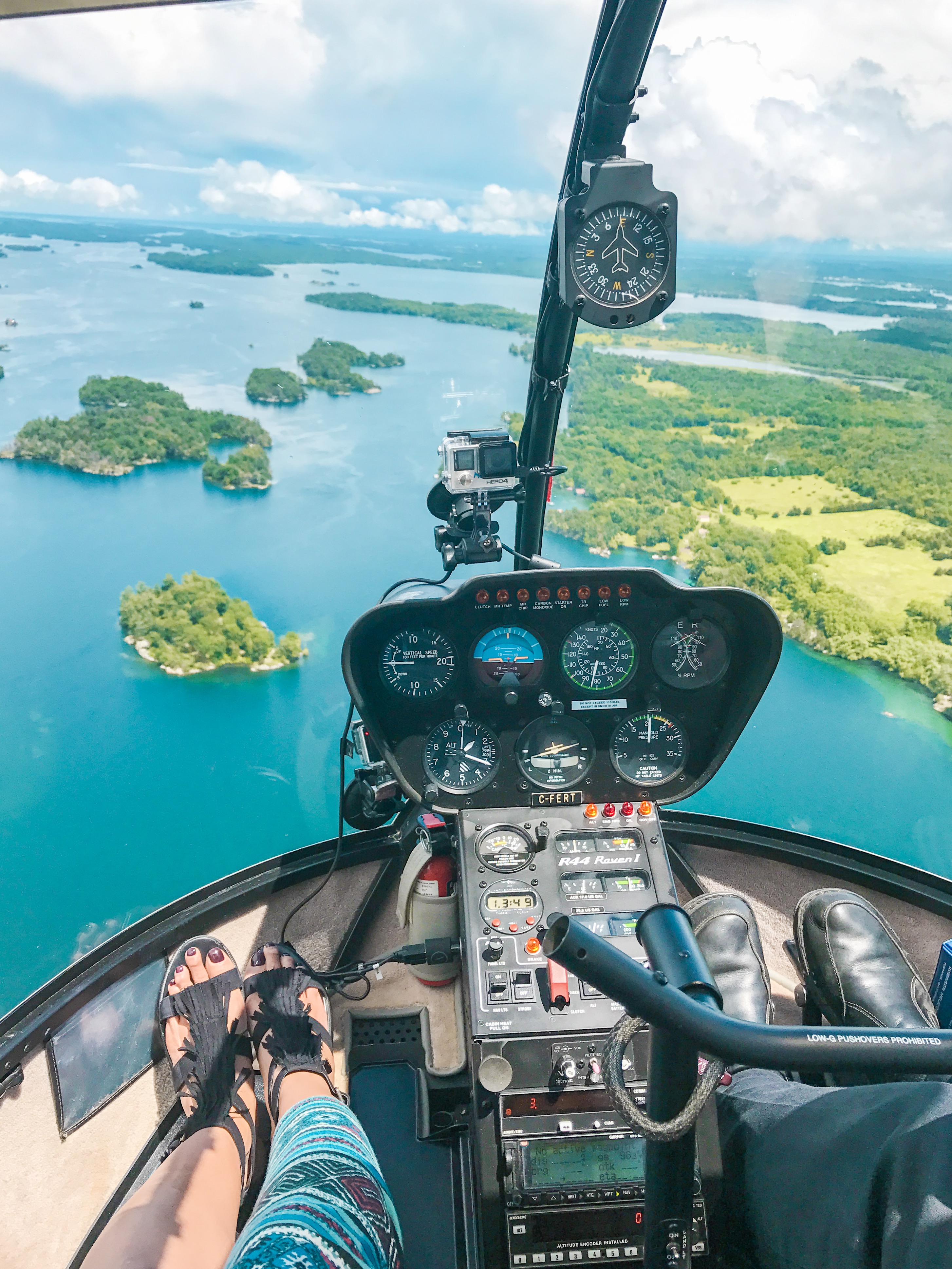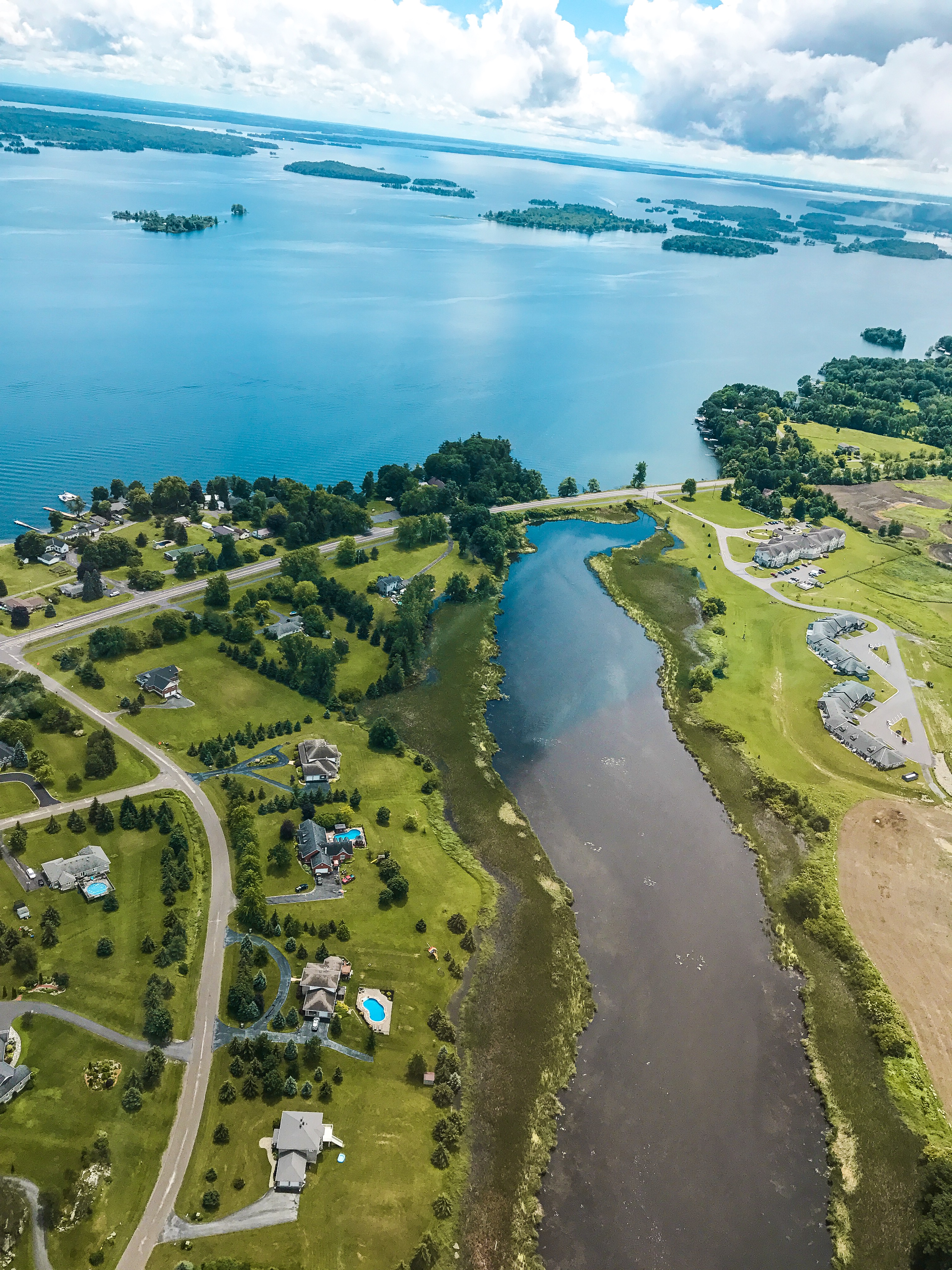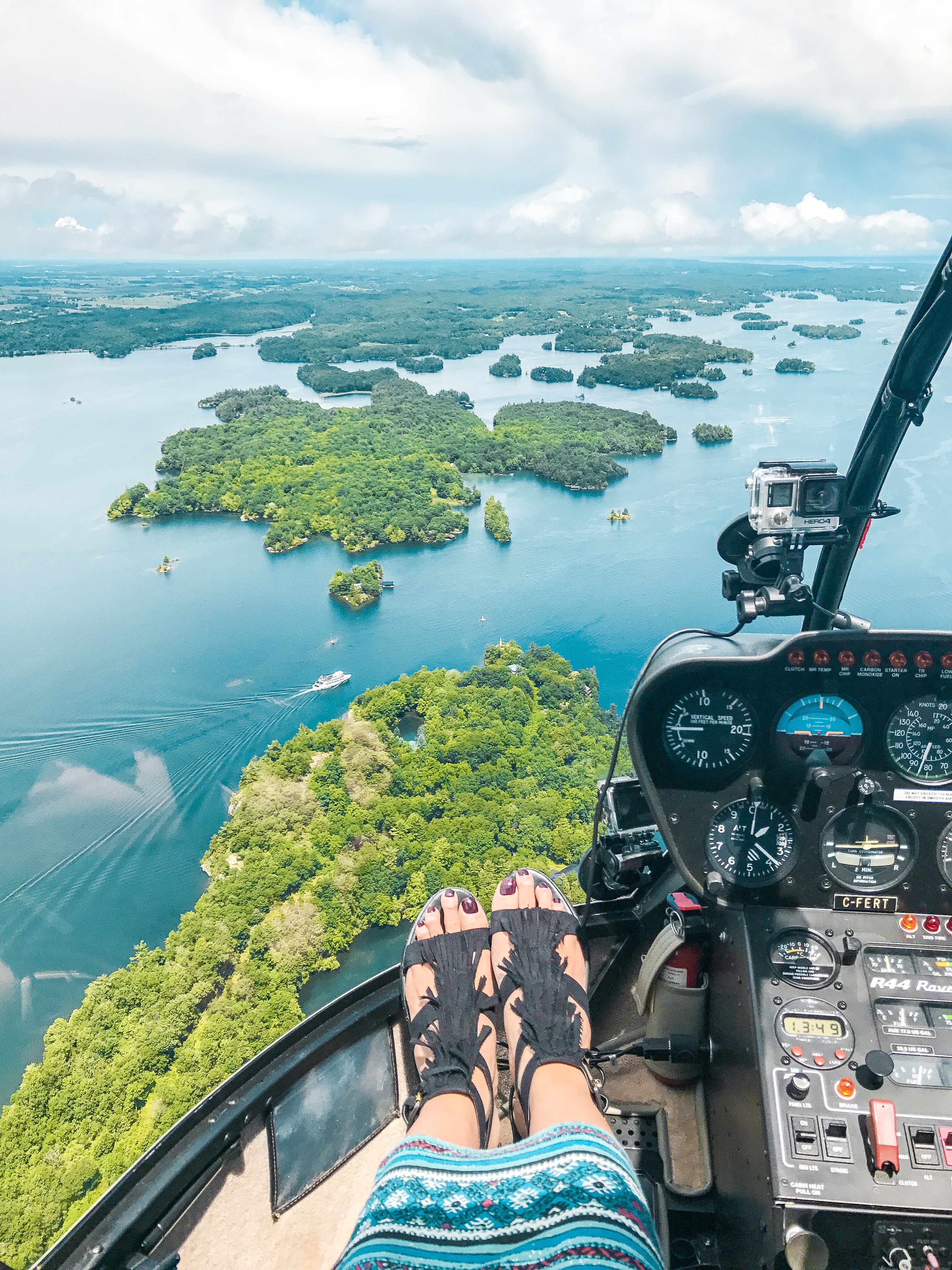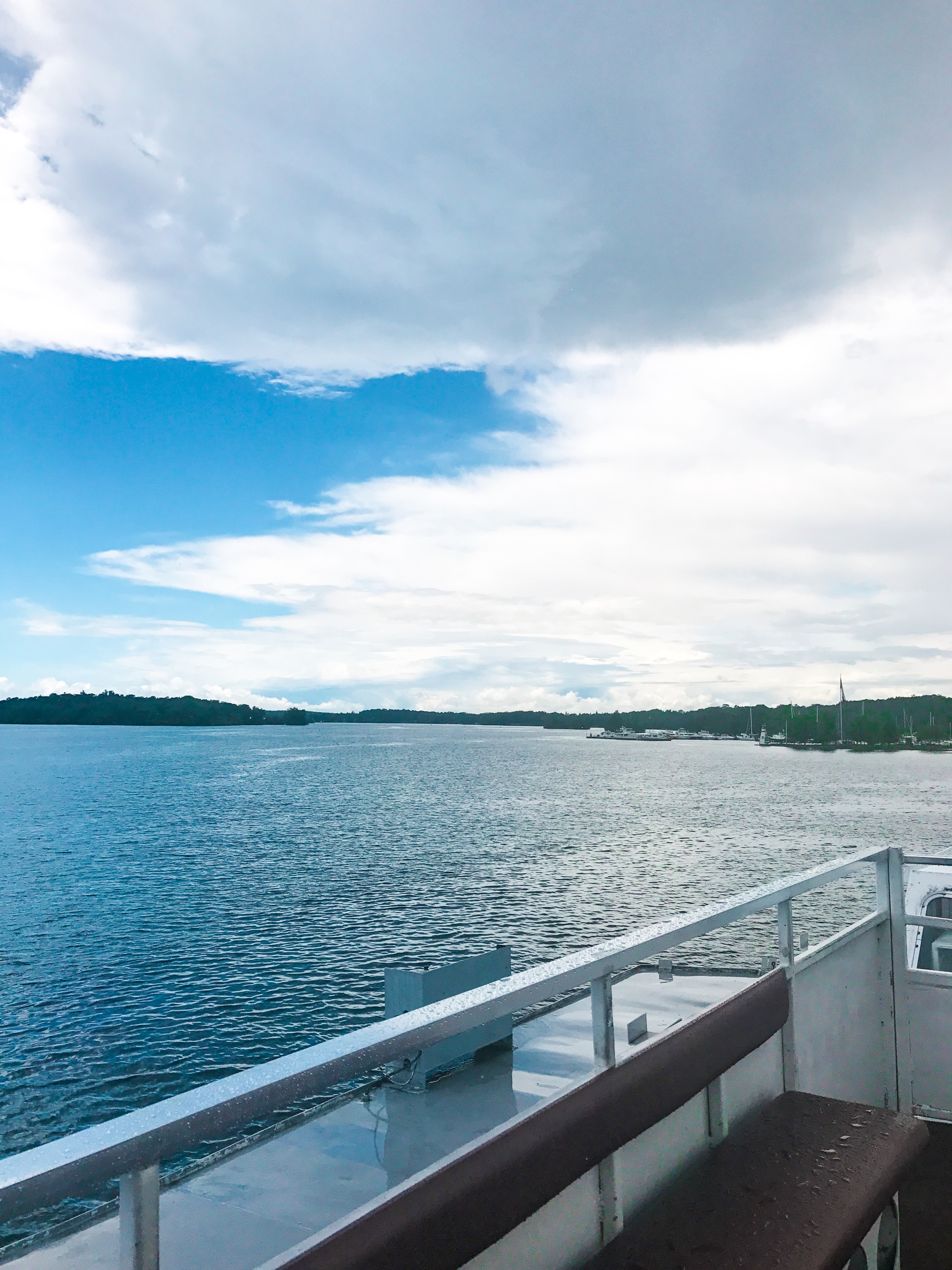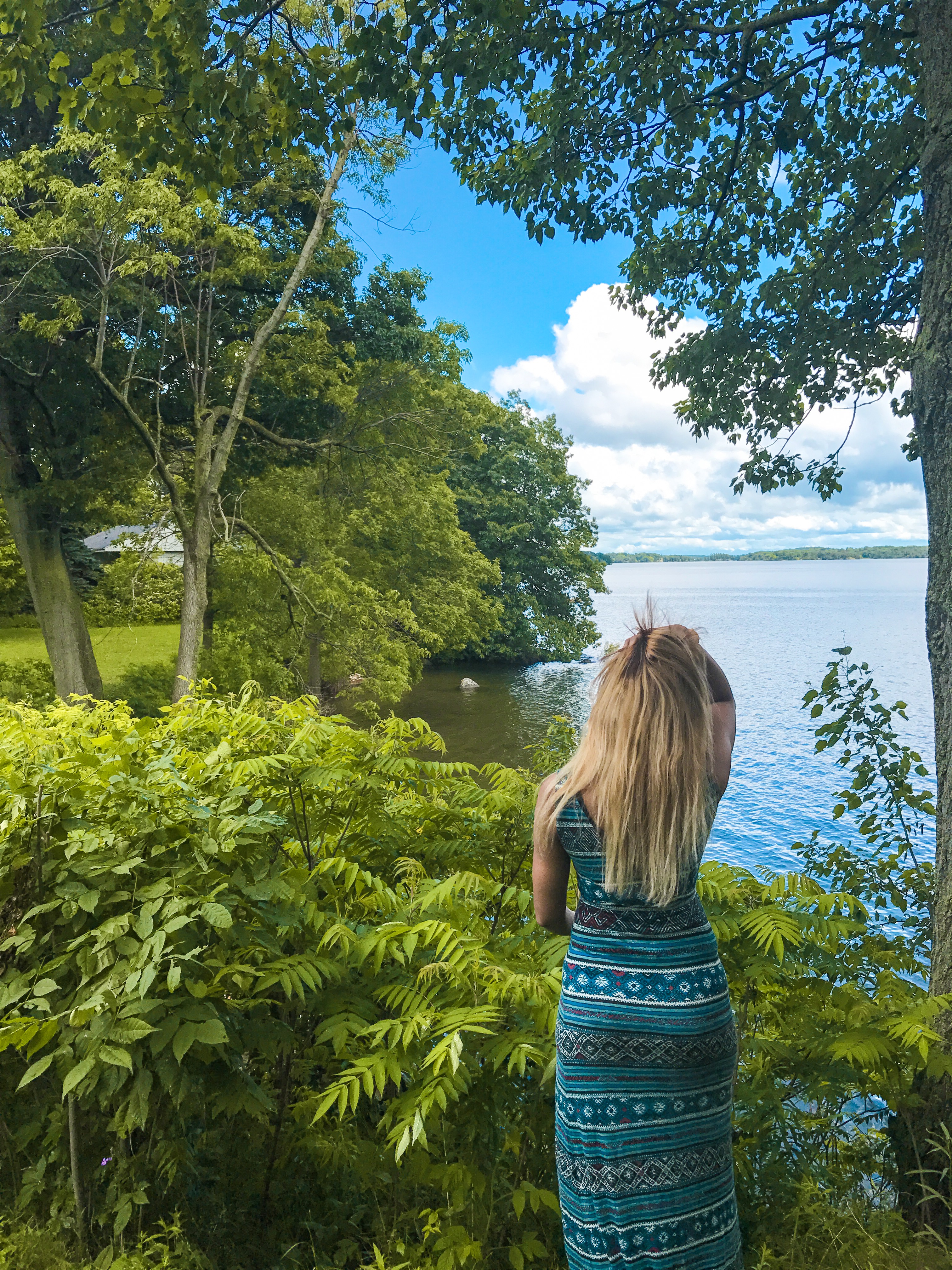 A day was surely not enough to explore all of 1000 islands. but i am happy that i was able to explore the islands from the sky & the sea (river) . Hope to come back soon. for more details on 1000 islands check on http://www.1000islandstourism.com .
🙂 P.S Travel Safe Stay Blessed 🙂