Its already been 2 weeks since I have been back to #Mydubai from my first ever Europe trip (some one please take me back) after hearing so much about Budapest and seeing so many amazing pictures I finally decided to Visit the Hungarian capital. I dint know what to expect since it was my first time, but I ended up loving it, B.D.U.A.P.E.S.T is so beautiful with its amazing architecture, unique culture, refreshing and historic thermal baths, this magical city should be on every traveler's bucket List.
Here's quick note and List of places to Visit for those who Visiting or planning to travel Budapest through my favourite photos, hope you like it Xx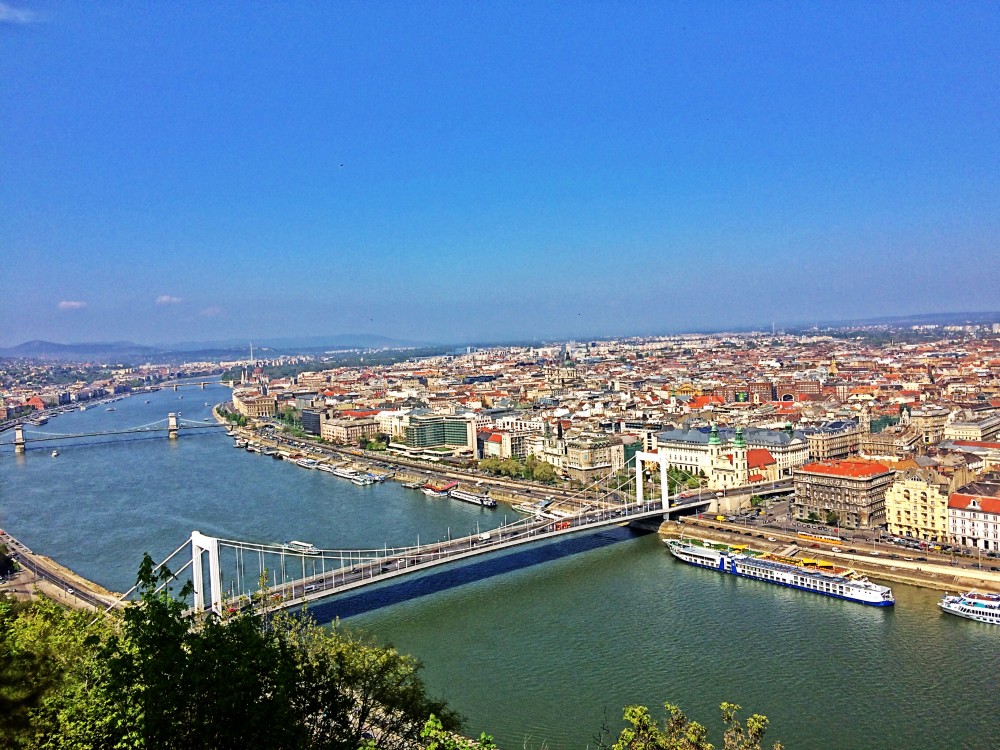 The Széchenyi Chain Bridge is one of famous landmarks in Budapest, its suspension bridge that spans over the Danube River and connect Buda and Pest, the western and eastern side of Budapest. Walking across this historic bridge you will find the best view of Budapest landmarks.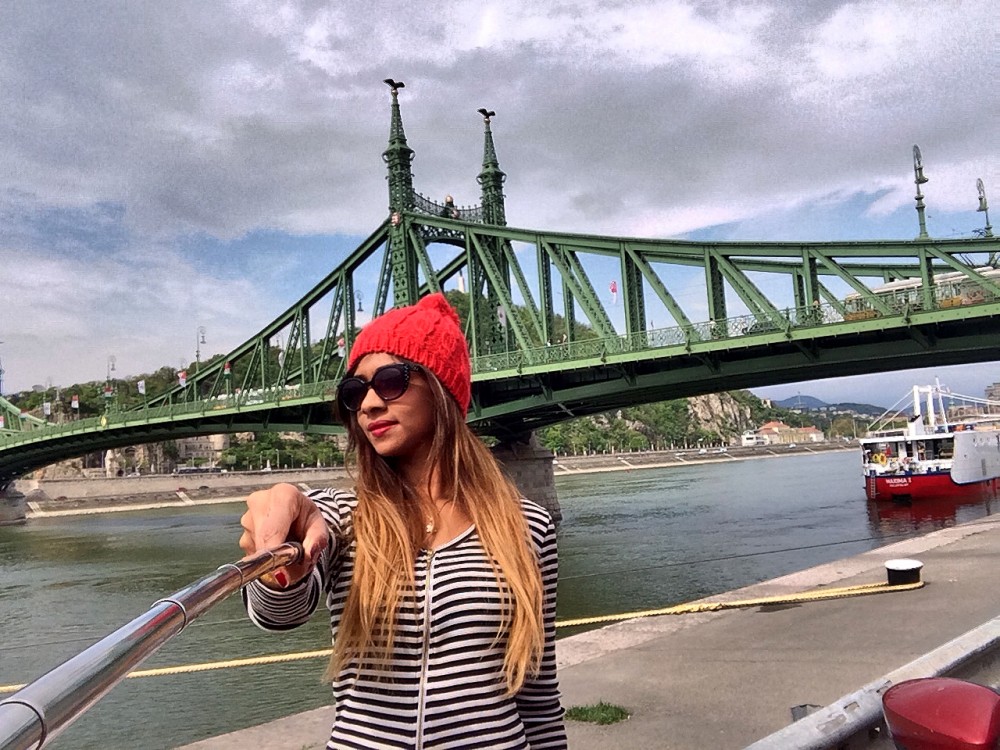 Buda castle is the historic castle and Home to Hungarian royals. Located in castle district. And its also part of Budapest world heritage Site, castle district has many historic, must see attraction around. Buda castle hill is easily visible from everywhere in Budapest.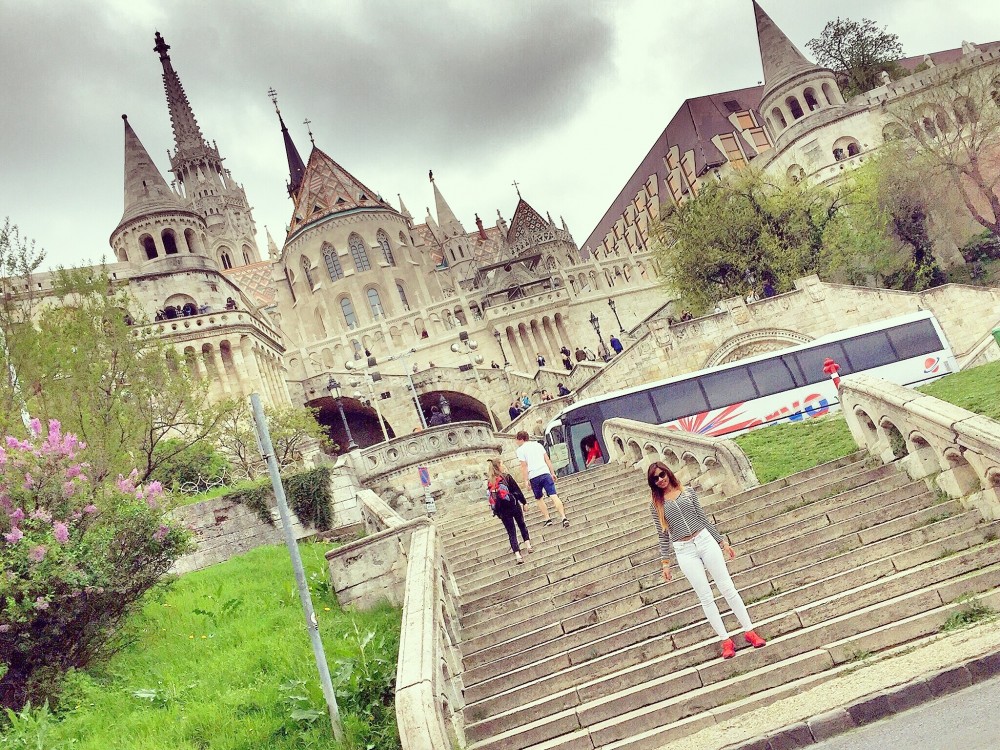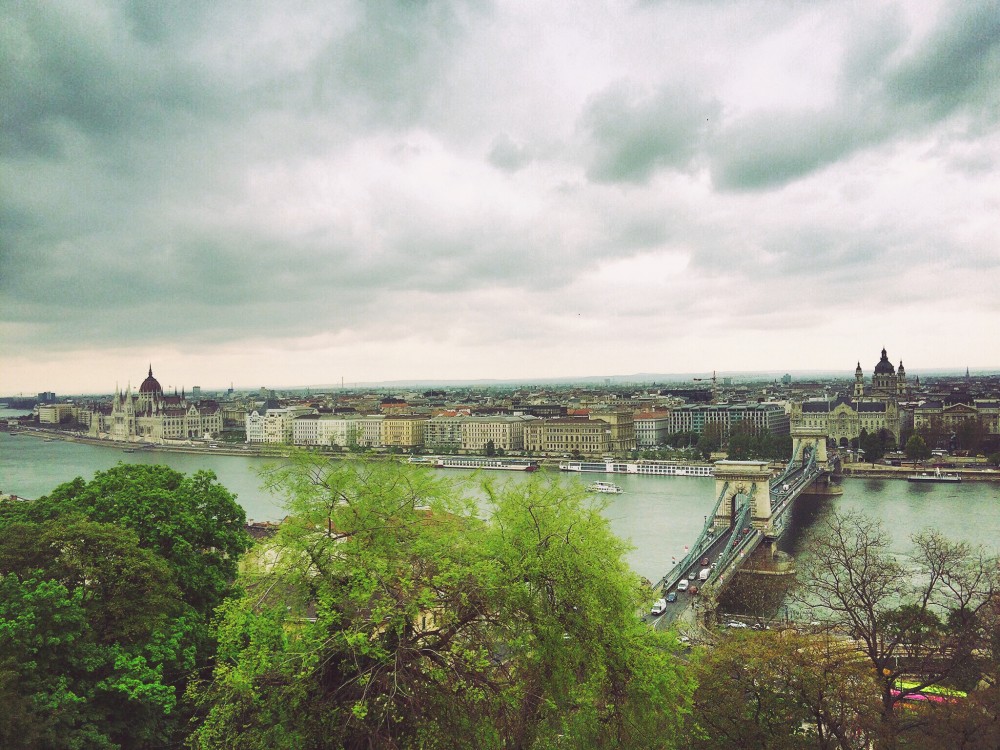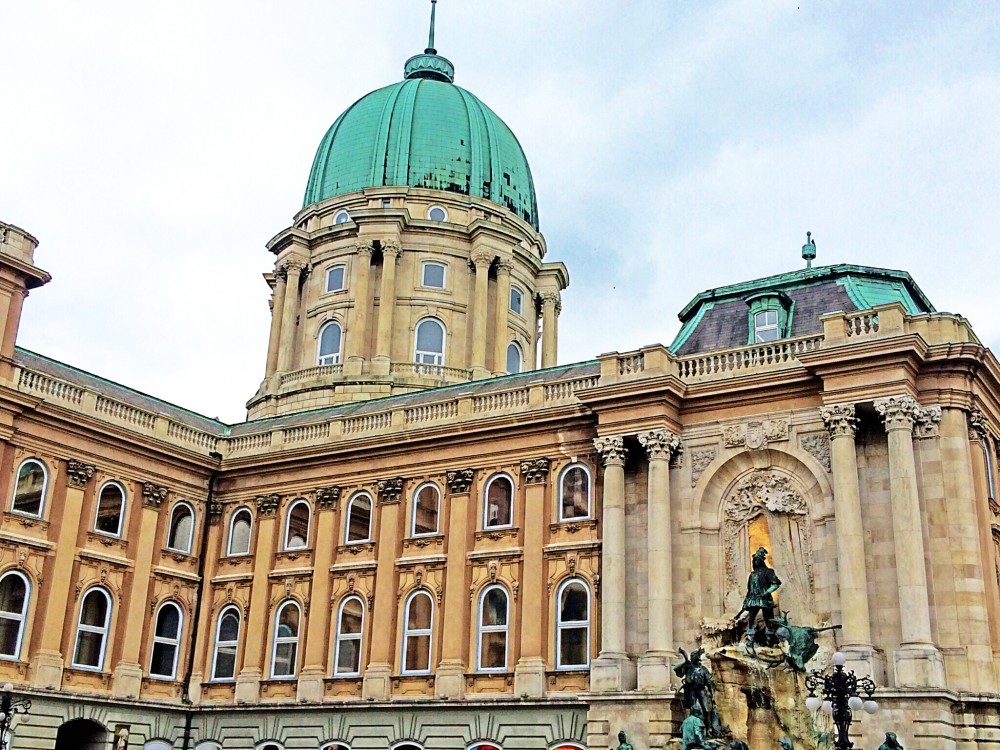 Fisherman's bastion is one of the most Visited places in Budapest, were built in 19th century to serve as lookout tower for the best panoramic view of Budapest. It seven towers represent the seven Magyar tribe that founded Hungary.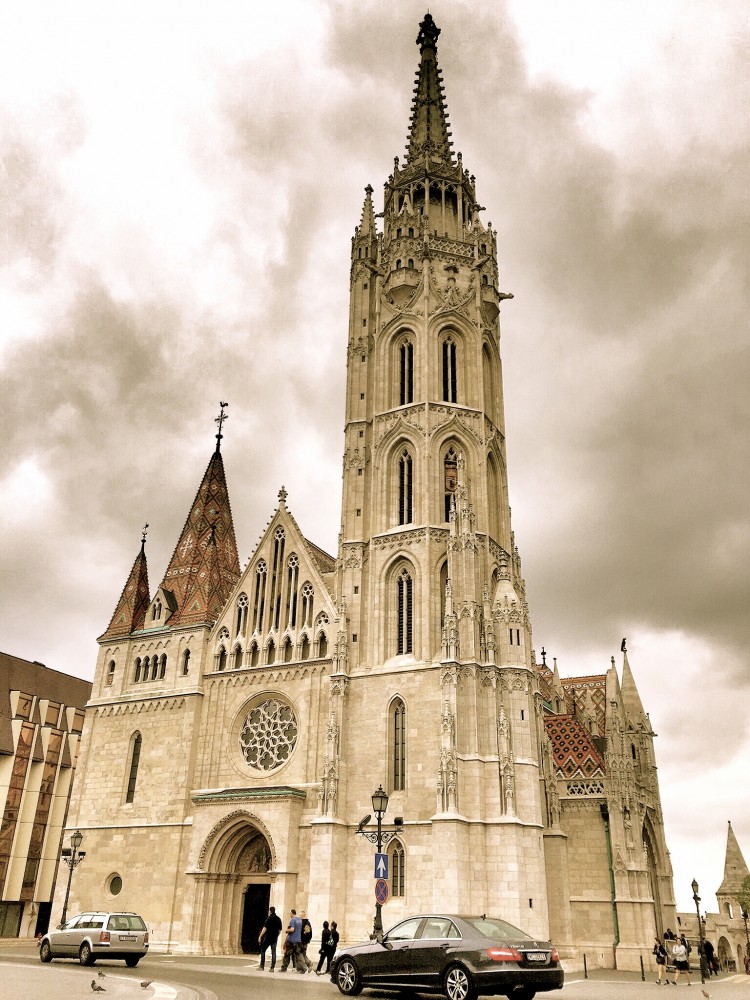 Matthias church; is roman catholic church located right in front of fisherman's bastion at the heart of Buda castle district, it's also known as church of our lady, the church hosted several coronation ceremonies, royal weddings and baptism and witnessed many turbulent events of Buda.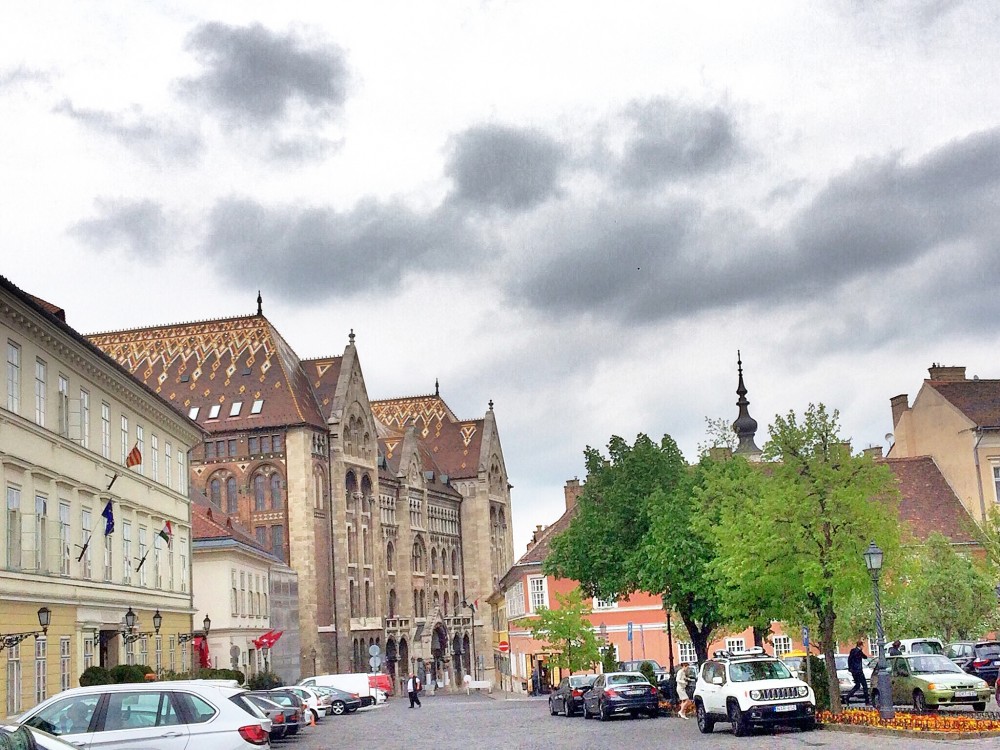 Hungarian parliament building, is the 3rd largest parliament building in the world, is notable and famous tourist attraction you don't want to miss.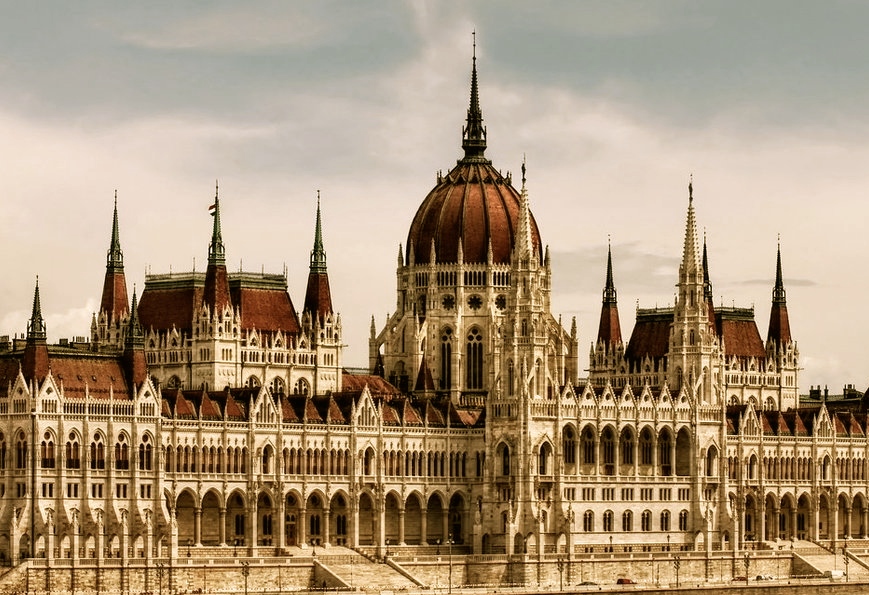 St. Stephen's basilica also known as Budapest cathedral is the largest church in Budapest and can hold up to 8500 people, its name in honour of the first king of Hungary Stephen.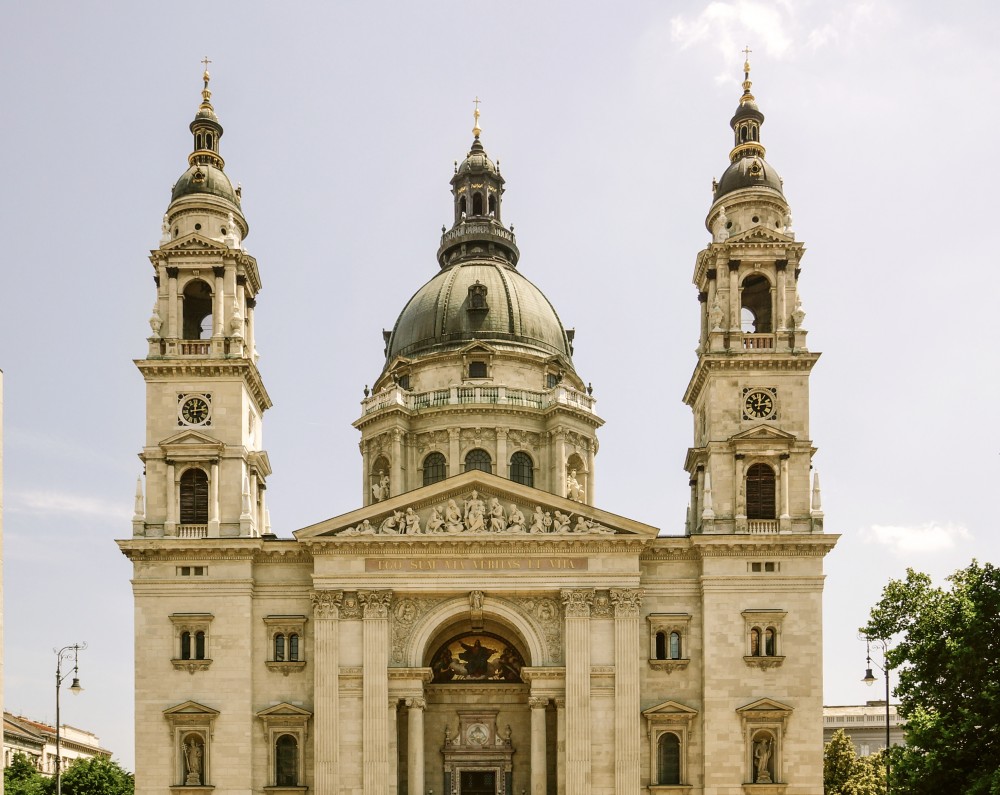 Szechenyi thermal bath is one of the largest medicinal baths in Europe. you can read more detail about my thermal bath experience in next article. link is here;
http://www.faridaisrail.com/budapest-thermal-spa-szechenyi-thermal-bath/
Liberty statue or freedom statue is a monument on the Gellert's hill in Budapest, it commemorates those who sacrificed their lives for the independence, freedom and prosperity of Hungary, and Gellert's hill also offers one of the best panoramic views of Budapest.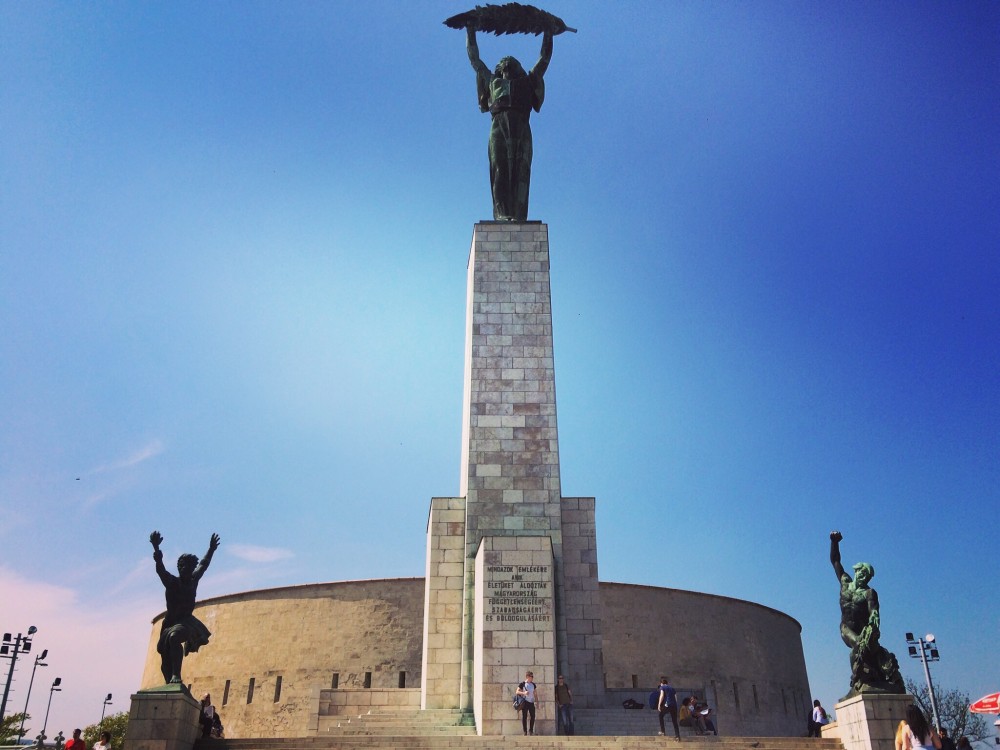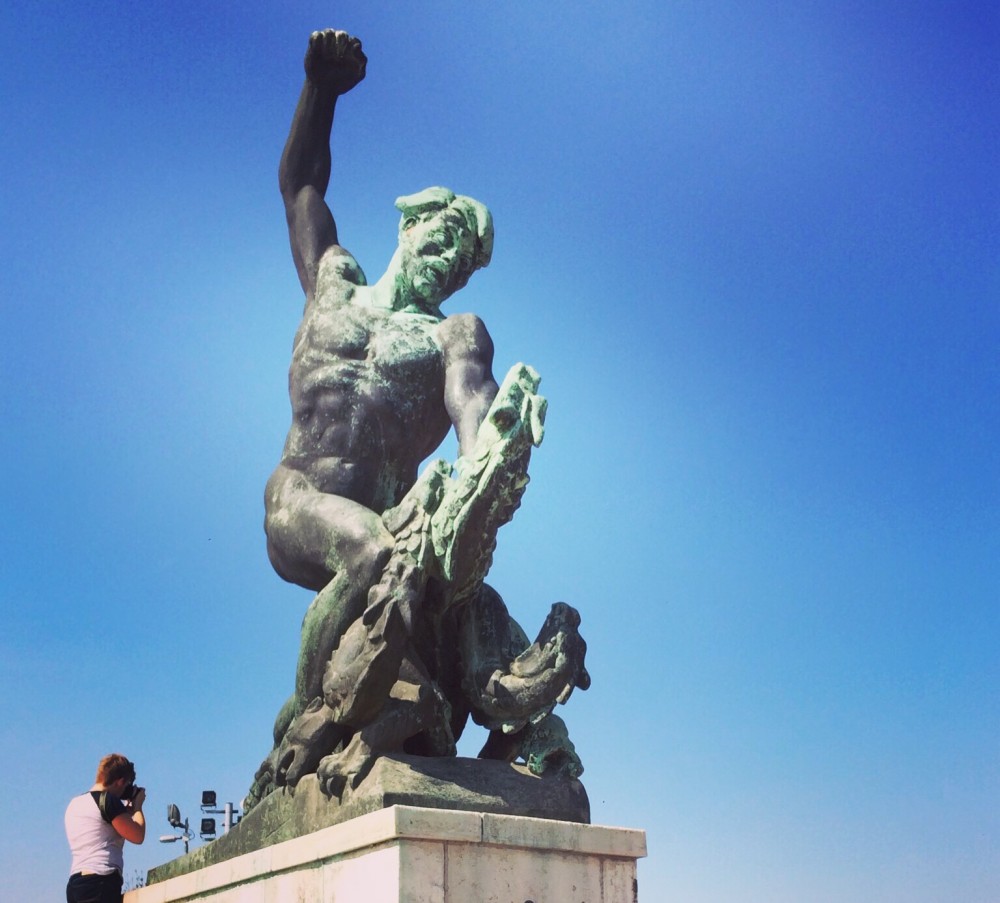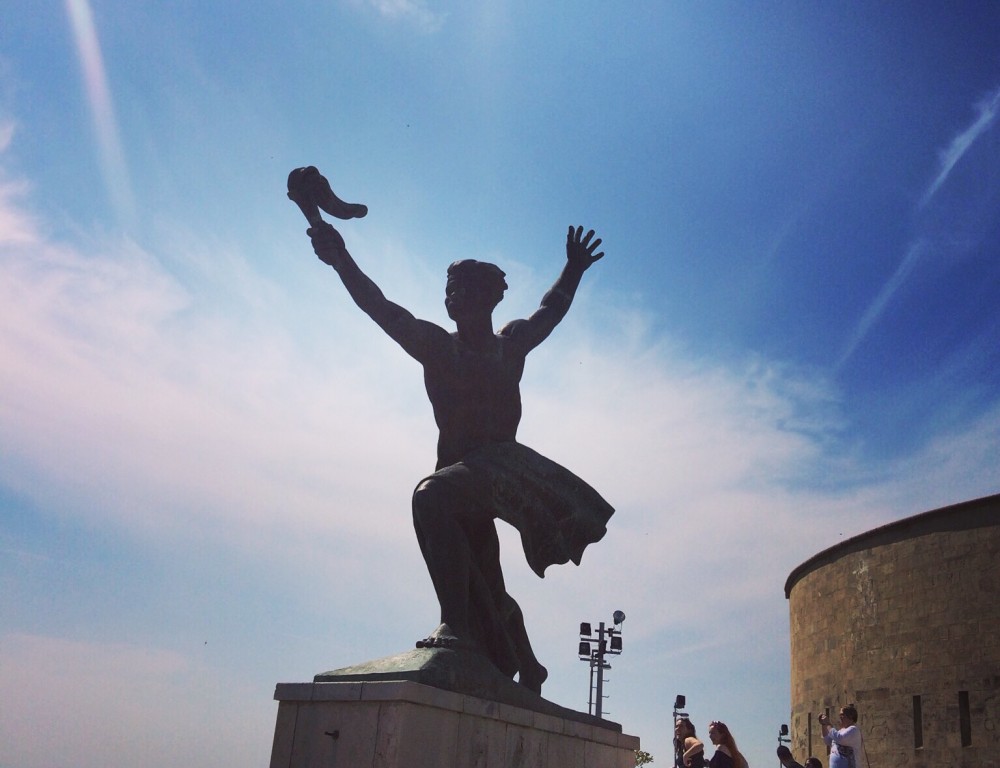 Heroes' square: is one of the most Visited Sites in Budapest and it one of the major squares in Budapest, situated in front of city park, one of the most important street of Budapest and world heritage Site, Square is noted for its iconic statue complex featuring the seven chieftains of the Magyars and other important national leaders.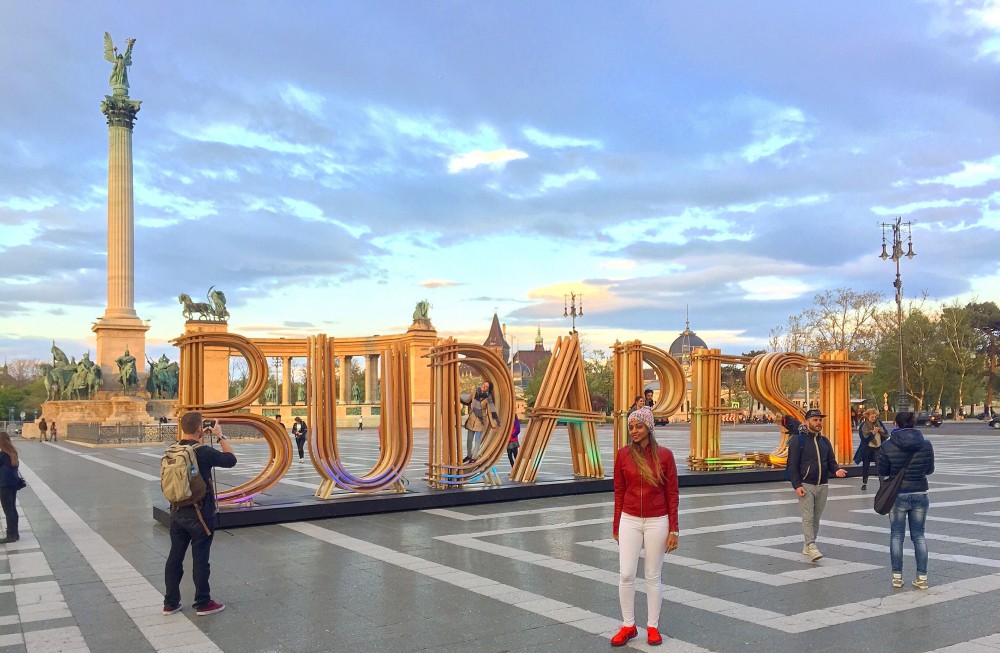 This is just small fraction of how breathtaking Budapest is, i seriously fell in Love with this city, there's  beauty around every corner of Budapest, i hope to back here soon to explore more,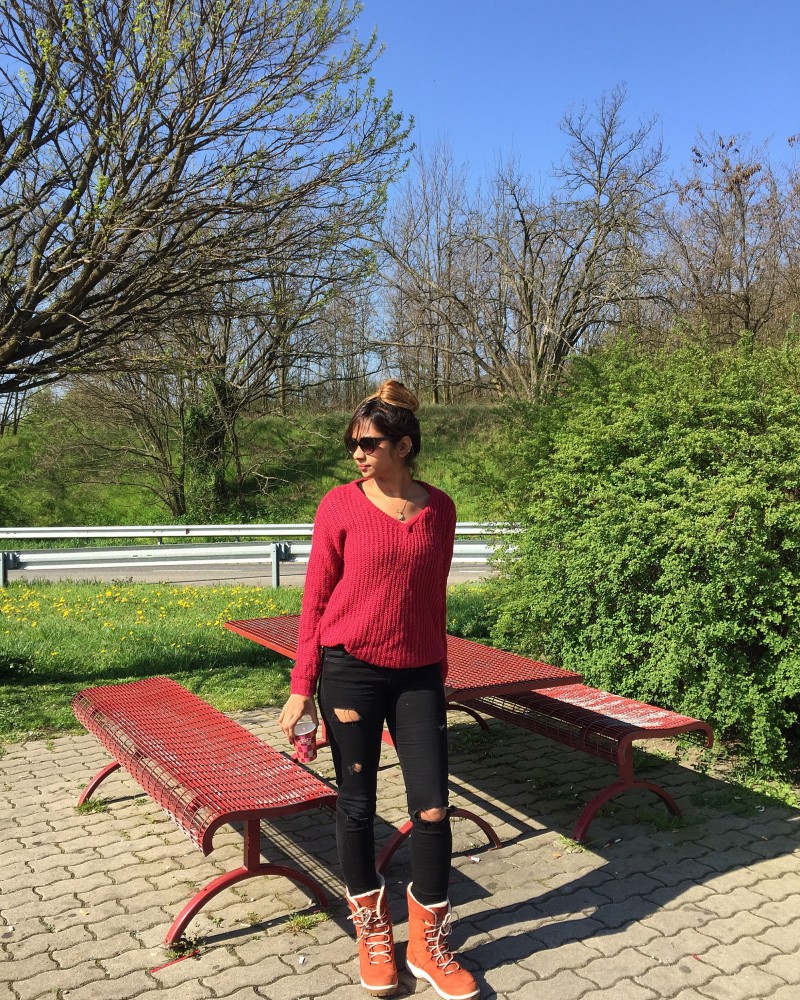 Don't forget to checkout my next blog post "Szechenyi thermal bath / Budapest thermal bath" Experience.
"Once a year go someplace you have never been before- Dalai lama"
🙂 P.S TRAVEL SAFE STAY BLESSED 🙂