Here is update about my first ever thermal bath experience (on public demands) in one of Europe's best and historic thermal spa.
The Szechenyi thermal bath is arguably the most famous image of Budapest. Every travel magazine, article and blog about Visiting Budapest include Szcechenyi bath and its outdoor pool picture, after reading and hearing so much about it, I got chance to experience this unique spring thermal bath. Trust me taking a dip in one of the historic baths should be on everyone's List in Budapest, 
The Szechenyi spa is one of the oldest and most popular spas in Budapest located right next to City Park and very near to Heroes Square. The first and interesting thing about this thermal spa is its stunning architecture, Neo baroque and yellow color painted buildings, the bath were built in 1913 and it include 18 pools, with 3 outdoor pools (swimming pool, adventure pool and thermal pool) and 15 indoor pools, and temperature varies for each pool from 20 degree to 40 degree. Szechenyi is not only the largest thermal spa but also it is biggest in Europe, its water is supplied by 2 thermal springs. This is perfect place to chill out, get social and get to know locals or fall in Love.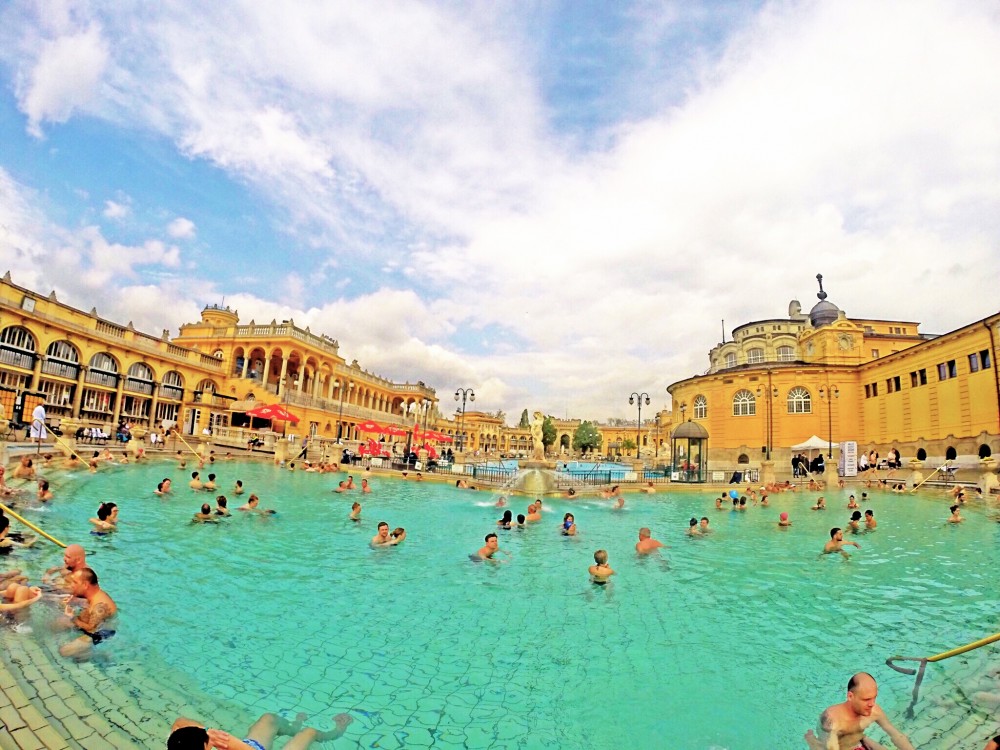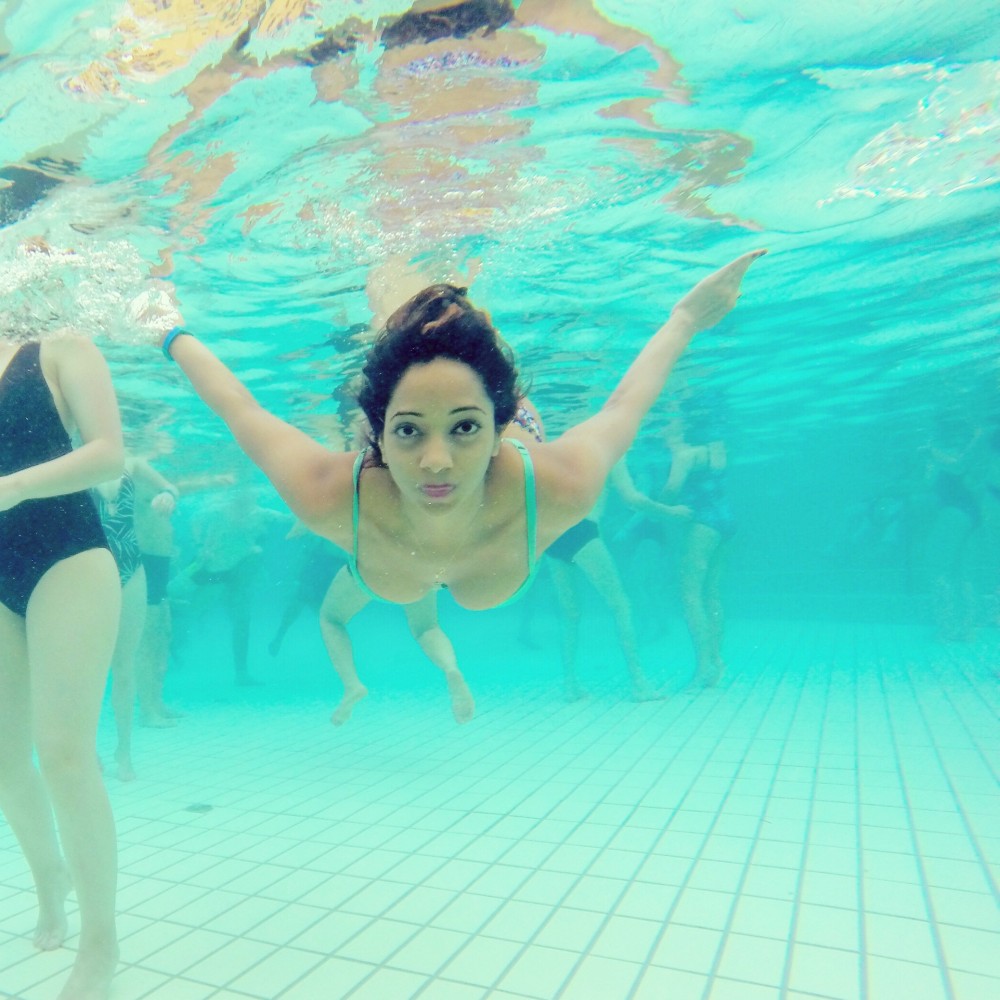 Water in Szechenyi bath are said to have healing power because of its high mineral content (sulphate, calcium, fluoride, magnesium and bicarbonate) and it's also used for medicinal purpose specially for degenerative joint diseases and other orthopaedic treatments. The complex also includes 10 steam and sauna cabins, several massage therapies, facial treatments and more.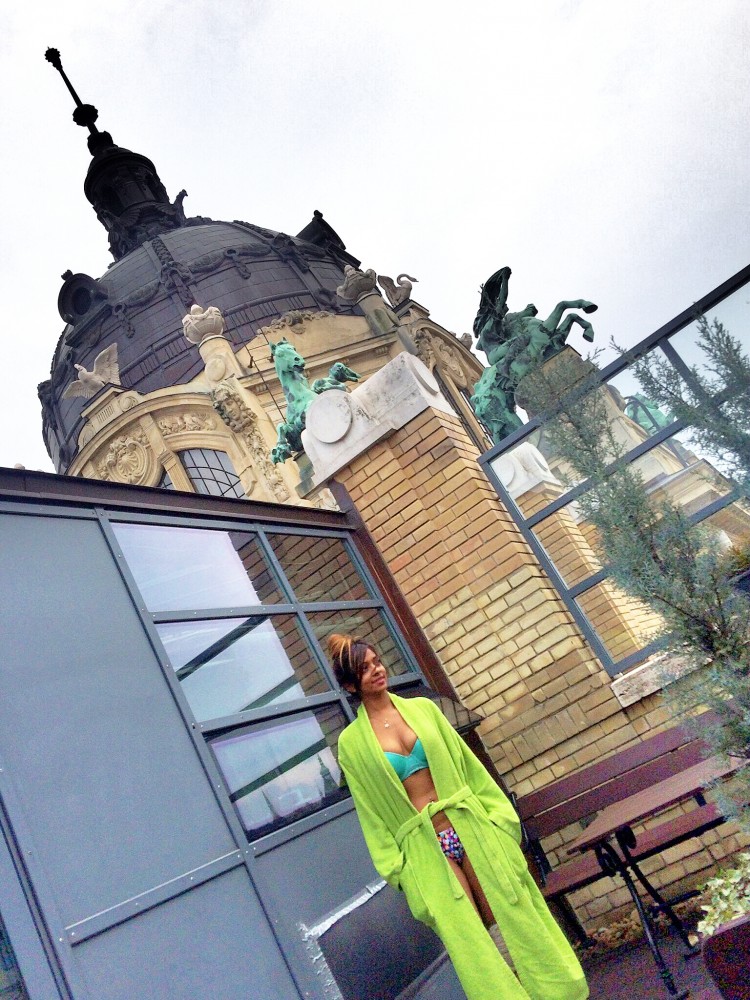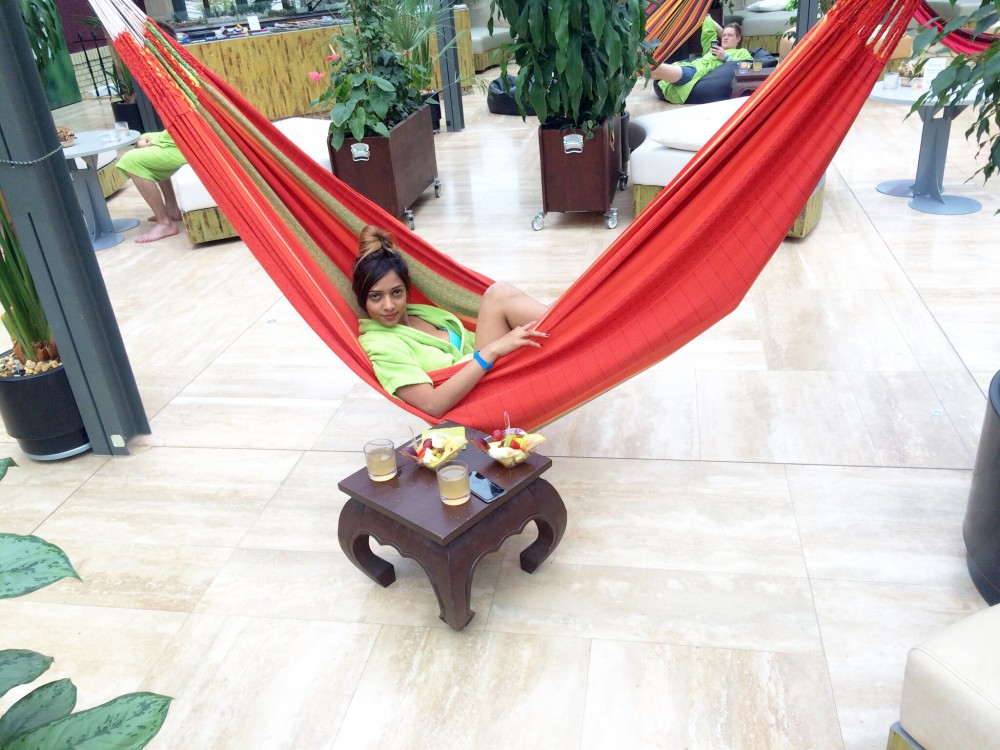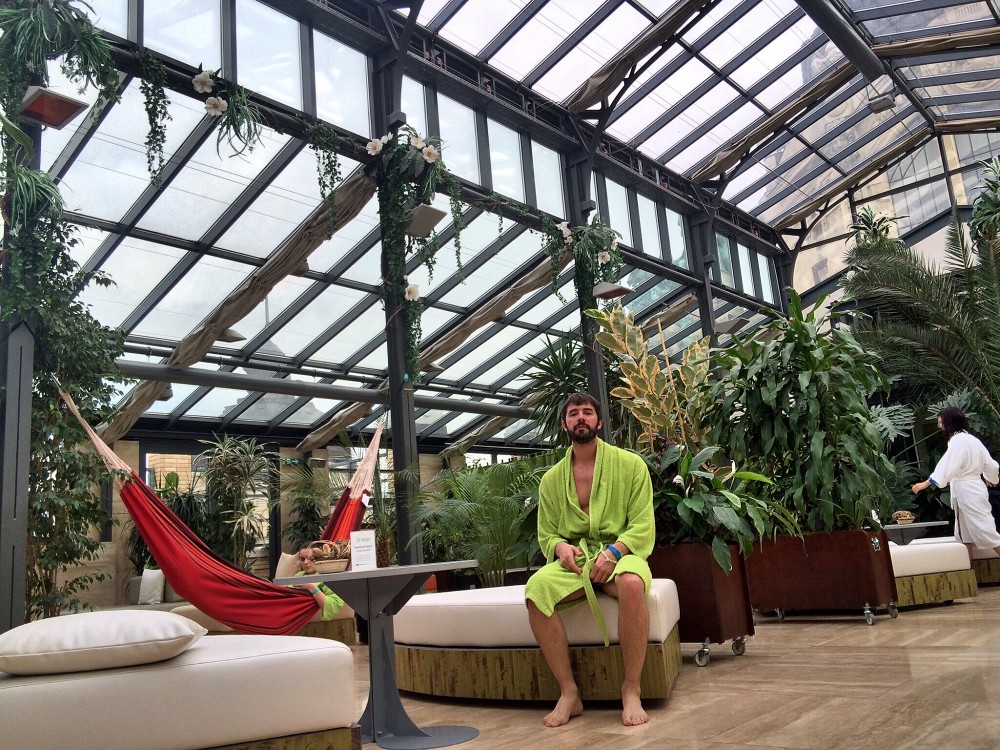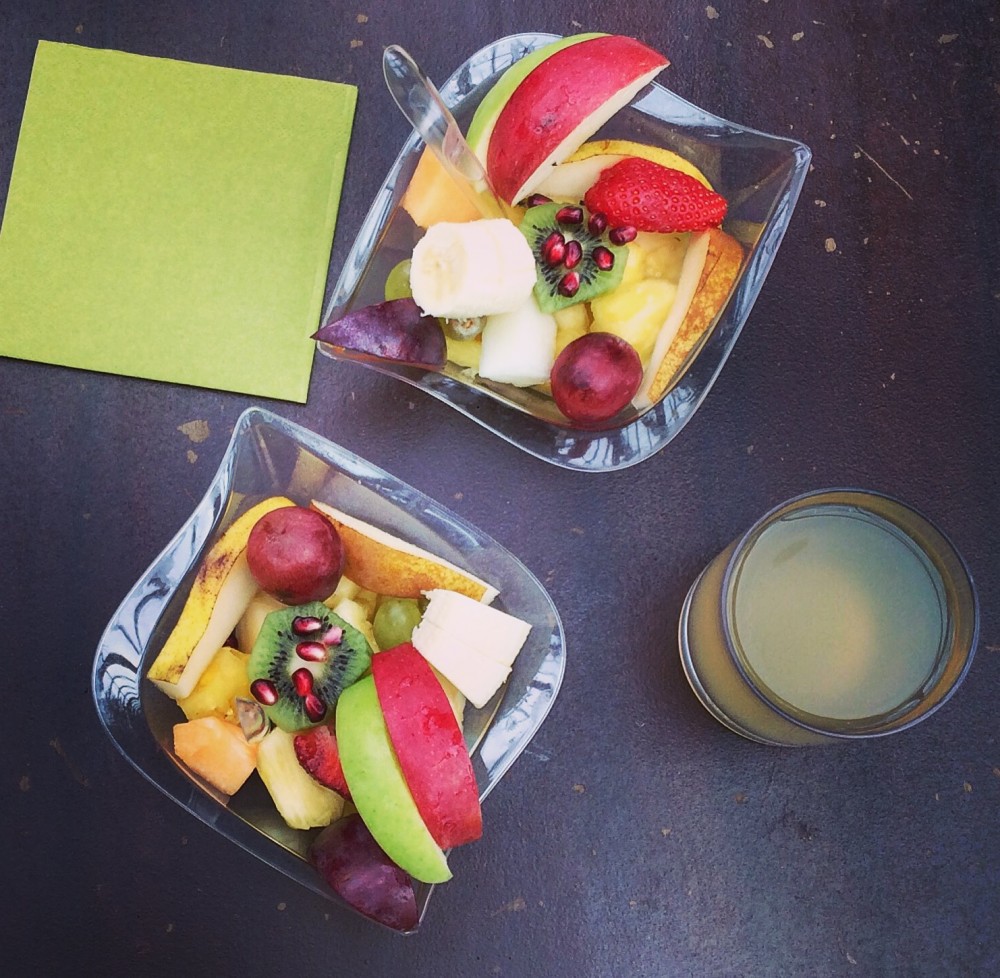 The prices for thermal bath are not certainly cheap but are quite affordable, they have 3 different packages available for tourist.
Basic or general package include ticket to thermal bath and access to all pool costing around 20$. (Basic package doesn't include towel, bring your own towel or else you have to pay heavy deposit)
Second or Medium packages include 30 minutes massage therapy, aromatherapy and access to all pool, steam and sauna, and unlimited fresh fruits and herbal tea.
Advanced and full package which I booked for myself 150$ spend there half day and package include:
Private Cabin to change and secure place to leave your belonging.
Access to all pools (indoor and out door), Steam room, sauna room and relaxation room.
60 minutes royal thermal massage & 20 minutes aromatherapy.
Unlimited topical fresh fruits and herbal teas.
Overall it was an amazing and historic relaxing experience after 2days of sight seeing and touring around the city, indeed it was best way to unwind. so If you travelling Budapest, you don't wana miss this amazing thermal experience. 
"Travel is the only thing you buy, that makes you richer"
P.S TRAVEL SAFE STAY BLESSED