For most of us, it's not every day that we get to stay in one of the most majestic 5 star beach resorts on Dubai's man-made Palm Jumeirah island & experience its world class service. In Dubai, where everything is big & everything is possible, Atlantis The Palm is one of its most famous landmarks that's like no other, a place that has captured the world's imagination with its magnificent scale & ingenuity.  From the moment you arrive, you will be immersed in a dazzling world of imagination, pleasure and luxury. The Atlantis beach resort is an aquatic wonderland by the sea, offering relaxation and thrills for couples and families alike. From the hotel architecture to the award-winning restaurants and must-visit aquatic attractions, Atlantis has something for every traveller.
If you're a tourist and are looking for your extravagant, luxurious, glamorous, fun-filled vacation or if you are an expat like me looking for perfect weekend gateway or staycation, Atlantis is the place. It's an epicentre of adventure & a great holiday destination, a world away from your everyday.
Things to do in Atlantis: like any other mega hotels, Atlantis doesn't fall short in spoiling its lucky guests with luxury, dizzying blend of whimsy, grandeur & underwater themes. There is a lot to do!
Here are my list of 10 favourite things to indulge in this aquatic wonderland;
Discover Atlantis, take a tour of the hotel to discover the mystery of this magnificent piece of architecture. The hotel is massive with 1500 rooms housed in 2 towers.
Be brave & get wet in one of the most adventurous water park in Middle East & Europe. Experience 17 fun filled adrenaline pumping rides & slides with your loved ones. (i dare you to try Poseidon's revenge).
Get lost in the lost chambers aquarium, home to 65,000 marine animals in unique marine habitats.
Interact with dolphins in a way you never thought possible at dolphin bay.
Swim with sharks & Scuba dive in the Atlantis dive centre.
Dine with marine life in one of the finest restaurants in the city at Nobu or enjoy the high tea in the signature underwater Ossiano restaurant.
Relax in its private royal beaches & exclusive pools.
Shop till you drop, wander through the avenue & shop at one of the most exclusive boutique malls in Atlantis where you can find all essentials for a perfect holiday.
Entertain yourself and enjoy the music & Dubai night life in one of Atlantis in-house clubs.
Last but no least indulge yourself in heaven of tranquillity at ShuiQi spa & let your troubles drift away.
Whatever you're in the mood for, if it's happening, it's happening in Atlantis.
Here are photos of my Atlantis experience, hope you like them, thanks 🙂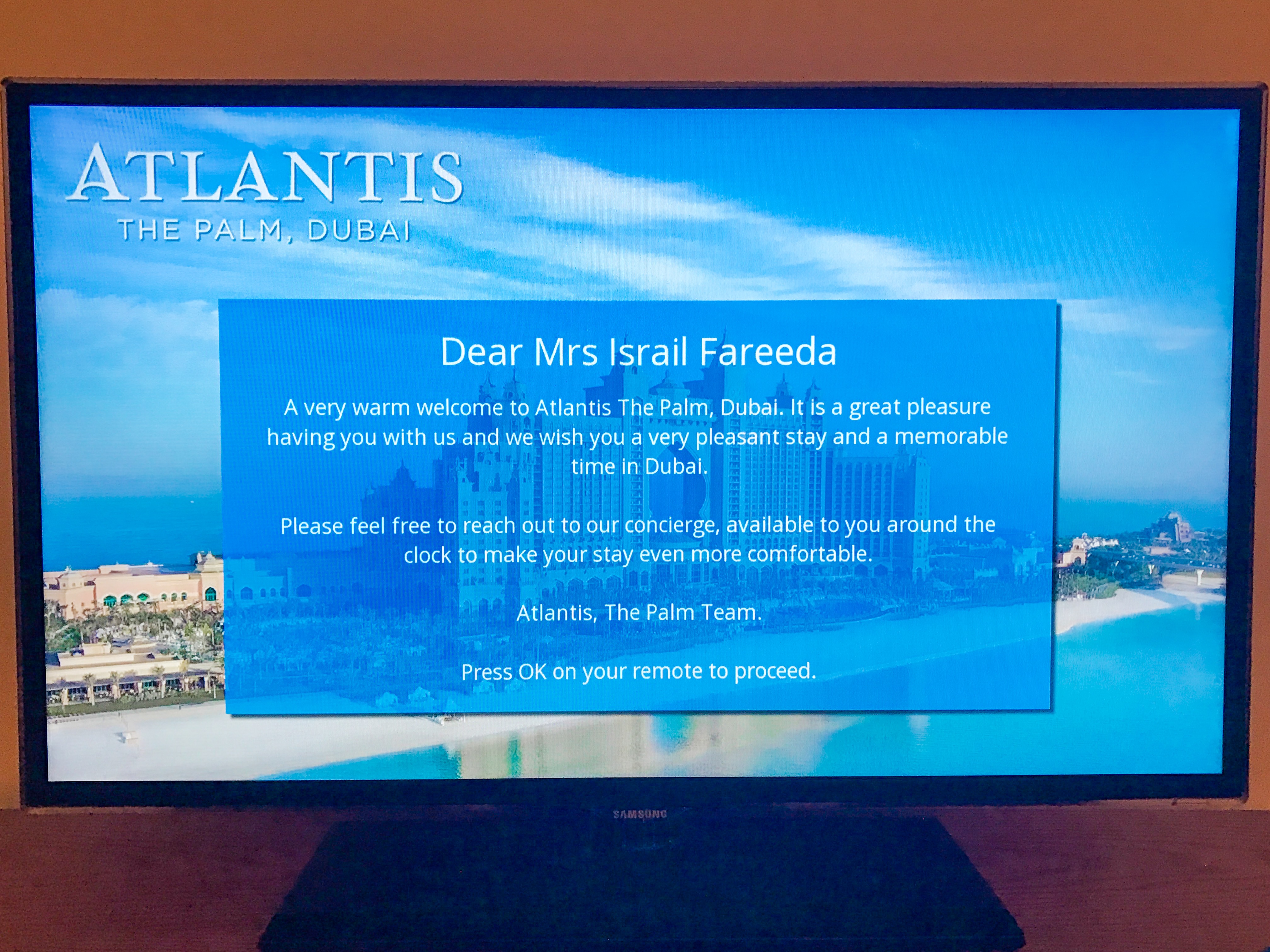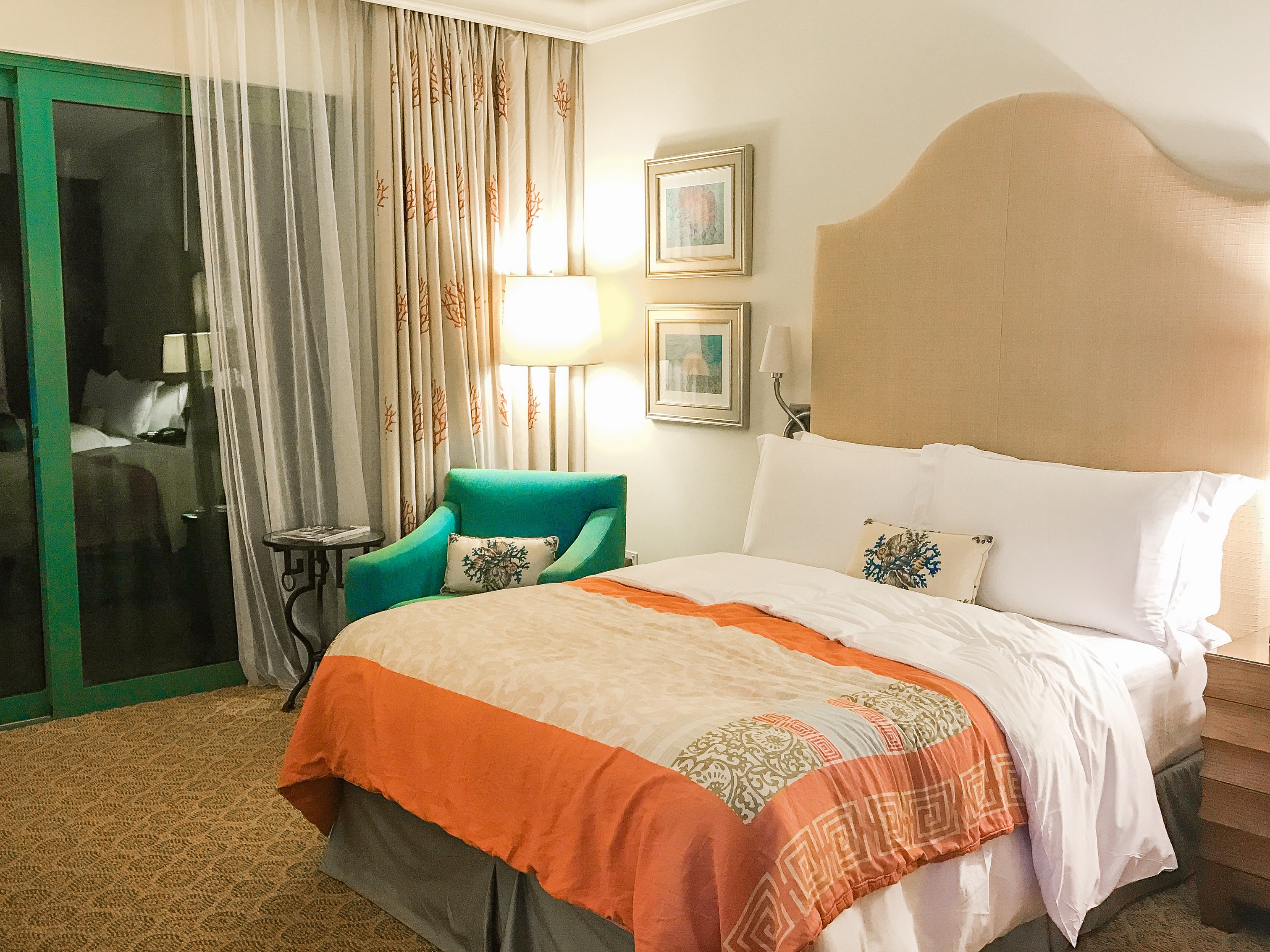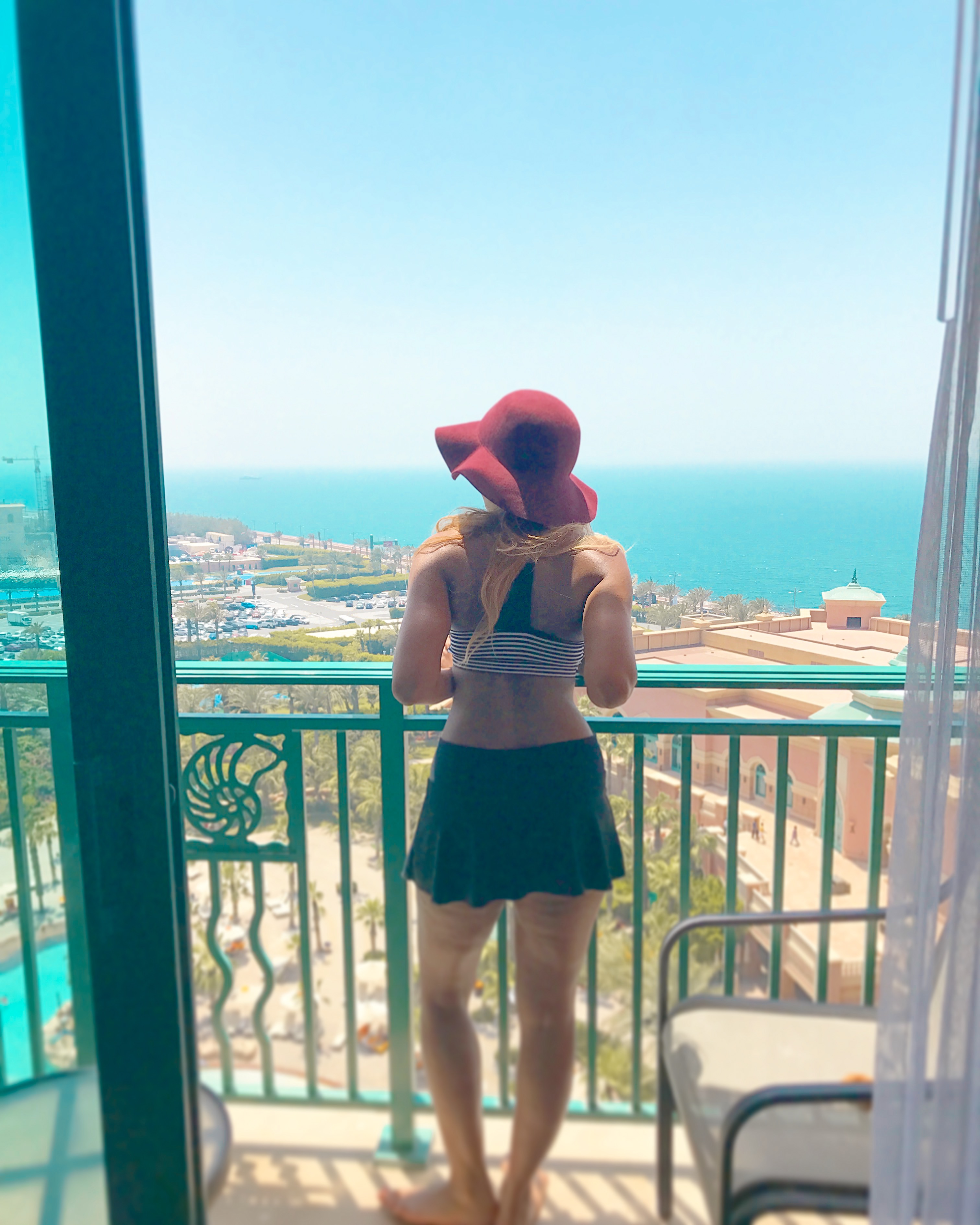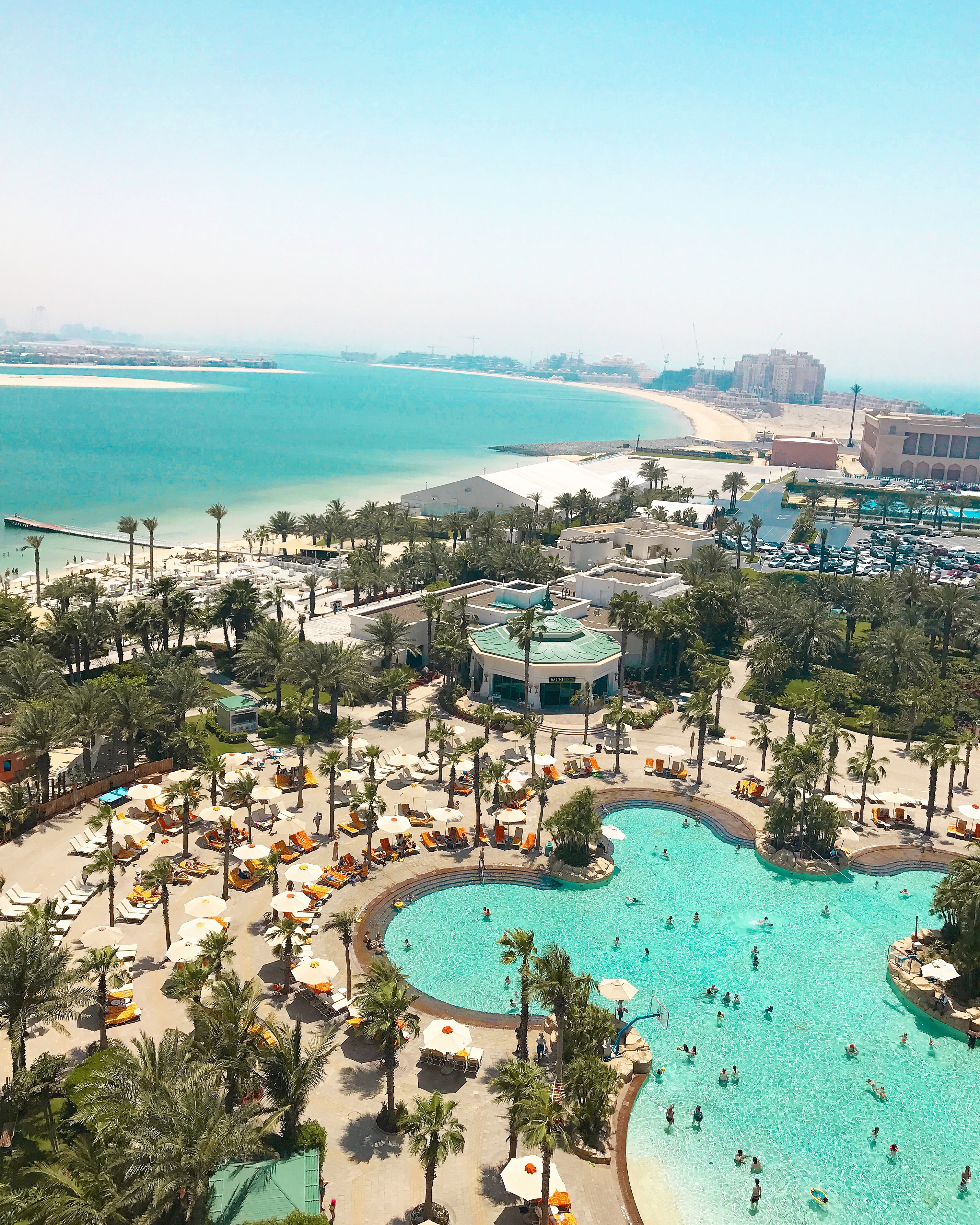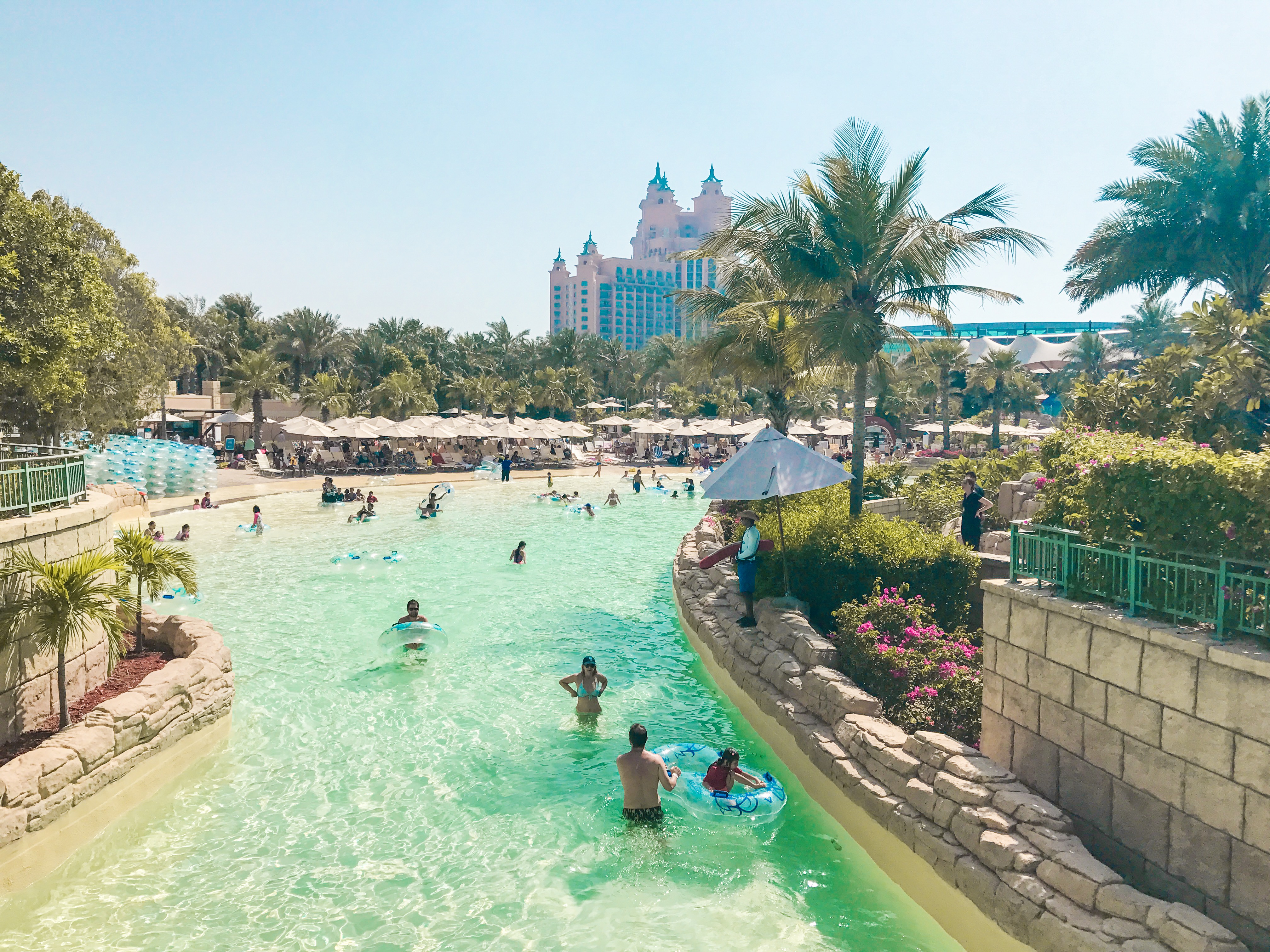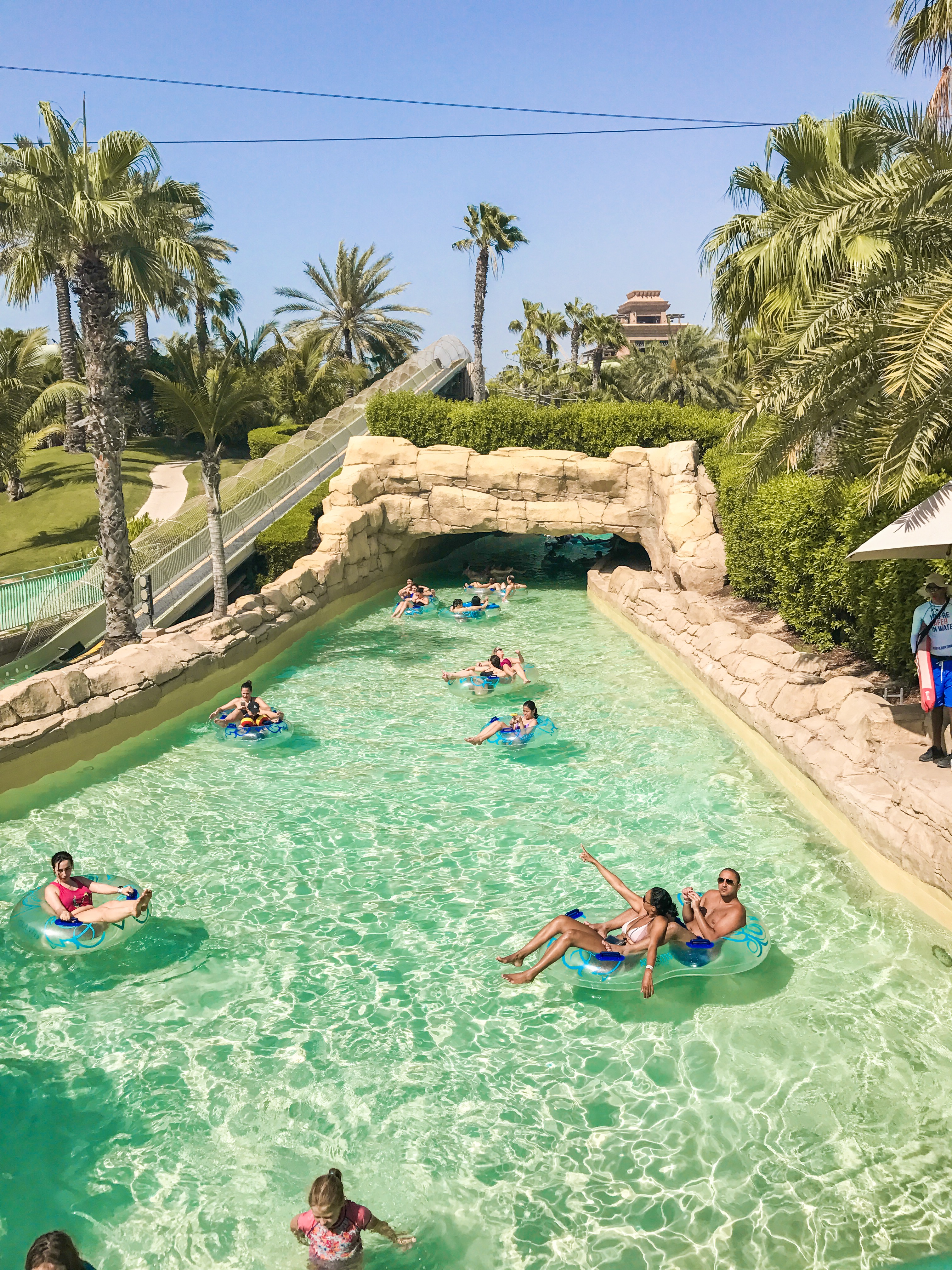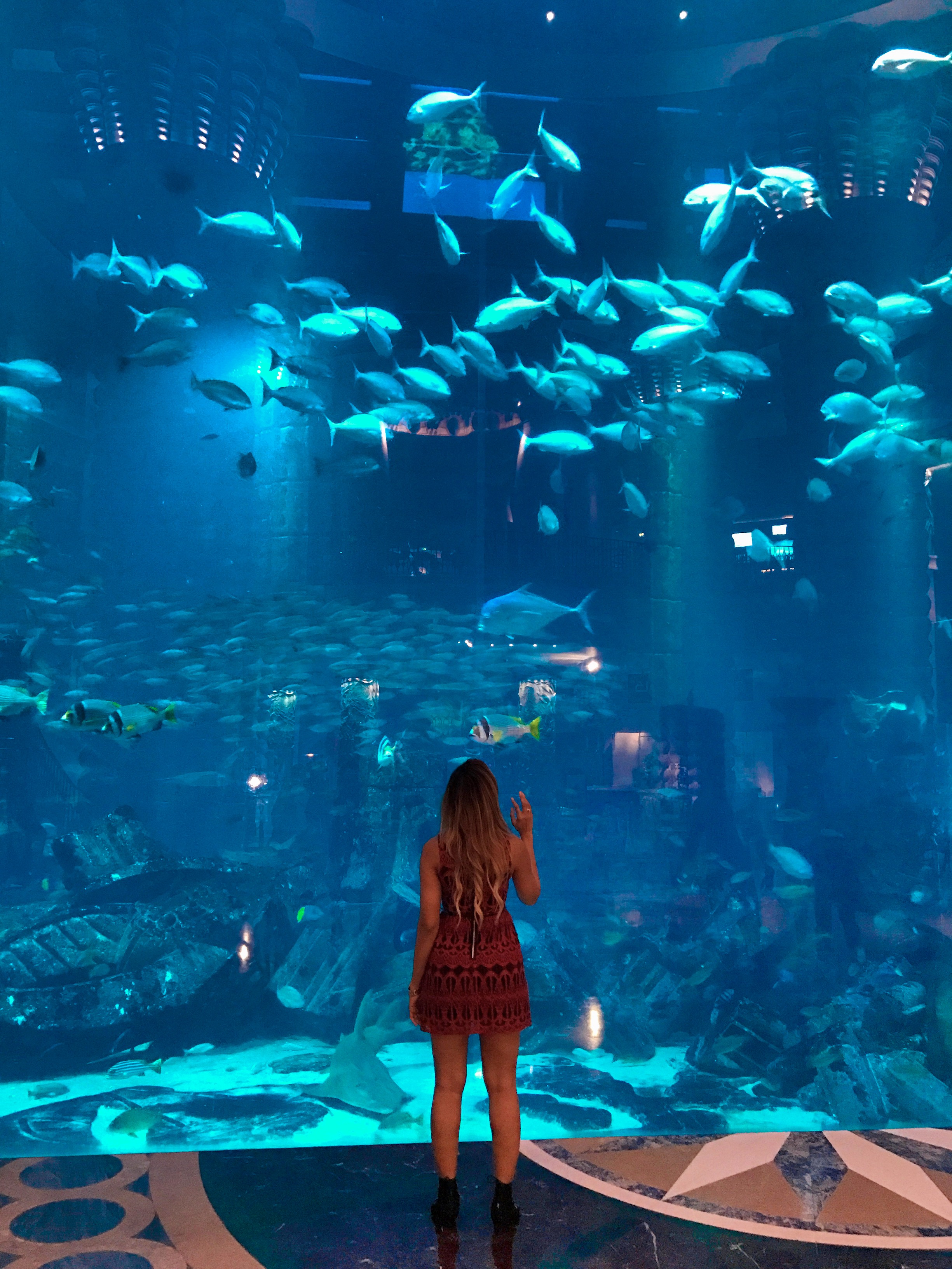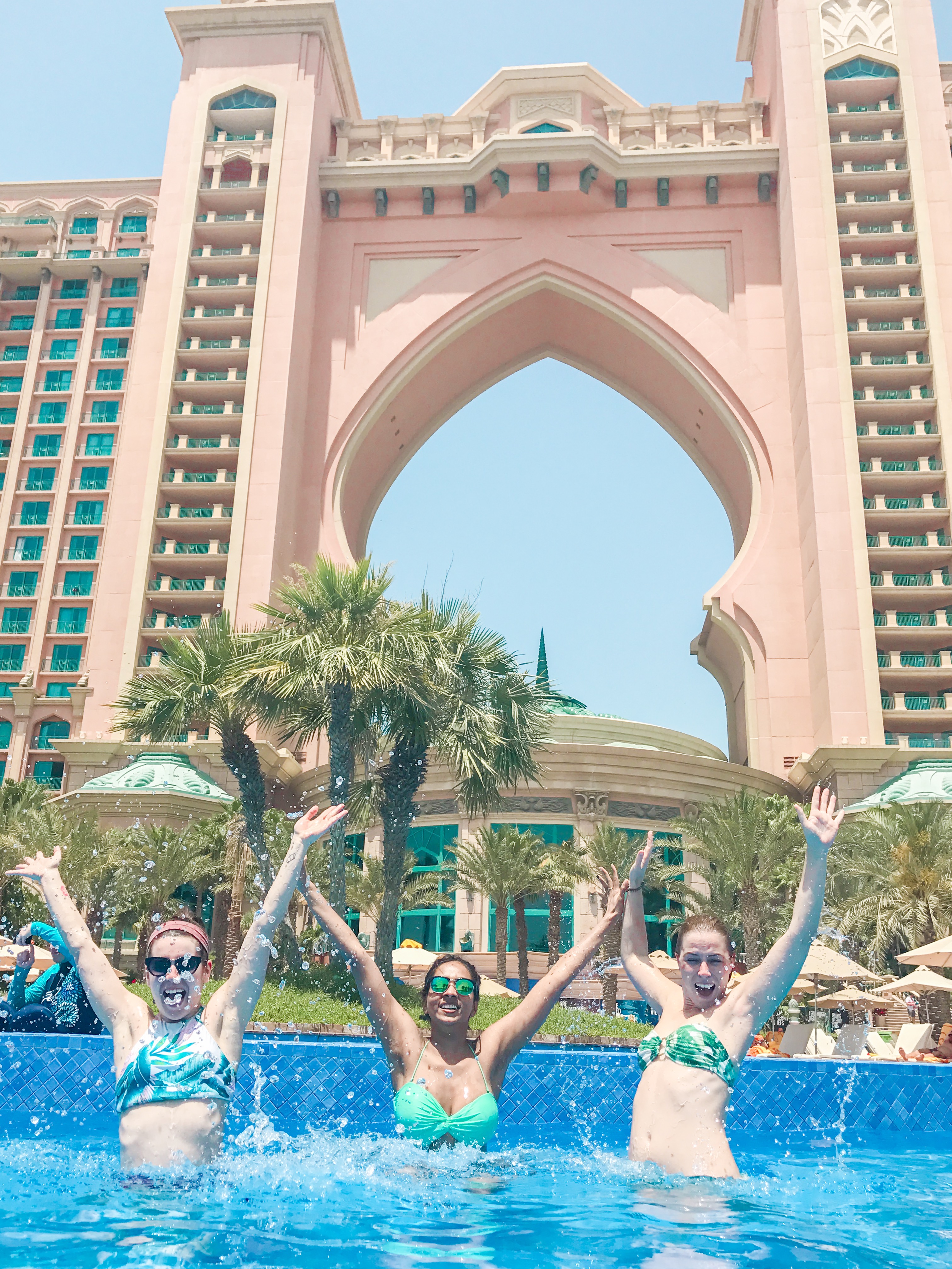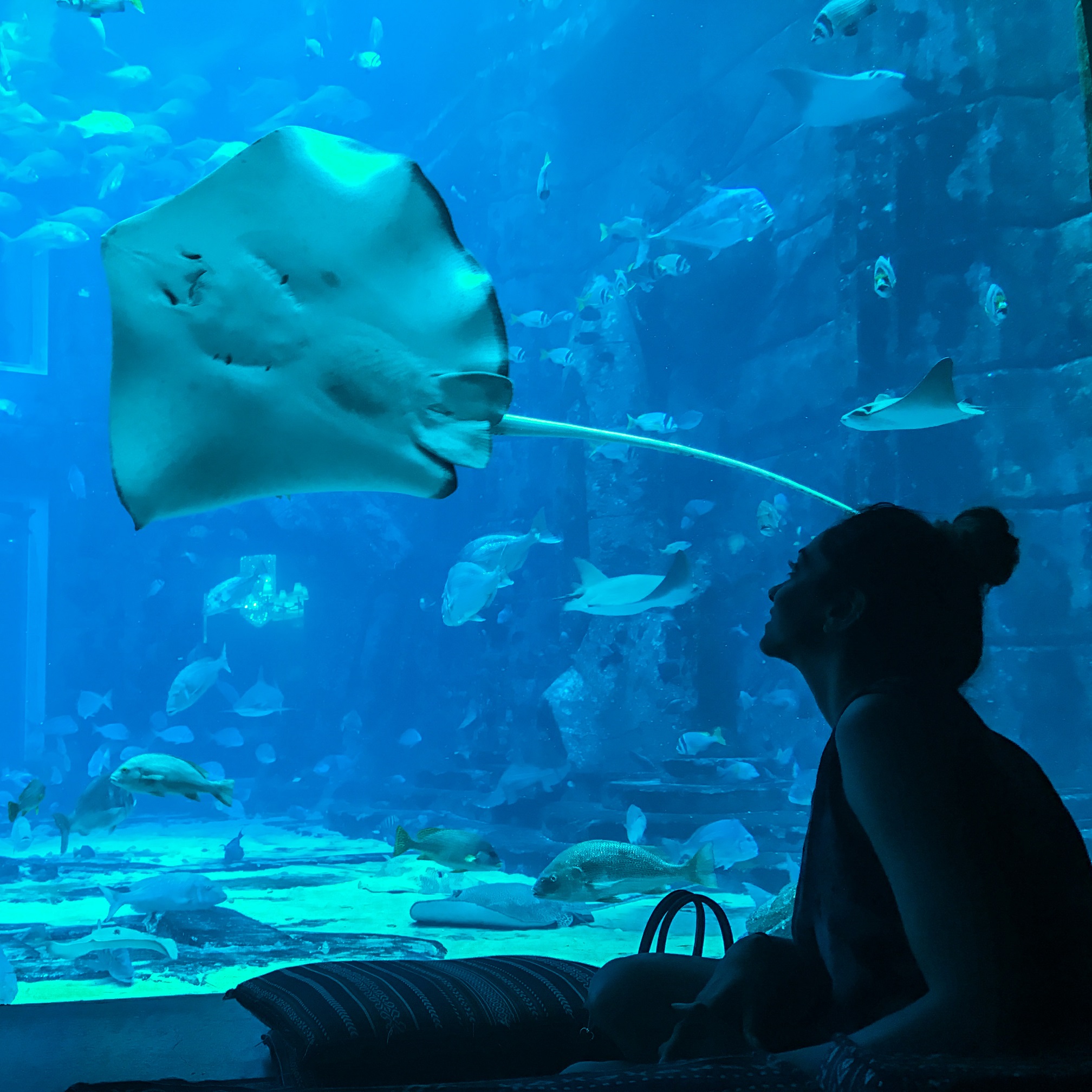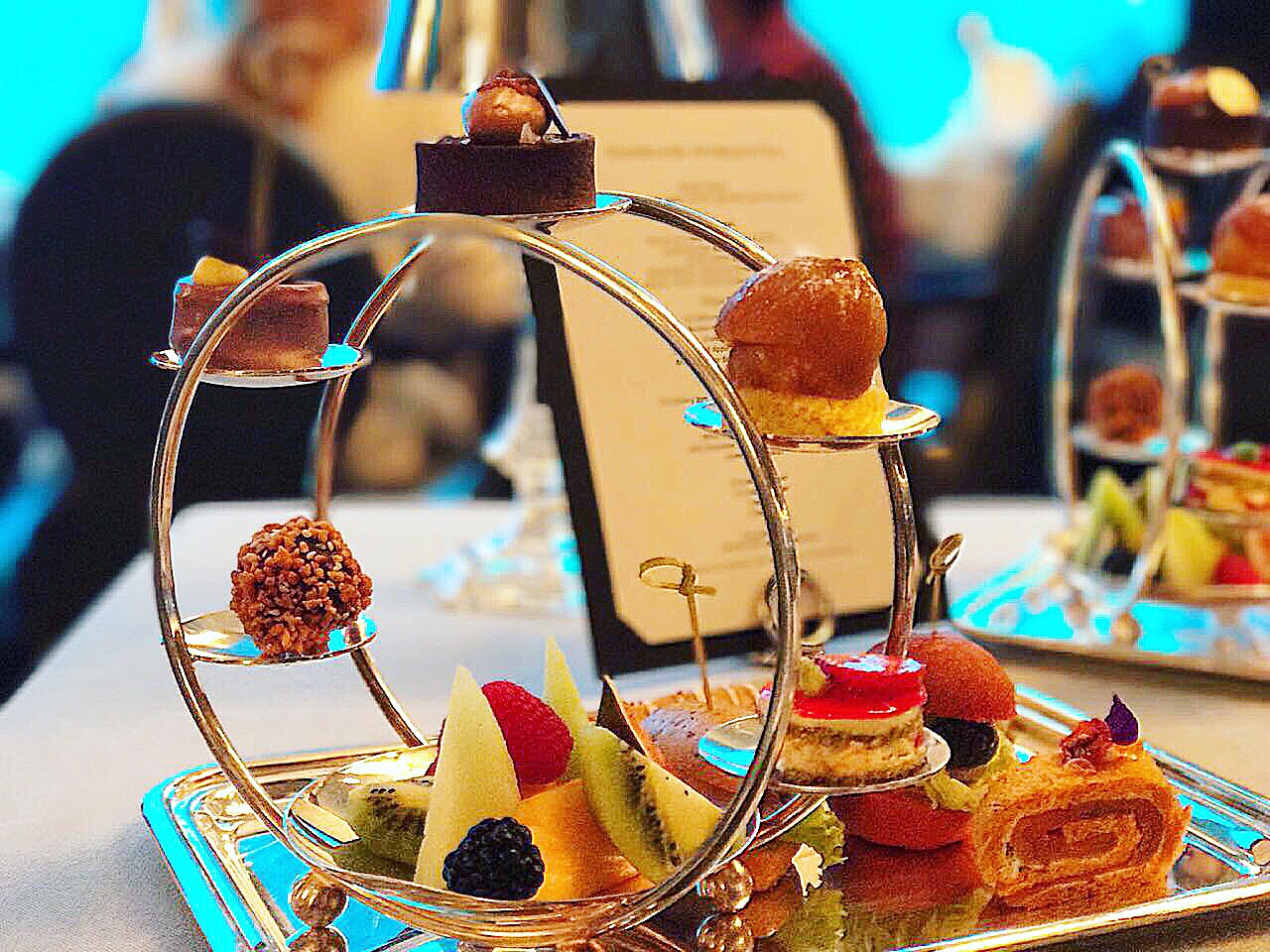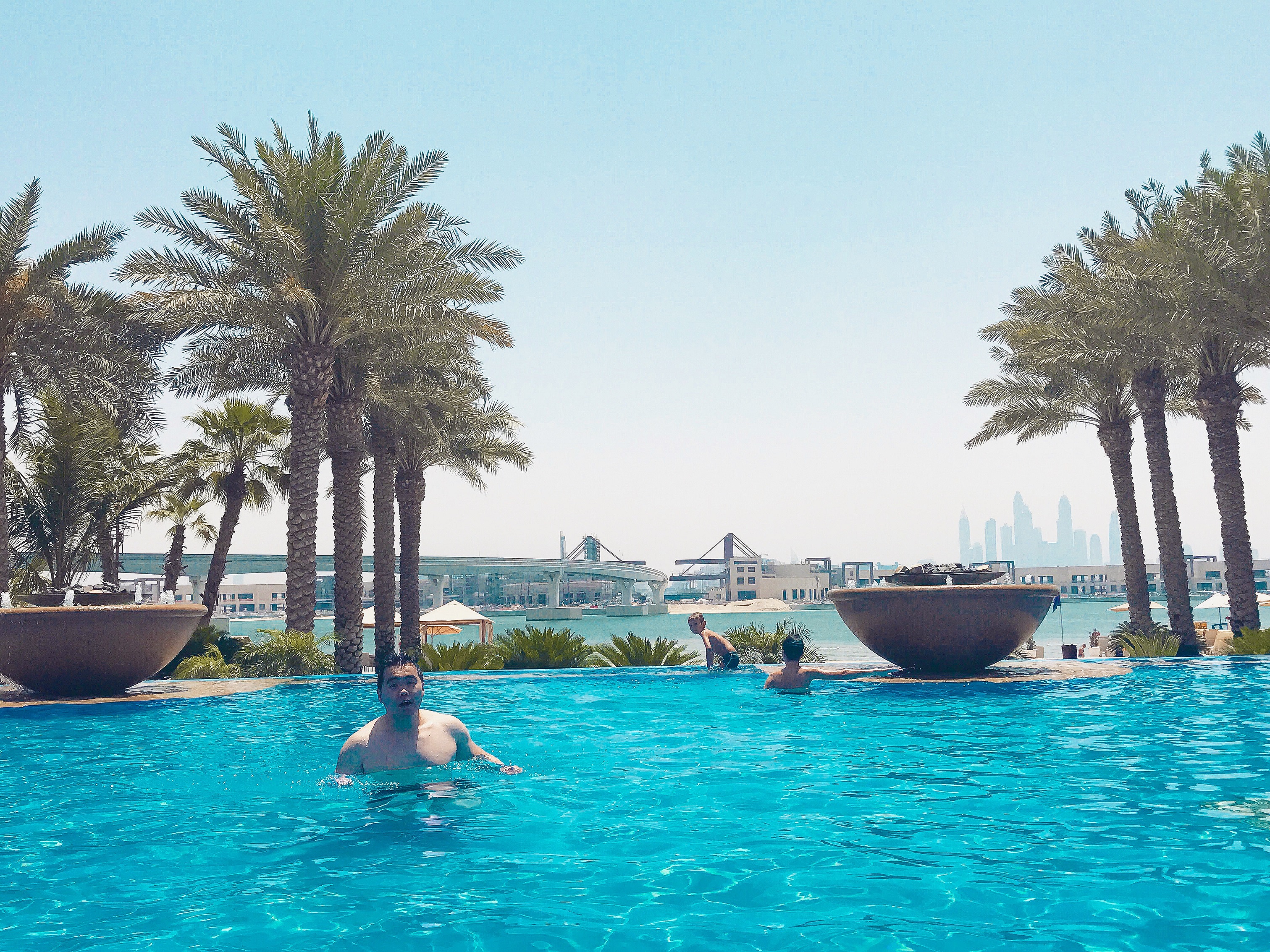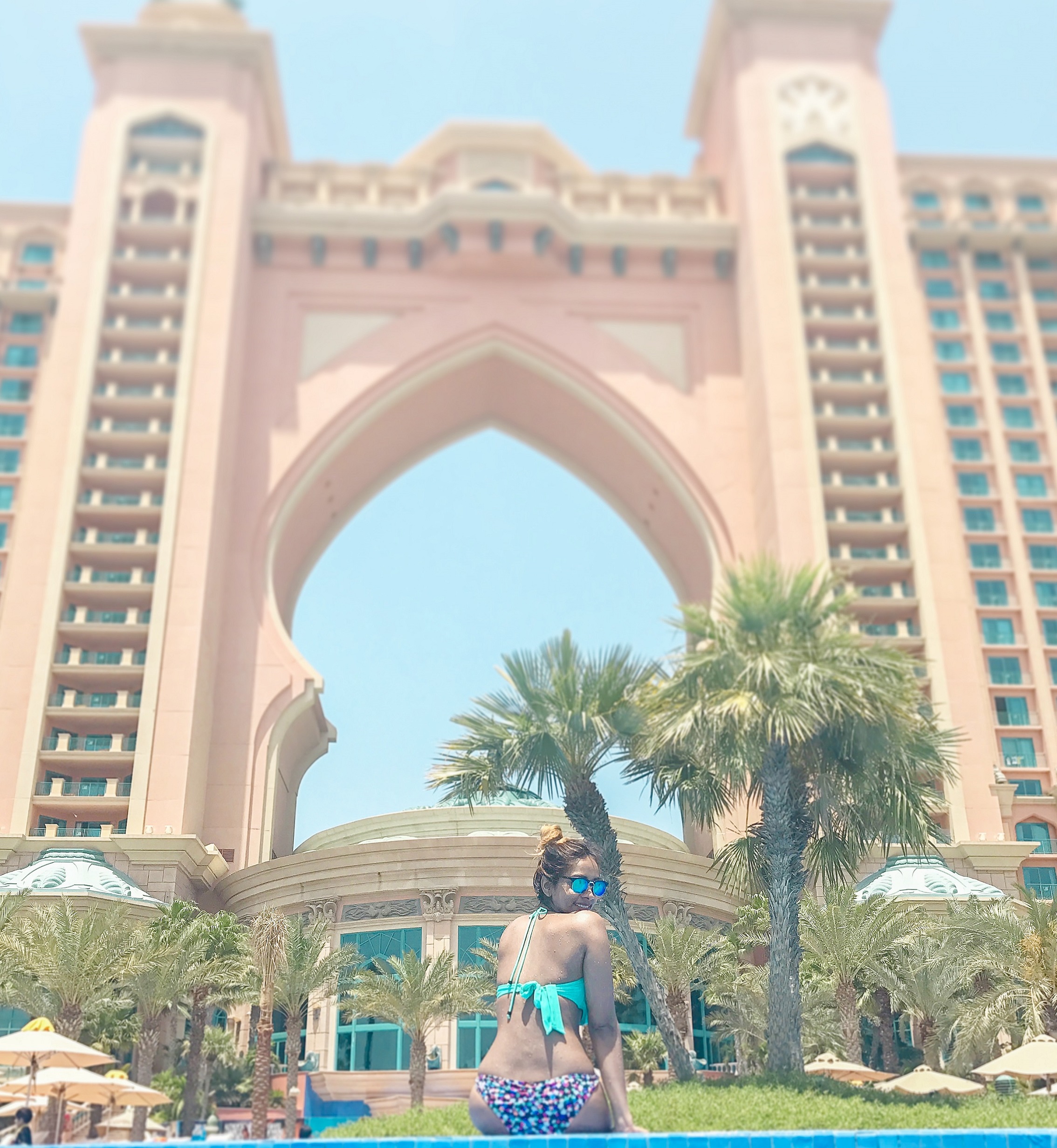 ** For more detail & booking contact www.atlantisthepalm.com
whether you live in #mydubai or are visiting, you will find sense of hospitality everywhere you go.
🙂 P.S TRAVEL SAFE STAY BLESSED 🙂