There are very few hotels in the world where you can consider the hotel to be a destination in itself, and I was lucky enough to explore one of these hidden treasures in middle of Arabian Desert called Qasr Al Sarab.  At around 200 km from Abu Dhabi, in one of the largest uninterrupted bodies of sand in the world aka Empty Quarter (Rubual khali in Arabic) lies Qasr Al Sarab desert resort by Anantara. The destinations, the architecture, the surrounding area, the golden dunes of Liwa desert; everything seems like a place straight out of an Arabian fairytale.
I had a friend visiting and he wanted to find the perfect place where he can pop the question to his significant other, especially when Dubai, UAE rank in the top 20 places as the best city to propose in the world. We narrowed down location to a desert setting, because there's something magical about the desert and desert sunsets, so what better place to propose than in the biggest uninterrupted desert in the world? We did some basic research and picked Qasr Al Sarab, which also happened to have been on my bucket list. After driving for almost two hours from Abu Dhabi on the stretch of golden dunes . We arrived at the first gate leading to the Qasr Al Sarab Protected Area where two guards greeted us and checked our reservation. Seventeen ridiculously scenic kilometers later, our eyes popped and jaws dropped after finally seeing the resort. It felt like we were looking at a mirage that suddenly appeared in the middle of a serene desert painting.
With 205 rooms, villas & suites Qasr Al Sarab distinguishes itself from other UAE resorts bringing its guests the quintessential luxury resort experiences with leisure facilities to please the most demanding of tastes. Every room, villa and suite is considered to be some of the finest abodes among luxury resorts and features desert views, blending rich interiors with the stunning landscapes. Other facilities include fitness centre, tennis court, swimming pool, kids club, business centre & library. A choice of four dining venues that offer the greatest Middle Eastern cuisine and fine gastronomic experiences from across the globe.
So if you're looking for perfect place to pop the big question, or to celebrate a special occasion like a honeymoon, anniversary or birthday, you'll definitely get a romantic and an unbelievably surreal experience. Alternatively it is also perfect place for a family vacation because there is plenty to do, to keep the kids entertained. Between the pool, sand and the amazing adventures, everyone will have something to do.
Things to do: Qasr Al Sarab does all activity in the house, here are few things you can do while you there.
Sunrise camel trek
Sunset Dune bashing
Sand boarding
Watch an amazing sunset surrounded by a scenic panorama of sand dunes
Spend a day in anantara spa if you have time.
Dine at one of the restaurant at Qasr Al Sarab.
"Lose yourself in true Arabian luxury and admire towering dunes that stretch as far as the eye can see across the Liwa Desert's vast Empty Quarter.'
Here are some of my experience through camera though picture can't do justice to the place.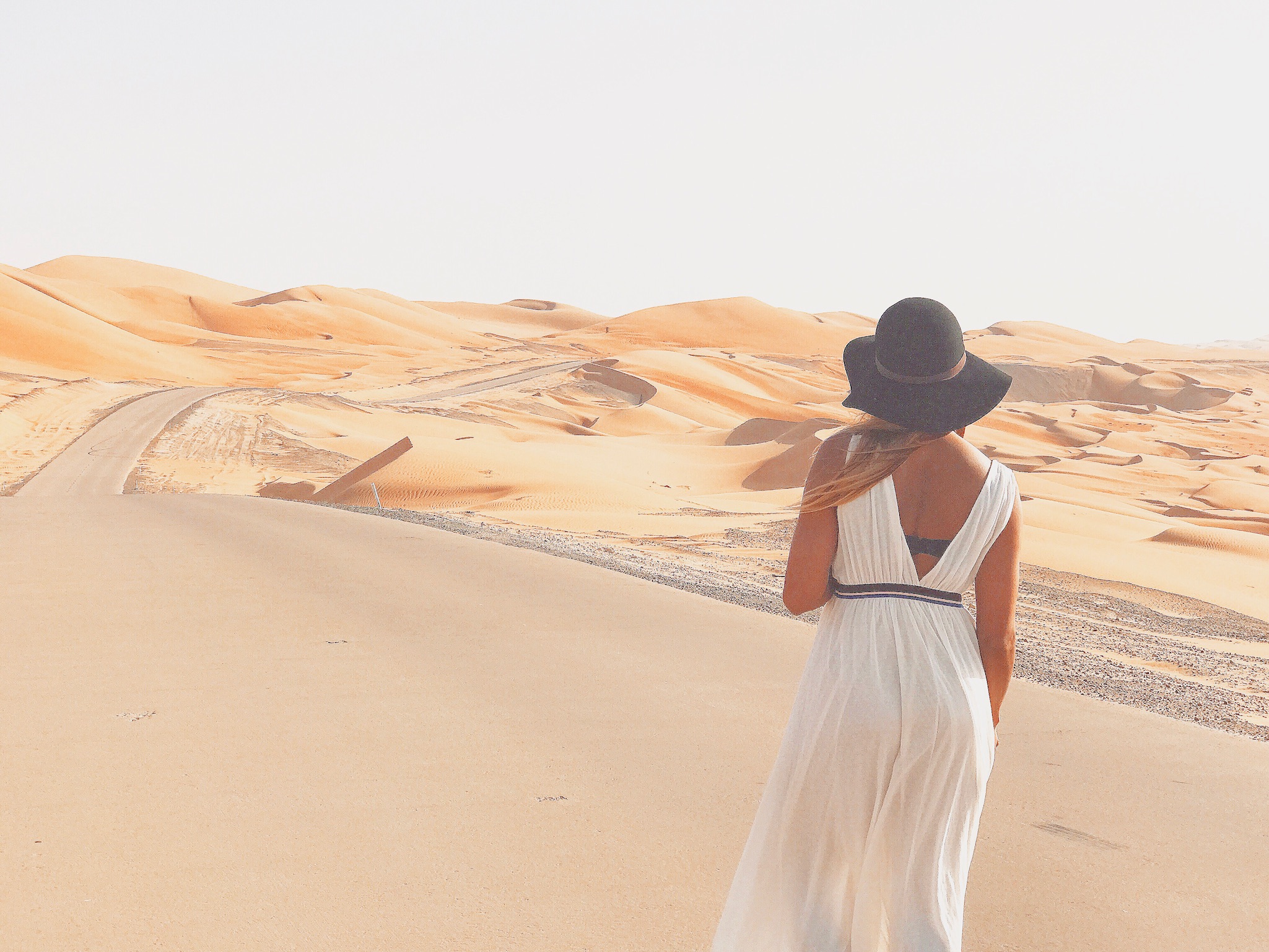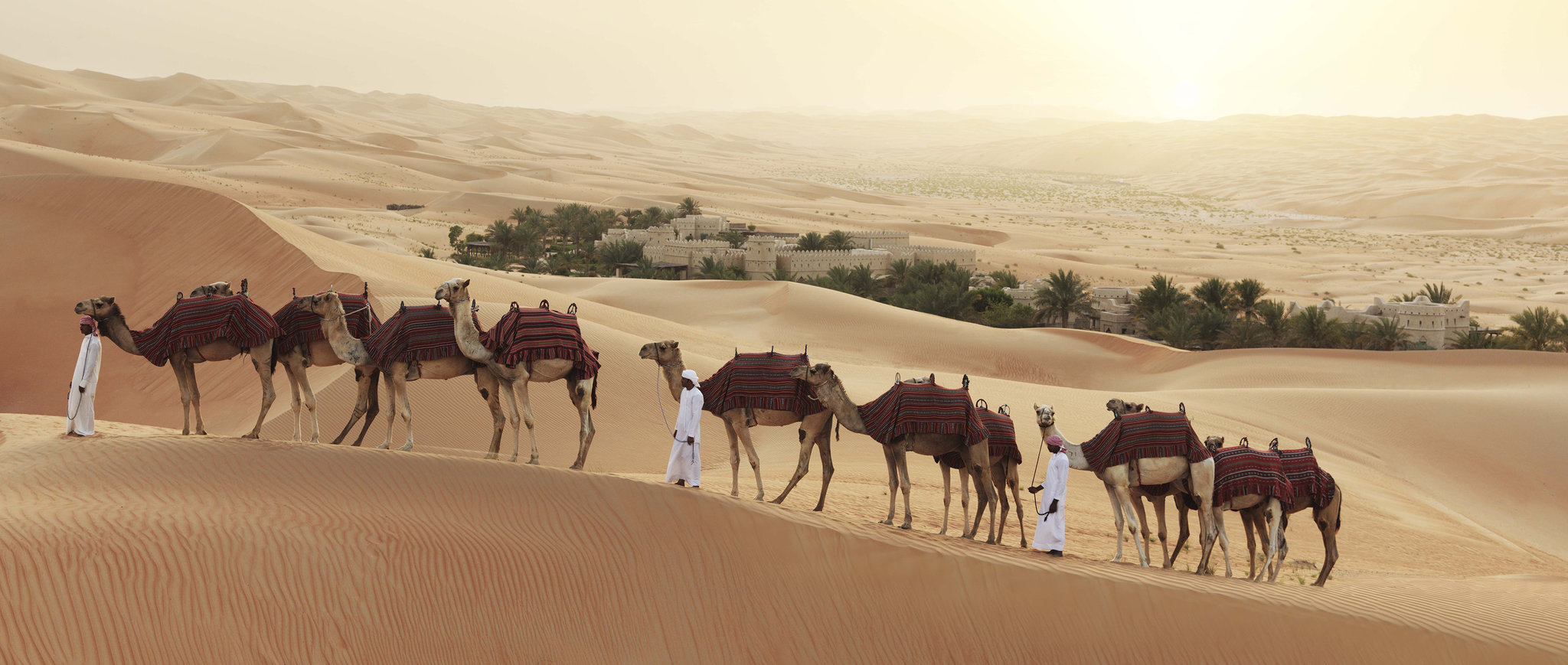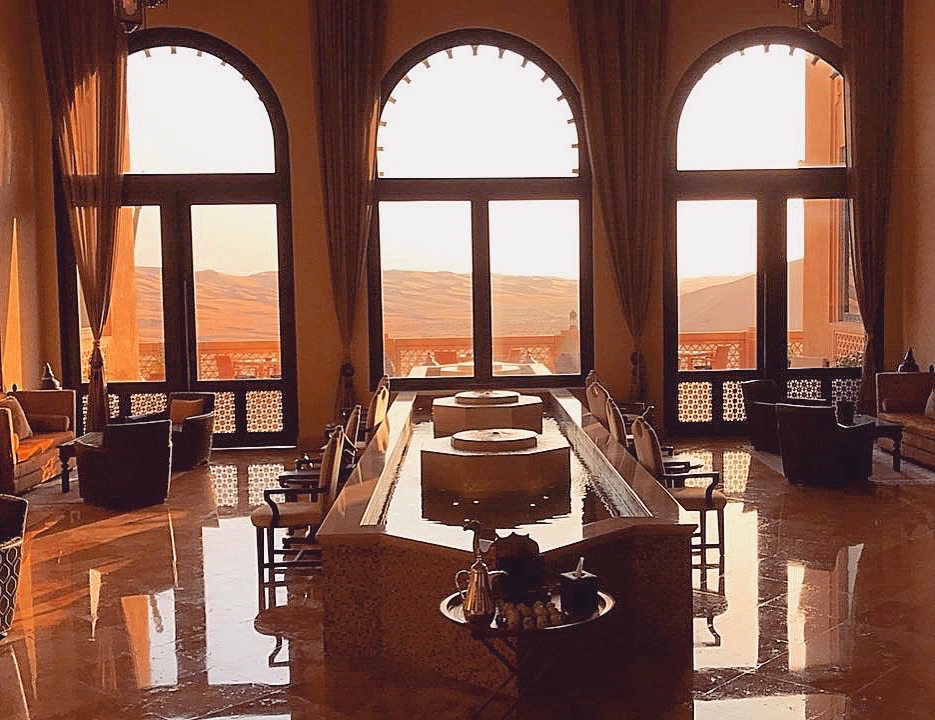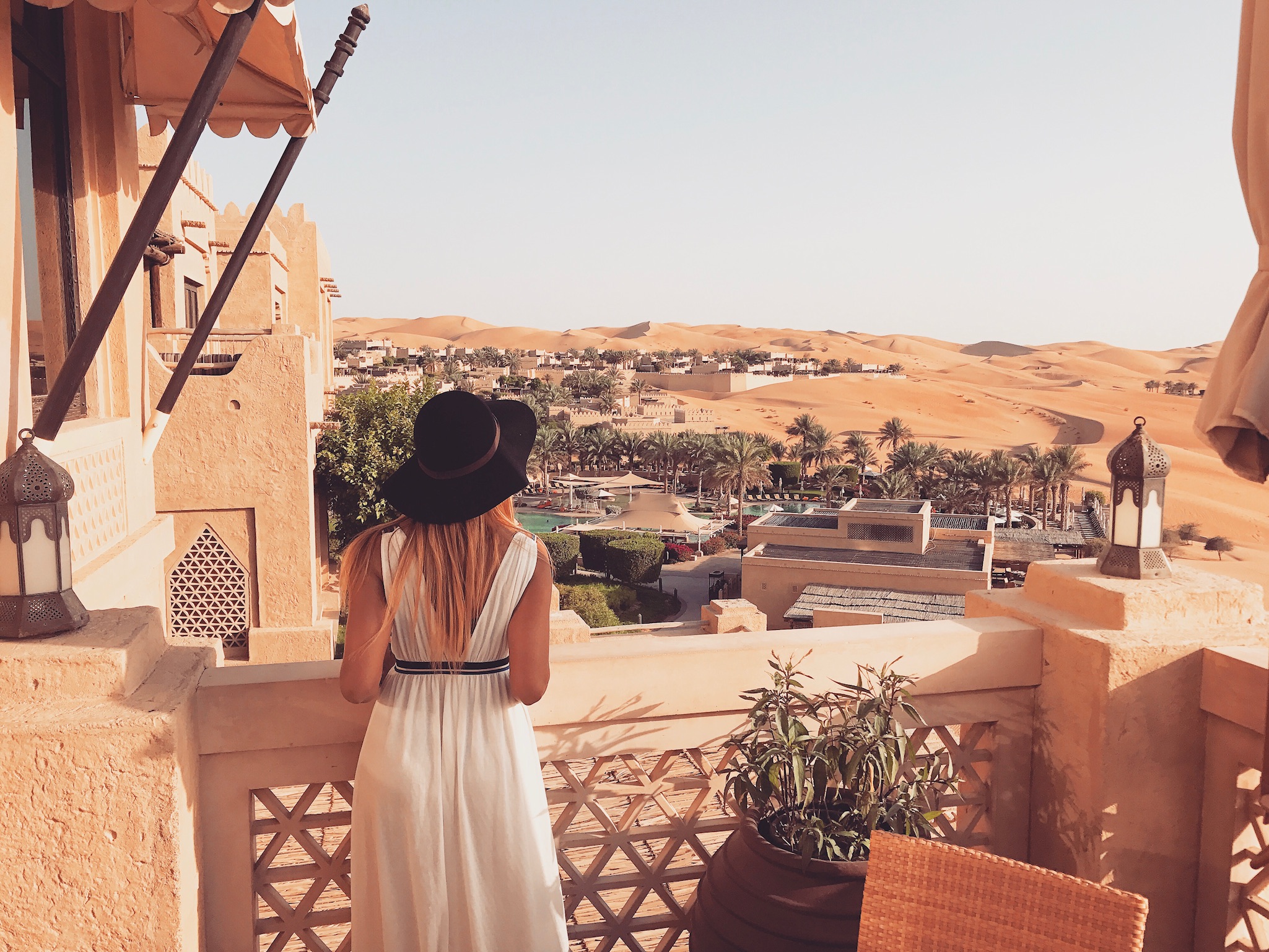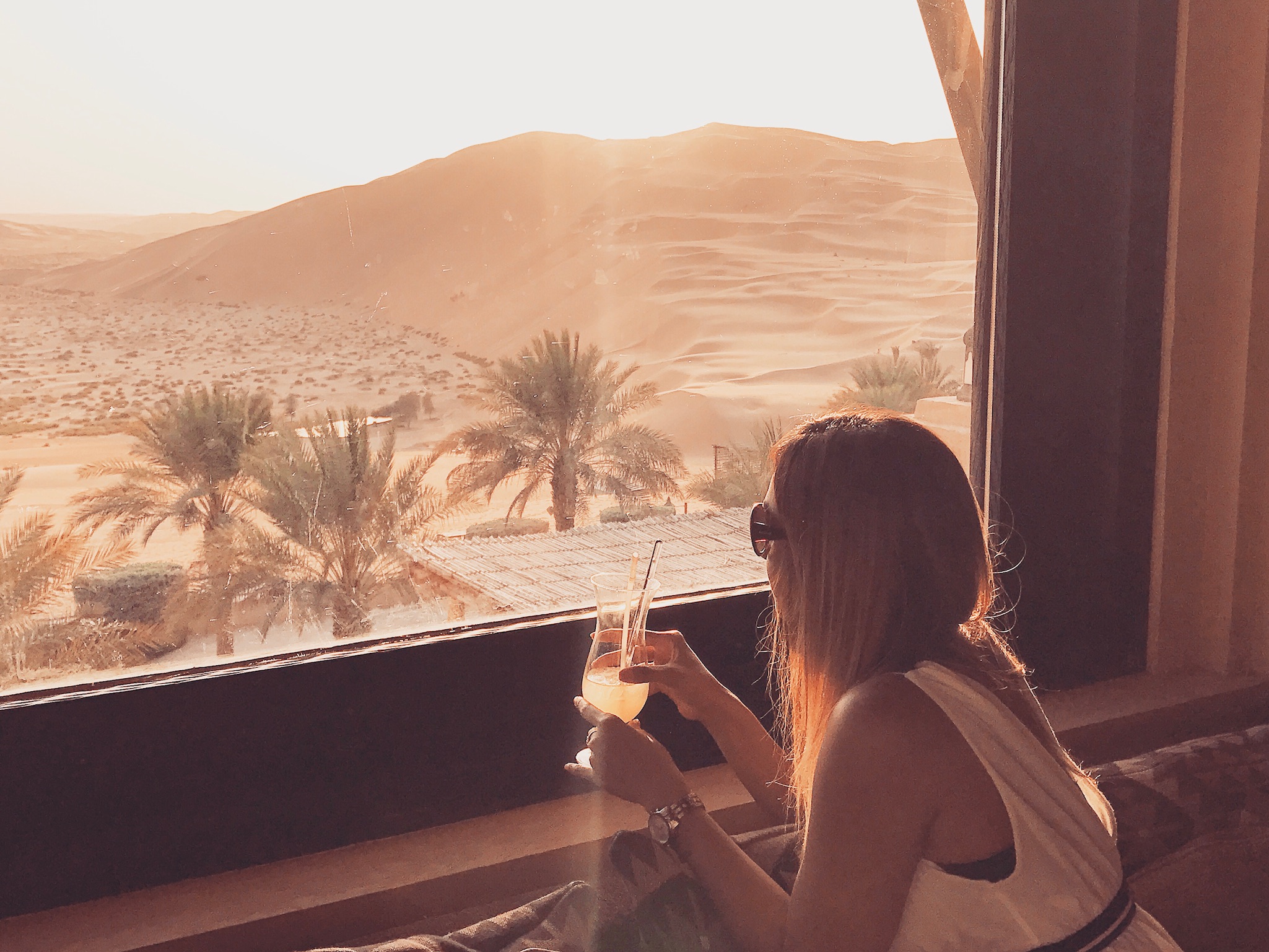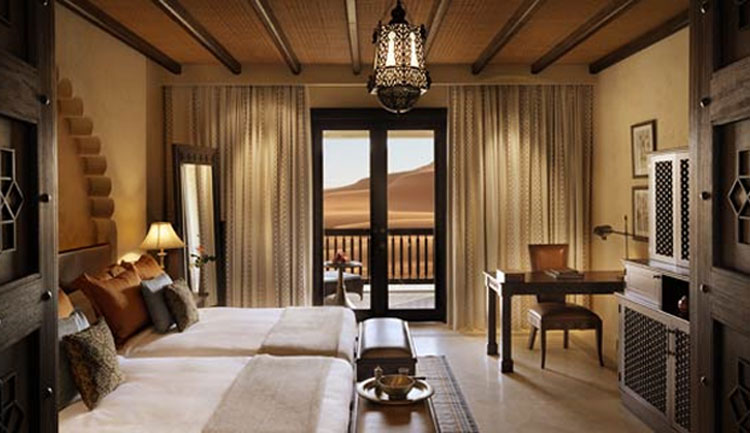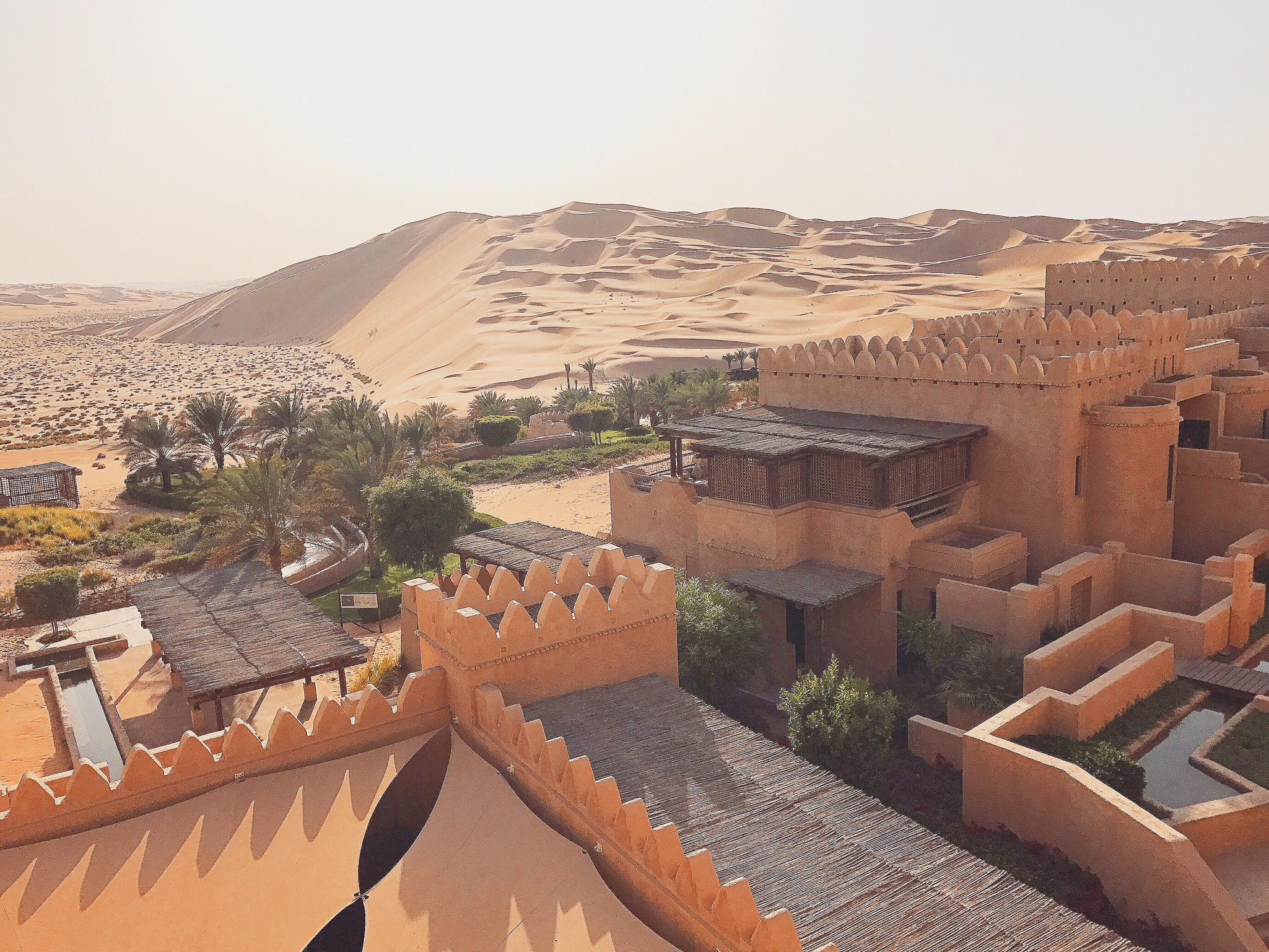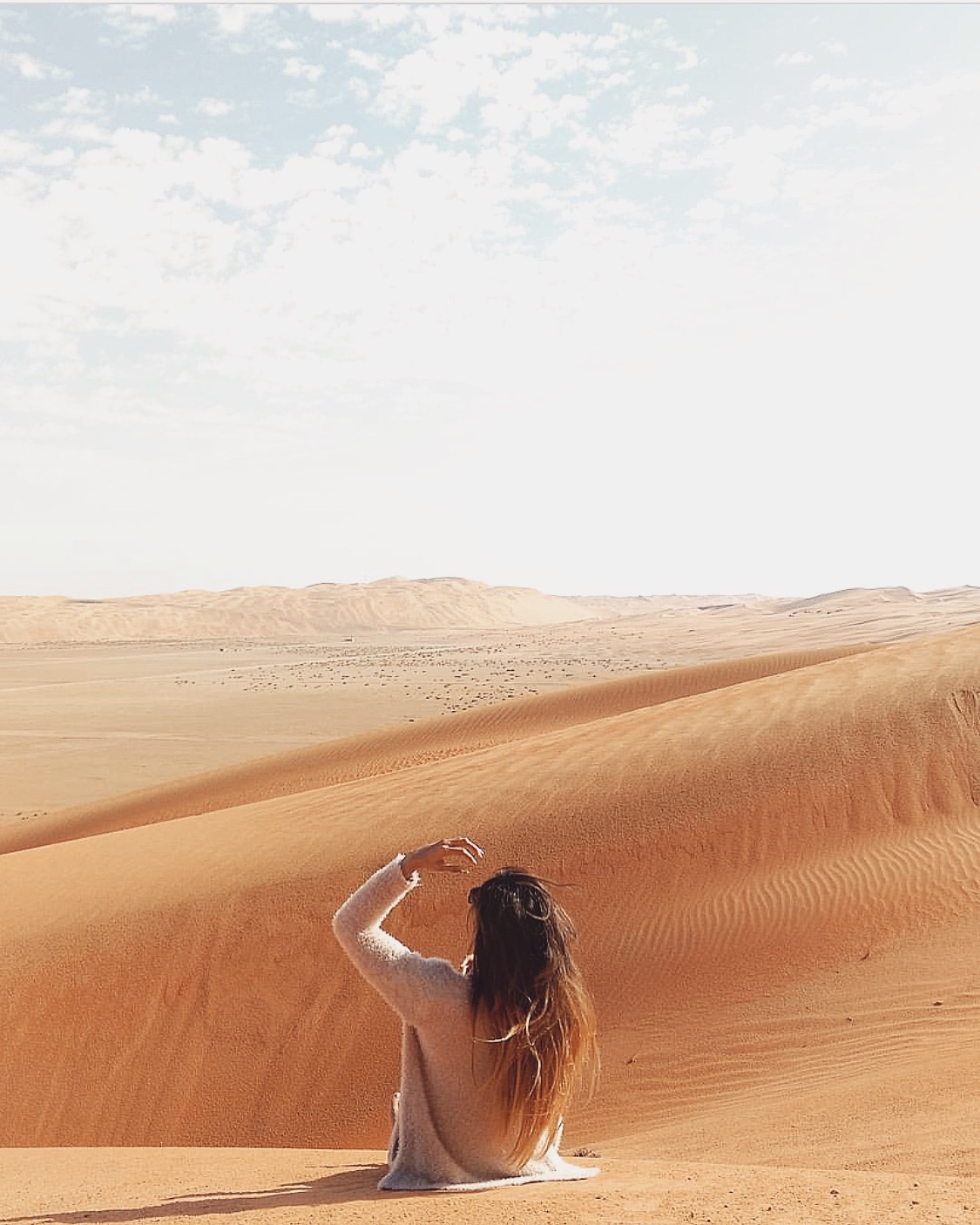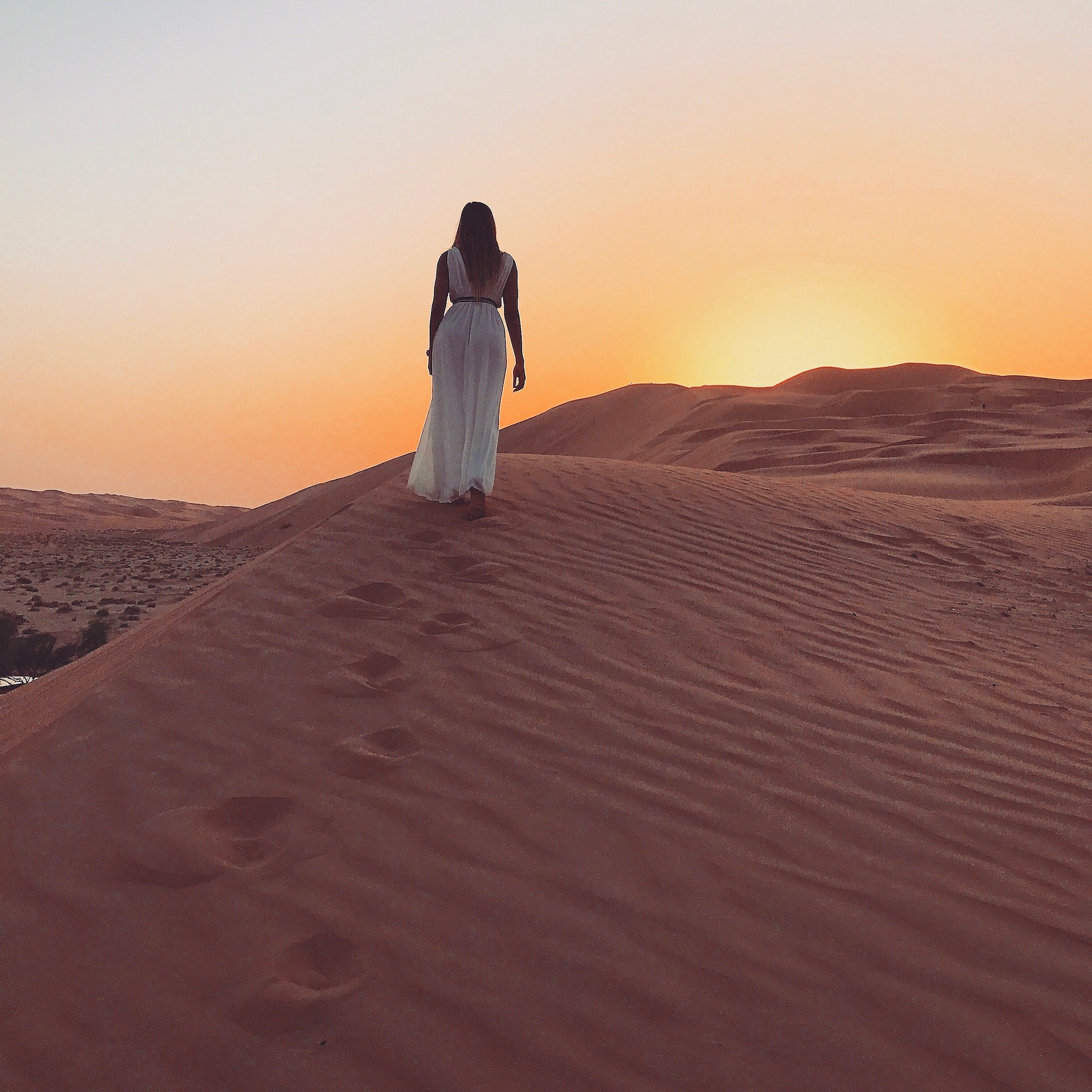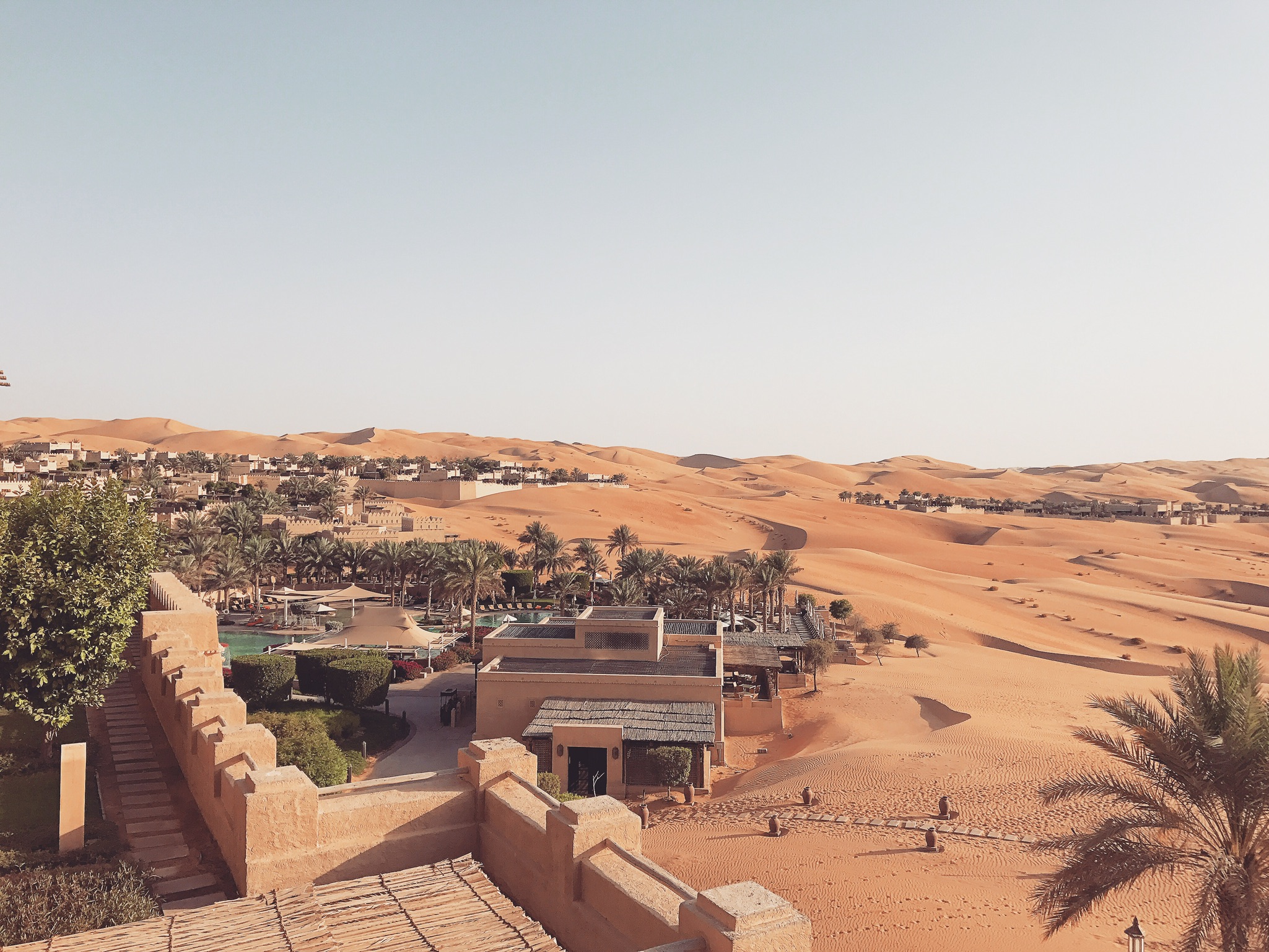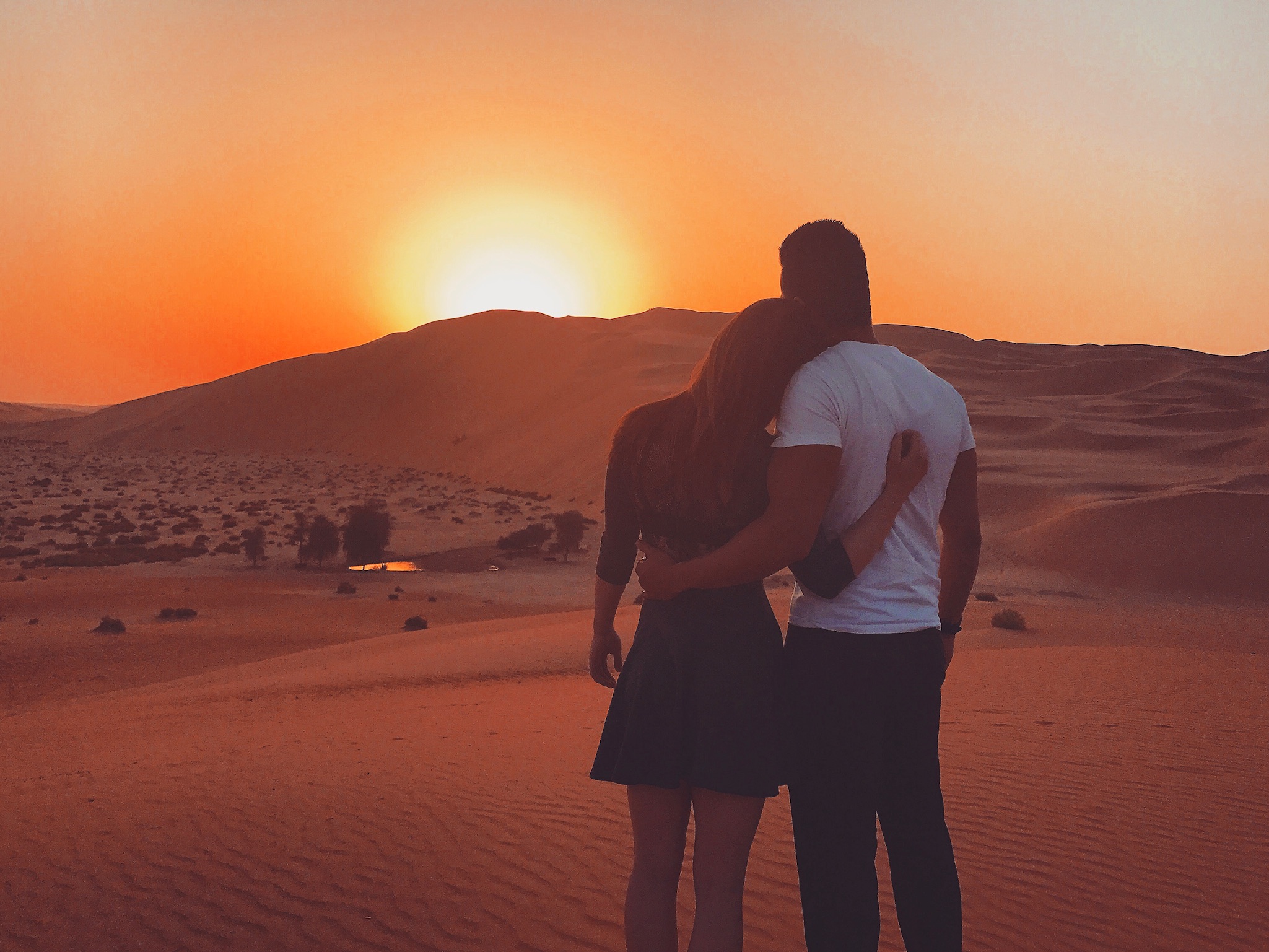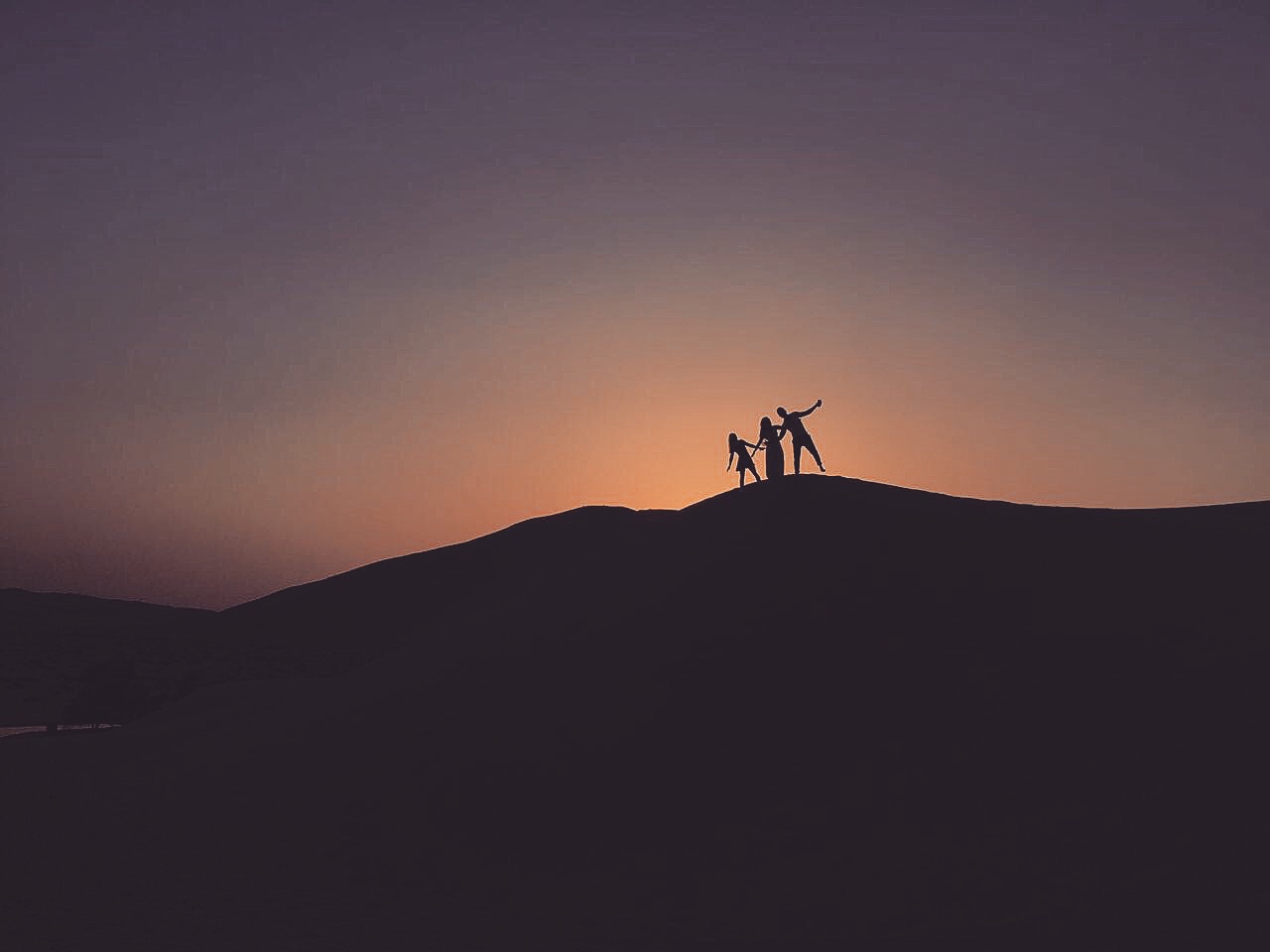 For more information & hotel booking contact  on http://qasralsarab.anantara.com
You can shake the sand from your shoes , but not from your soul..
🙂 P.S TRAVEL SAFE STAY BLESSED 🙂