Hong Kong is such an  electrifying & vibrant city, famous for soaring skyscrapers, endless noodle stands, wild nightlife and biggest shopping hub, and one of the busiest harbor cities in the world. The city is just so big, chaotic, and exotic. There are so many things to do and so much food to eat, (Oh the food!! I could sit and bend over noodle bowl all day long). I had one of the most amazing 4 day city vacation experience in Hong Kong, whatever you choose to do Hong Kong will give you all excitement, so next time if you plan to Visit east Asia make sure to include Hong Kong in your itinerary.
Here are my top 10 amazing things to do when in Hong Kong through my iphone.
Stroll along the Tsim Sha Tsui waterfront and take in the breathtaking skyline view of Hong Kong Island, there are a lot of shops, restaurants and outdoor markets serving tradition Cantonese foods and souvenirs. 
Enjoy the view from Victoria Peak:
If single picture encapsulate Hong Kong it could be panorama view from victoria peak, this is one of the magical view of finest harbor and skyscrapers. Everything you have heard and seen in picture about Hong Kong and its energy is reaffirmed by the view from the peak. You can reach the peak via the peak Tram, the 120 years old funicular railway travels up to an elevation of 400 meters above the city to reach the peak, which itself is an amazing experience.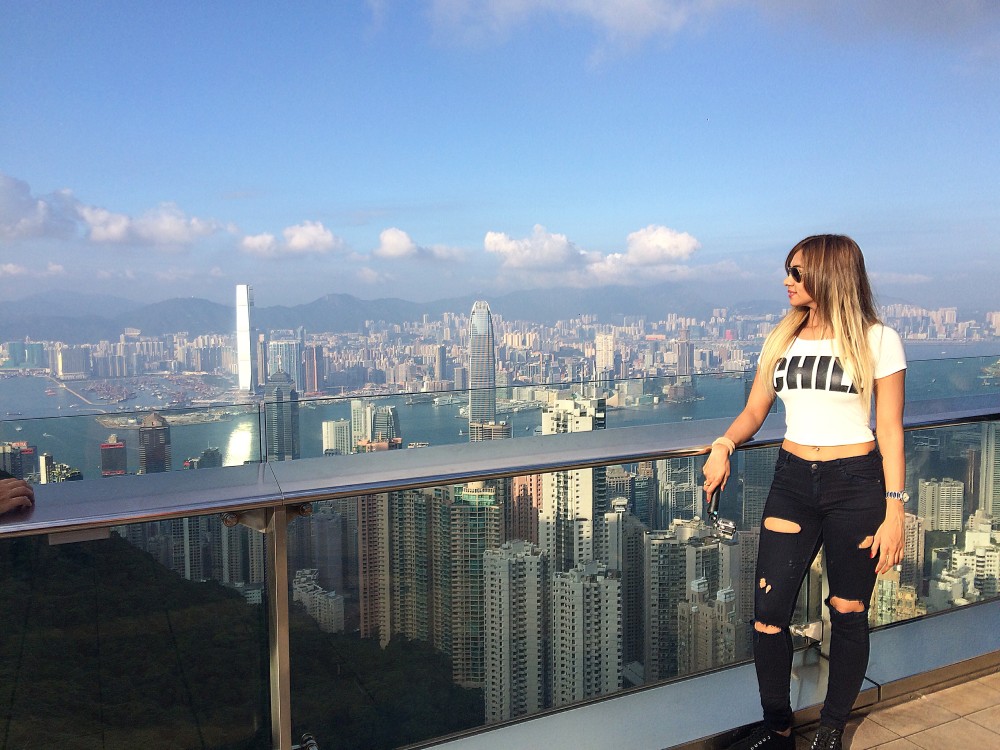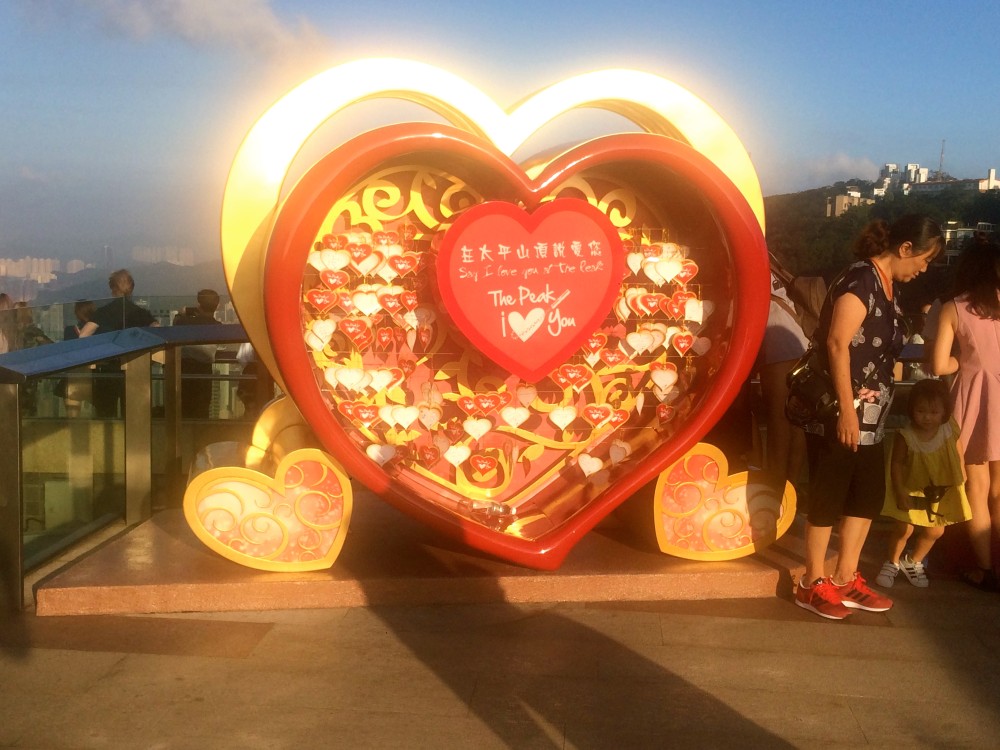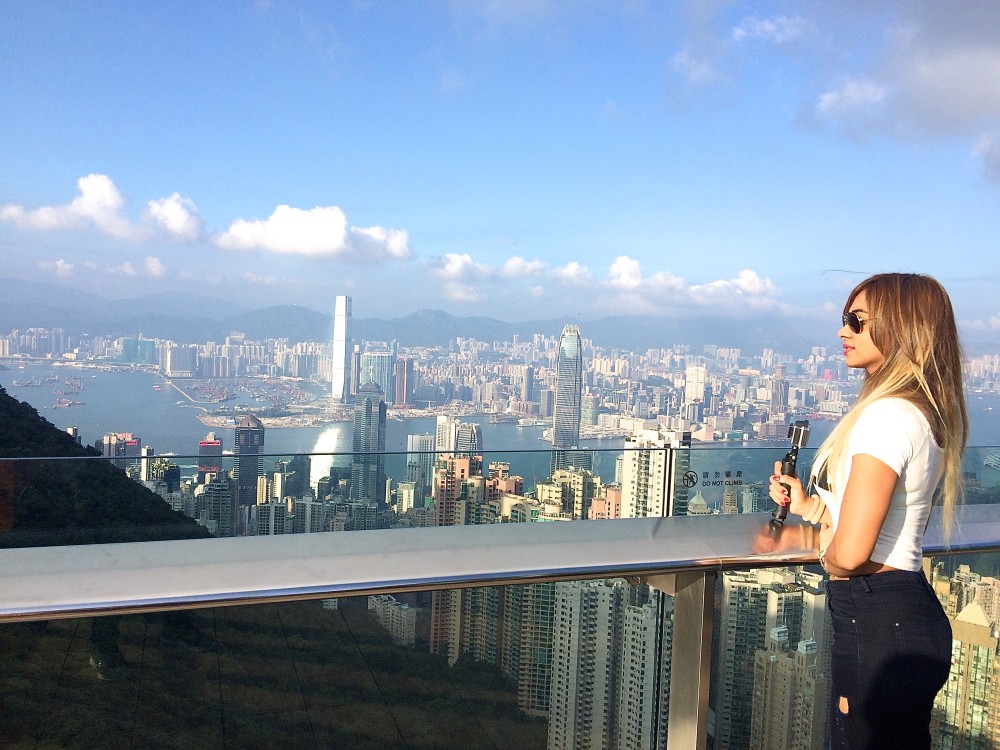 Take a ride on Star ferry & See Hong Kong from water: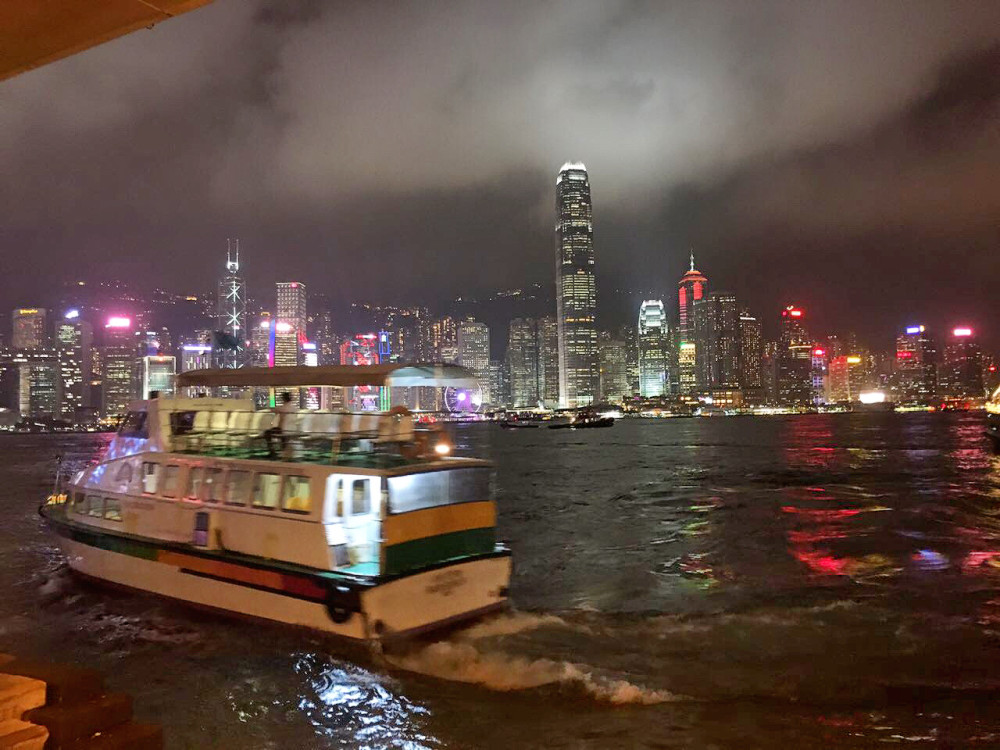 The Star Ferry is a great way to get back and forth through the Hong Kong harbor, take star ferry trip to Kowloon if staying in downtown, or other way if staying in Kowloon.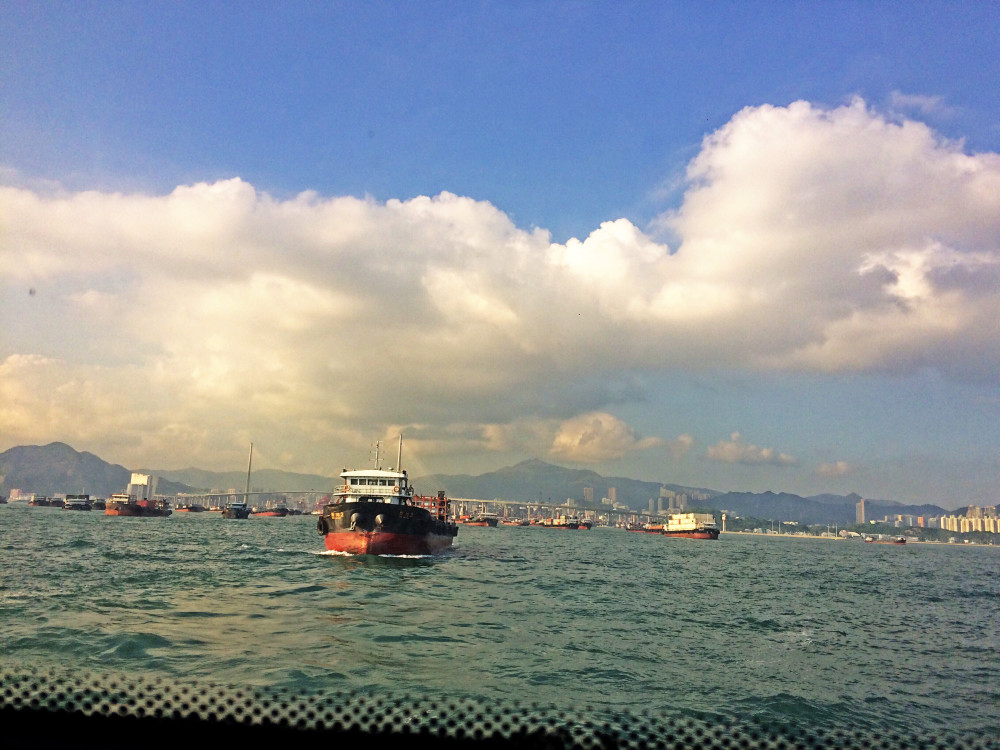 SEE THE BIGGEST SEATING BUDDHA: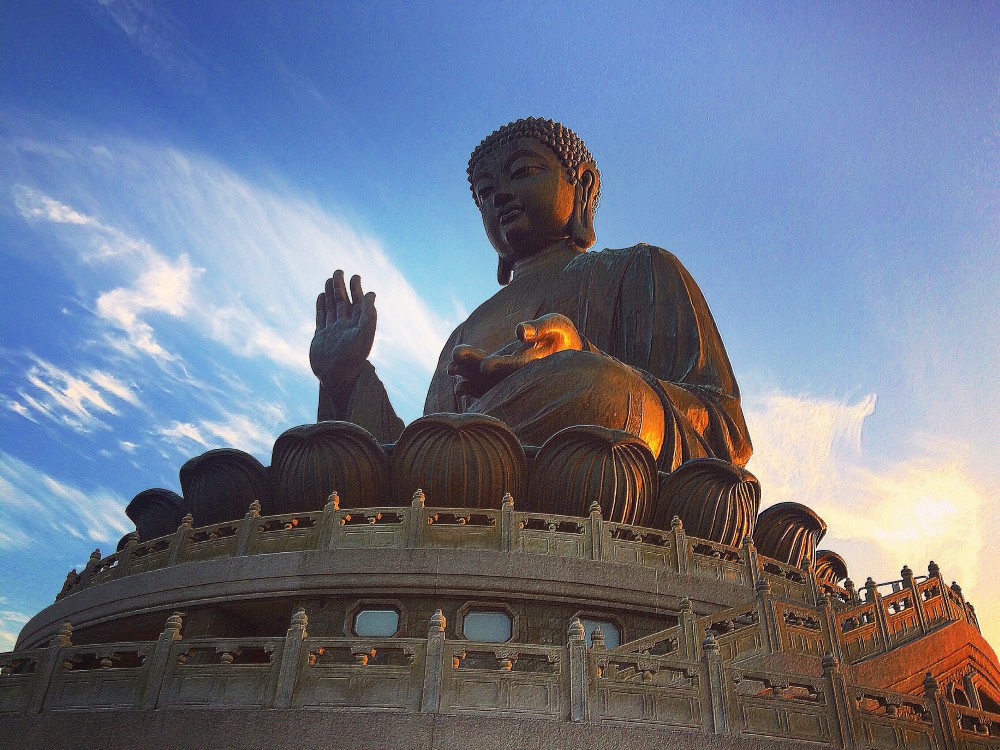 This is one of the biggest seating Buddha in the world, 40 meter high Buddha statue can be viewed by walking up 262 steps to take in its magnificent size is located in Lantau Island inNgong Ping village.
  
Ngong Ping 360 is considered as one of the must-see destinations in Hong Kong. This 25 minutes cable car runs over 3.5 miles from Tung Chung to Lantau Island, is considered one of the most scenic cable ride in the world, it gives a panoramic view of the whole city, airport, harbor and surrounding mountains. You can ride it while Visiting monastery & Buddha.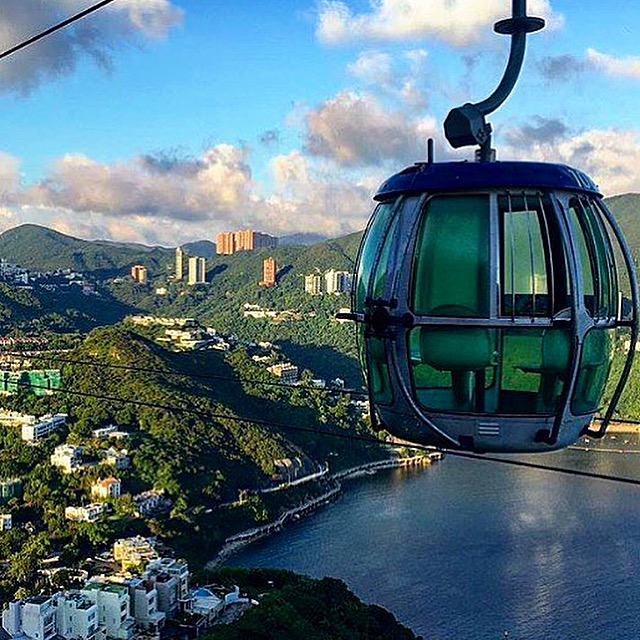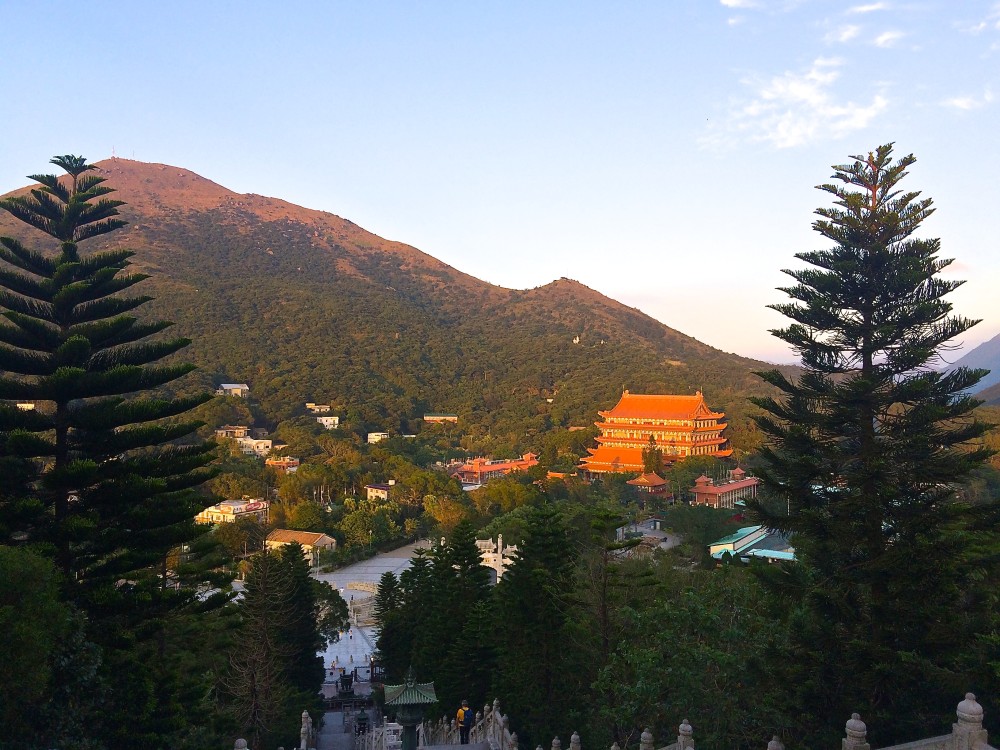 Best way to explore Hong Kong is by using MTR, its cheap, efficient and it goes everywhere. Buy an octopus card, this can be used on the Airport Express and all public transportation (MTR, buses, minibuses, trams and ferries to the outlying islands).
Hong Kong is shopaholic's paradise with numerous mall, outlet stores, Mong Kok is Hong Kong's most popular walking shopping street located on the Kowloon side of the city, it's famous for the Ladies Market, which is a popular spot to haggle for bargain clothing and souvenirs. Here you will find everything from clothing and knock-off name brands to souvenirs and luxury jewelry. The best time to Visit is at night.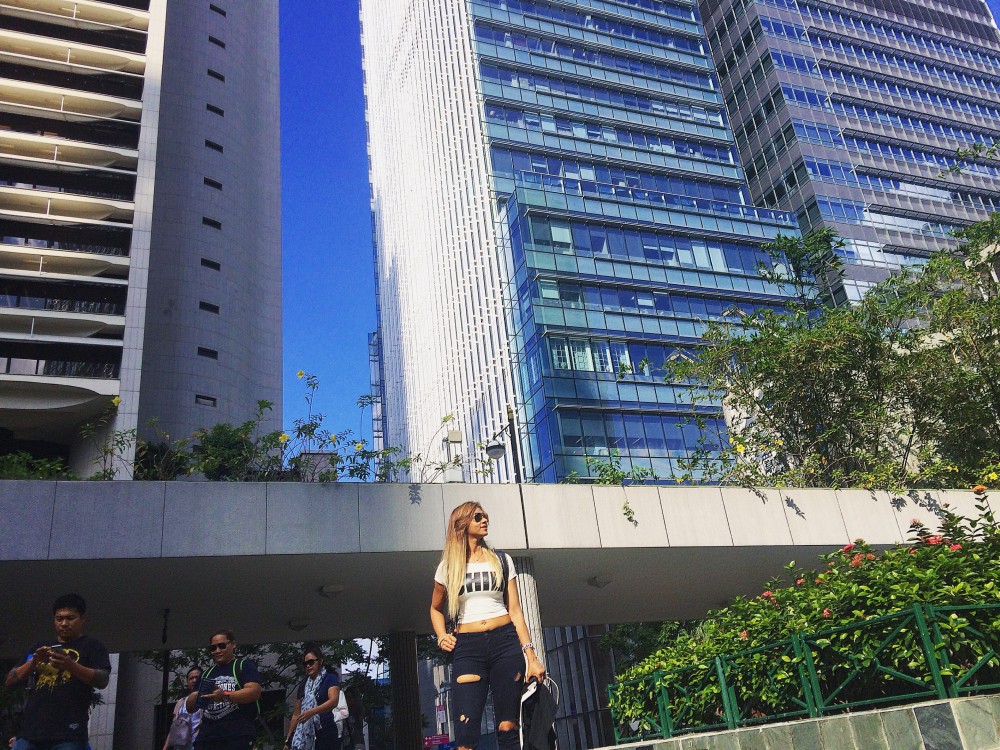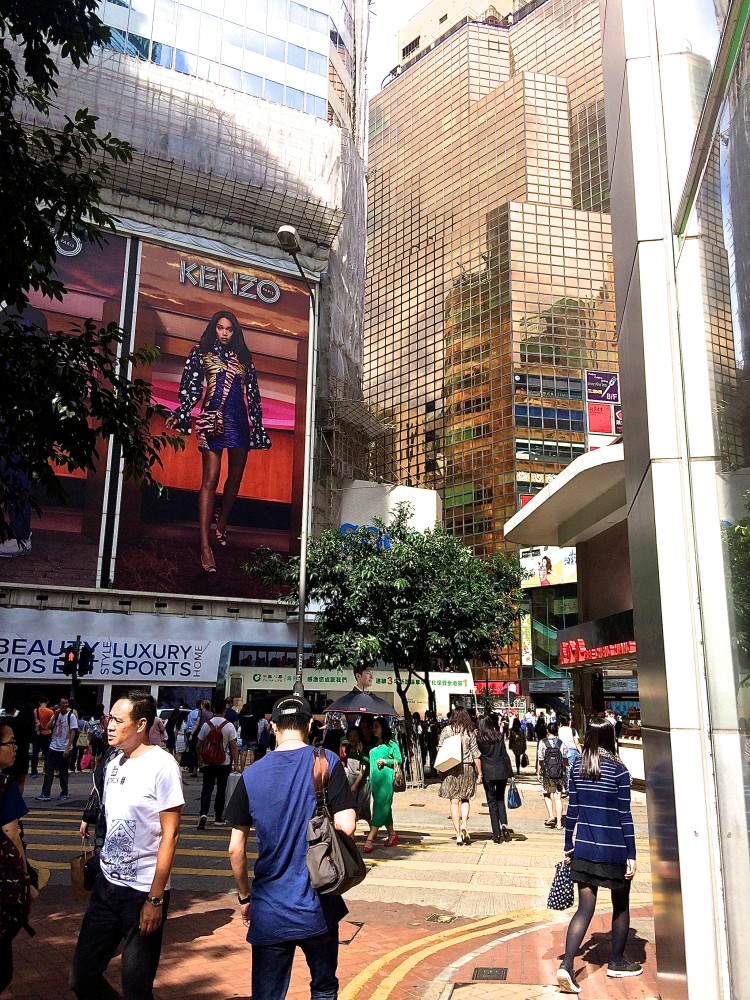 Take Food Tour:
After all your excursion and Site seeing don't forget to try the food in Hong Kong. Eat as much you can, lol Food is way of life in Hong Kong, from fine dining to traditional street food stalls hong kong has everything . Great way to learn about Hong Kong food is to take a food tour and there's no better place to do it than in Shan Shui.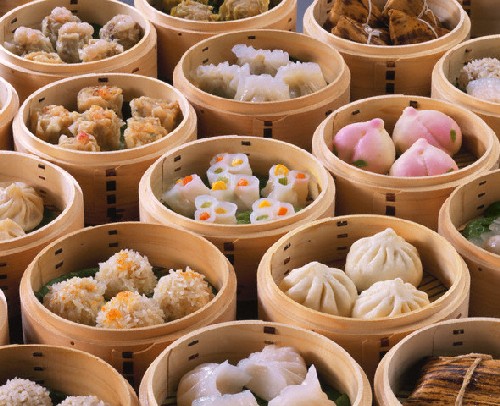 Last but not least, you should put away the map and just wander around the streets of Hong Kong looking at all the vibrant and livelihood going on everywhere. Take in all of Hong Kong's smells and noise.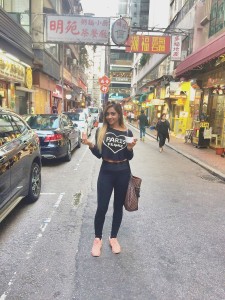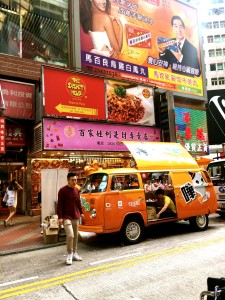 "Travel is the only thing you buy that makes you richer ", so travel as much as you can, as far as you can , as long as you can. coz life is not meant to be lived in one place.
🙂 P.S TRAVEL SAFE STAY BLESSED 🙂